Bristol Farms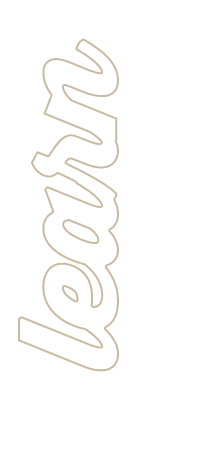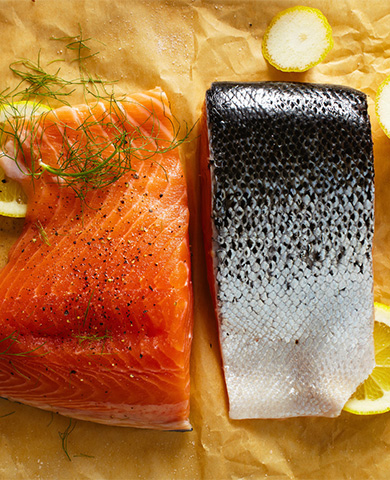 BF 101: Copper River Salmon
Copper River Salmon season is officially back in full swing! An Alaskan salmon so spectacular, it's become the gold standard for chefs, restaurateurs, and die-hard seafood connoisseurs.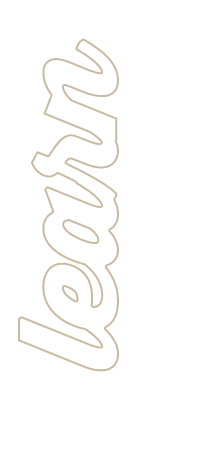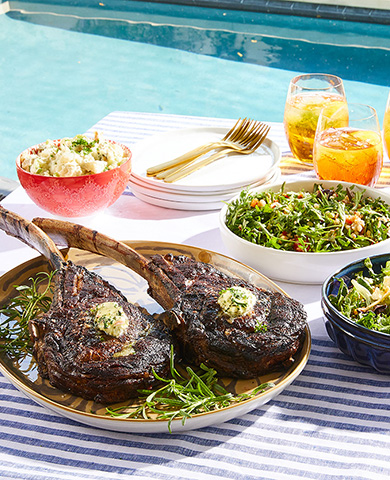 BF 101: Tomahawk
Turn heads with our tender and juicy tomahawk steaks! Not for the faint of heart, this elevated cut of meat is just as stunning as it is delicious.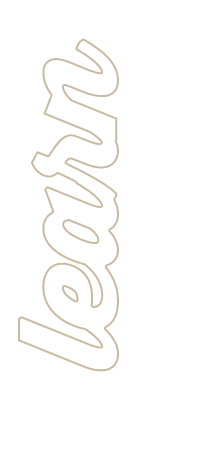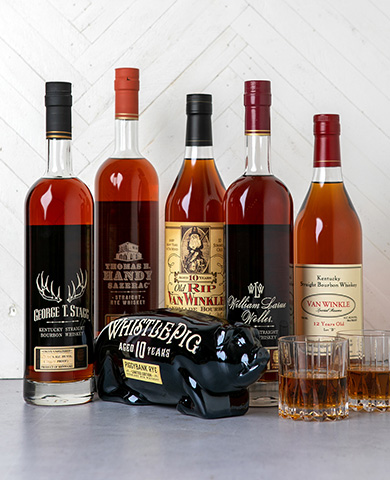 Van Winkle Sweepstakes
We've gathered six of the Sazerac Co.'s most coveted selections – from the finest ryes and bourbons to of course, the elusive 10 and 12 year Van Winkles!
Our Mission
Bringing people together around the cooking and sharing of good food.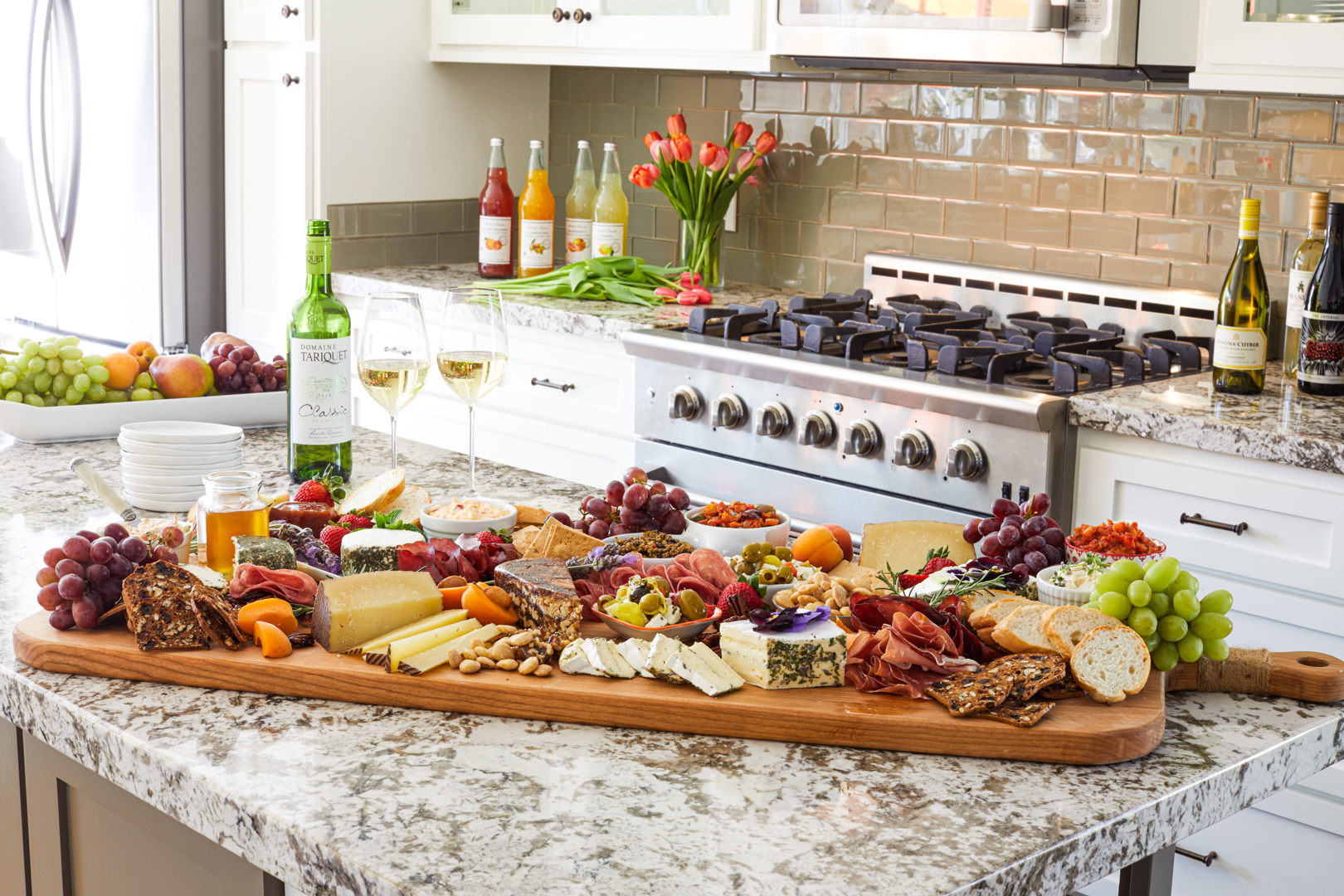 Serving Southern California since 1982.
follow us on social
@bristolfarms