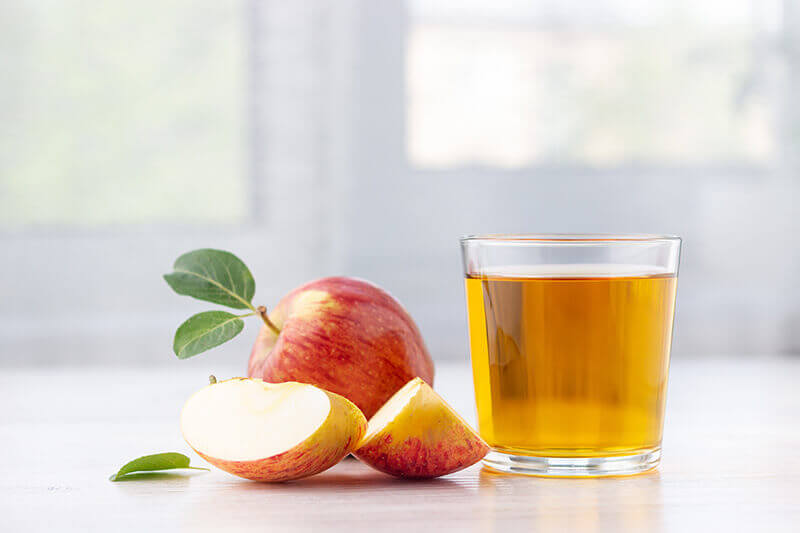 The Benefits of Apple Cider Vinegar
If you're looking to add some healthy options to the new year, consider putting apple cider vinegar (ACV) at the top of your list! With its natural prebiotics, postbiotics, and antioxidants, this fermented apple juice can help keep your gut in tip-top shape throughout 2022.
A healthy digestive system ensures your body receives all the nutrients from the foods you eat. Fermented foods like ACV, yogurt, kombucha, sauerkraut (and more!) can help balance the good and bad bacteria in your gut. Adding a variety of high fiber whole foods will also aid in your digestion and in turn, boost your immunity.
From marinades to salad dressings, there are several ways to integrate ACV into your recipes. You also can start your day with this easy detox drink and glow from the inside out. Remember to consult with your physician before starting any new program.
Tags