Fresh from our Kitchen
From office parties and business meetings to anniversaries and weddings, Bristol Farms specializes in making your celebration memorable and mouthwatering. Large to small, we can do it all: gourmet catering, party rentals with servers and much more. Contact our Catering Specialists to plan your next gathering at (888) 726-7271.
Easy Entertaining & Party Platters
Breakfast, lunch, dinner, dessert – BF is here to help make your special event special!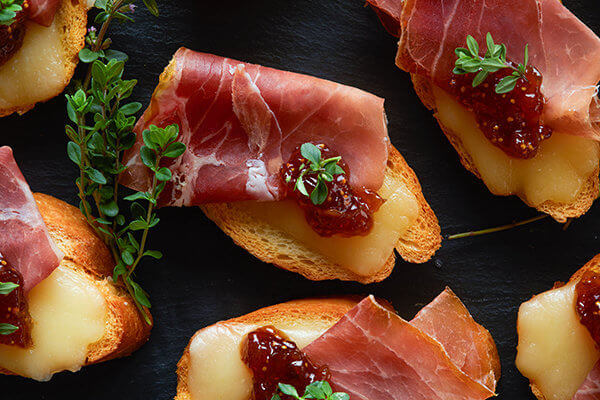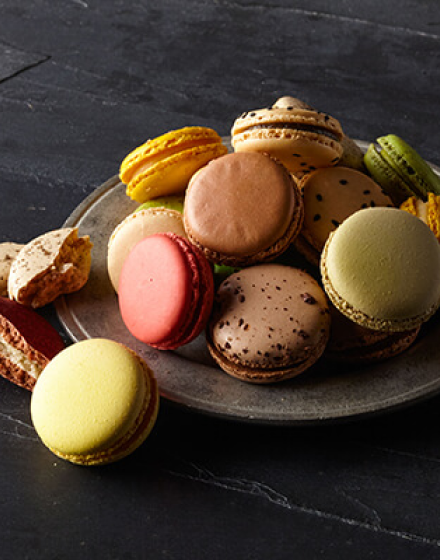 Meals for every occasion
From crostini topped with fontina cheese, imported prosciutto, and fig jam to macarons expertly baked by Bristol Farms pastry chefs, we have all of your courses covered.