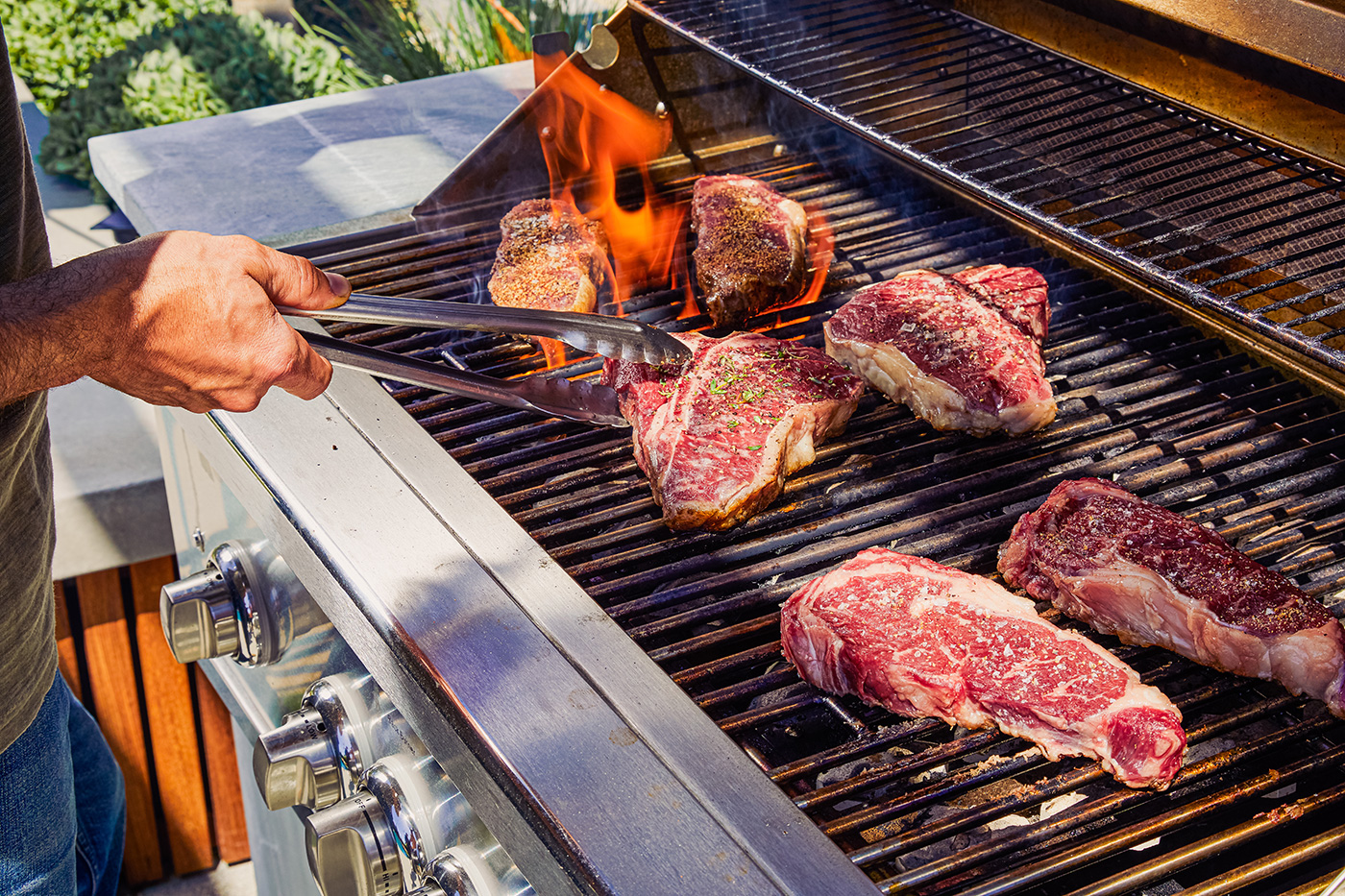 What's in Store
Come join us for tasty events, pop-ups, and exclusive deals at your local Bristol Farms!
Events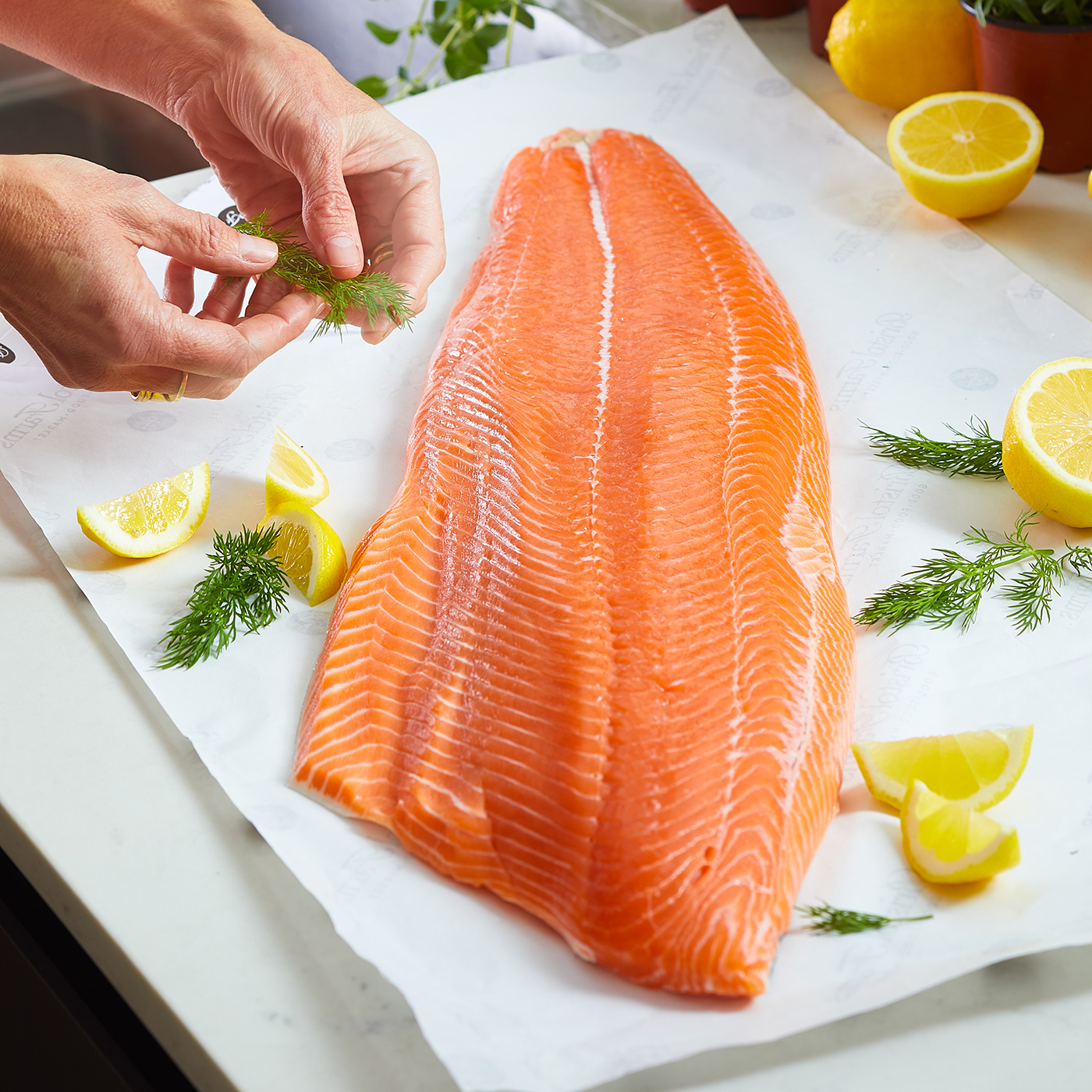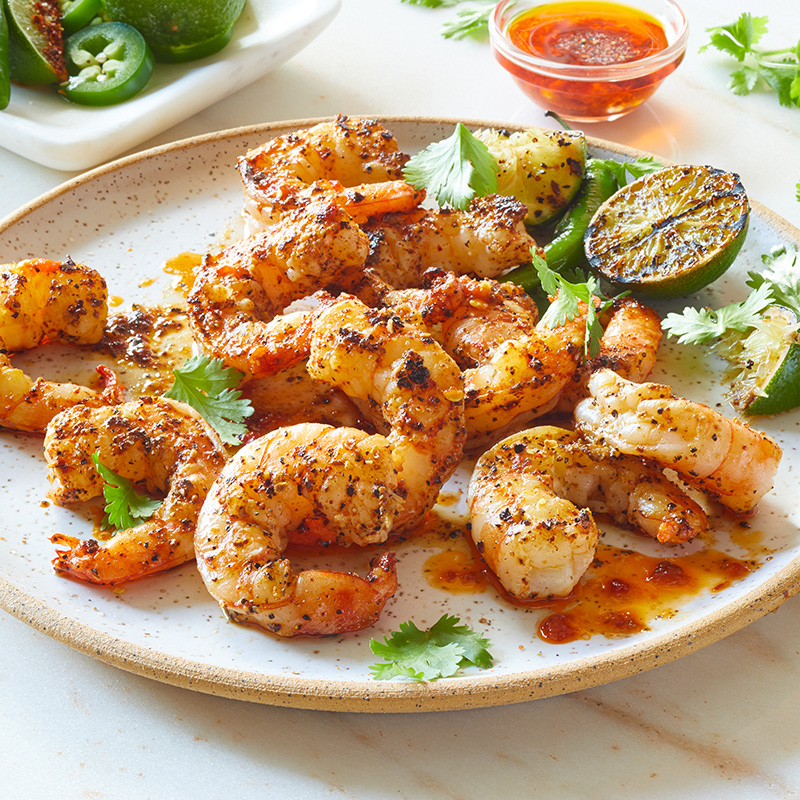 October 6th - October 8th, 2023
Seafood Roadshow Rolling Hills
Get our tastiest cuts at the best prices of the season when you buy in bulk! Our Seafood department will cut and season your selections for you. Don't miss out!