Bristol Farms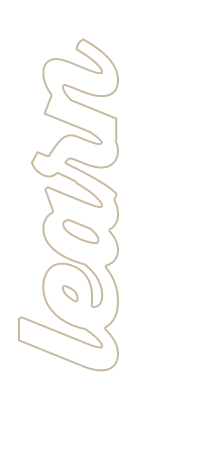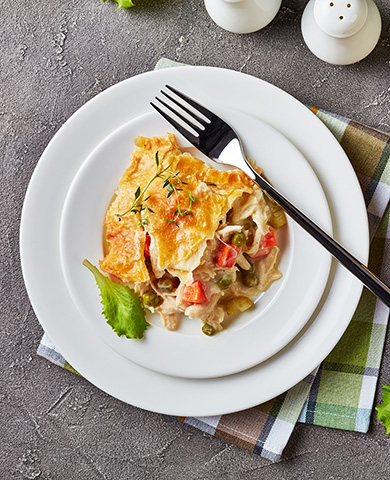 Turkey Pot Pie
Between its flaky exterior and creamy interior, Turkey Pot Pie is the coziest way to repurpose Thanksgiving leftovers.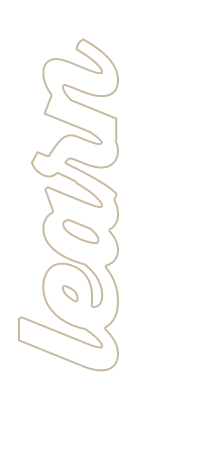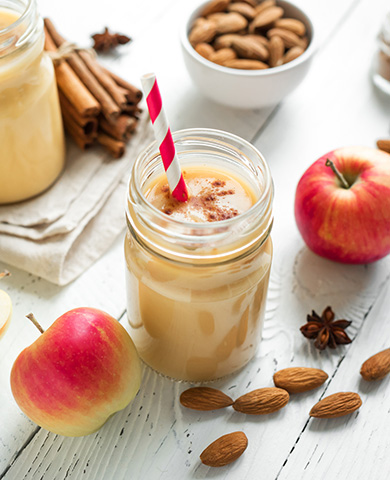 Apple Pie Milkshake
Craving an apple pie without the crust? This mouthwatering milkshake tastes just like your favorite fall dessert in every sip!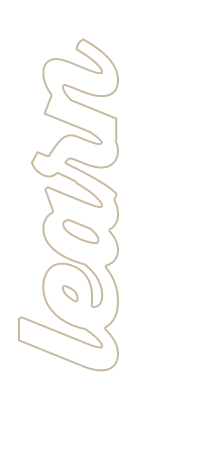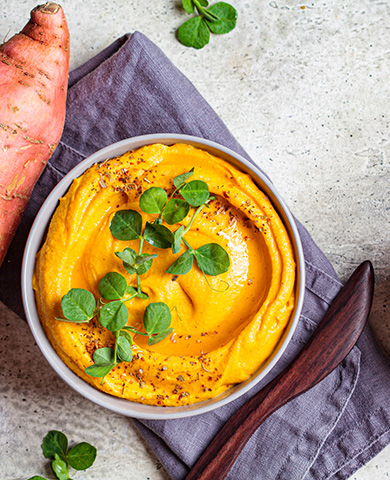 Sweet Potato Hummus
Put a seasonal twist on a delicious dip! The creamy consistency and slightly sweet taste pair perfectly with warm pita bread and fresh veggies.
Our Mission
Bringing people together around the cooking and sharing of good food.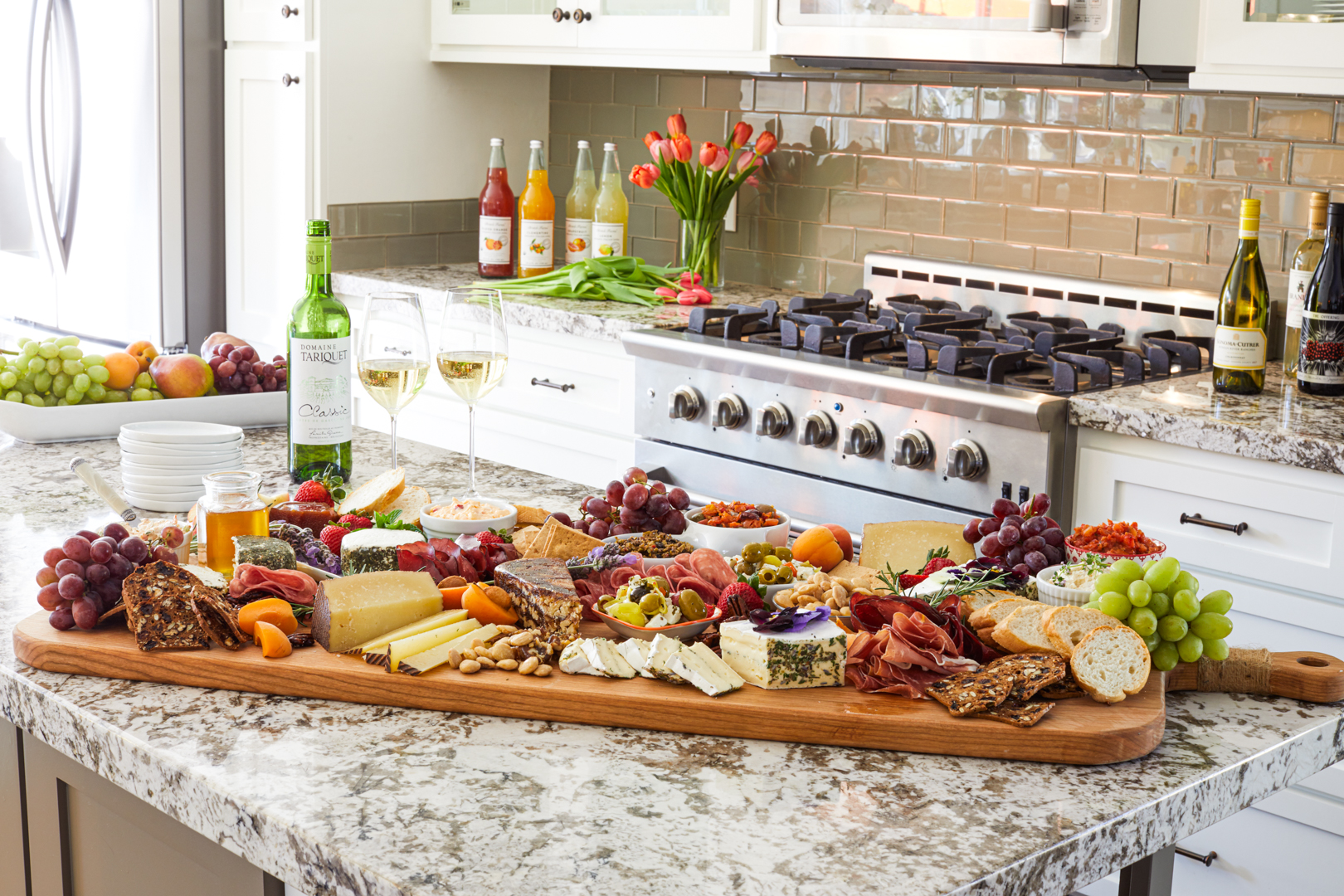 Serving Southern California since 1982.
follow us on social
@bristolfarms