Bristol Farms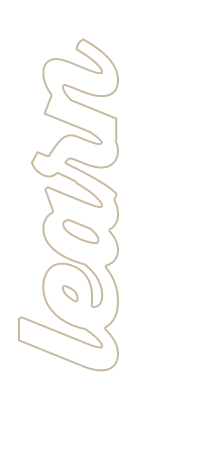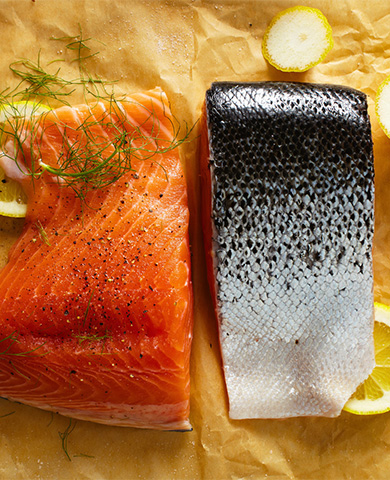 BF 101: Copper River Salmon
Copper River Salmon season is officially back in full swing! An Alaskan salmon so spectacular, it's become the gold standard for chefs, restaurateurs, and die-hard seafood connoisseurs.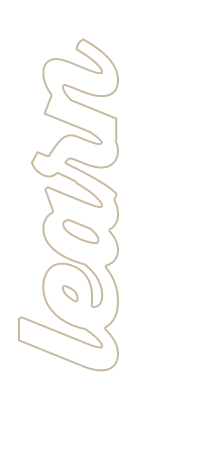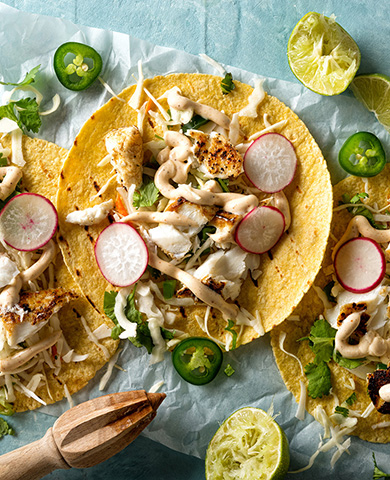 Halibut Baja Tacos
With soft, warm tortillas and a blend of spices, this dish is perfect for those who love seafood and a little bit of heat.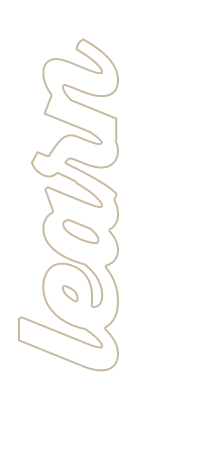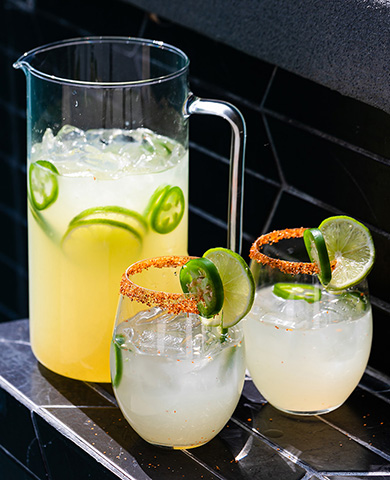 Jalapeño Margarita
Spice up your next party with a delicious and refreshing jalapeño margarita pitcher.
Our Mission
Bringing people together around the cooking and sharing of good food.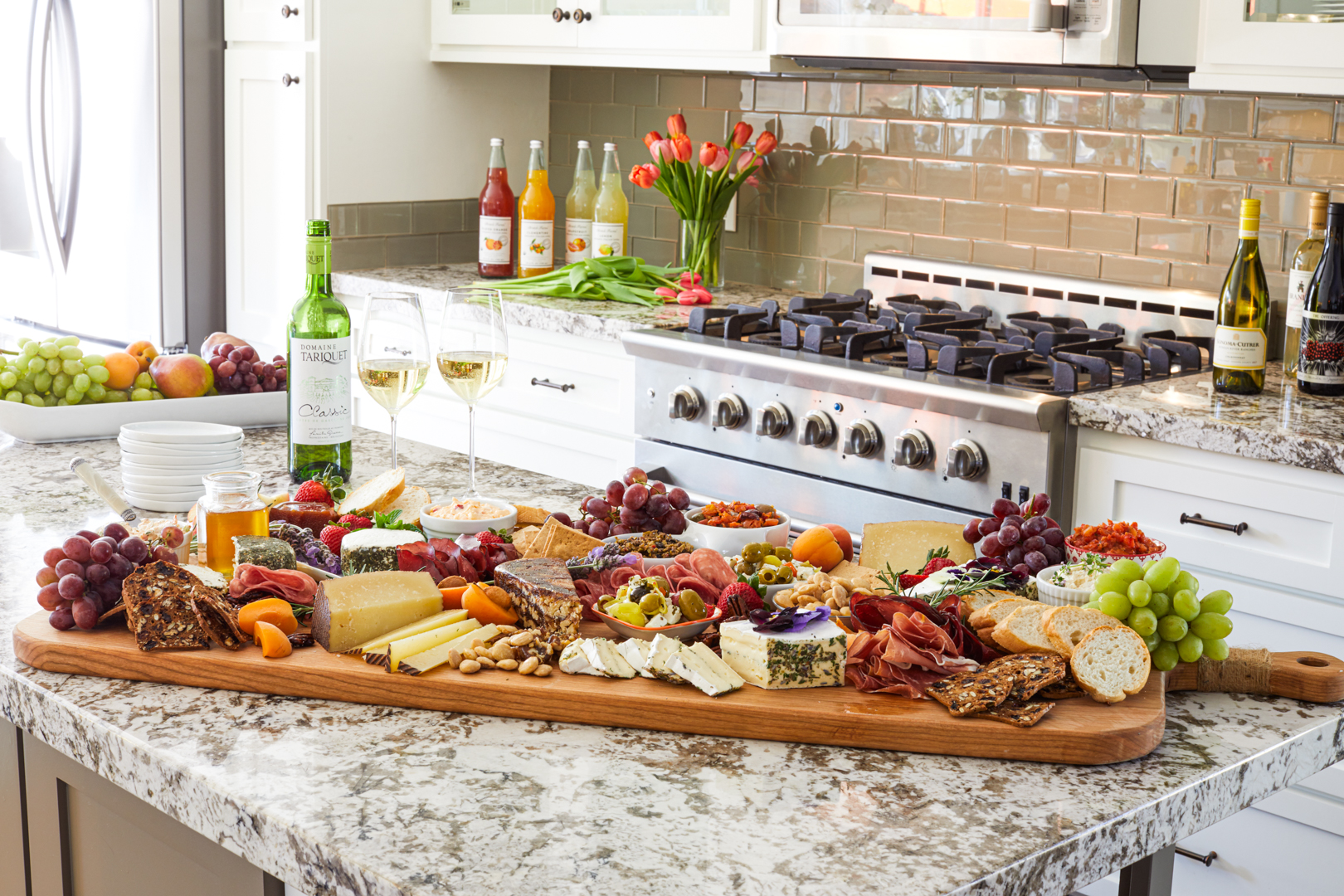 Serving Southern California since 1982.
follow us on social
@bristolfarms