Bristol Farms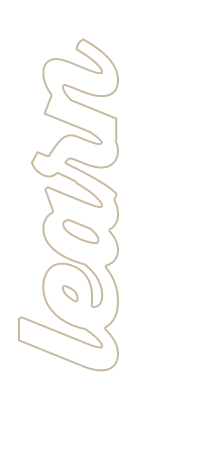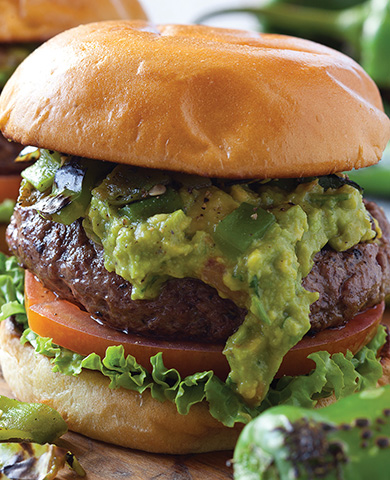 Hatch Burger
Get out the BBQ for these bold Hatch burgers! These beefy burgers have the perfect kick that is balanced by fresh lettuce and vibrant tomatoes.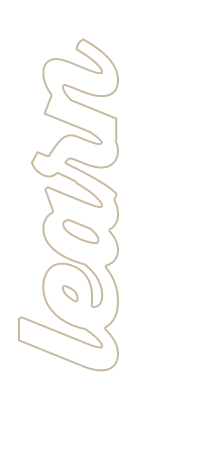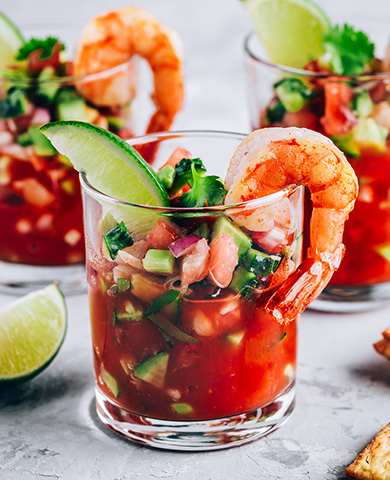 Hatch Shrimp Cocktail
Hatch peppers add the perfect kick to a classic shrimp cocktail! This zesty seafood dish is a summer favorite that can be enjoyed alongside crisp tortilla chips or crackers.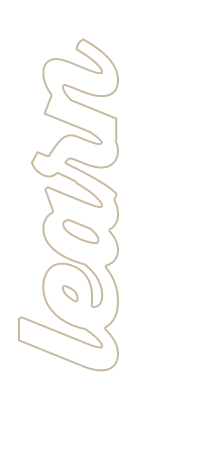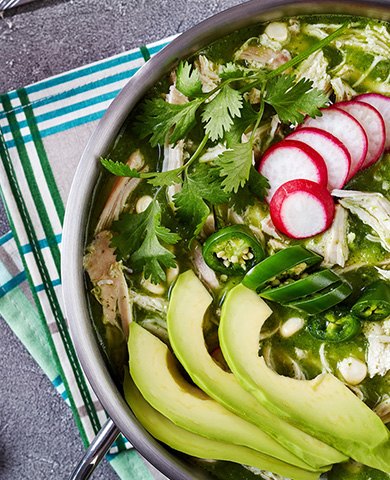 Hatch Chicken Pozole
Chicken pozole is a comforting classic that never gets old. However, if you want to heat things up, add some Hatch peppers to the mix!
Our Mission
Bringing people together around the cooking and sharing of good food.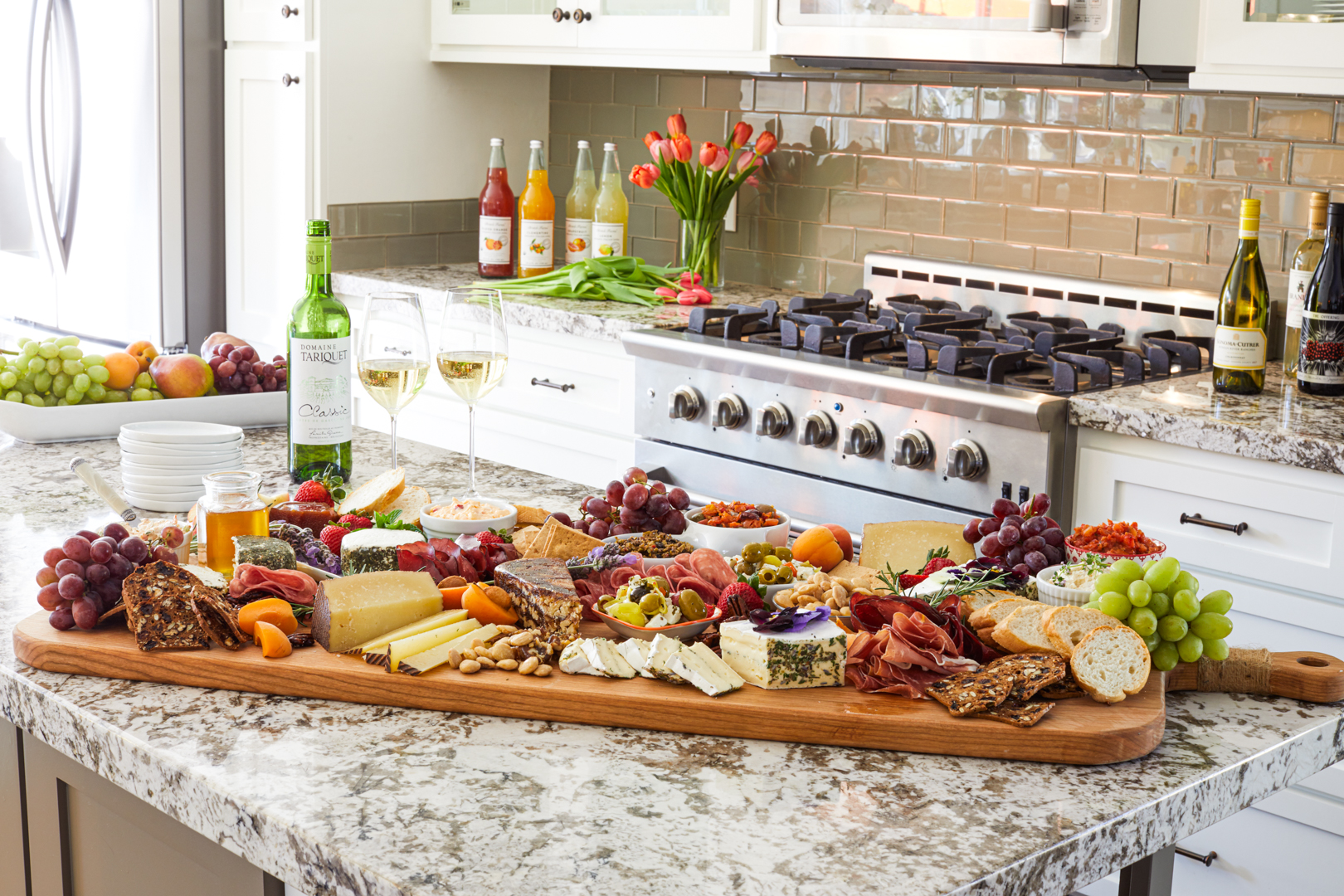 Serving Southern California since 1982.
follow us on social
@bristolfarms