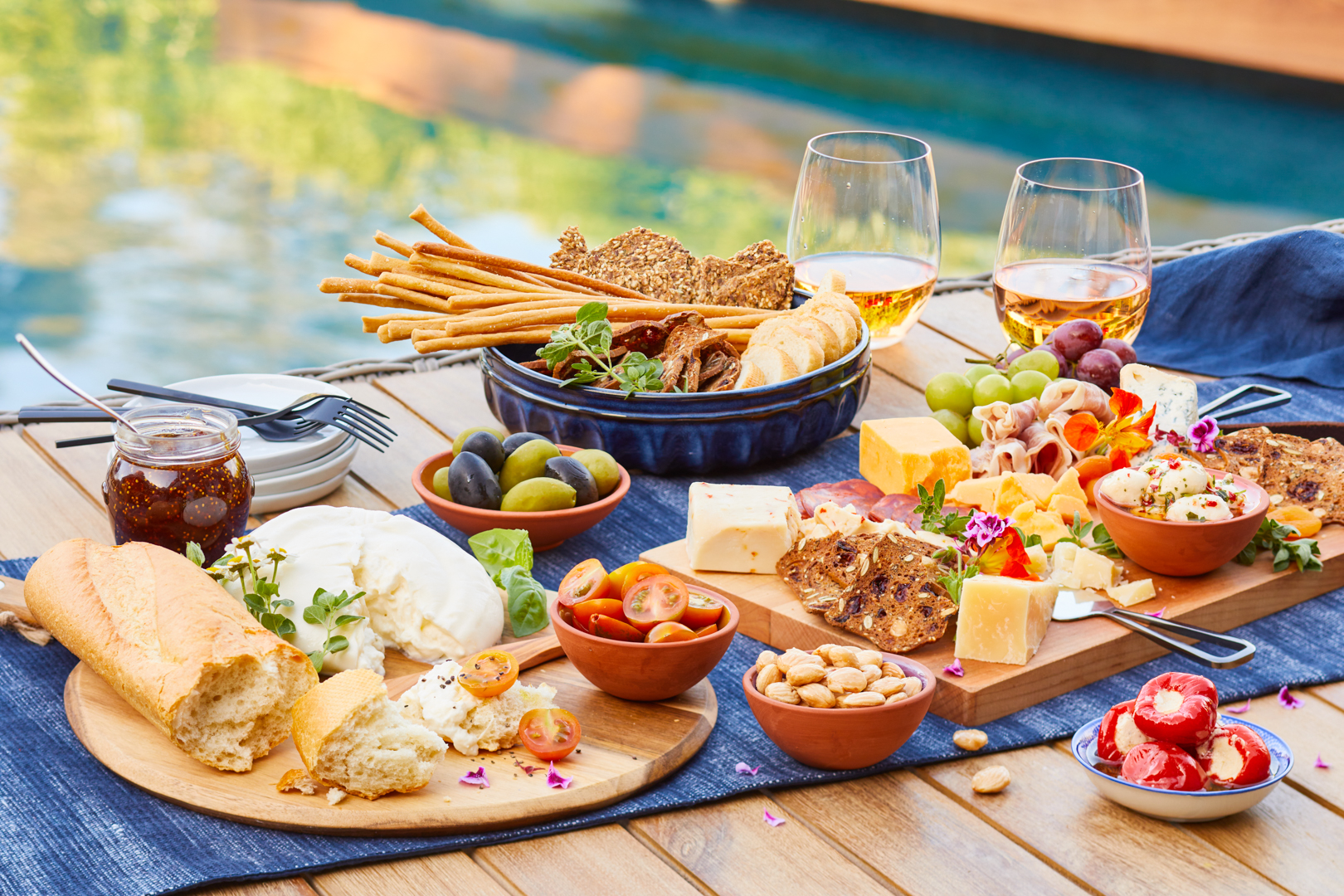 Wine & Cheese
Discover the finest in wines, spirits, cheese, and charcuterie with help from our in-house experts.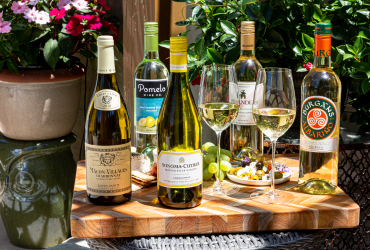 Grapevine Gazette
Picks and pairings from the BF team.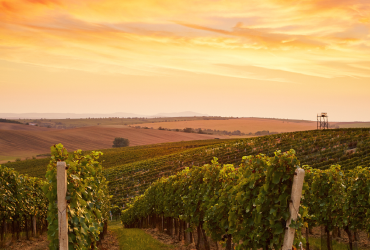 Winery of the Month
Makers and masters selected by our Wine Director.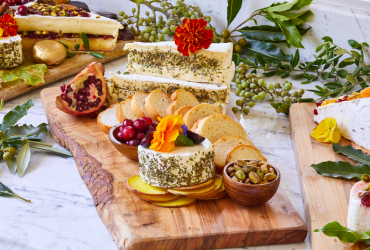 Cheese Curd News
Meet the best cheesemakers from around the globe.