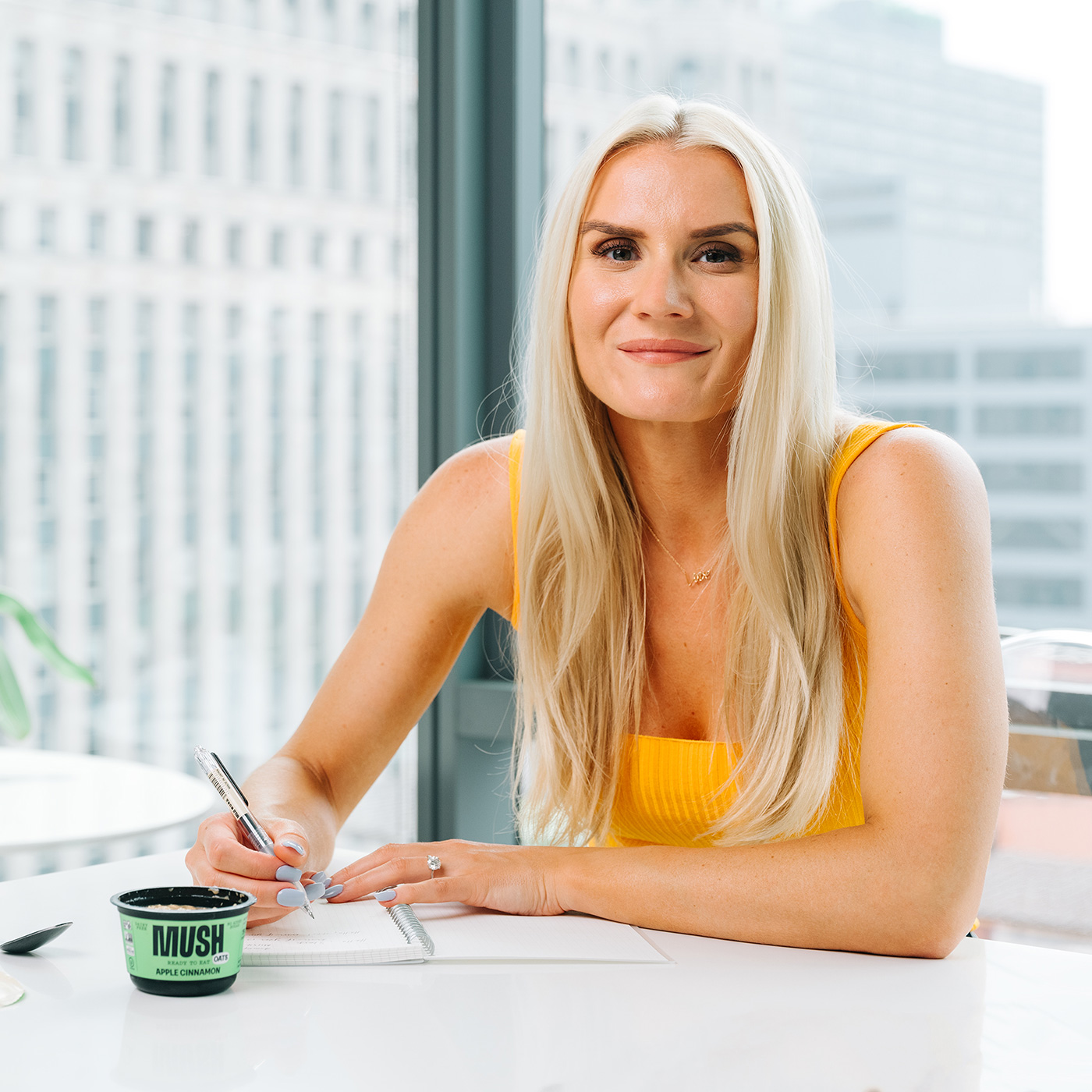 Say hello to MUSH, your best new habit. These overnight oats are creamy, deliciously decadent, and positively packed with health benefits.
You might be surprised to learn that oats are one of the most powerful superfoods on the planet. But, like all grains, they contain phytic acid, which makes it harder to absorb nutrients like calcium, iron and zinc. That's why MUSH carefully slow-soaks every batch to break down the barriers and promote better digestion. The end result is full of protein, fiber, and natural goodness with zero gluten, dairy, or preservatives.
Plus, each tasty flavor brings a bonus of extra nutrients. MUSH is delicious and nutritious — made with 8 ingredients or less — so why not try them all?
Recently, we caught up with founder Ashley Thompson to learn more about her journey and hear her advice for fellow entrepreneurs.
01 Why did you start MUSH?
I started MUSH because I believe that easy, delicious, and nutritious food can elevate the world in powerful ways. Better outcomes in life begin with better food, so I wanted to help improve the physical and mental health of people everywhere.
My goal is to help people unlock their highest potential through good nutrition. Whether they're in need of post-workout complex carbs or a satisfying snack in between meetings, MUSH makes it all possible.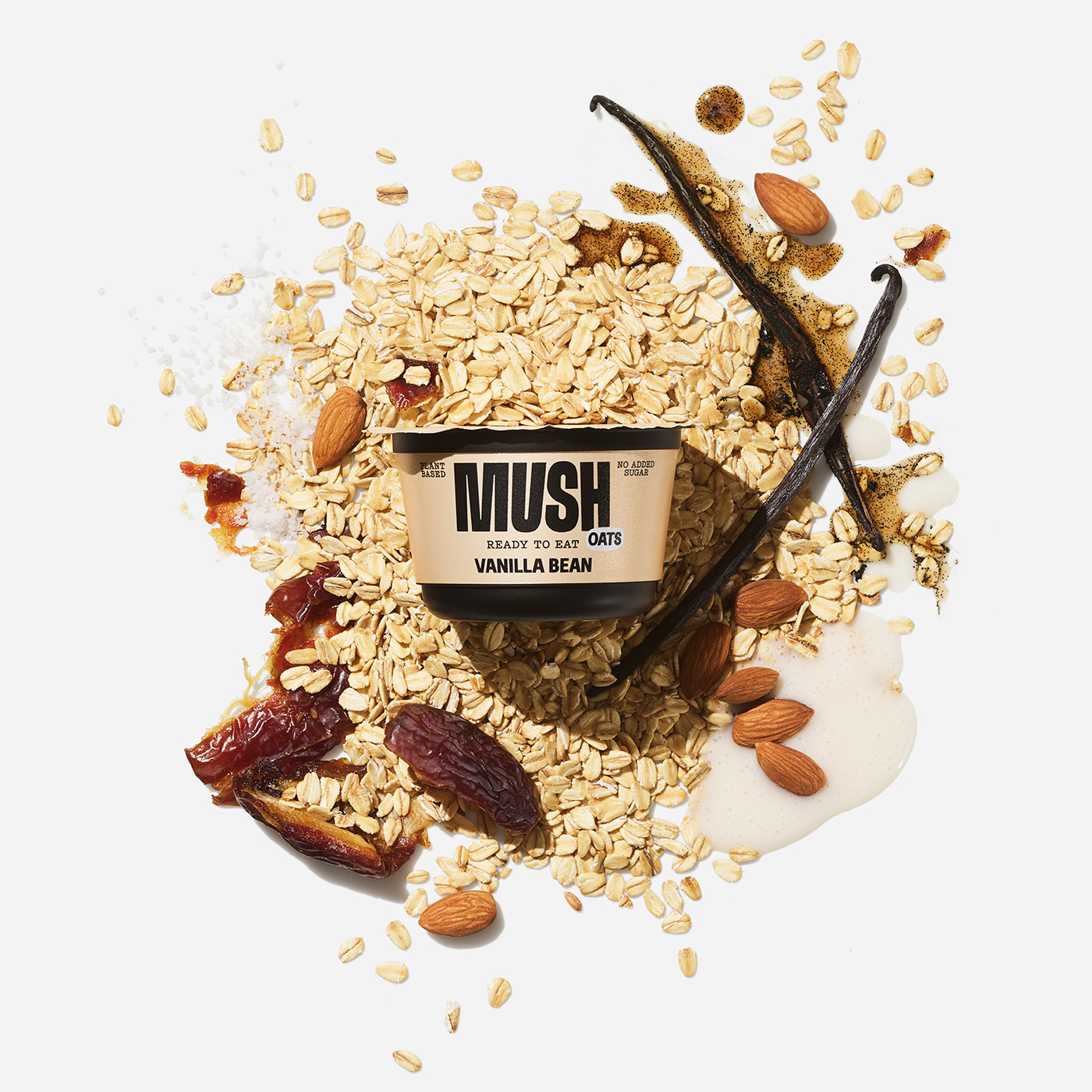 02 What obstacles did you face along the way?
It was very difficult to commercialize our product and then scale manufacturing. This is often the case with emerging better-for-you brands that do not use preservatives or artificial ingredients in their recipes. The truth is, you won't have all the answers when you first launch. But, eventually, curiosity beats smart. It was hard, but we found a way!
03 What lessons do you have for other entrepreneurs?
Listen to your gut. As a founder, you'll gain the power of intuition, plus tons of critical data, through observation. You might not realize it, but your natural instincts as an entrepreneur will give you a tremendous advantage. Listen to your gut and lean into it, with conviction.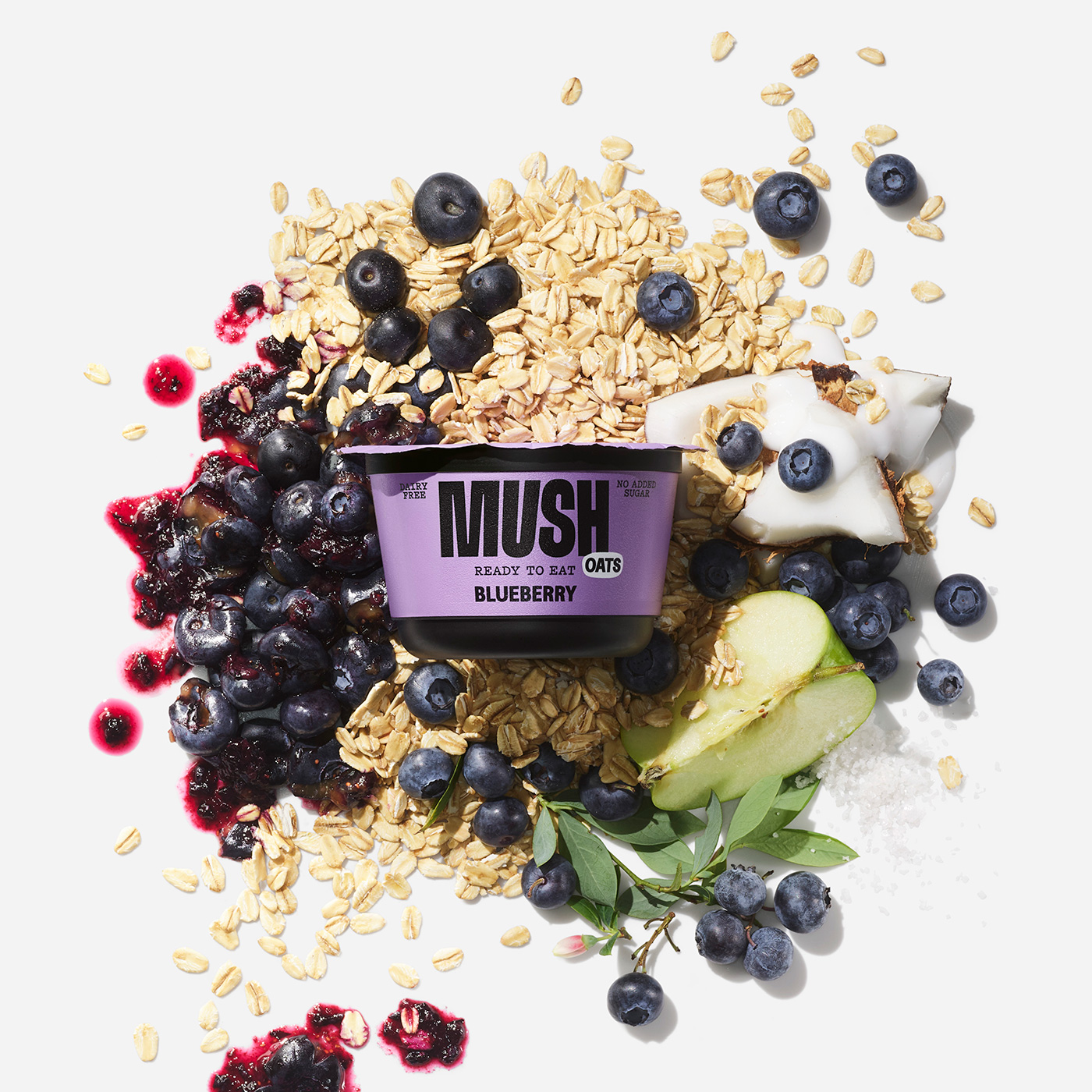 04 What's on the horizon for MUSH?
We're focused on getting MUSH into every American's mouth. That means even wider brick-and-mortar availability with great retail partners like Bristol Farms!
The more we grow, the more good we can do for people and the planet. We're excited about the opportunity in front of us.
05 How do you keep work/life balance? What drives/inspires you?
I like to think of it as work/life harmony because there's nothing equal about work and life when you're running a business. The lines become so blurred at times; it's hard to distinguish between the two. In fact, they often become one and the same.
I truly enjoy it though. I derive so much happiness from pursuing my highest potential, and that's exactly what this journey enables me to do. I'll always be driven by my desire to improve, evolve, and achieve even more today than I did yesterday. I think this quote from El Enemigo Del Pueblo really sums it all up:
"At the end of the journey, we remember only one battle: the one we fought against ourselves, the original enemy, the one that defined us."
Tags