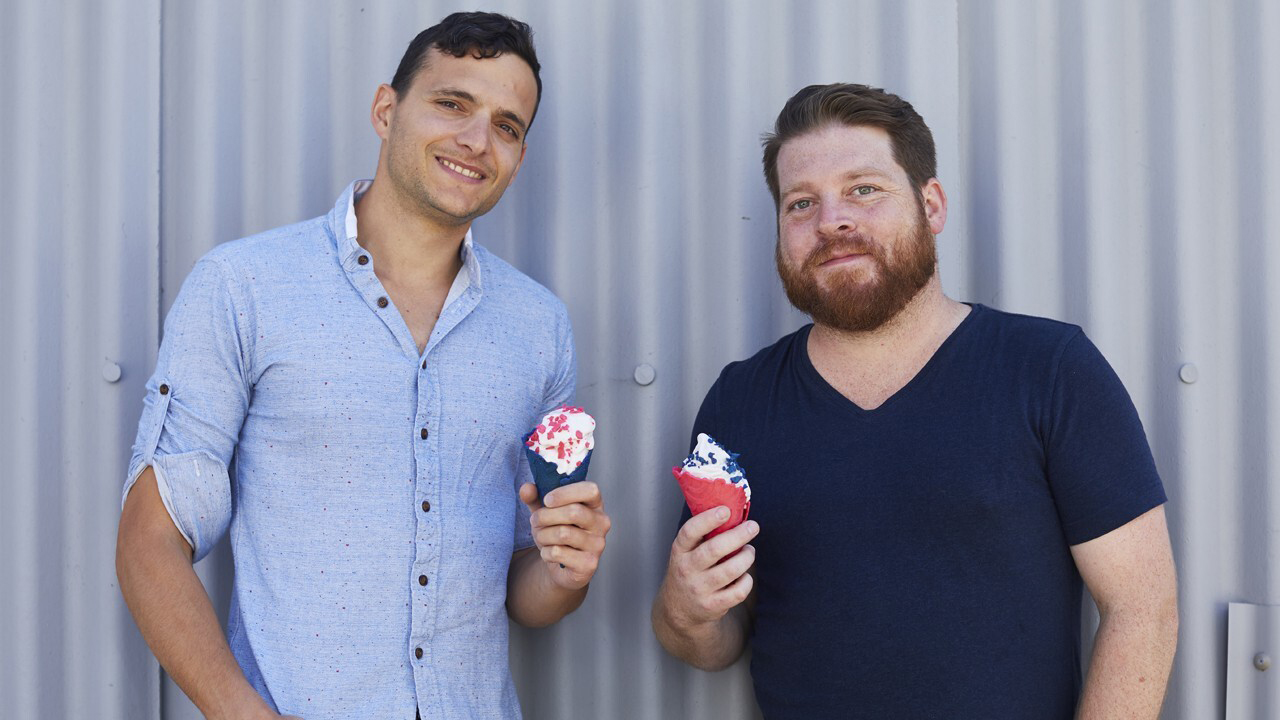 Aylon Steinhart and Thomas Bowman don't believe in animal milk or the typical dairy substitutes. That's why they created Eclipse, a revolutionary plant-based ice cream that is indistinguishable from the real thing.
Their proprietary technology blends oats, corn, potatoes, and other non-GMO ingredients into a 100% vegan masterpiece. Somehow, Eclipse tastes just like traditional ice cream with the exact same mouthfeel. Or, as Aylon and Thomas like to say, "It's so creamy, even cows are jealous."
Recently, we caught up with Aylon to learn more about their journey and hear his advice for fellow entrepreneurs.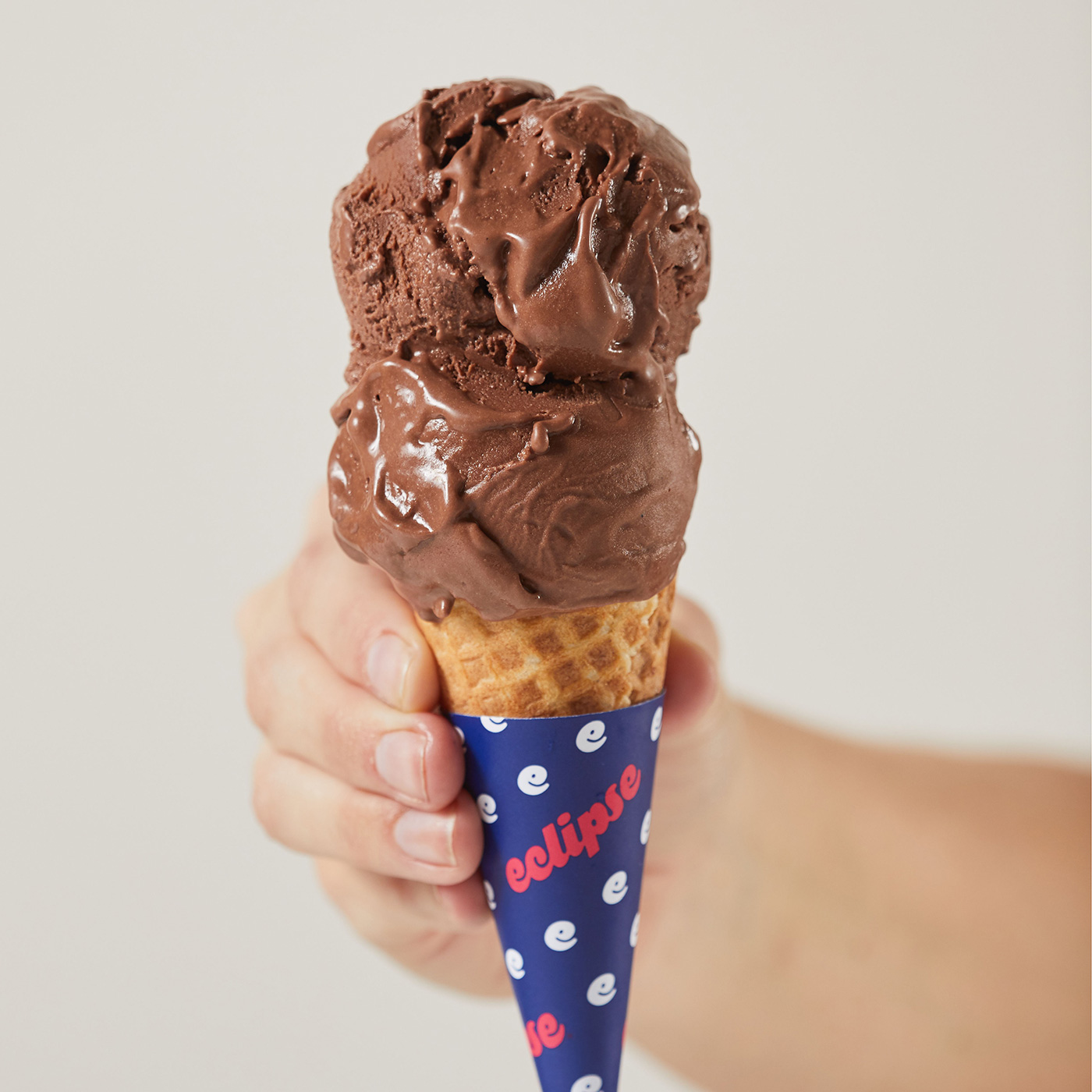 01 Why did you start Eclipse Foods?
I started Eclipse Foods in 2019 with my good friend, Thomas Bowman. We had one goal in mind — change the food system. We believed we could alleviate climate change, animal suffering, and the human health crisis with plant-based products that require no sacrifice in taste or texture. As a discerning shopper myself, I knew our products had to be incredibly delicious.
I previously worked as an alternative protein innovator with The Good Food Institute. Combined with Thomas' background as an award-winning chef, we made alternative protein magic in the form of Eclipse Foods!
We tackled dairy first, because there were no true dairy replacements on the market like there were for meats and eggs. To us, all of the oat, almond, and cashew substitutes weren't up to par, so we took a different approach. Our one-of-a-kind technology recreates dairy micelles (water-influenced lipids) with non-GMO plants to accurately mimic the taste and texture of animal milk.
02 What obstacles did you face along the way?
We had to educate shoppers on what makes Eclipse Foods different from other alternative protein products. A lot of people don't realize that we are a dairy replacement — completely different from traditional dairy-free products. Once people realized that we truly replicated dairy with plant-based products, they got really excited about what we were doing.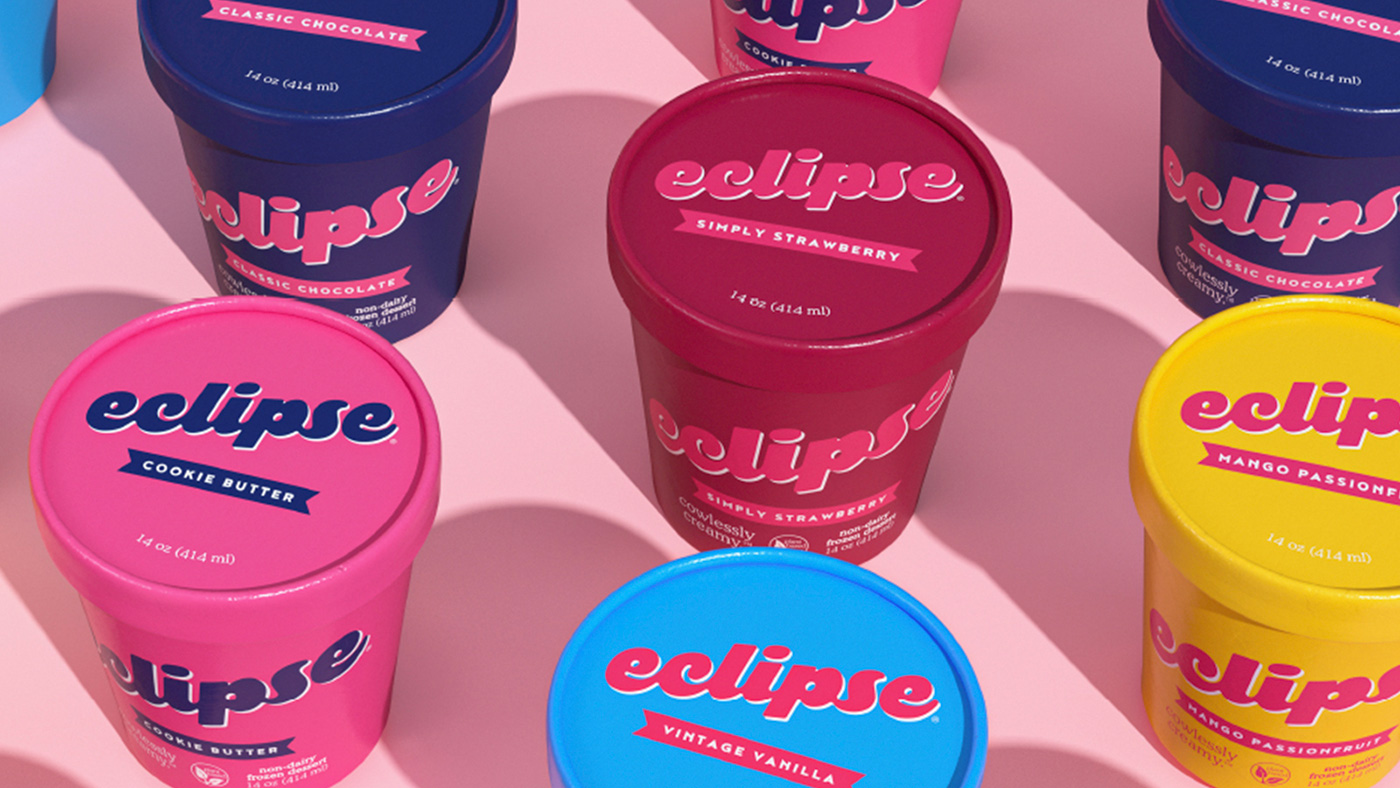 03 What lessons do you have for other entrepreneurs?
Thomas and I have learned many lessons since starting Eclipse Foods. In other words, we've grown from making lots of mistakes. All the while, we remained optimistic and we were never afraid to fail.
There were plenty of well-funded companies in the alternative protein space, but we were comfortable in the underdog role because we believed in our mission. So, for other entrepreneurs, my advice is to be confident in your brand's vision. Don't let all of the outside distractions make you lose sight of your end goal.
04 What's on the horizon for Eclipse Foods?
We're already disrupting the global dairy market but this is only the beginning! Stay tuned, because we're getting ready to introduce new flavors and products to take our line beyond ice cream. We'll also continue to grow our brand awareness to bring our products to even more customers. There's no doubt in our minds — once people try Eclipse, our quality, taste, and consistency will make us their preferred option.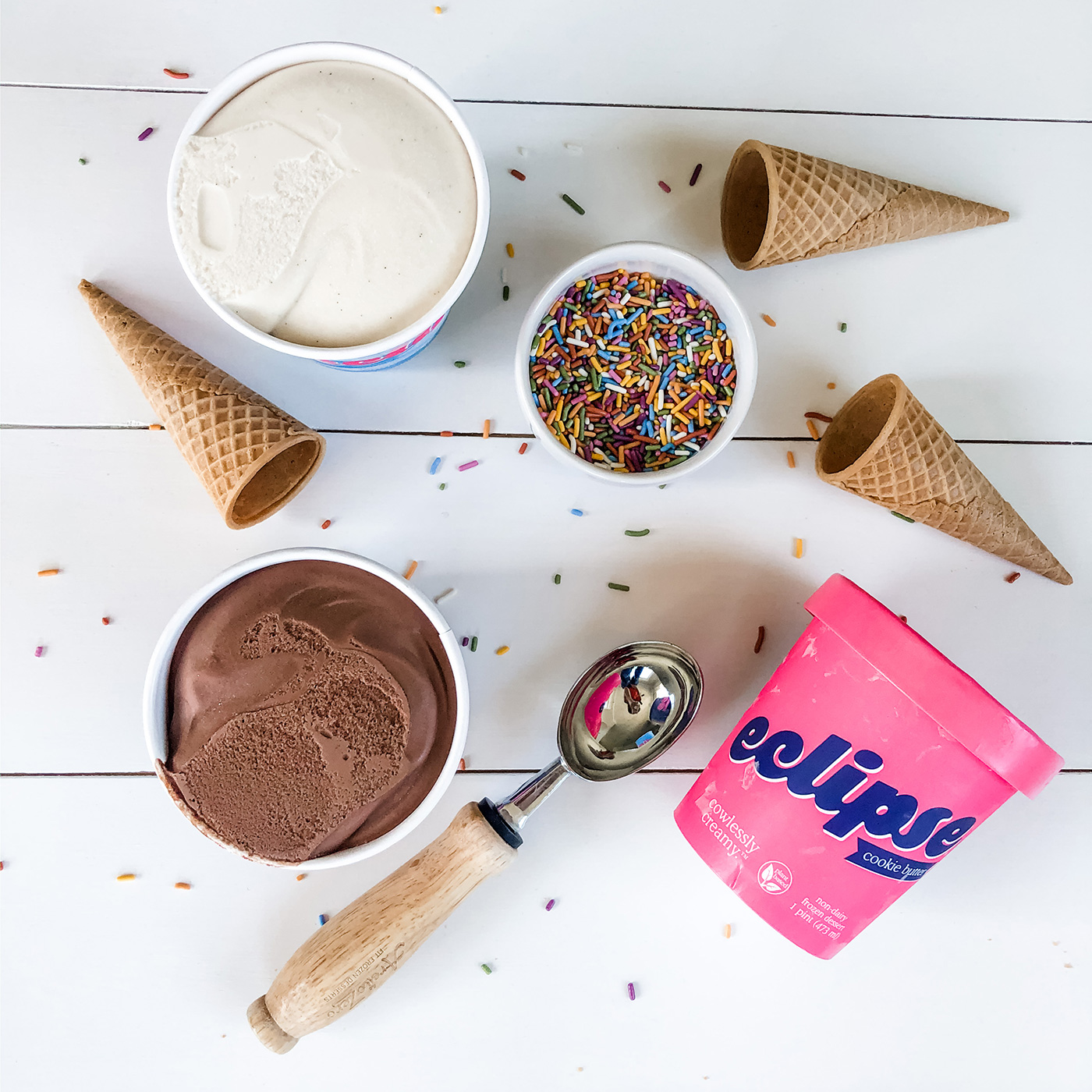 05 How do you keep work/life balance? What drives/inspires you?
I'm driven by my mission to transform our food system. By transitioning market share from industrial animal agriculture towards plant-based products, we're creating a more sustainable, ethical, and healthy world.
I'm passionate about creating plant-based products that shoppers can enjoy without feeling deprived. I'm proud of what we've created and that gives me all the motivation I need to turn Eclipse Foods into a true household name.
Tags