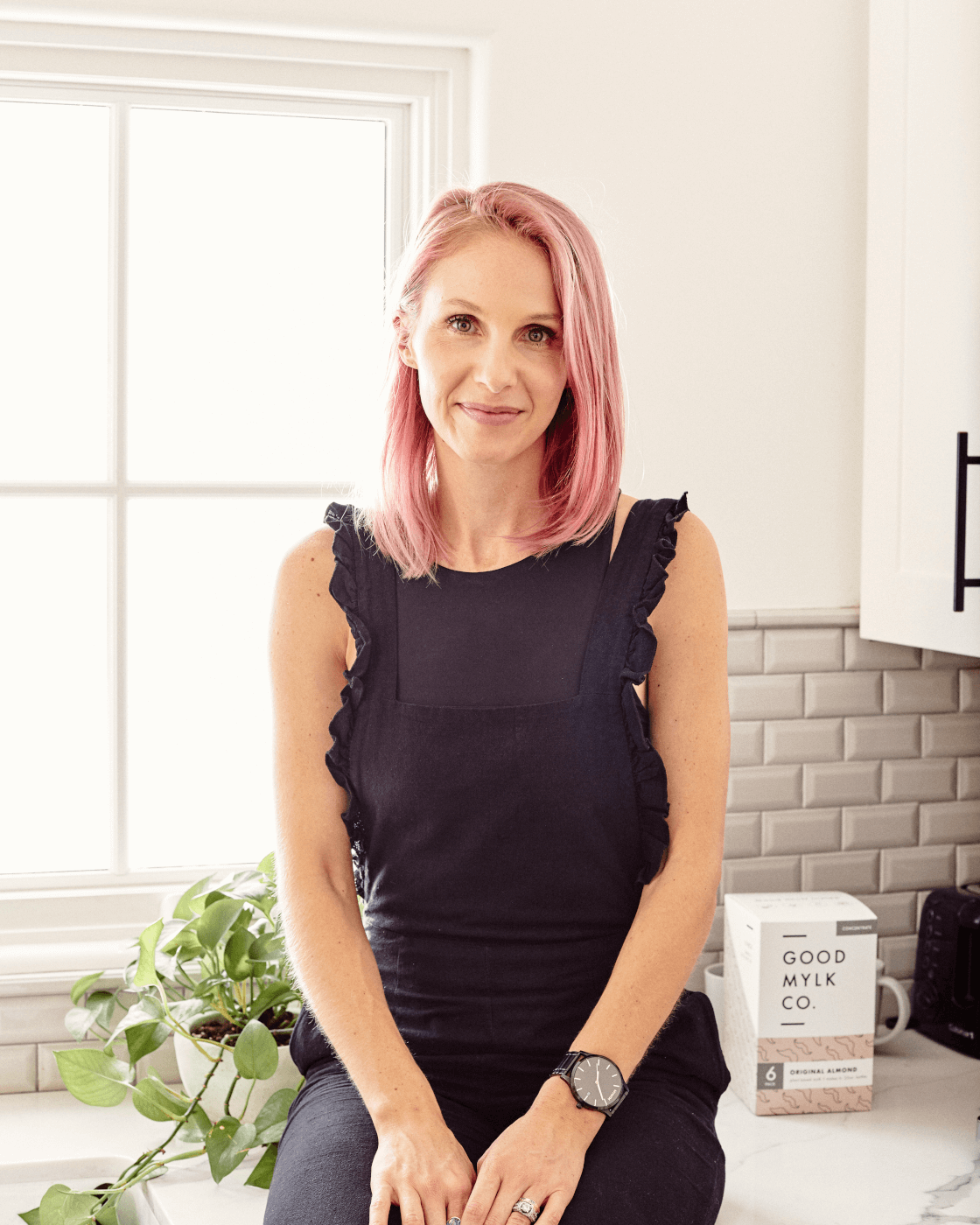 In 2010, when Brooke Rewa developed digestive issues, she turned to a plant-based diet for healing. It wasn't hard to find alternative milks in L.A., but most were filled with additives. Brooke wanted something better, so she took matters into her own hands.
After lots of trial and error, Brooke developed a flash-freezing technique that allowed her to scale without compromising the nutrition of her organic plant milks. From almond, to hemp, to oat, every variety of Goodmylk lives up to its name.
Recently, we caught up with Brooke to learn more about her inspiring journey and hear her advice for fellow entrepreneurs.
01 Why did you start Goodmylk?
I wanted to make homemade plant-based milk easy, accessible, and available to all! It's a staple in most homes, so I felt it was really important for there to be a zero-compromise option out there — 100% organic with no gums, binders, oils, preservatives, or weird processing.
02 What obstacles did you face along the way?
There are new obstacles every single day, but the first and biggest was producing our formats – frozen and powder. These formats are first of their kind and really unique, so there was no playbook to follow. We had to figure it out ourselves.
When you're doing something different there are plenty of obstacles, but many of those obstacles lead to opportunities that competitors might not have. It's proof that thinking outside of the box is always worth it.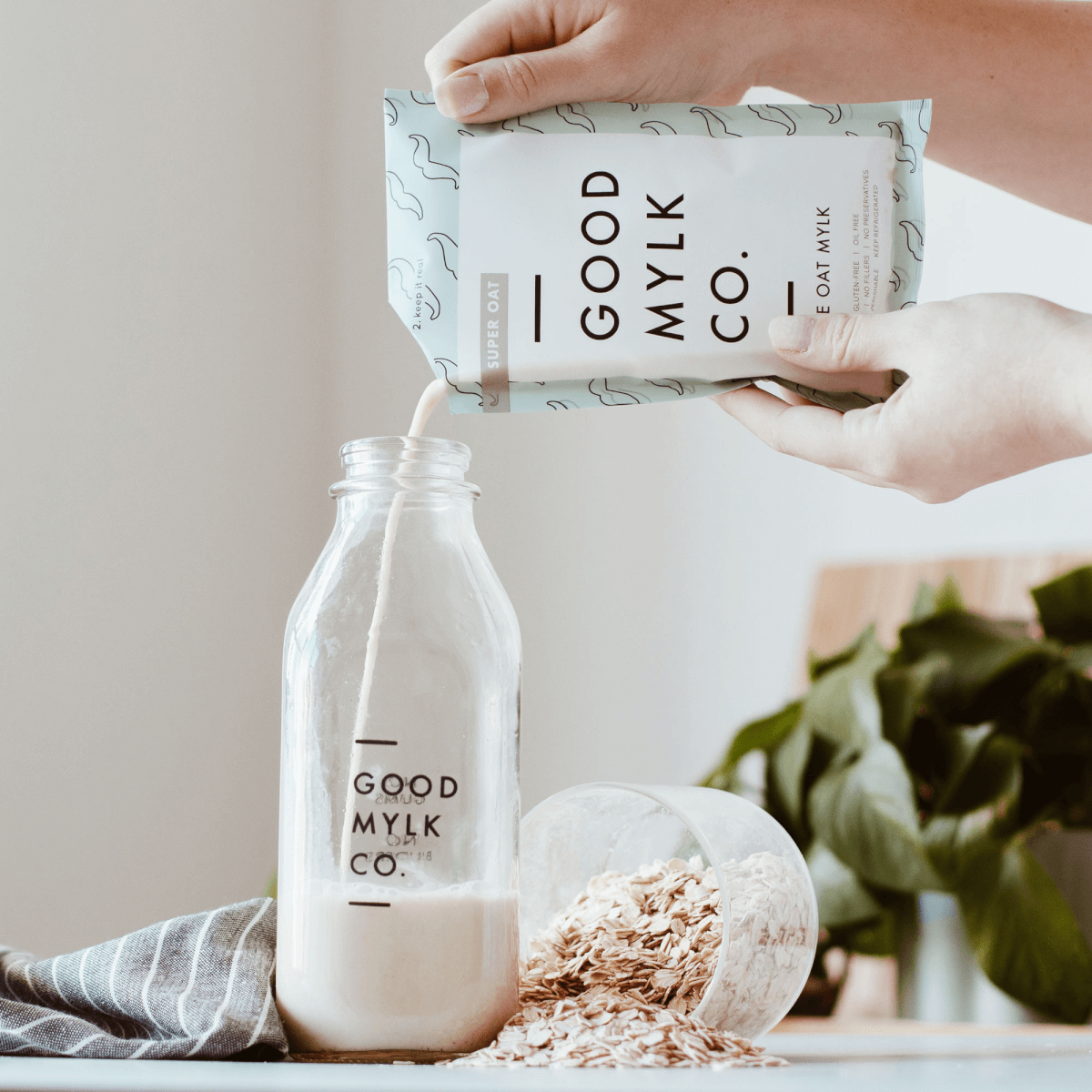 03 What lessons do you have for other entrepreneurs?
My fellow founders have been a huge asset and there are so many that inspire me every day. Here are just a few things I've learned:
• Ask for help!
• Ask as many questions as you need in order to understand something.
• Leverage your network. If you don't have the answer, someone you know might.
When you have an opportunity, bring your fellow founders along with you. We can win much faster together than we can alone.
04 What's on the horizon for Goodmylk?
Big things! We're expanding our reach so everyone can have access to Goodmylk. Also, we have a few cool new products up our sleeves, including some that are portable with functional ingredients!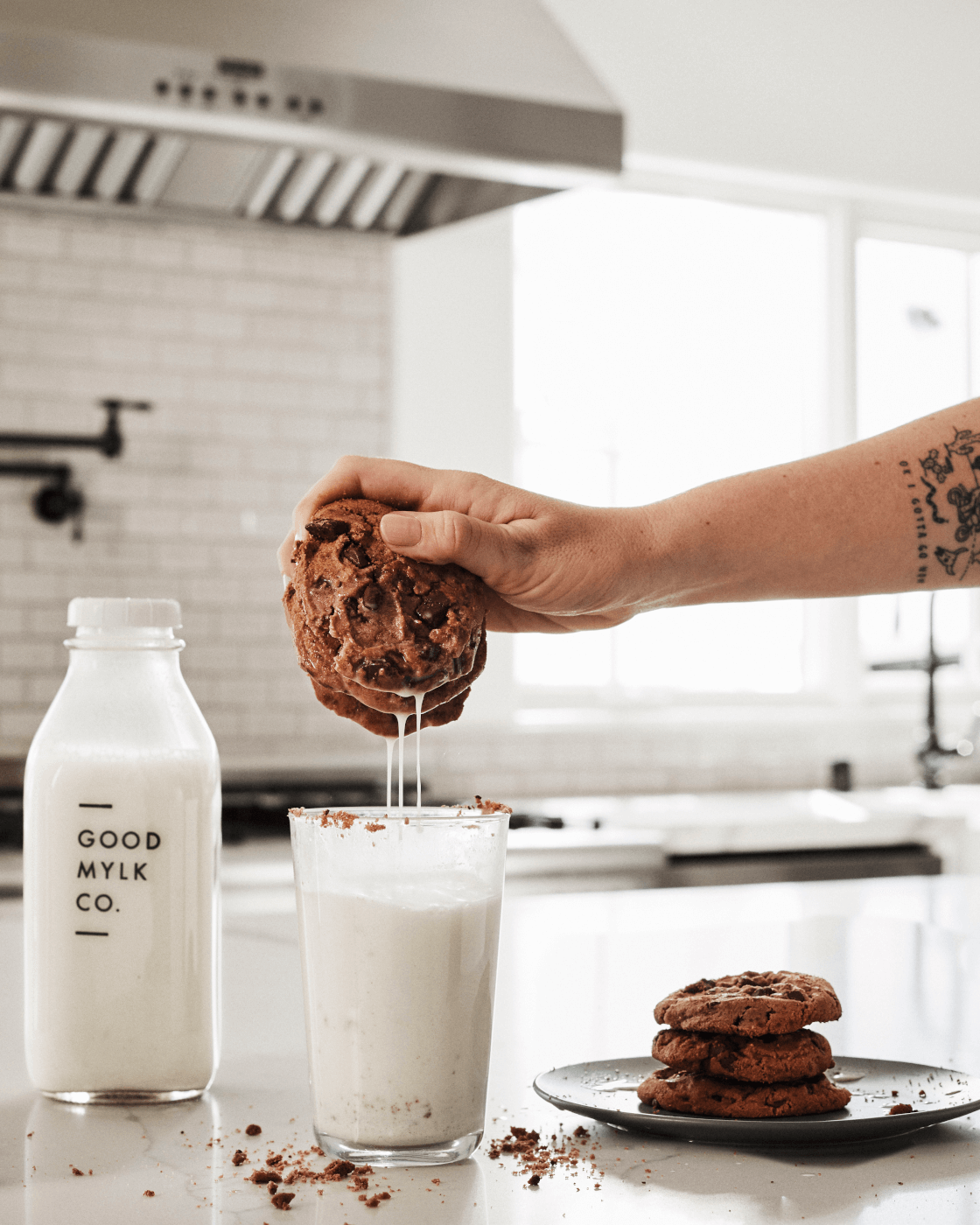 05 How do you keep work/life balance? What drives/inspires you?
Work/life balance is certainly difficult when you're running a small business. But, I've learned some tricks over the years. I try to keep weekends to myself and not take any meetings or calls. I like to go on hikes and take walks with my dog — really, any outdoor activity is my happy place. I also try to keep a morning routine that doesn't involve work to start my day – it usually involves a small workout, some journaling, and a Goodmylk latte.
Our community is my biggest driving force and inspiration. The ability to provide them with products that not only taste great but have real nutritional value and actually impact their lives in a positive way — that's the thing that makes me the happiest. On the hard days, it's the feedback from the community that keeps my team and me pushing forward.
Tags