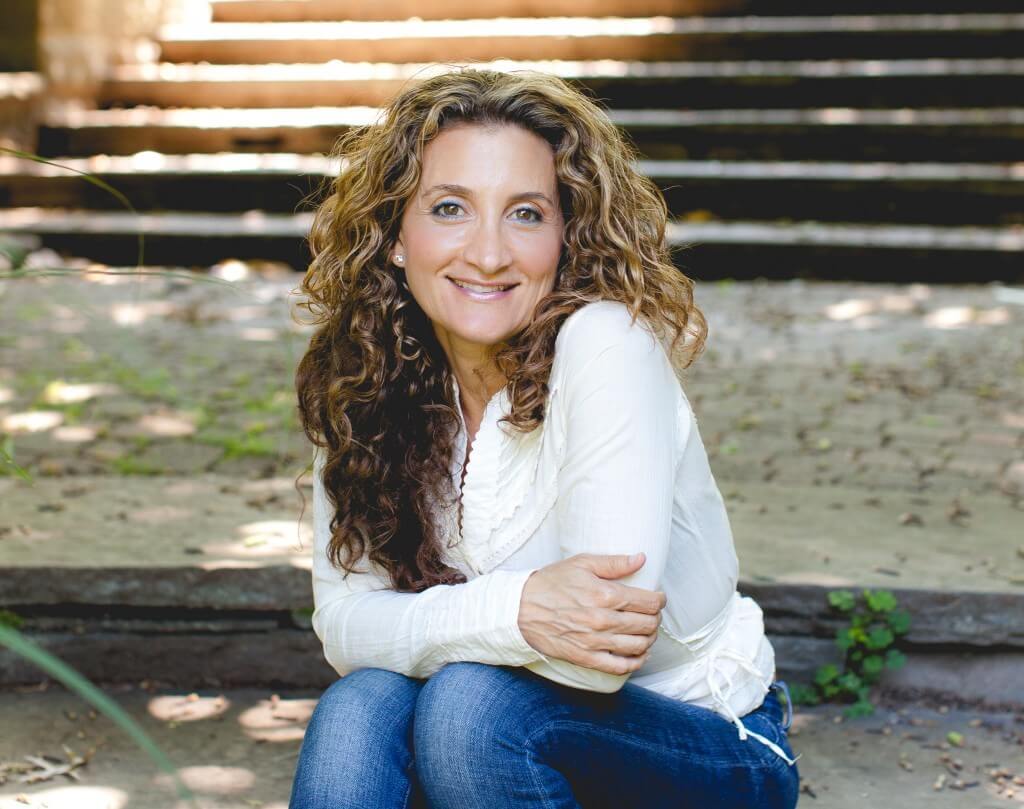 You can't always judge a book by its cover, but these plant-based drinks are an exception. Remedy Organics believes in total transparency, which is why every bottle lists the ingredients front and center.
Cindy Kasindorf launched her brand in 2017, but the seed was planted long ago when she discovered the healing properties of natural superfoods. Today, her protein-packed beverages are changing the way people think about functional nutrition. Each one is vegan, gluten-free, dairy-free, soy-free, and, above all else, downright delicious.
Recently, we caught up with Cindy to learn more about her journey and hear her advice for fellow entrepreneurs.
01 Why did you start Remedy Organics?
As a Certified Holistic Nutritionist, I've always looked to ancient wisdom before the medicine cabinet. I'd make wellness shakes for my friends who encouraged me to share them with as many people as possible. Their support inspired me to start Remedy Organics in 2017. Today, we're making functional plant-based nutrition convenient and accessible for everyone.
02 What obstacles did you face along the way?
I started out of my home kitchen and I didn't realize how quickly we would grow. I took way too many orders. I worked nearly 24/7 for several months — it felt like there was no end in sight.
I didn't know how I would be able to keep up with everything. It was all so labor intensive, and I was wearing many hats. Along with making the actual products, I had to meet with buyers, make deliveries, handle sales, and manage marketing. But, where there's a will, and an amazing team, there's a way!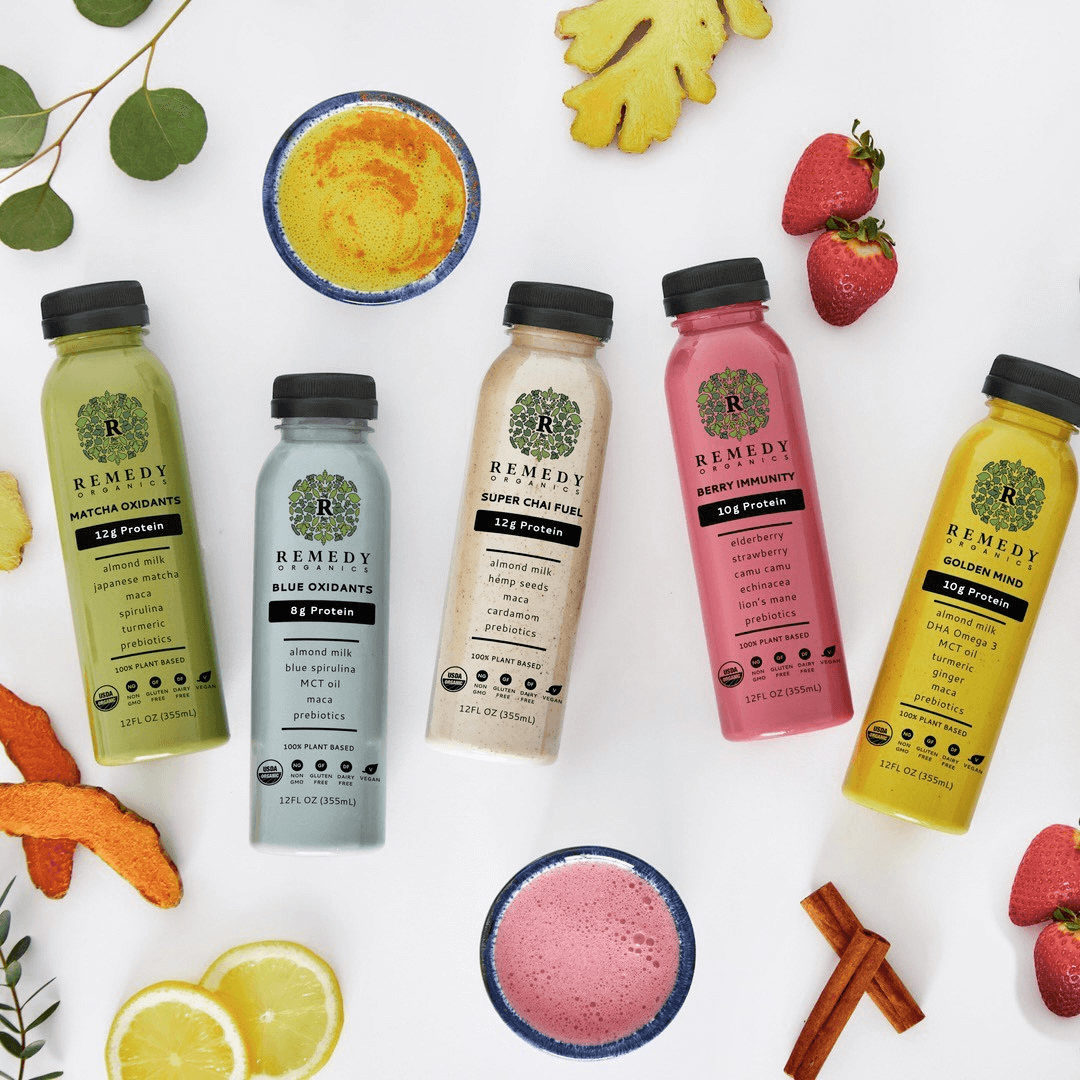 03 What lessons do you have for other entrepreneurs?
Starting a business is the most challenging experience imaginable. It's also the most rewarding. Sometimes, you'll feel like giving up, but you can clear those hurdles. If you stay persistent, it'll all pay off in the end.
When you're an entrepreneur, your to-do list is endless. That's why it's important to manage your time wisely. It can be hard, but a healthy work-life balance is possible when you surround yourself with the right people.
04 What's on the horizon for Remedy Organics?
We are living during some of the most challenging and unprecedented times that our country has ever experienced. It is more important than ever that we make health and wellbeing a priority which is why we are constantly innovating, pivoting, and developing new products to meet the needs of our customers.
Although we can't spill the beans yet on all the new and exciting things we have in the works, stay tuned because we will be announcing some new product launches soon! Stay in the know by following @remedyorganics on Instagram.
05 How do you keep work/life balance? What drives/inspires you?
My work/life balance improved tremendously when my husband, Henry, joined me on the journey. Now, I'm able to focus on product formulation and brand development while Henry handles sales and operations. We didn't plan on working together, but it's been a blessing, both personally and professionally. And, with four kids, we are very conscious about turning off devices when it's time for family dinner or self-care.
I'm inspired by our customers and the positive impact we've had on their lives. Recently, someone sent me an email with a subject line that read, "Thank you for changing my life." She has a debilitating chronic illness, but our wellness shakes have enabled her to get out of bed and play with her granddaughter. Stories like that motivate me to continue working hard as we bring Remedy Organics to an even wider audience.
Tags