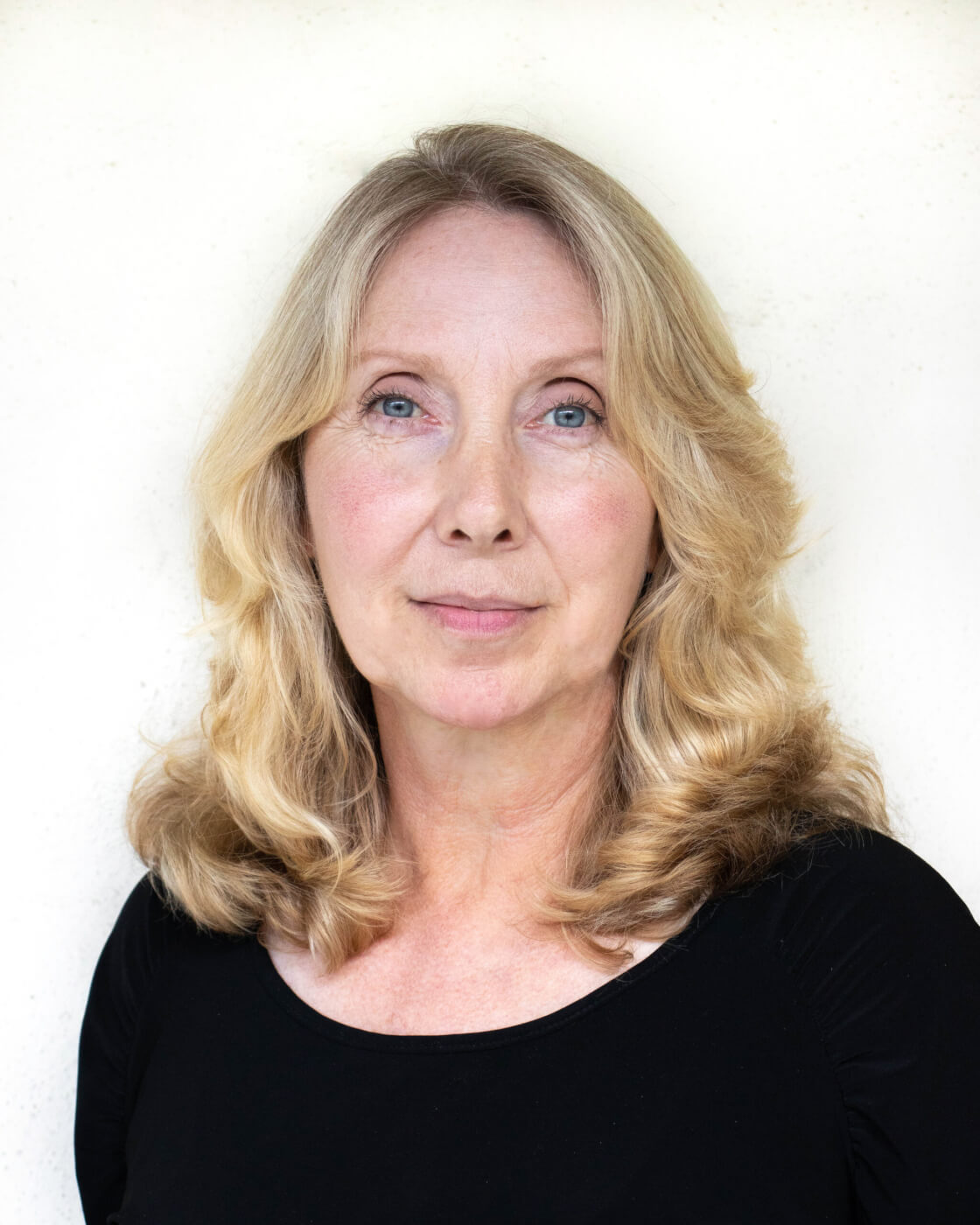 At the Santa Barbara Cookie Company, every small batch starts with real butter and cage-free eggs. No matter which fantastic variety you choose, we promise you'll taste the difference.
Diane and her daughter Sioban spent countless hours in the kitchen together, long before baking became their business. Together, they opened up shop in 2017 as a sweet homage to Santa Barbara. From their classic State Street to the peanut-packed Hendry's Beach, every delicious bite is packed with local flavor.
Recently, we caught up with Diane to learn more about her journey and hear her advice for fellow entrepreneurs.
01 Why did you start Santa Barbara Cookie Company?
The Santa Barbara Cookie Company began with our love of food and cooking. Kitchens have a lot of magic in them. While my daughter was in high school we talked about ideas for restaurants and how great it would be to have our own. One evening her godfather was visiting and the restaurant conversation turned into cookies! They both thought a cookie company would be great, so I said, "Okay, let's do it!"
Her godfather dropped out pretty quickly. My daughter lasted a couple of years. She designed the logos for the bags while she was in high school. We wanted a sense of fun and whimsy for our company. After a lot of hard work, college and boys put an end to her entrepreneurial aspirations. Now, it's just me. I have a business that I love and I wouldn't change it for the world.
02 What obstacles did you face along the way?
Our biggest obstacle was the actual kitchen. We had a nice kitchen space that we shared with a restaurant. The restaurant didn't always do well and we were constantly in fear of losing our kitchen! The restaurant changed hands a few times and finally closed. We were able to find a wonderful commercial kitchen near the airport that houses a lot of local businesses like ours. It's wonderful to have a stable place to work!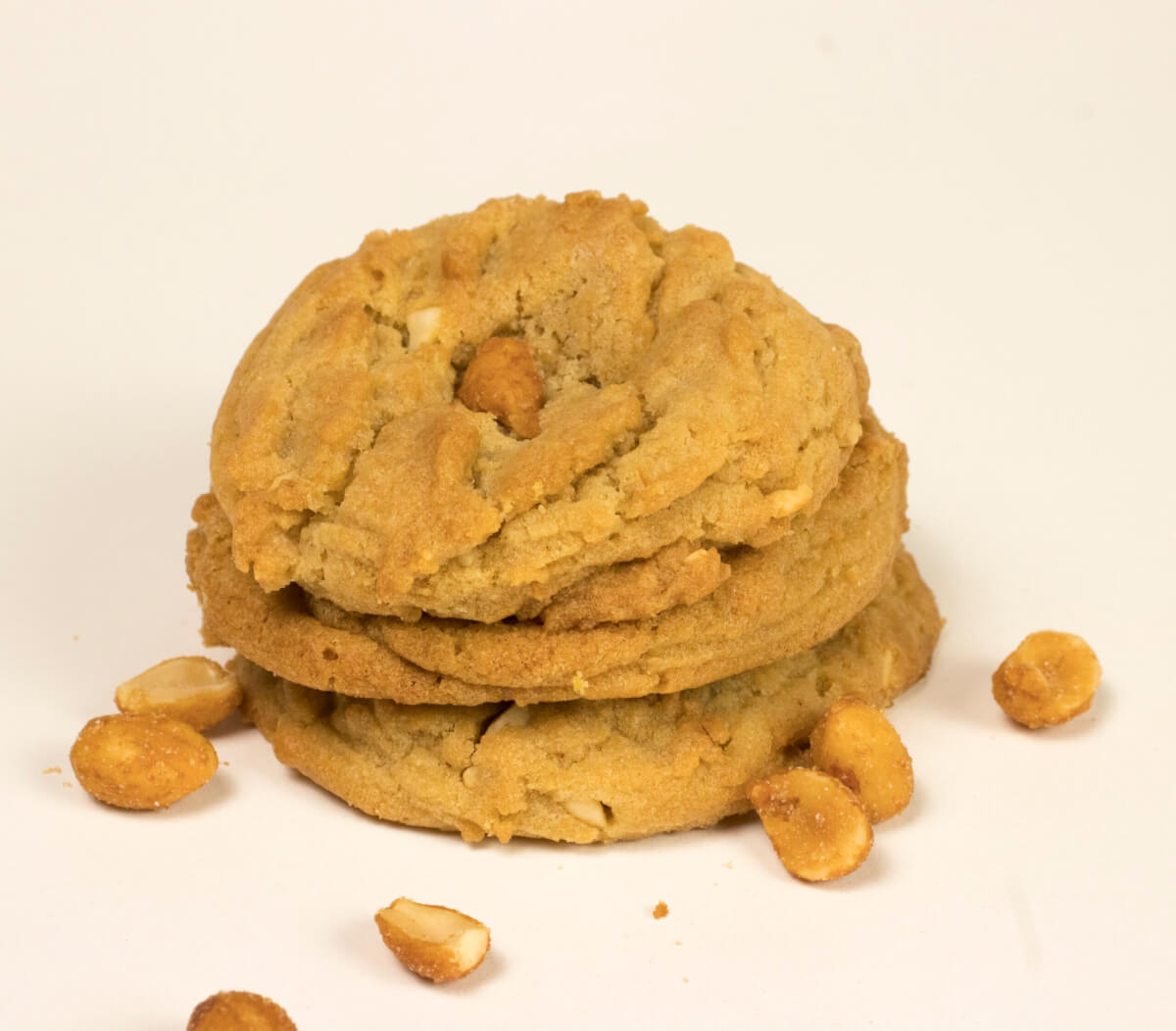 03 What lessons do you have for other entrepreneurs?
Well, just about nothing will be as you expected. I think the hardest thing for most of us entrepreneurs is the sales aspect. Be ready to call people. Go to the corporate office of the market where you want to sell your product. If you can sample your product, do it. Most of the time, people will be kind. Sometimes, they won't be so kind. Overall, though, I love meeting new people and I've met some wonderful and extraordinary people just by offering them a cookie!
04 What's on the horizon for Santa Barbara Cookie Company?
Right now, I'm looking for a distributor and I'm meeting with a couple of people. I'm ready to expand! More people need good cookies and I'm ready to supply them!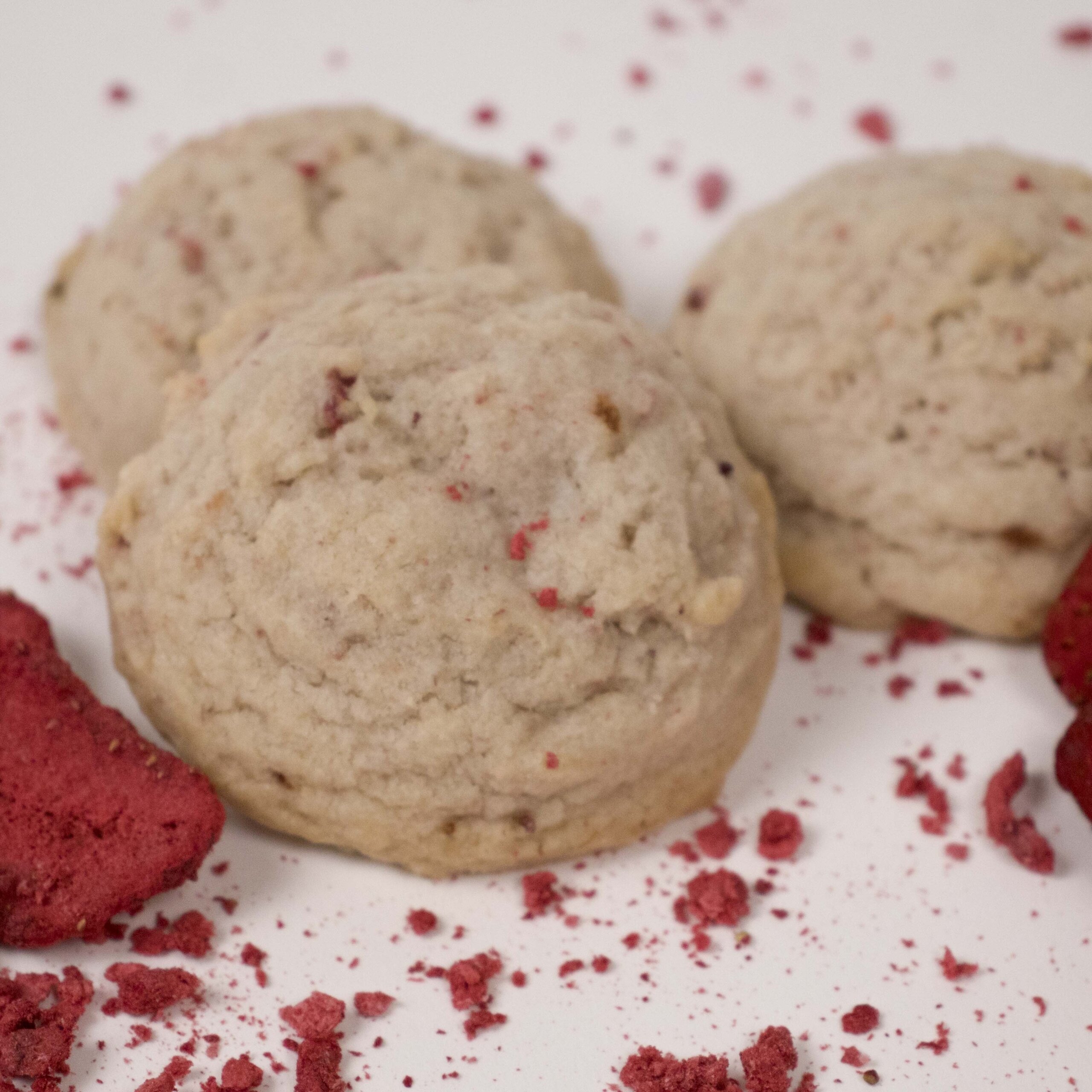 05 How do you keep work/life balance? What drives/inspires you?
Living in California naturally helps me keep a work/life balance. Getting outdoors during the day is important.
I honestly love what I do, so I'm always driven and inspired. I'm happy in the kitchen, so I'm happy to work seven days a week. I genuinely like my vendors, too. For example, I didn't mind delivering to a vendor on Christmas Day when they ran out of cookies.
I'm also inspired by cookbooks. I'm inspired by my "teachers." Everyone I know that works with food strives to create good products with minimal impact on the planet. Most of my vendors and grocery partners are willing to share their knowledge too, which is great. More importantly — they're also willing to share a smile!
Tags