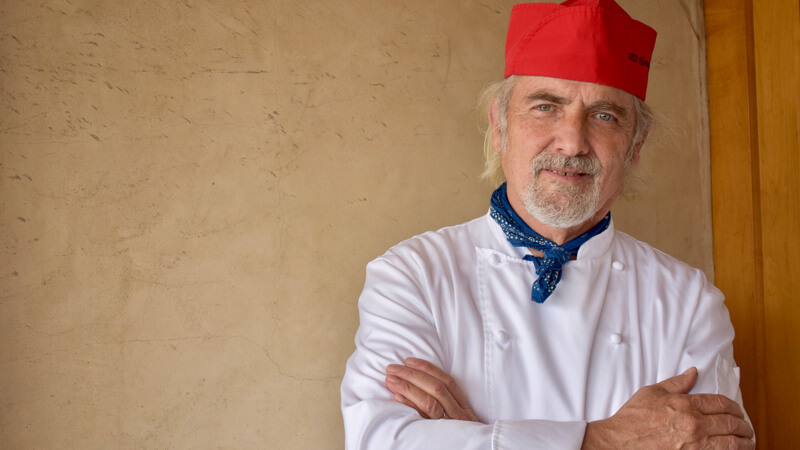 Growing up in Emilia Romagna, Gino Angelini spent every day cooking with his mother and grandmother. By the age of 14, he knew that he had found his calling. Today, he's the award-winning chef behind Angelini Osteria, one of LA's favorite dining destinations. And with his line of eponymous Authentic Artisanal Sauces, you can now experience a touch of Italy in your own kitchen!
It was a shared love of fresh ingredients that brought Gino and his wife Elizabeth together. The Angelinis have racked up countless awards and A-list guests over the years, all while staying true to their food philosophy and focus on hospitality.
In the spirit of celebrating togetherness around good food, Gino and Elizabeth are giving away a Dinner for Two at Angelini Osteria! Head over to Instagram for a chance to win the perfect gift for Father's Day or that special someone!
Recently, we caught up with Gino to learn more about his journey and hear his advice for fellow entrepreneurs.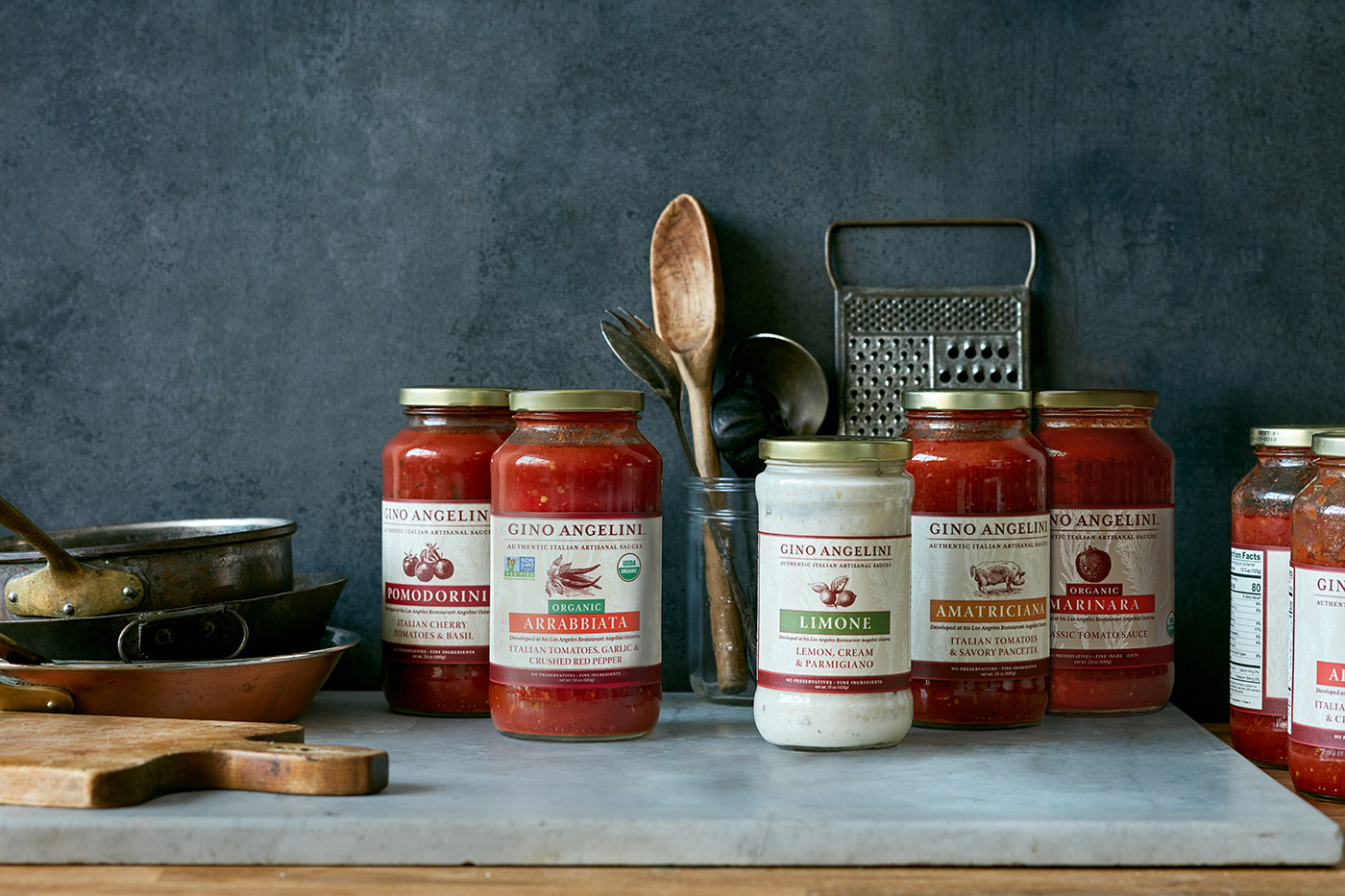 01 Why did you start Gino Angelini Authentic Artisanal Sauces?
In our restaurant Angelini Osteria, clients frequently asked for their favorite pasta sauces in a jar so they could enjoy it at home and share it with loved ones. It was important to us to offer something different and better than the pasta sauces already on the market.
02 What obstacles did you face along the way?
The quality of the ingredients go a long way towards creating a good end product. Finding a food manufacturer who shared our knowledge and love of Italian gastronomy was essential. Our food manufacturer has associates in Italy to source premium ingredients during their peak seasons. All in all, we devoted years to adapting our recipes for large-scale production until we achieved the level of quality we wanted.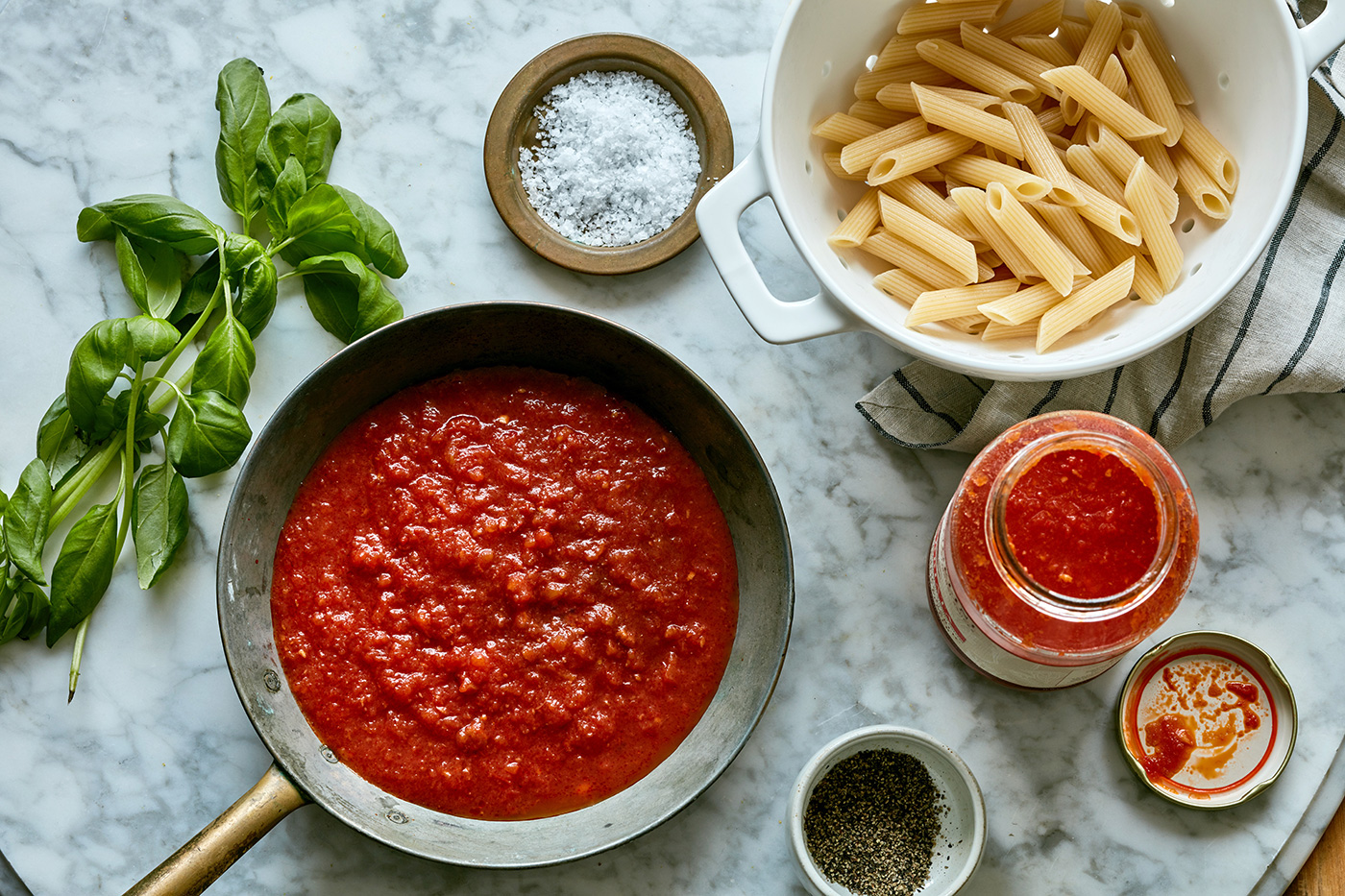 03 What lessons do you have for other entrepreneurs?
Build strong sales and marketing teams to engage with distributors and consumers. They're essential, because they help to introduce your wonderful products and educate the public.
Also, be sure to learn from others and collaborate with like-minded entrepreneurs. We often connect with colleagues in the industry to exchange ideas and gain insight from one another.
04 What's on the horizon for Gino Angelini Authentic Artisanal Sauces?
Creating more sauces! We are looking forward to introducing new sauces soon.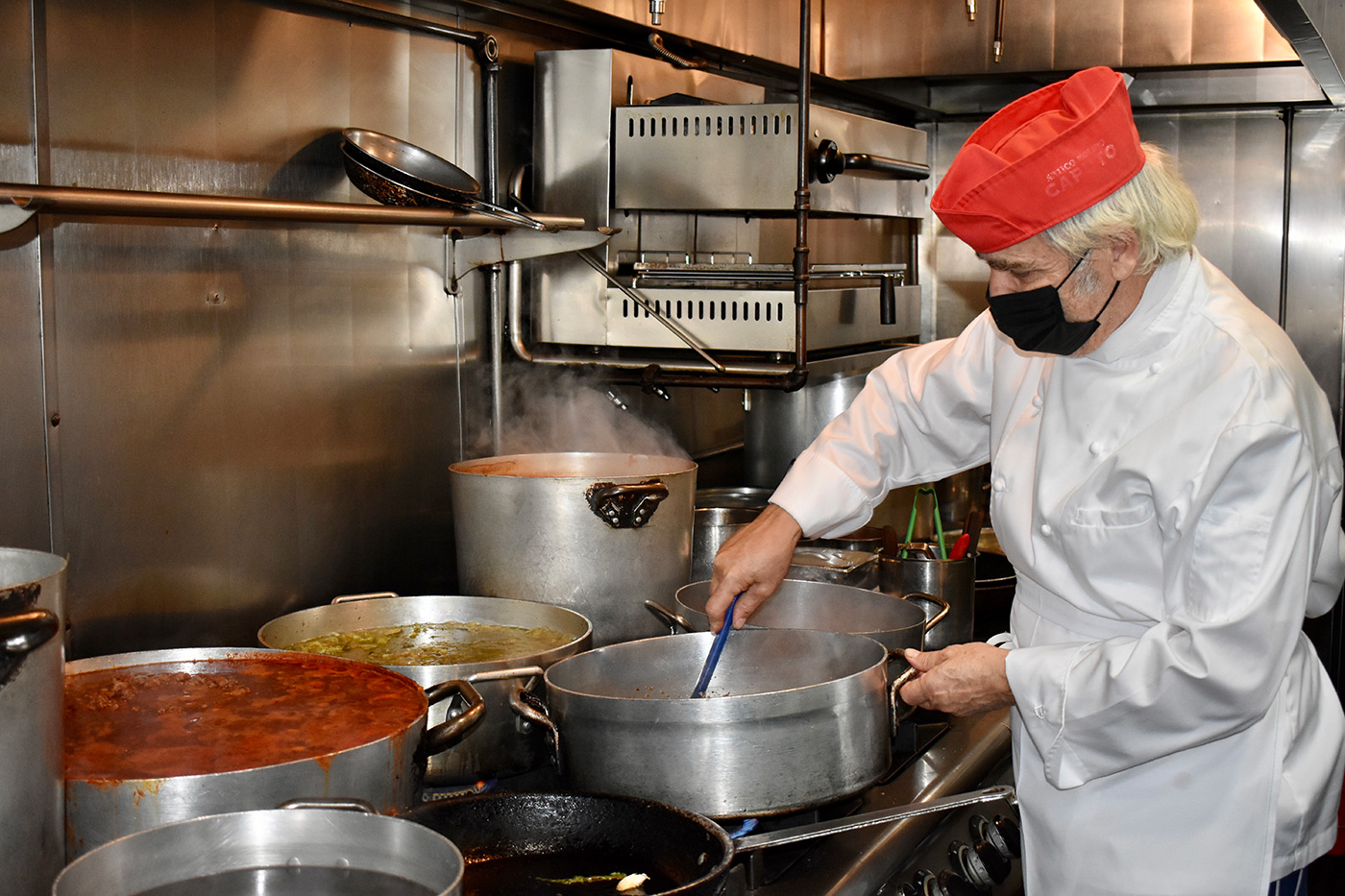 05 How do you keep work/life balance? What drives/inspires you?
My love for cooking inspires me.
Tags