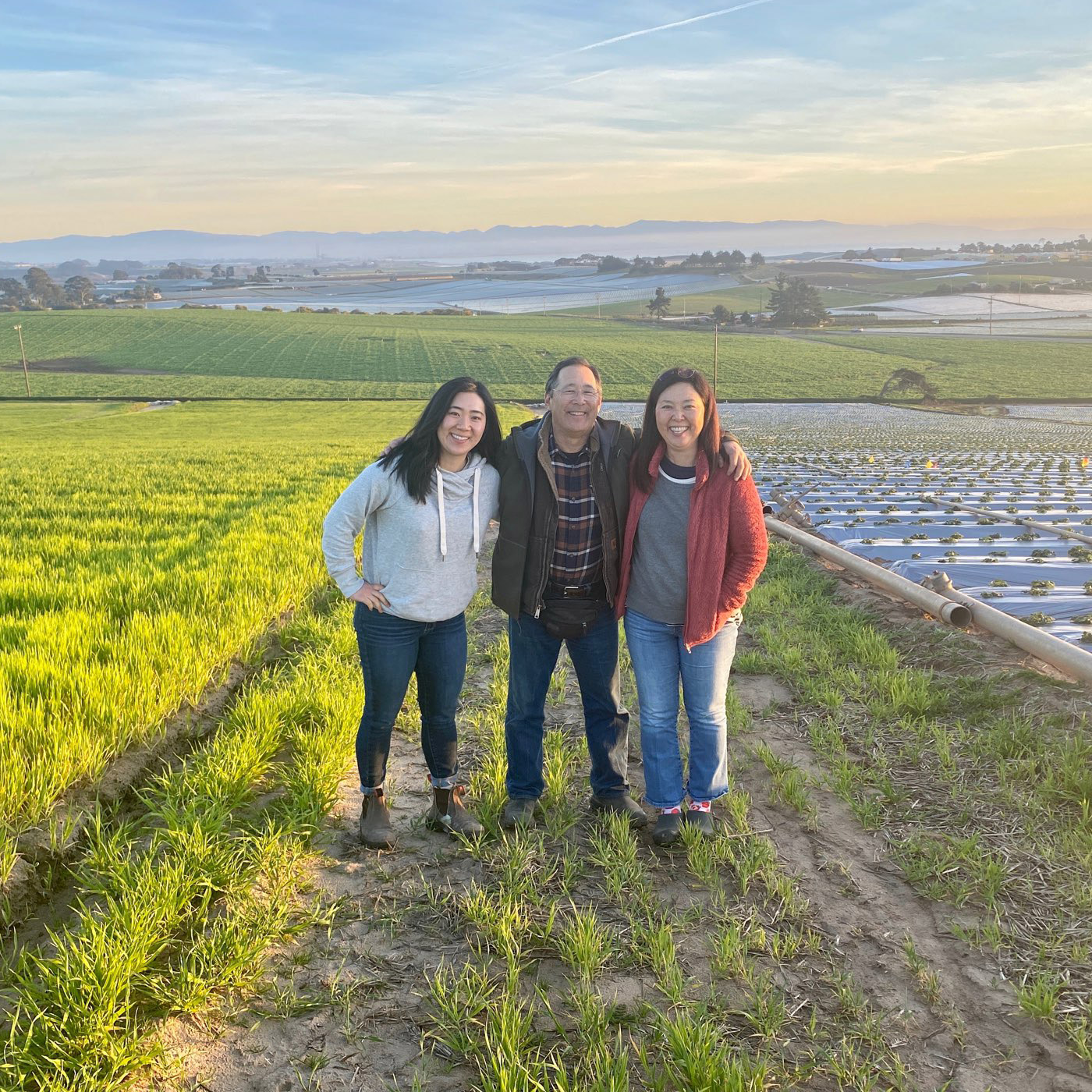 For more than 100 years, Shinta Kawahara Family Farms has produced some of California's most delicious strawberries. The story of their farm is one of perseverance and four generations of continued passion.
Their roots trace back to Wasaku and Hisayo Shinta, Japanese-American farmers who established their first plot of land in the Santa Clara Valley before relocating to Watsonville. When Hisayo retired, she handed the reins to her son, Kuni, and his wife, Bea Kawahara. These are the namesake strawberries we carry at Bristol Farms. Bright red and super sweet, Kuni Bea strawberries are sure to be a delightful addition to your summer snacking.
Today, the third- and fourth-generations of Shinta Kawahara Family Farms continue the vision of Wasaku and Hisayo Shinta. Recently, we caught up with great-grandson Kevin, who shared more about the farm's history and his family's advice for fellow entrepreneurs.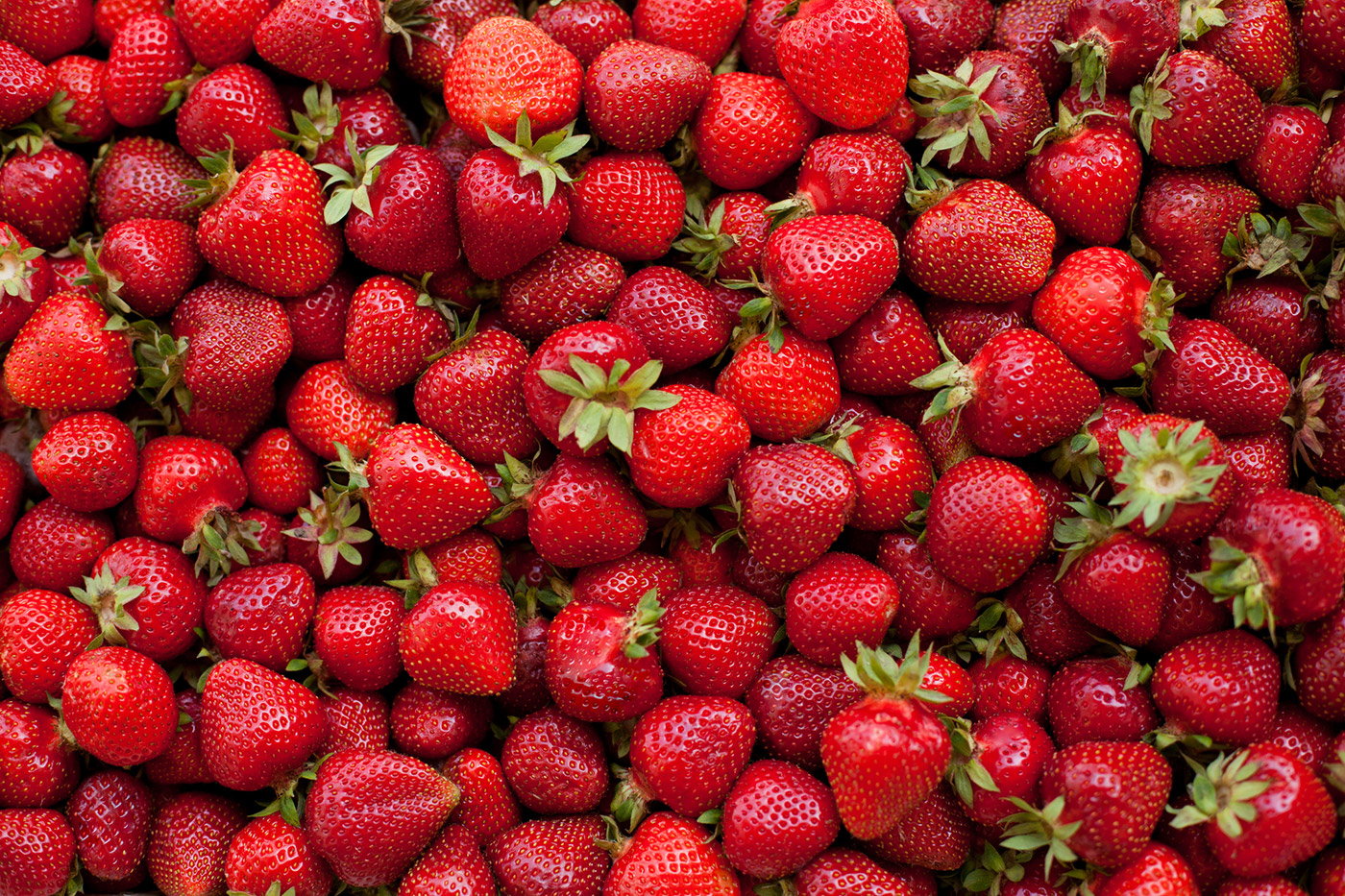 01 Why did your family start Shinta Kawahara Company?
In the early 1900s, my great-grandparents Wasaku and Hisayo Shinta arrived in the U.S. for the opportunity to work as agricultural laborers. With their son Kunito and his wife Bea, they established a farm of their own, which grew and grew over time.
Strawberries are a notoriously challenging crop, but the Shinta Kawahara Company has managed to stay in business for over 100 years! Much has changed, but our passion for harvesting delicious and nutritious strawberries has only grown stronger over time.
02 What obstacles did you face along the way?
We've faced many social, political, and economic challenges over the years. We are very grateful that through continuous learning, industry relationships, and persistence, we have been able to overcome each obstacle.
Our company has grown, packaged, and distributed strawberries for several decades, in conjunction with other family farmers. Many of these farmers have recently retired, or may retire shortly. With that in mind, we are always working to educate future generations to preserve our proud tradition.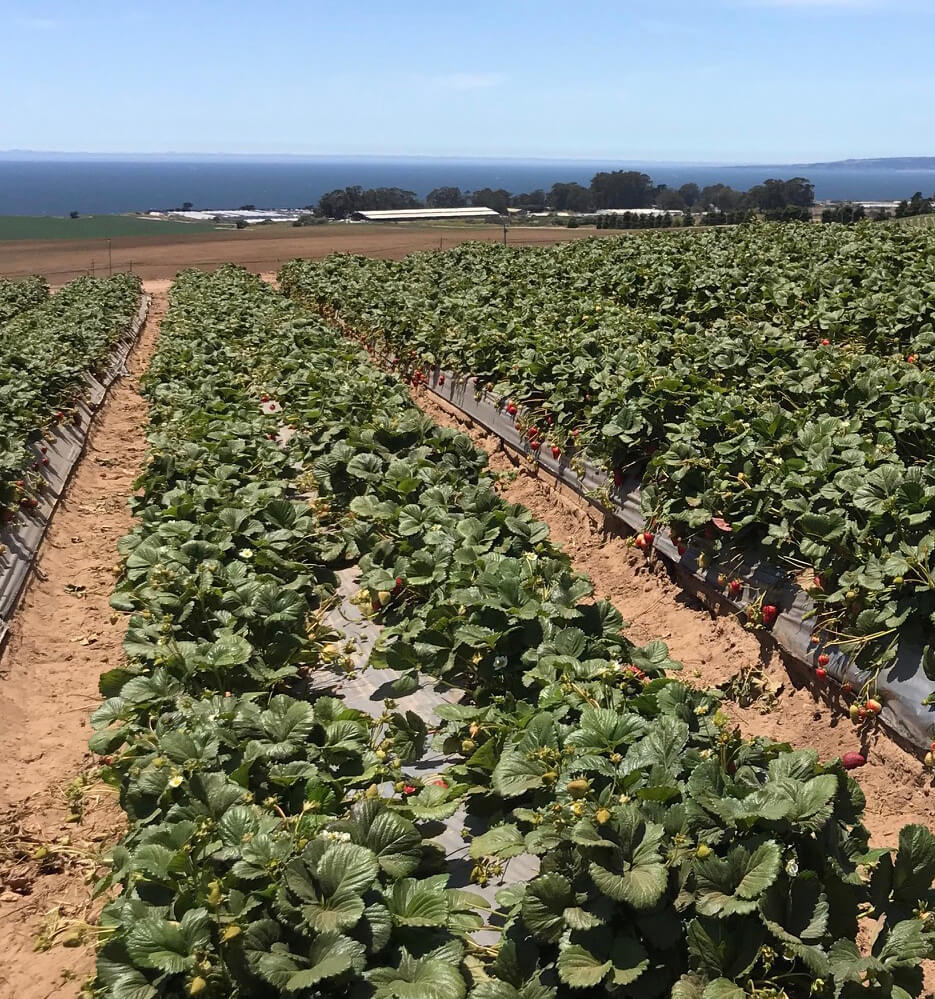 03 What lessons do you have for other entrepreneurs?
In developing a business, it helps to know what you want to achieve. It's perhaps even more important to know that you have the drive to achieve it. When your business succeeds, you must always ask what can be done differently, or better.
04 What's on the horizon for Shinta Kawahara Company?
For us, farm life means constantly looking to improve how we grow our strawberries. We are always looking for ways to better connect with our customers and provide them with the best quality strawberries possible. We're grateful for this chance to tell our story to the Bristol Farms shopper.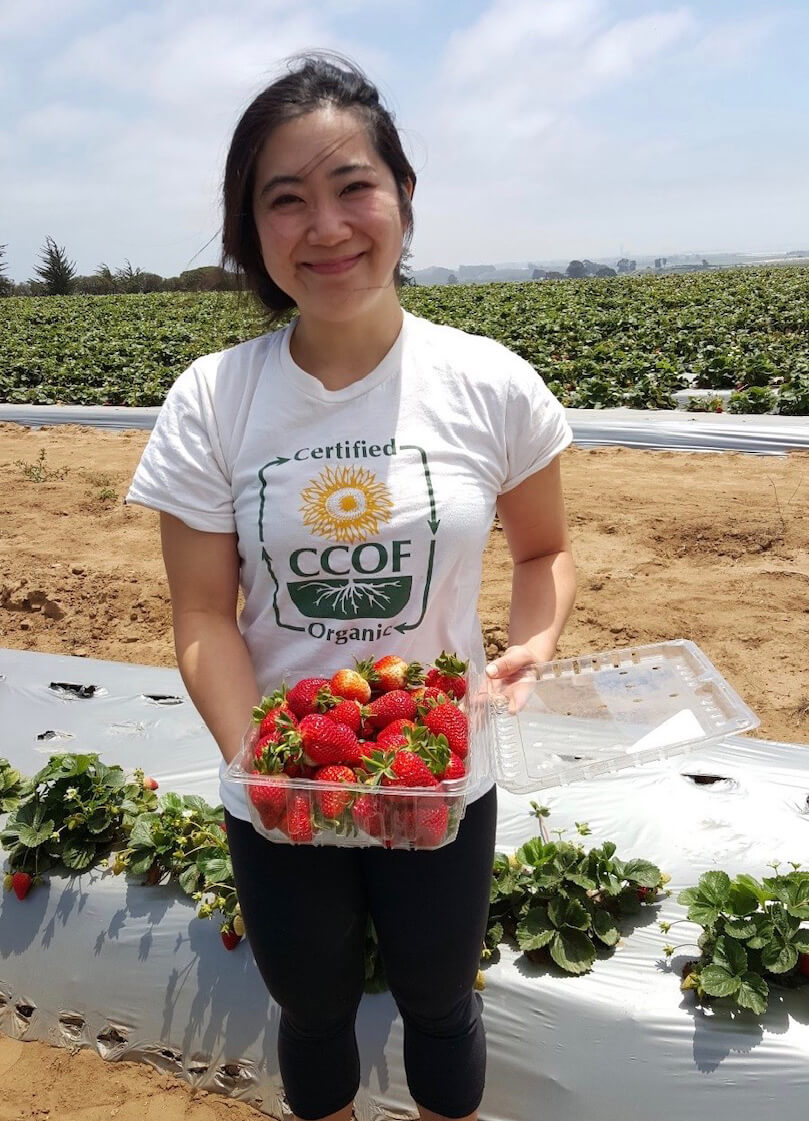 05 How do you keep work/life balance? What drives/inspires you?
Our family lives on the strawberry farm and it is not always possible to have dedicated personal time, because the farm is always in our thoughts. We have a deep passion for what we do and the craft of strawberry growing. We love hearing from our customers and receiving their appreciation; it gives us an extra boost of energy to do the best we can!
We cherish the knowledge, guidance, and love that both Kuni and Bea gave us. Farming reminds us of our connection to the natural world. We will continue to seek out natural and sustainable cultivation practices across the farm.
Tags