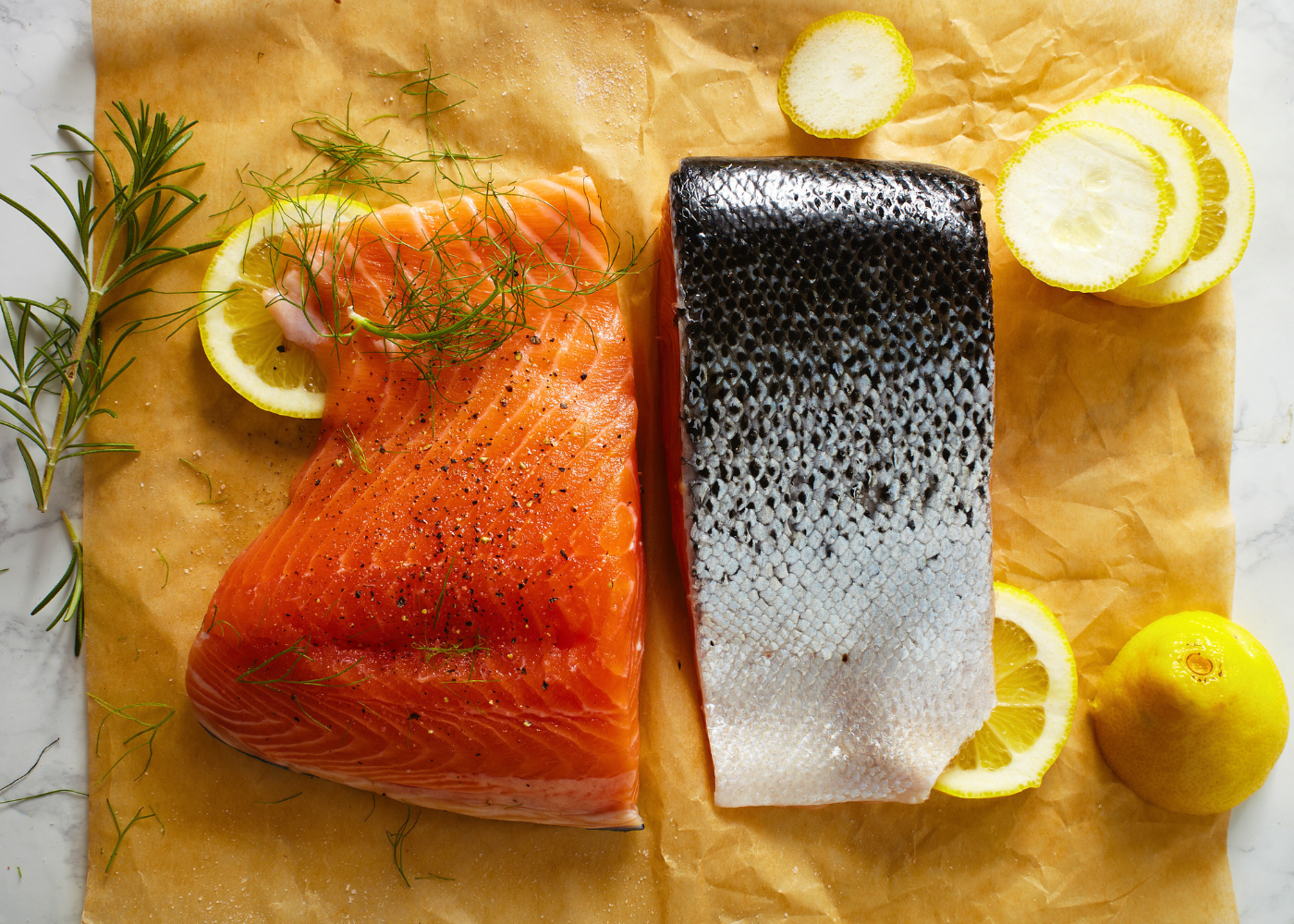 Copper River Salmon season is officially back in full swing! An Alaskan salmon so spectacular, it's become the gold standard for chefs, restaurateurs, and die-hard seafood connoisseurs. Harvested from the pure and pristine waters of Alaska's Copper River, this sustainable fish is pretty special and only available for a limited time. Every year, from May through August, Copper River Salmon return to the river, making the incredibly difficult journey up the glacial-fed waters to spawn in their birthplace. As a result, this fabulous fish is incredibly rich in omega-3 fatty acids, but due to its very short season, it can be hard to find.
Thankfully, we have Copper River Sockeye Salmon available now for just a few short weeks! Make the most of this special salmon with some of our best tips and tricks for cooking and pairing.
How to Cook
Copper River Salmon is known for its deep red color and melt-in-your-mouth texture. While baking your fish ensures that it will cook consistently, pan-searing creates a crispy skin that is full of flavor. First and foremost, be sure to pat your fillet completely dry so that it sears properly. Then, season your salmon with salt, pepper, and garlic powder. Once you've melted your butter in a skillet or cast-iron pan on medium-high heat, add the salmon fillets skin-side down. After a few minutes, or once the fillet is cooked halfway from the bottom up, flip your fish and cook for another couple of minutes. Plate your salmon and top with a sauce of your choice, a pinch of salt, fresh parsley, and lemon. Voila!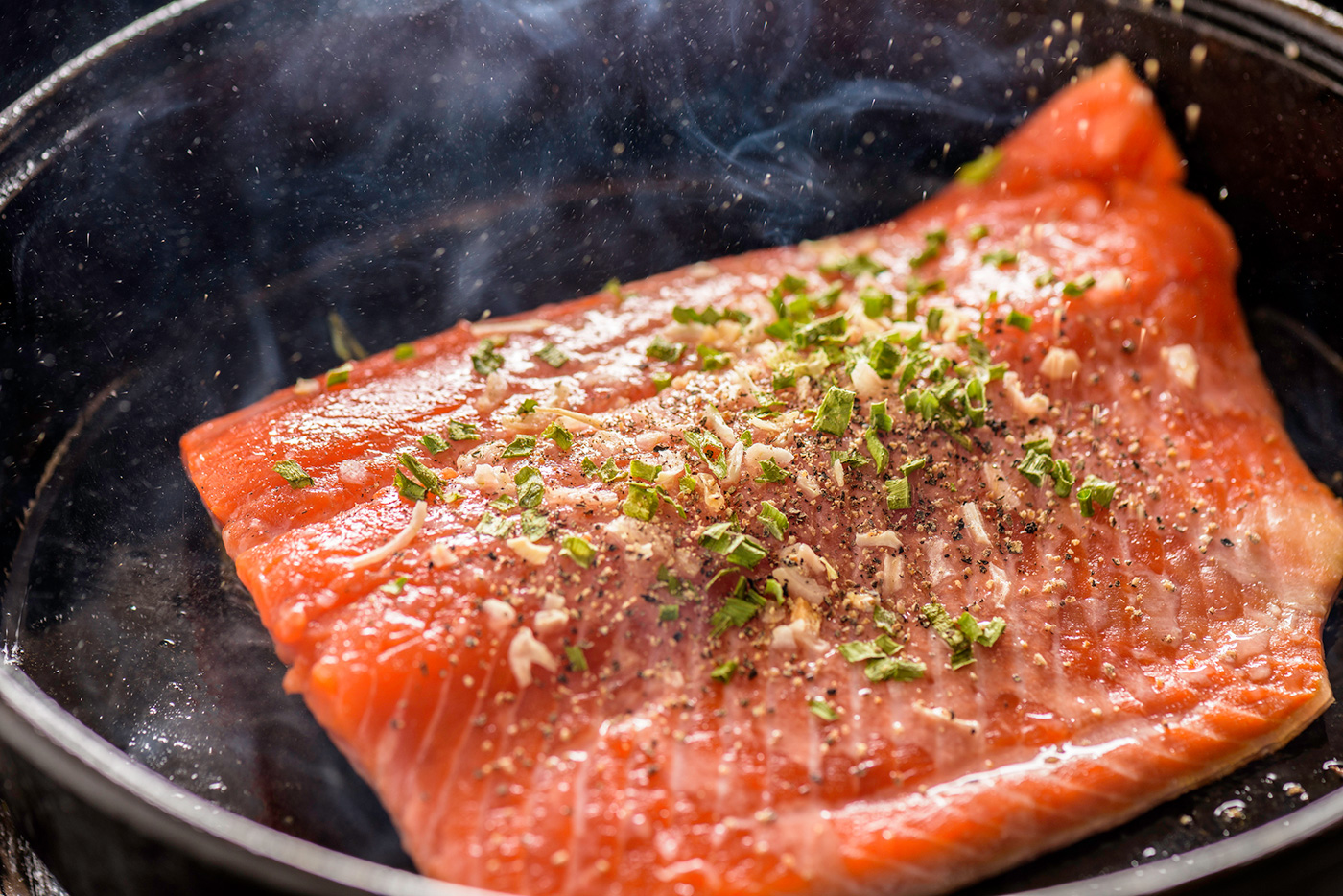 Perfect Pairings
Like most seafood, Copper River Sockeye Salmon pairs wonderfully with a crisp glass of white wine. Something more citrus-forward like Sauvignon Blanc adds some acidity which balances out the richness of a buttery sauce. When it comes to sides, lemon-topped asparagus always pairs perfectly with salmon. However, creamy cauliflower "mashed potatoes" are slightly lighter yet equally as decadent as the real thing.
Feeling inspired? Tag us @bristolfarms – we can't wait to see your creations.