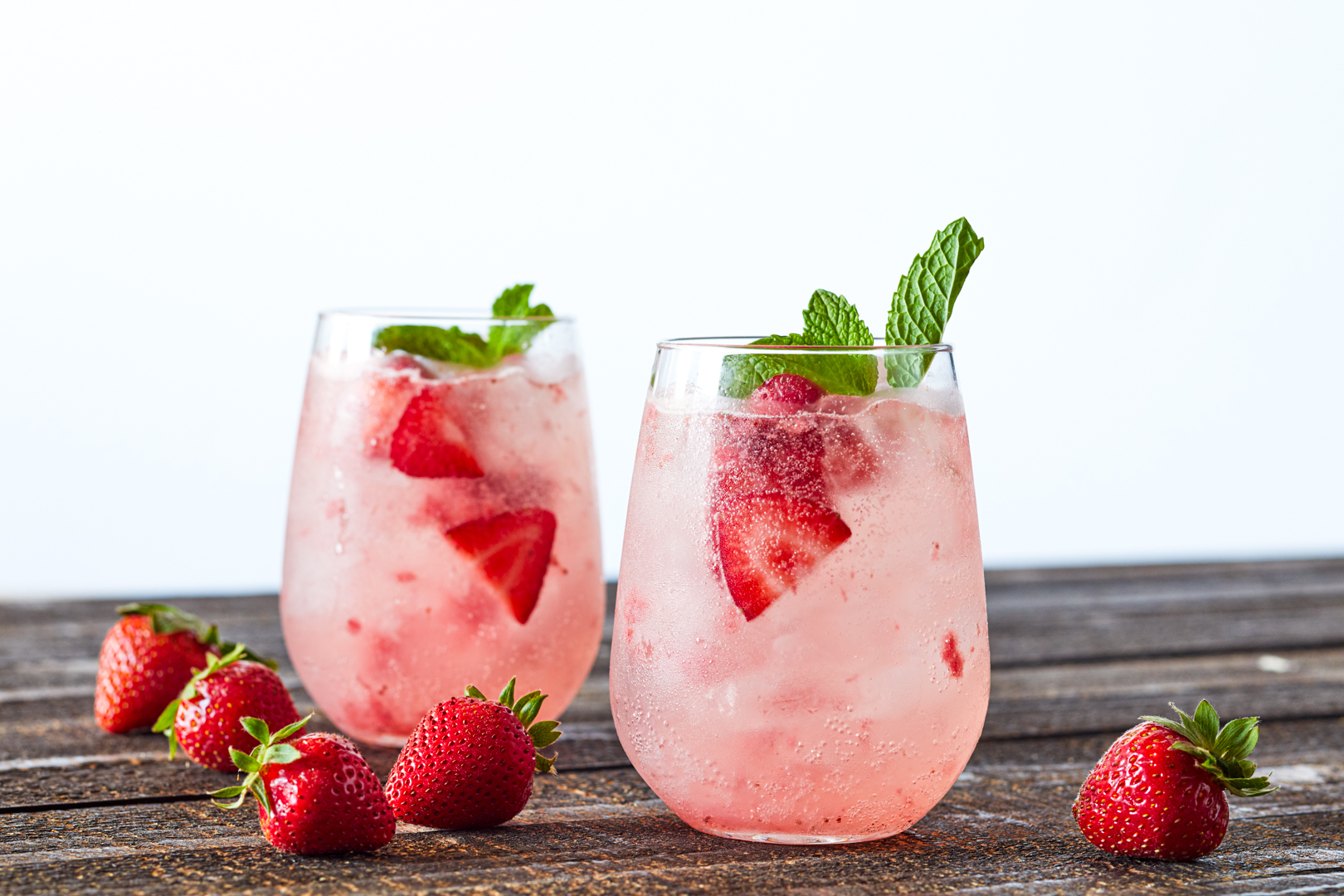 In the heart of Italy are the ancient natural springs of the Apennine Mountains, a landscape covered with luxuriant vegetation and rich wildlife. The Galvanina, Val di Meti, and San Giuliano mineral springs flow among green oak trees, in a pristine environment. This is the source of Bristol Farms Italian Mineral Water, a perfect balance of minerals including calcium, magnesium, and sodium, making this water ideal for hydration. From the earth to the bottle, it retains all the goodness of its origins.
Crisp and lively, our Italian Mineral Water is the perfect refreshment on its own or to top off vibrant cocktails and mocktails.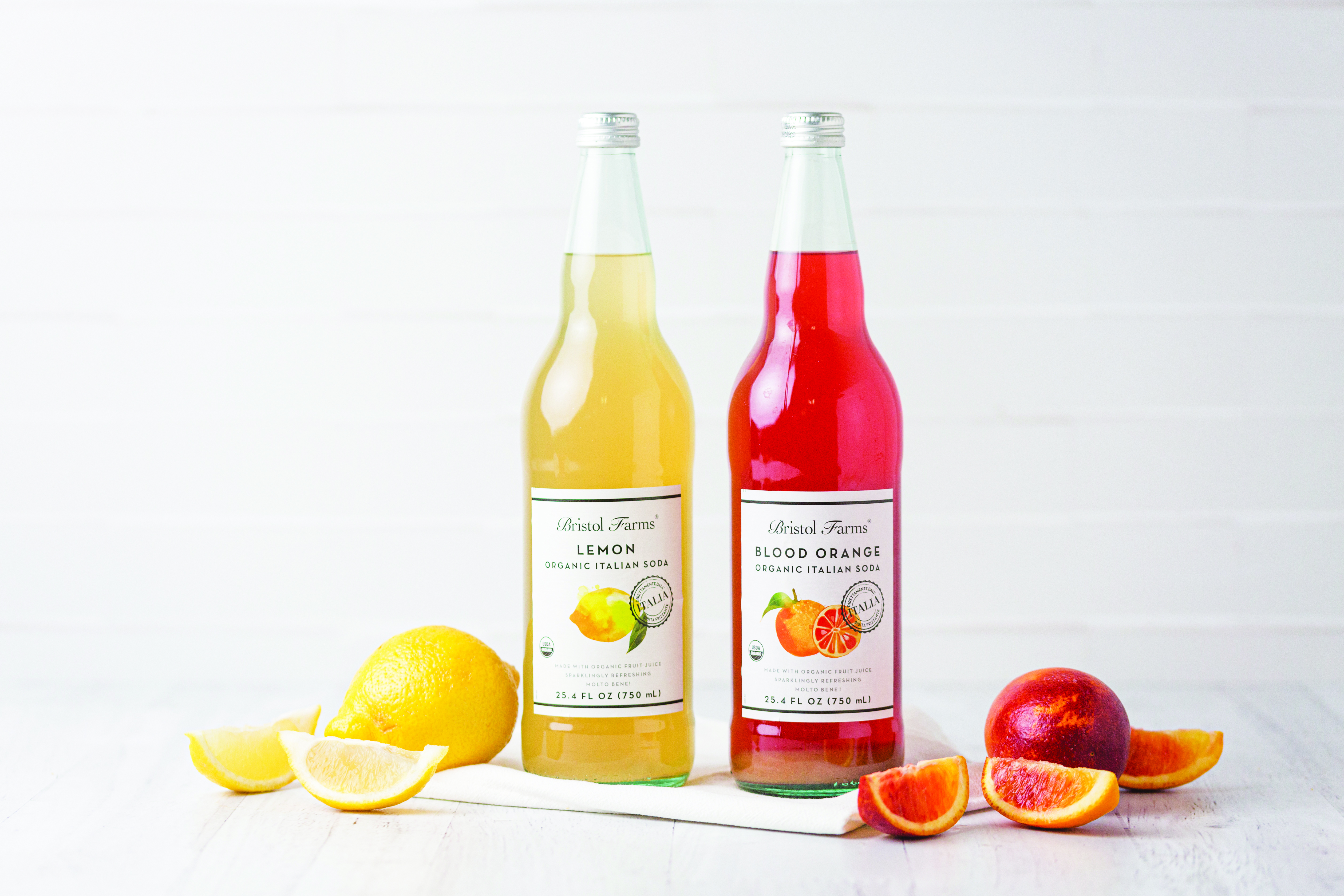 Bristol Farms Italian Sodas use traditional methods to bring sparkle to any occasion.
Clementine is made using ripe organic tangerines grown in beautiful southern Italy. Its delicate flavor and sweetness, enhanced by effervescence, gives it real character and makes the delicious taste ideal for summer.
Grapefruit is the ultimate sweet and tangy sip. Made with organic grapefruit grown in the Mediterranean Basin, this exceptional beverage stands out thanks to its pleasant effervescence, sweet and fragrant notes.
Lemon is thirst-quenching by definition. Bright and vibrant organic lemons grown in Sicily will transport you to the south of Italy with pleasant sunlight and luscious fragrance.
Blood Orange is the quintessential Italian flavor. Created with organic blood oranges grown in the South of Italy, it's a citrus explosion in both color and taste.
Want to make our delicious Strawberry Mint Spritzer?
Have a favorite? Let us know! @bristolfarms