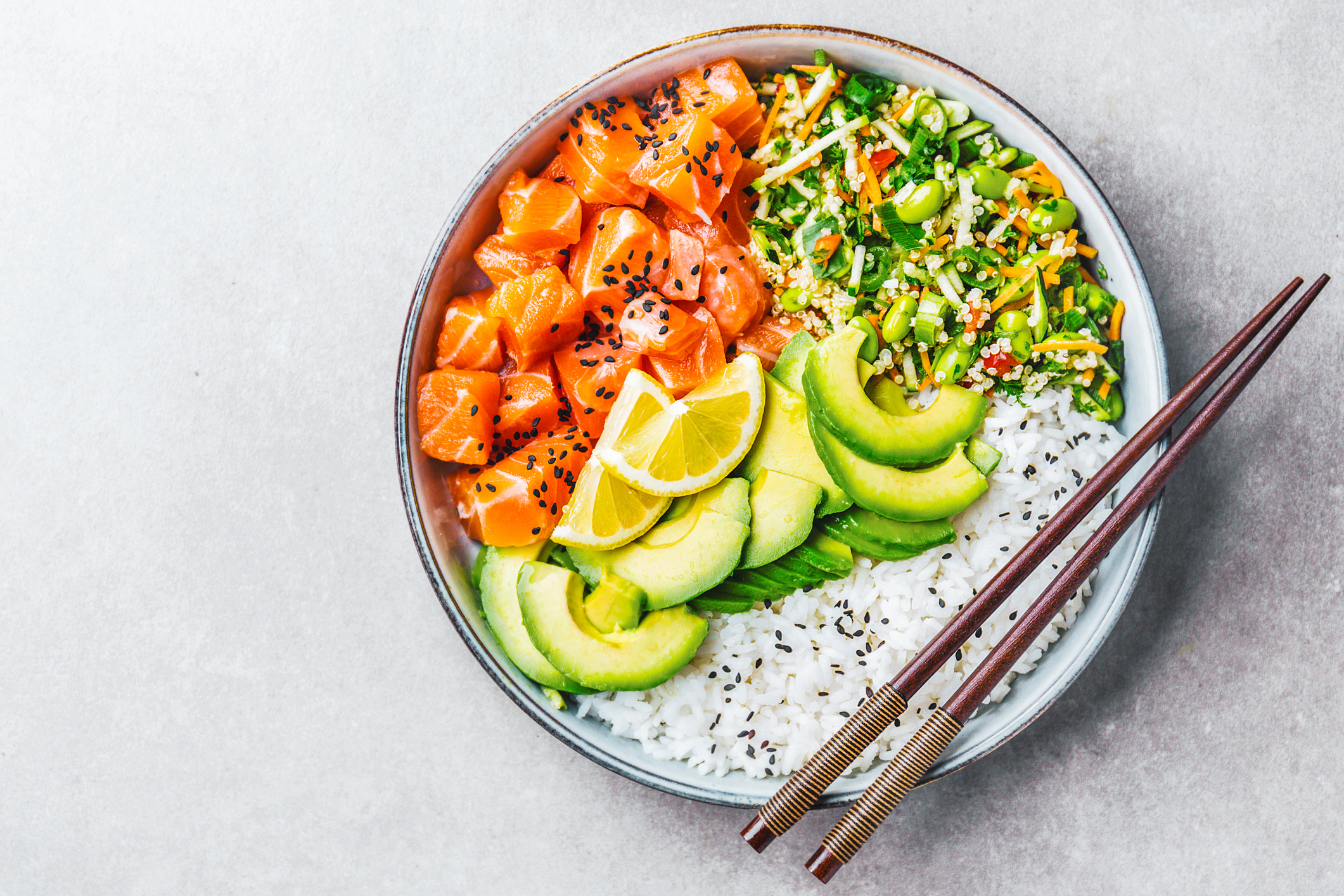 Loch Etive Steelhead Trout
Named for the picturesque Argyll lake in Northern Scotland, Loch Etive Steelhead Trout swim in pristine currents that flow into the glacially-carved bay. Although the vivid pink exterior is visually similar to salmon, responsibly raised fish has a more nuanced texture and mild buttery flavor. Perfect for just about any preparation you desire — grilled, pan seared, roasted, smoked, or poached — this sushi-grade trout really shines in raw preparations.
Suffused with Omega-3 fatty acids, which have been proven to boost brain and heart health, the Loch Etive makes for the prime ingredient in a healthy and flavorful carpaccio. With a sharpened knife, gently remove any skin from the fish, exposing the delicate flesh below. Slice the meat into rectangles that are thin enough to easily lift on a fork or with chopsticks.
Whisk lime juice, sesame seed oil, soy sauce, a smidge of honey, and a few thin circular cuts of jalapeños into a delicious topping. Add crushed coriander, tiny cubes of peeled cucumber (and if you're feeling adventurous, a few sautéed mushrooms) into the sauce. Plate the fish and gently dribble the toppings over the trout.
Also suited for pan-searing, light baking, and an almost innumerable number of poké, sushi, and crudo dishes, Loch Etive Steelhead Trout is as versatile as it is delectable.