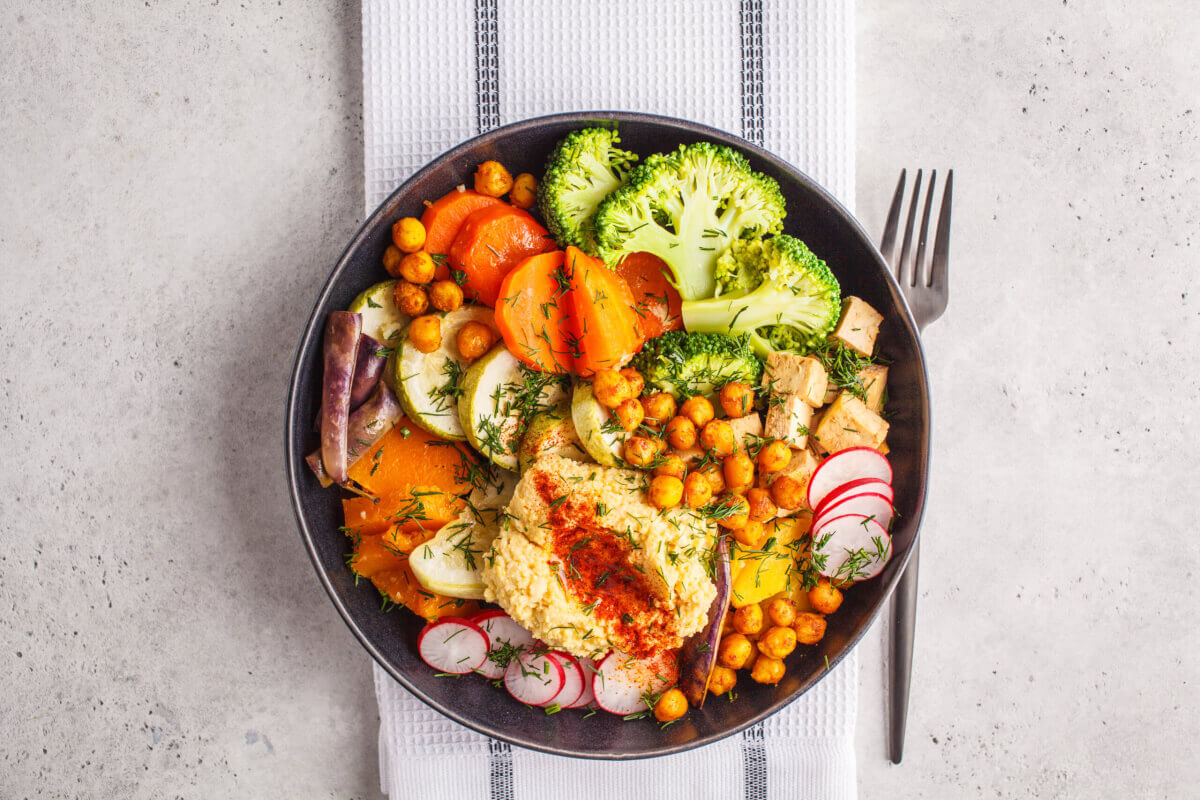 Based on the Zen Buddhism concept of yin and yang, the macrobiotic philosophy is all about finding equilibrium. Though taking on the challenge includes life changes like self-care, exercise, and the elimination of processed, artificial foods, there is one thing we can all enjoy: macrobiotic bowls! In that spirit, these hearty dishes call for primarily plant-based foods with a healthy balance of carbs, proteins, and fats.
Naturally-rich in vitamins, they leave lots of room for creativity. Plus, they're great for leftovers, making meal prep a total breeze!
Get ready to achieve harmony and discover deliciousness with your very own macrobiotic bowl.
DIY Macrobiotic Bowls
Start with your base.
Carbohydrates are the base of your bowl — but don't be afraid to switch it up! You can use wild rice for extra antioxidants or quinoa if you're going gluten-free.
Rice
Couscous
Farro
Quinoa
Buckwheat
Amaranth
Pick your protein.
You don't have to eat meat, but you do need your daily dose of protein for energy. Fortunately, there's no shortage of tasty options.
Fish
Tofu
Beans (Pinto beans, black beans, lima beans, etc)
Legumes (Garbanzo beans, soy beans, lentils, etc)
Tempeh
Seitan
Choose your healthy fats.
They're powerful brain-boosters and a huge help for absorbing vitamins. Pro tip: If you don't have these ingredients on hand, you can still get your healthy fats with an olive oil dressing.
Avocado
Eggs
Mackerel
Nuts
Pumpkin seeds
Add your favorite veggies!
Try something new, or make the most of the veggies in your fridge. It's your thing, do what you want to do!
Leafy greens
Roasted vegetables
Turmeric (shredded or roasted)
Kimchi
Ginger
Raw veggies
Nori
Microgreens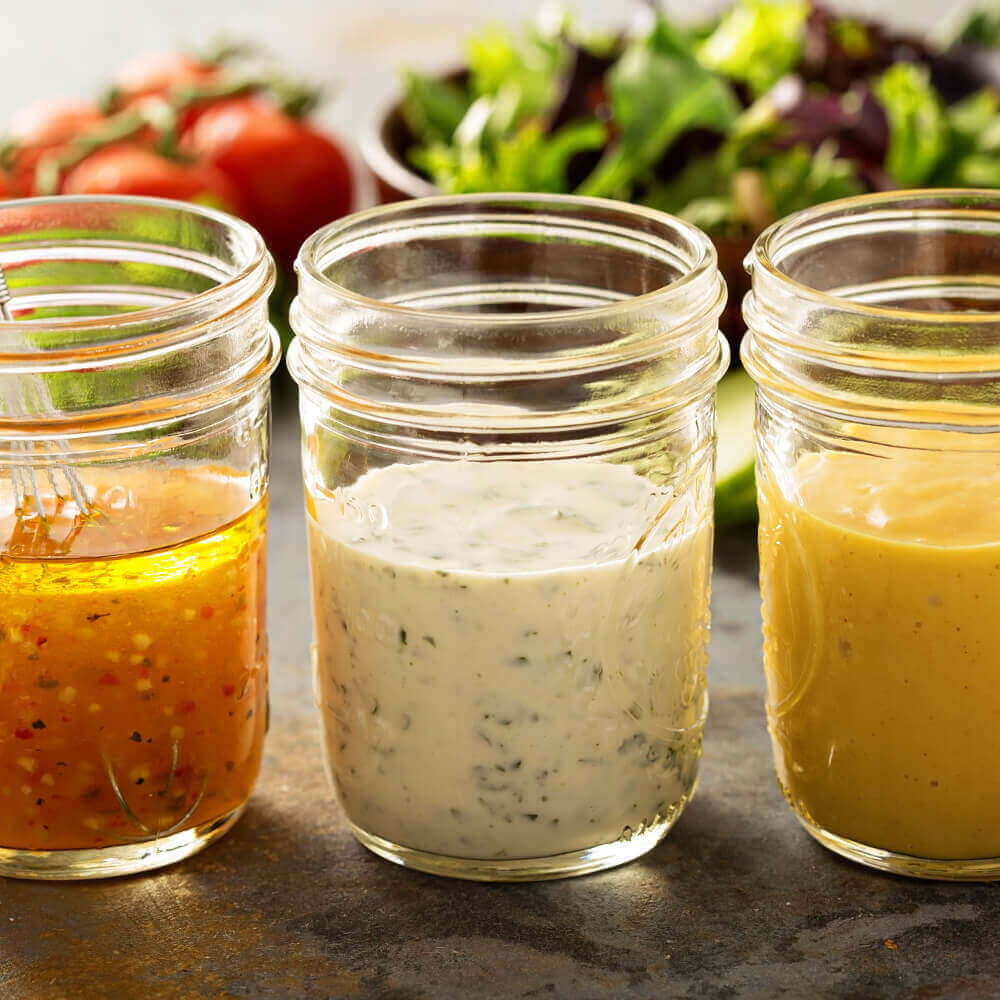 Ready to give macrobiotic a try? Here are a few of our favorite recipes:
Vegan Macrobiotic Bowl
Wild rice
Tofu
Avocado
Kale
Nori
Raspberry Vinaigrette
Pro-tip: Loving dark, leafy greens? Pair them with a food high in vitamin C, like strawberries, citrus, or bell peppers, to allow the non-heme iron (iron found in plants) to be easily accessible and digestible.
Miso-Turmeric Dressing
If you're all about turmeric, make sure to add a crack of fresh black pepper, which aids in the golden root's absorbability.
Pescatarian Power Bowl
Couscous
Salmon
Macadamia nuts
Roasted carrots
Gourd-geous Gluten-Free Bowl
Quinoa
Chickpeas
Pumpkin Seeds
Roasted Pumpkin
Microgreens
Dijon Mustard Vinaigrette
Feeling inspired? Tag us @bristolfarms – we can't wait to see your creations.