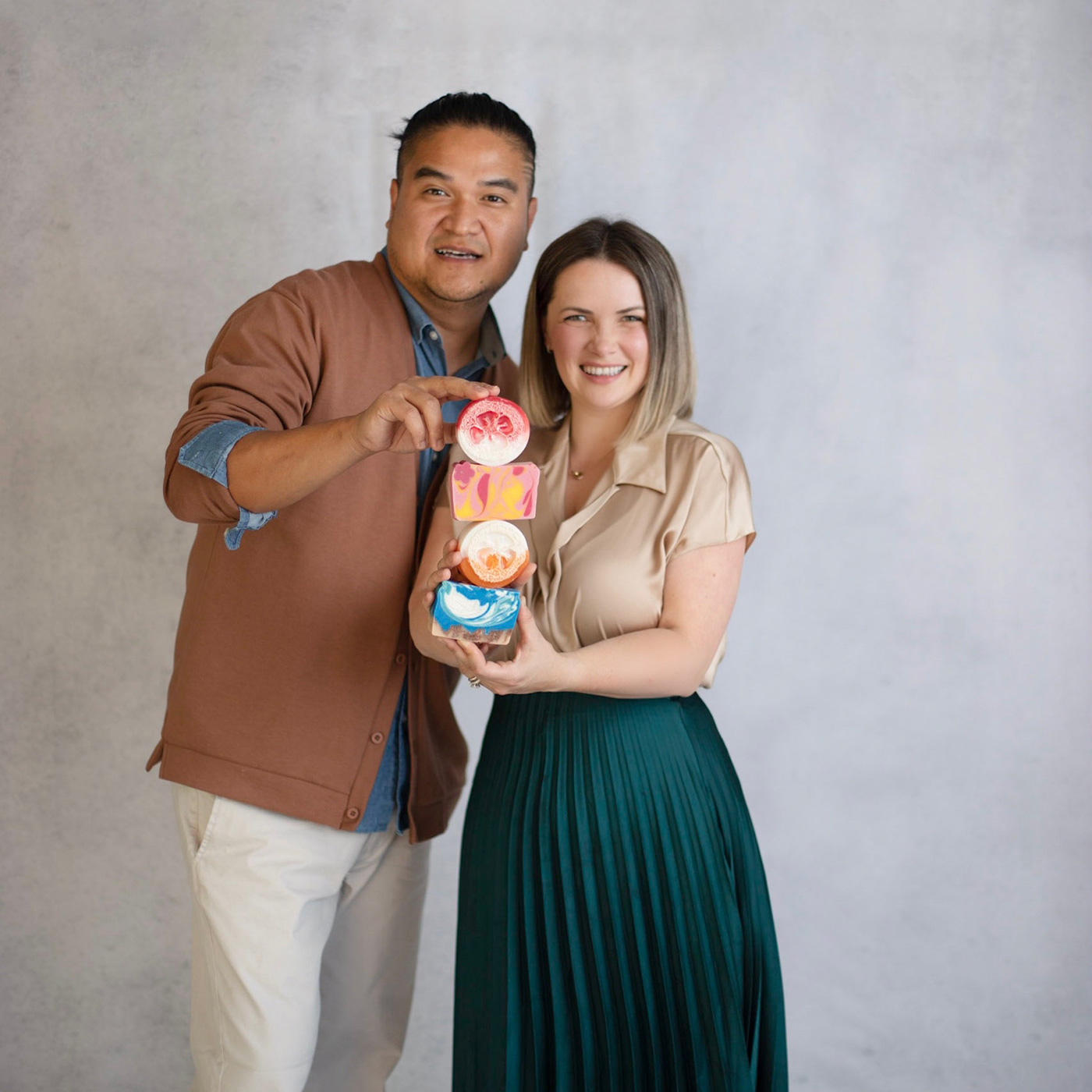 Alena Goco was an engineer by trade with a creative streak that couldn't be tamed. Now, with SoapyMania, she's using both sides of her brain to craft incredible bath bombs, soaps, and scrubs.
When the California-based founder couldn't find the right products to soothe her skin, she took matters into her own hands. From tropical fruits to exotic florals, everything from SoapyMania smells, feels, and looks incredible.
SoapyMania has grown from a one-woman band to a powerful small business, but their commitment to quality has never wavered. With love for people and animals alike, all of Alena's products are crafted with natural, organic, and cruelty-free goodness.
Recently, we caught up with Alena to learn more about her journey and hear her advice for fellow entrepreneurs.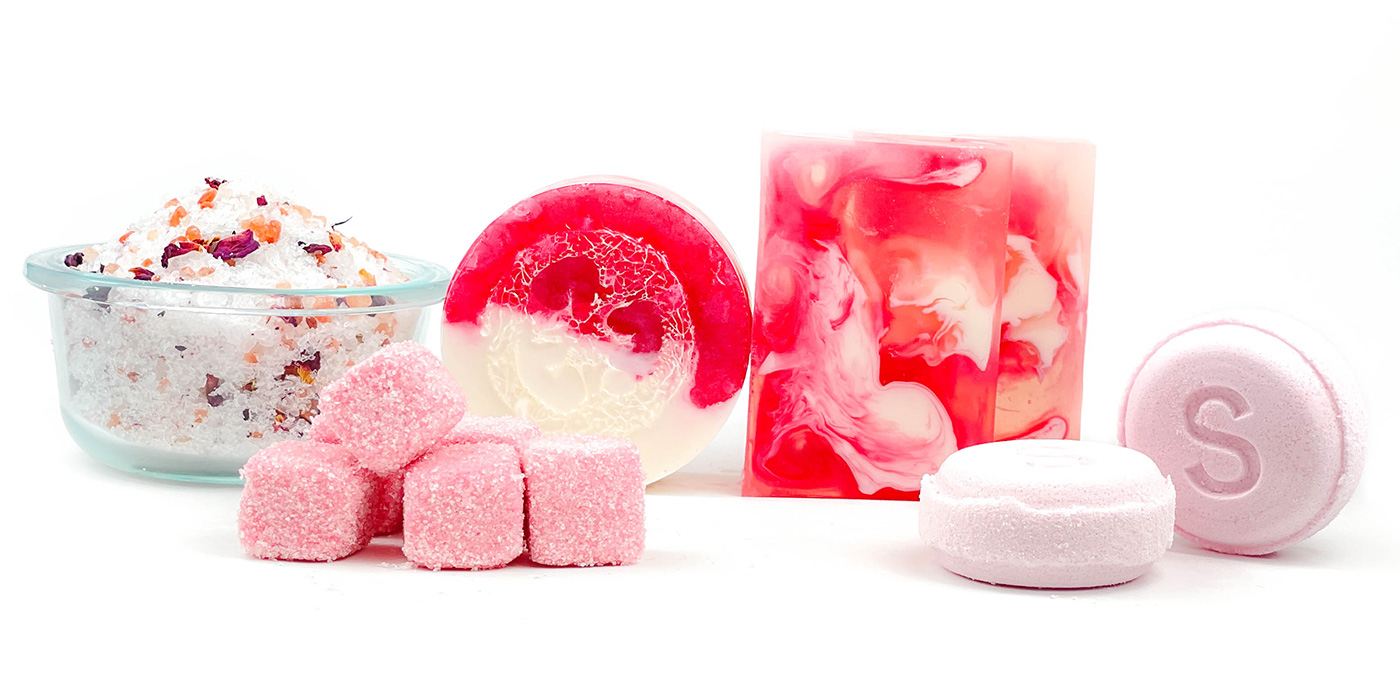 1. Why did you start SoapyMania?
SoapyMania was born from a personal necessity that became a hobby. Even though I was loving the amazing weather in California, my skin wasn't happy. I tried everything: oils, lotions, creams…you name it! Nothing helped. Plus, it took way too much time and effort for me, and I didn't enjoy the process.
I realized that I needed to make something super custom for myself. As an engineer by degree (and a very lazy person at heart) I decided to experiment and create my own product that will help my own skin feel better — one that wouldn't take hours to apply. I started making bar soap and found the process to be very creative. It's like cooking or painting – there's no limit to your imagination.
I've been making soap ever since — and my skin feels amazing! (And, since the soap is so good at moisturizing, I don't even have to use lotion anymore.)
2. What obstacles did you face along the way?
The biggest obstacle for me was — me. I loved to create and design. And I could handle all of the technical work that comes with running your own business. Still, I was very introverted and I didn't have a whole lot of sales skills.
Fortunately, I met my husband in 2016 and he happens to be the most talented salesperson I have ever met. It was also very inspiring to have him by my side — he really believed in me and my creations. He took my hobby seriously and pushed me to move forward with it, so all the puzzle pieces came together.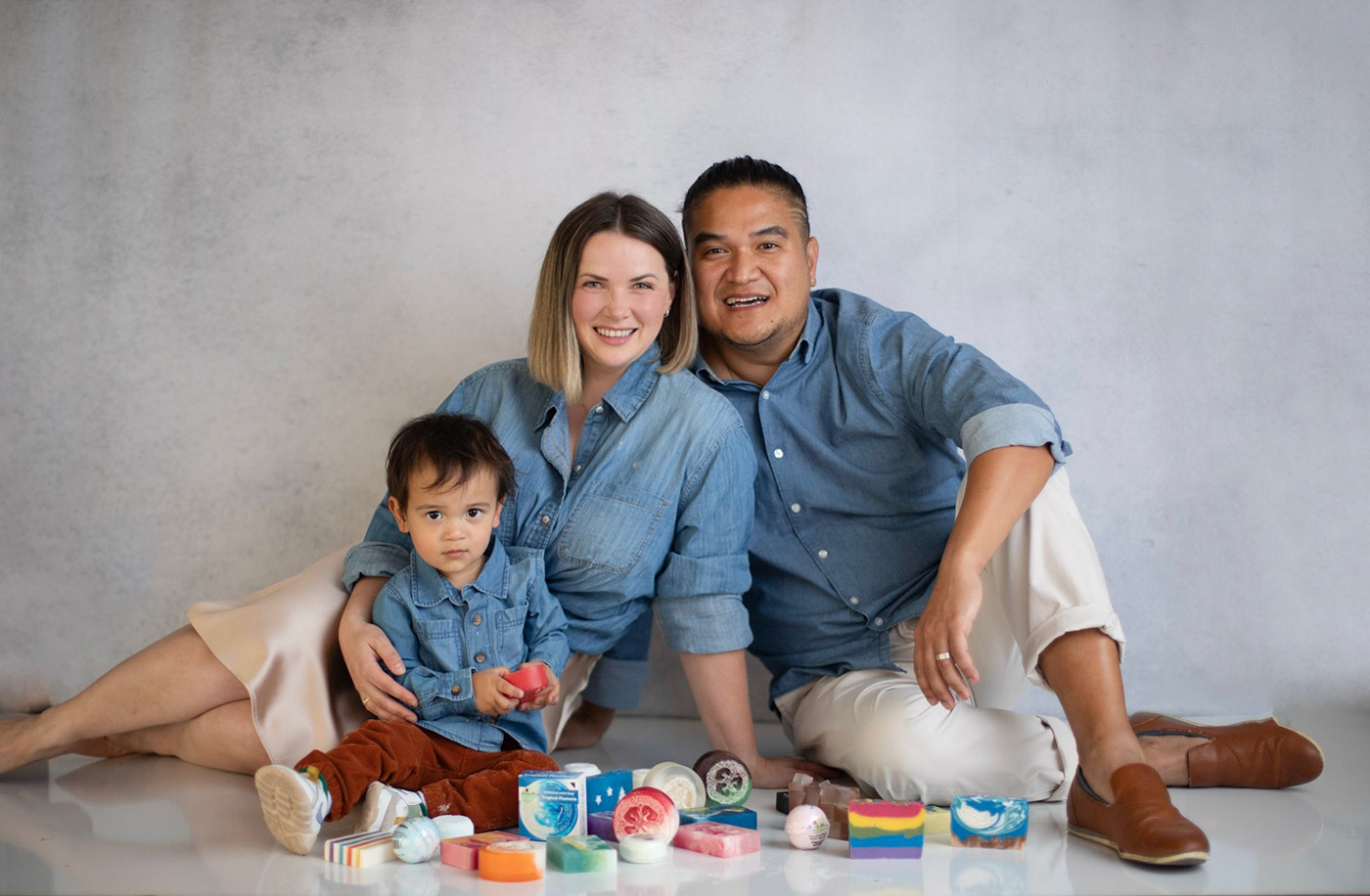 3. What lessons do you have for other entrepreneurs?
Looking back, my personal lesson was to face my fears head-on and dream big. I was working as a military software engineer during the day and making soap at night, trying to balance my technical brain with my creative mind. Then, one day, I realized that I could apply all of those skills in one place. That's how SoapyMania was born and that's why there's engineering and artistic expression in everything we make. So, be yourself! Don't be afraid of who you are. And be sure to use all sides of your personality to your advantage.
4. What is on the horizon for SoapyMania?
SoapyMania has a very bright future ahead. Our standards are skyhigh and we're pushing them even higher by the day. We always look for ways to improve our products, from partnering with new suppliers to checking (and re-checking) our ingredients to ensure that they're ethically sourced, sustainably produced, and of the highest quality. I'm proud to say that we're Fair Trade Certified™ and certified cruelty-free by the Leaping Bunny Program.
And, further down the line, we'll launch a full skincare line with multi-tasking products to serve people of all skin types.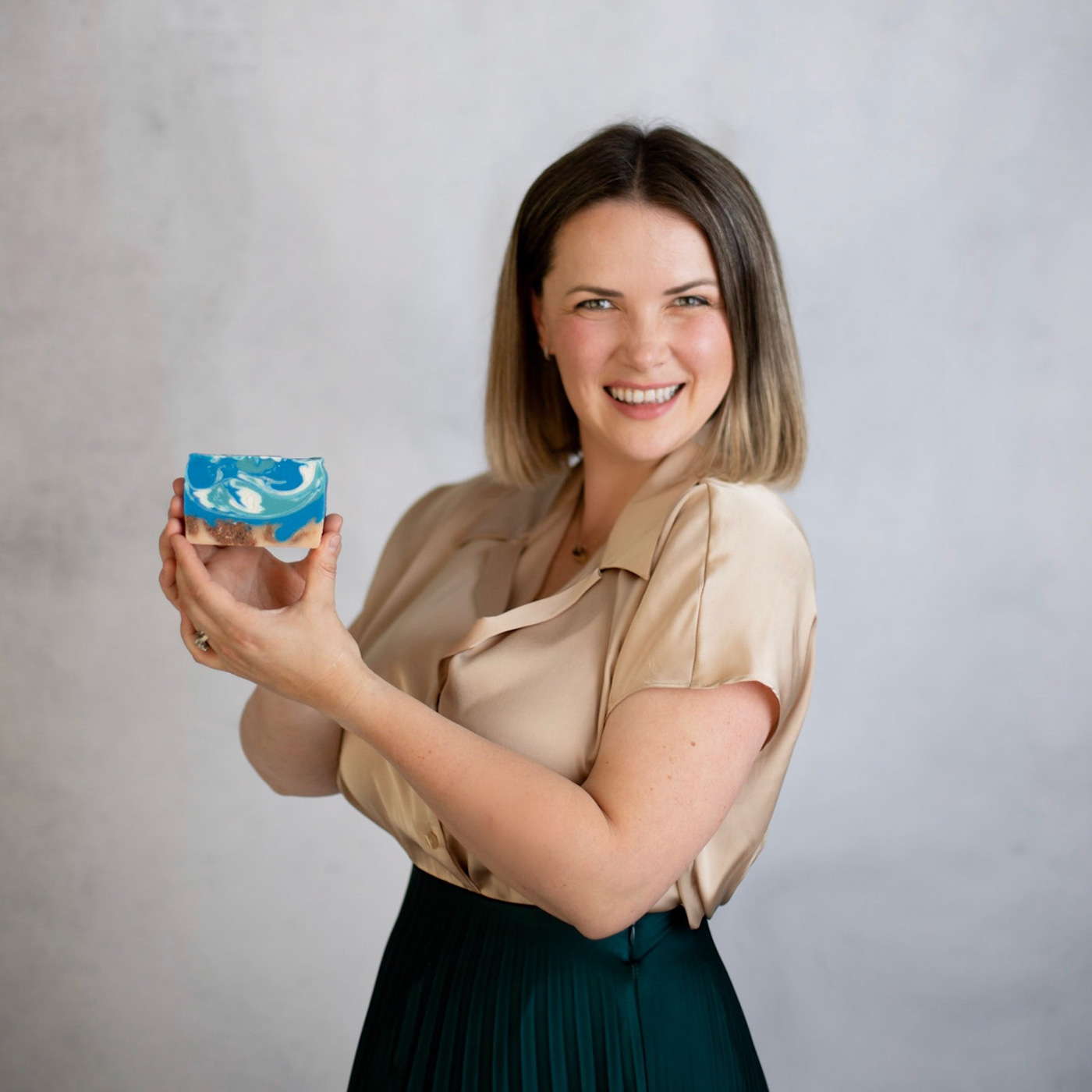 5. How do you keep work/life balance? What drives/inspires you?
Keeping balance is a never-ending process, so it's not a goal that you can truly reach. Jugging all my responsibilities as a wife, mom, woman, and an entrepreneur isn't easy. The key is enjoying every aspect of life and staying focused on what's most important. I try to delegate as much as I can so that I can free up space and time for the people and activities that I love.
Love is my biggest inspiration — it gives me wings and motivation to create.