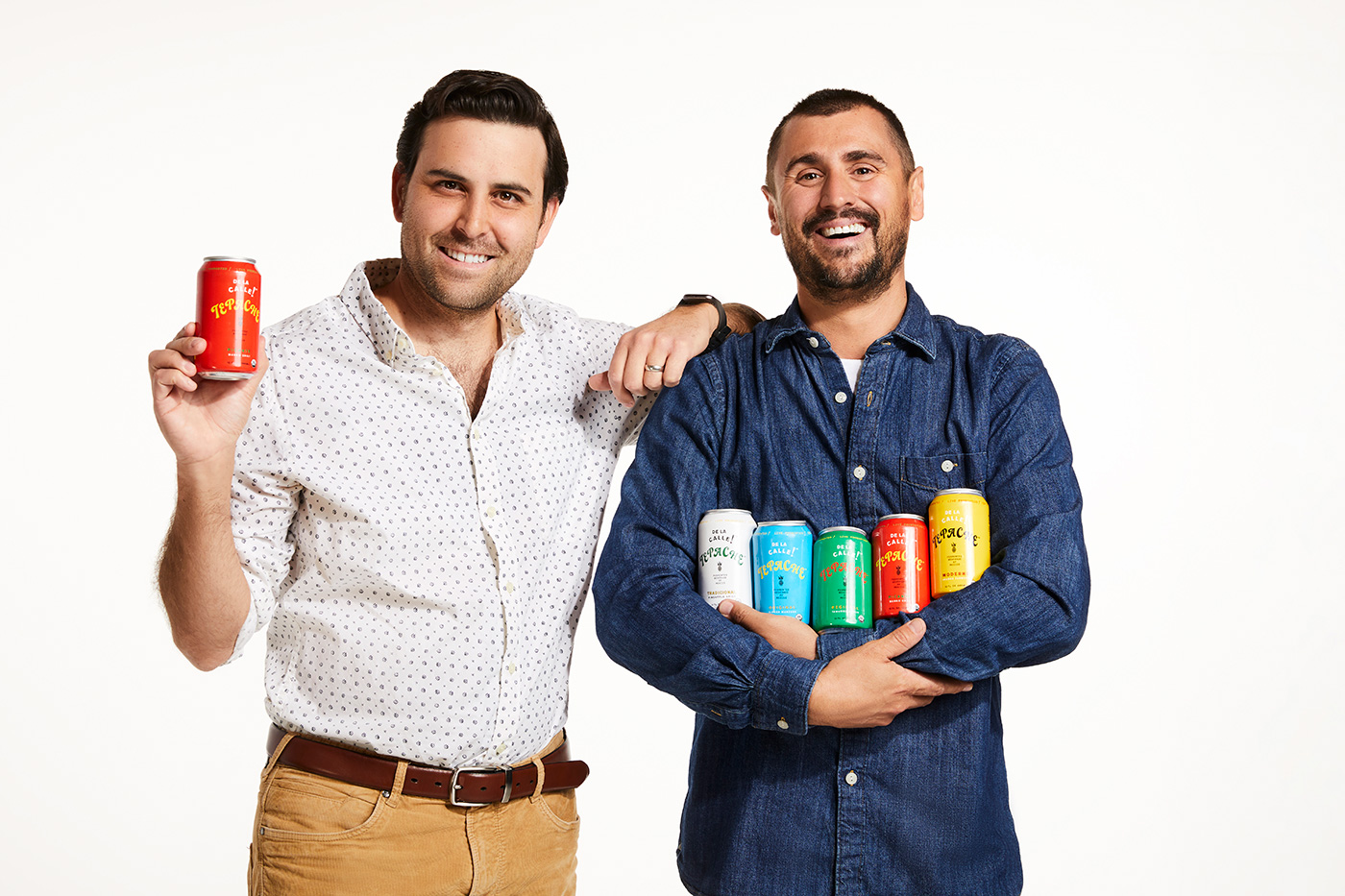 Tepache, a delicious drink made from fermented pineapples, has been brewed in Mexico for centuries. Alex Matthews first encountered it while snacking his way through Mexico City. Instantly "enchanted," he was determined to bring the beverage to the U.S. But first, he had to figure out how to make it, which was easier said than done.
Every recipe started with pineapple, but the spice blend varied between family and food stall. Fortunately, he shared mutual friends with Rafael Martin del Campo, a third-generation tepache maker. After lots of experimentation in the kitchen, De La Calle was born.
Sweet-tart, low on sugar, and gut-friendly, De La Calle's tepache is the perfect summertime sipper. Whether you drink it straight or stir it in your cocktail, it's sure to be unlike anything you've ever tasted.
Recently, we caught up with Alex and Rafael to learn more about their journey and hear their advice for fellow entrepreneurs.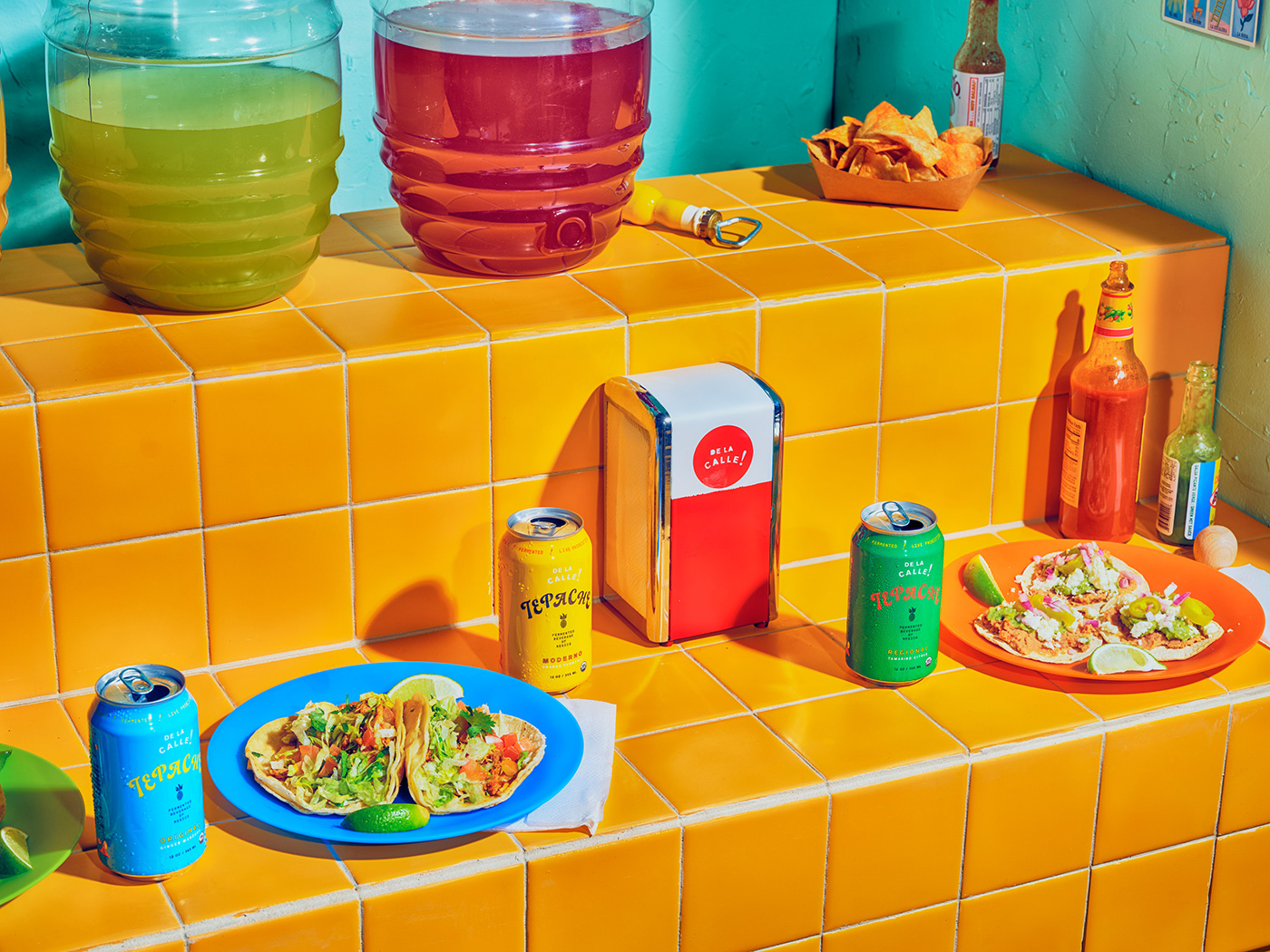 01 Why did you start De La Calle?
Alex Matthews: After meeting in 2018, we found that we shared a common love of Mexican street food and drinks. Everything from palettas to pulque and, of course, tepache! Rafael had grown up drinking tepache and making it in Mexico. As for me, I fell in love at first sip.
We realized that tepache had yet to come to the U.S. — that galvanized our motivation to start De La Calle and introduce this traditional beverage to a broader audience. With Rafael's background in food science and fermentation, and my knowledge in branding and CPG, we felt we had the right mix of skills to pay homage to this ancient tradition while adding a modern twist.
02 What obstacles did you face along the way?
Rafael Martin del Campo: Tepache has hundreds of variations. So, trying to capture the spirit of that with our first flavors was a challenge. Apart from the Traditional Pineapple Spice! Another obstacle was scaling. We wanted to make sure that we could make enough tepache while holding true to the integrity of the beverage itself. Fermentation at this scale was a bit tricky, but our proprietary process enabled us to achieve our goals.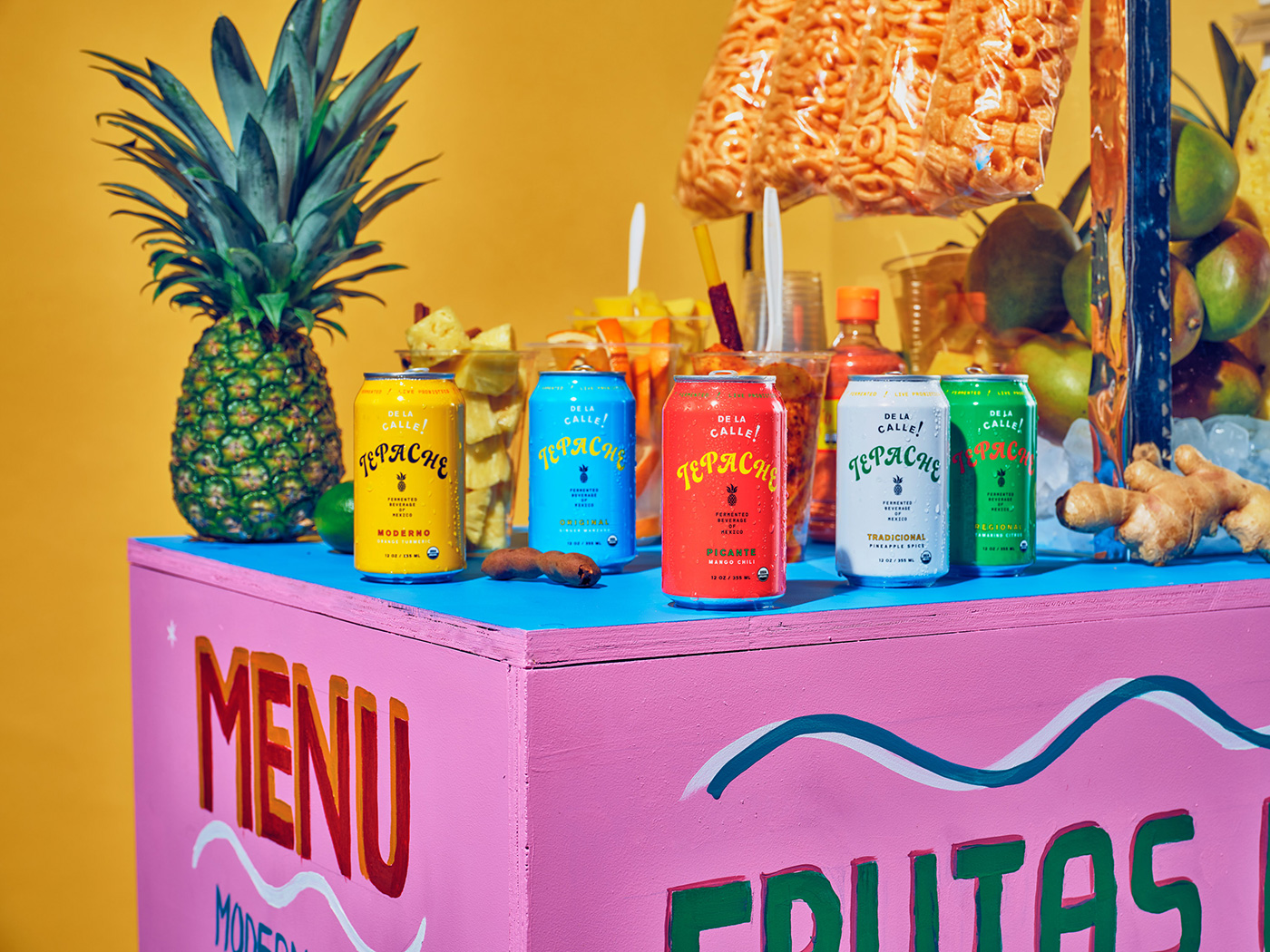 03 What lessons do you have for other entrepreneurs?
Alex: Have conviction in your ideas and passions. The rest will follow. Don't give up on your dreams! Also, it's important to build a strong company culture based on teamwork, shared values, and a strong ethos. Even though we were in start-up mode, we prioritized De La Calle's culture right off the bat. In the long run, it was the foundation that gave all of us a much better work-life balance.
04 What's on the horizon for De La Calle?
Rafael: New, exciting flavors! We're also looking forward to being stocked in even more stores, cafes, restaurants, and bars nationwide.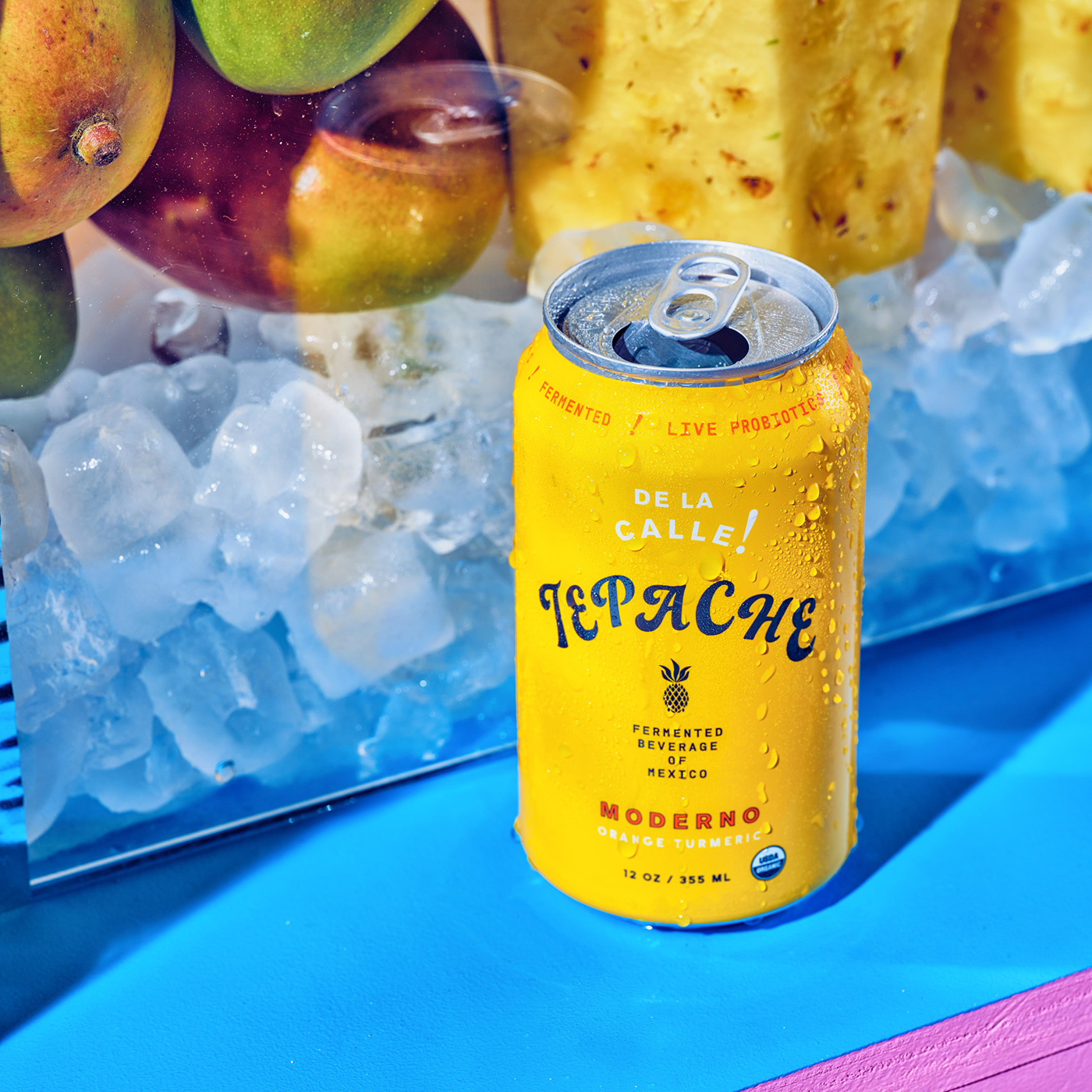 05 How do you keep work/life balance? What drives/inspires you?
Alex: We do our best to foster a company culture of openness, respect, and balance. Working at a startup with a slim team can quickly lead to burnout. But, we do our best to listen to our team and our customers and let that lead the way for staffing and management.