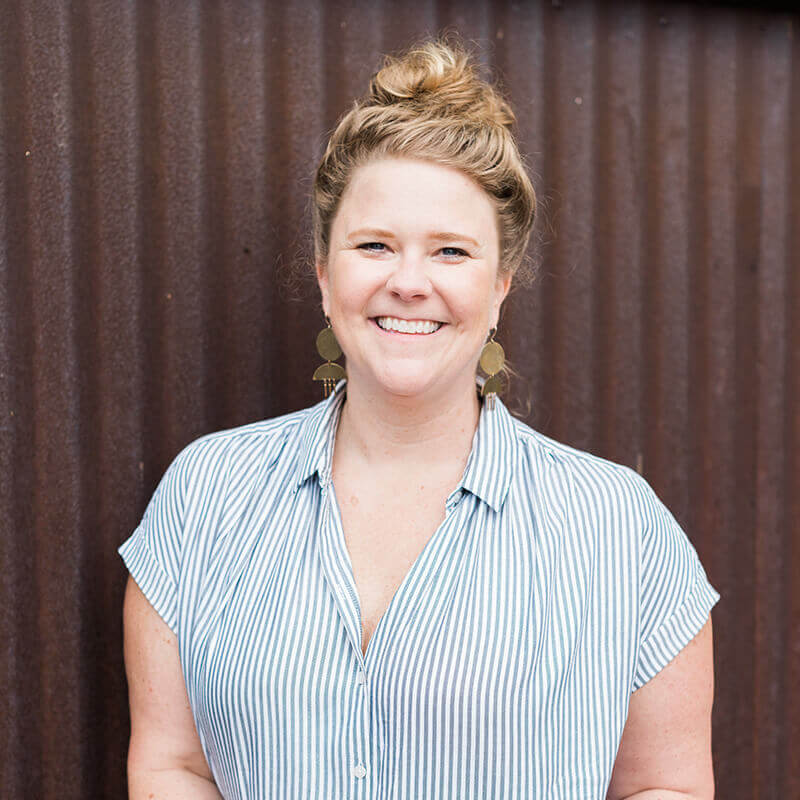 Amanda Horton came to Arizona for a new job opportunity, but she stayed for the vibrant culture of the Southwest. After drying, milling, and packaging chiles as gifts for friends and family, she decided to share her Desert Provisions with heat-seekers everywhere.
Naturally, Desert Provisions specializes in the world's most prized pepper. Made from 100% Hatch chiles, Amanda's flakes are all-natural, preservative-free, and full of sweet heat. Plus, every jar of Crushed Hatch Green Chile Flakes is derived from the season's most recent harvest, ensuring pure freshness any time of year.
Recently, we caught up with Amanda to learn more about her journey and hear her advice for fellow entrepreneurs.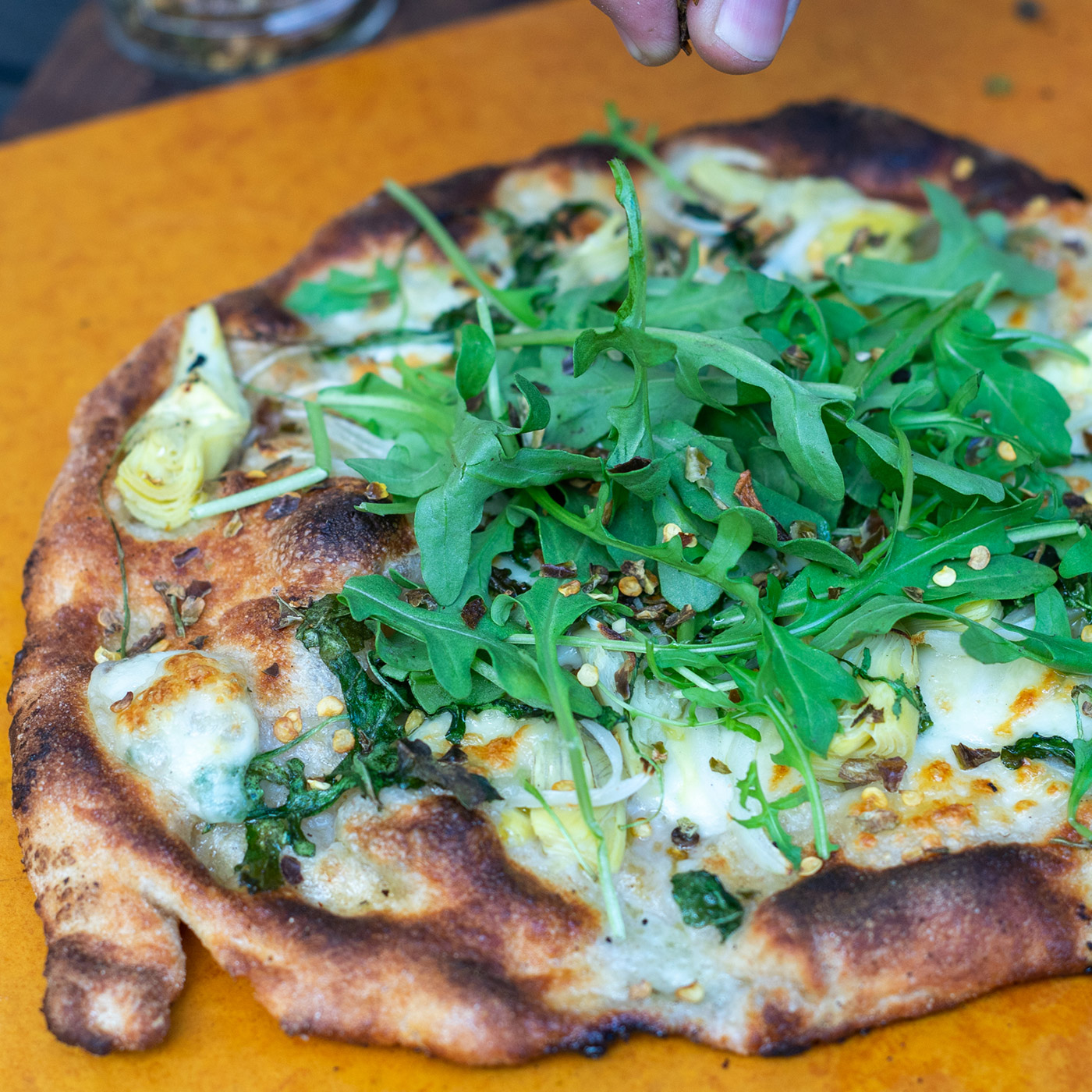 01 Why did you start Desert Provisions?
I was born in the Pacific Northwest, but a new job brought me to Tucson, Arizona in 2015. As an avid adventurer and home cooking enthusiast, I was nervous about relocating to the desert. I had a preconceived notion that the desert was hot, dry, and relatively desolate.
The hot-and-dry part proved to be true, but I was pleasantly surprised by the bounty of delectable ingredients native to this region. As I fell deeper in love with the Southwest, I wanted to share these magical flavors with friends far and wide. With that, Desert Provisions was born.
We source our salt from the Sea of Cortez in Baja California where the Sonoran Desert meets the sea. Meanwhile, we use unique, high-quality chilies from local farms in Hatch, New Mexico. This all results in salts and chile powders that are vibrant in color, remarkably fresh, and incredibly flavorful.
02 What obstacles did you face along the way?
Growing a small business from the ground up feels like a constant obstacle course. Each season presents new challenges and opportunities. To be a savvy business owner you have to navigate the obstacles without losing sight of the opportunities.
COVID was a unique time for our brand — our sales actually increased as people stayed home and spent more time cooking. Experiencing this growth while many operational partners were shut down created challenges in every aspect of our business. Suppliers were either slow to get product out, or, worse, were completely out of crucial inventory like glass jars and metal lids. We had to learn to be patient, understanding that things might not arrive as quickly as we would like.
The importance of customer communication was critical. People are far more understanding when you communicate with them ahead of time about anticipated delays. We are a very customer-focused brand, so keeping that line of communication open was key.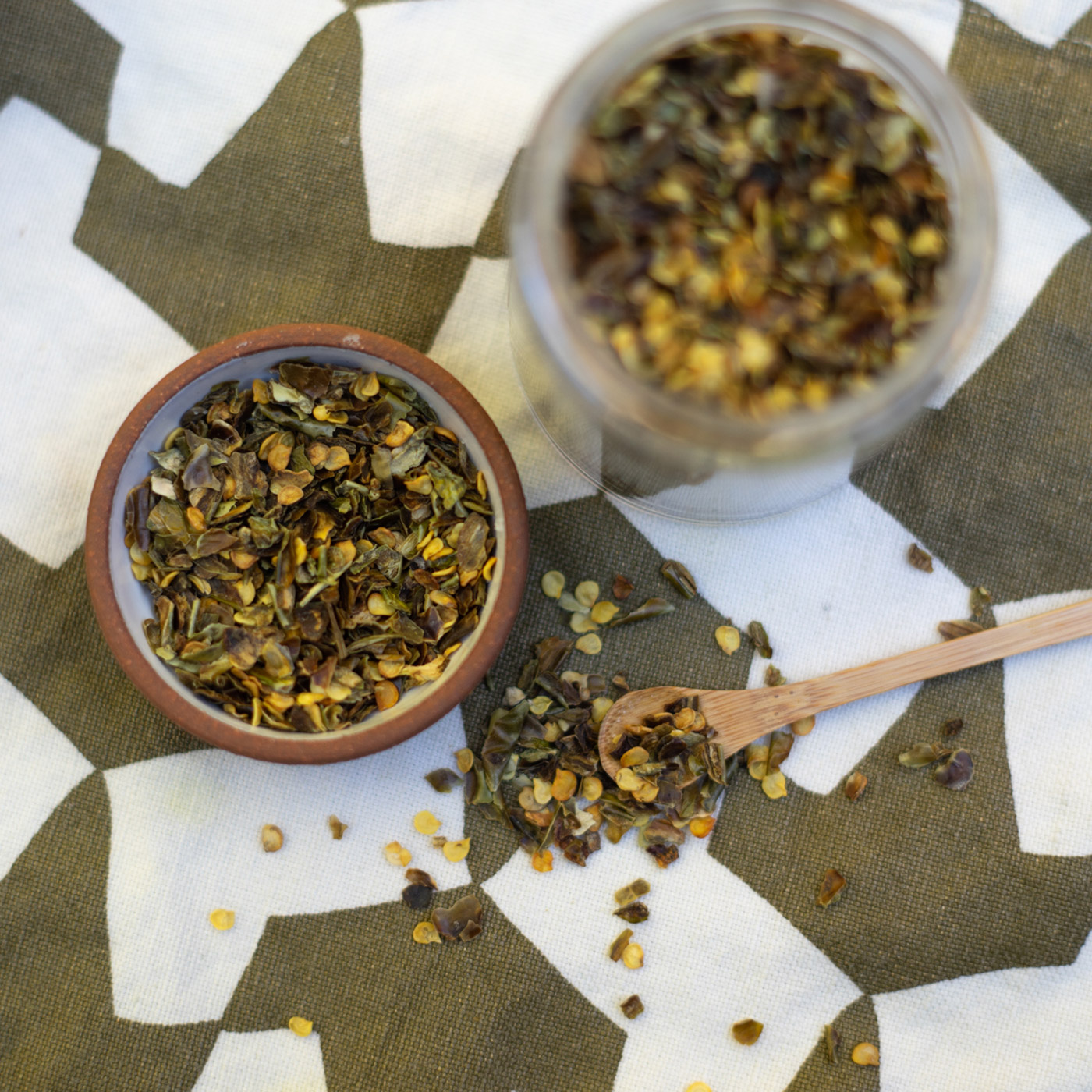 03 What lessons do you have for other entrepreneurs?
Remain passionate about what you are doing. Remember your "why." We're realists over here, but you have to stay positive and trust that things will work out one way or another.
Be flexible and enjoy the ride. These last few years have been a roller coaster for our brand. We've been very busy at some times and very quiet at others. The flow is great and invigorating, but we've learned to welcome the ebb as well. A lesson we can learn from the desert: out of drought comes bounty. Appreciate the quiet and let it be an opportunity to dream, plan and create.
04 What's on the horizon for Desert Provisions?
I feel like Desert Provisions is just getting started. We plan to keep expanding our offerings of desert-inspired pantry staples. We have a really fun new product launching this fall/winter that we can't wait to share with everyone.
We're also creating some really great holiday gift boxes. We love working with other local makers. Our holiday boxes are a great way to collaborate with our community and showcase all the Southwest has to offer, which is key to our mission.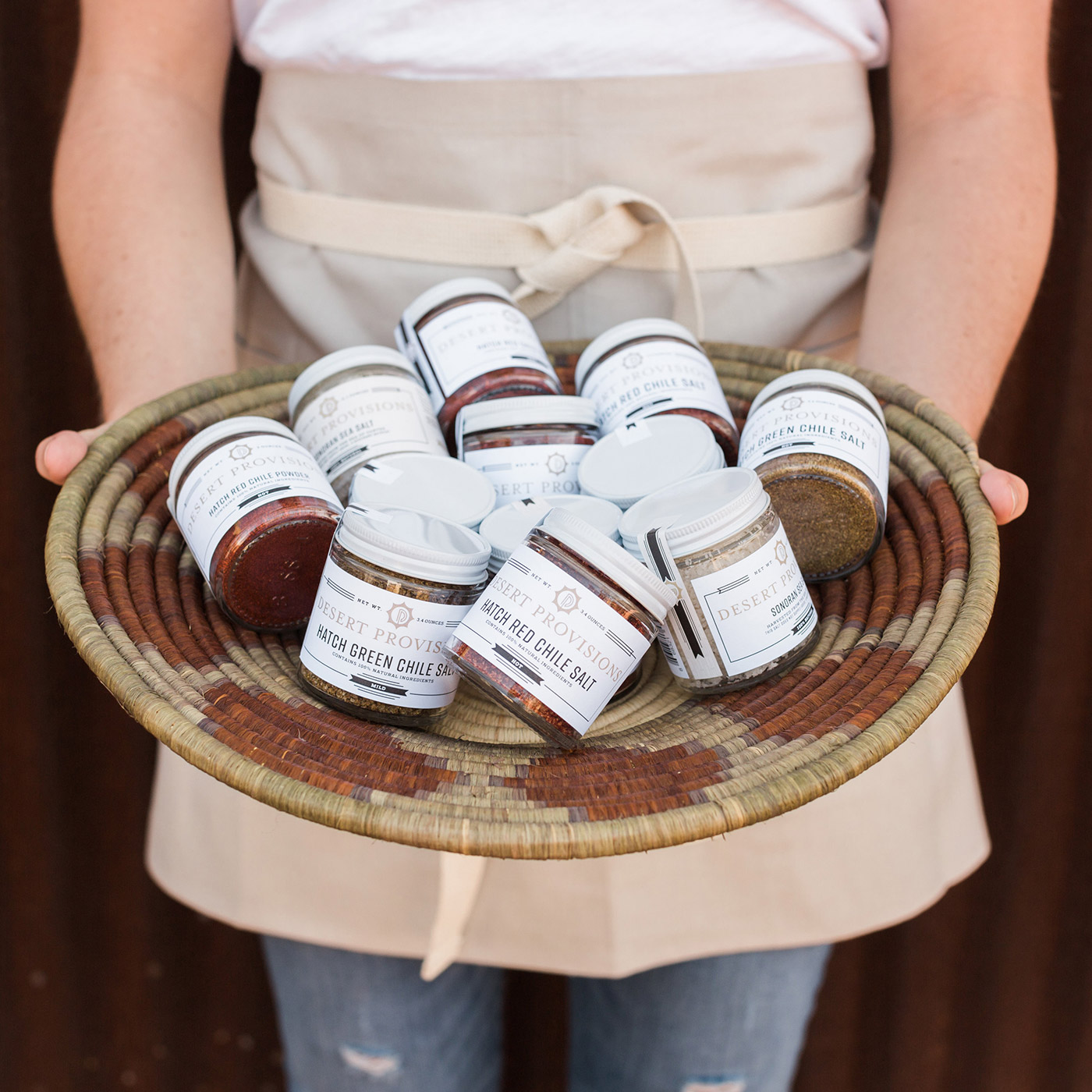 05 How do you keep work/life balance? What drives/inspires you?
I love nature — whenever I can be outside, that's where you'll find me. Nothing recharges me more than some fresh air and green landscape. In addition to Desert Provisions, I also have a full-time career in fundraising, so I suppose you could say my passion is my business. It's my creative outlet and a great opportunity to utilize a different skill set.