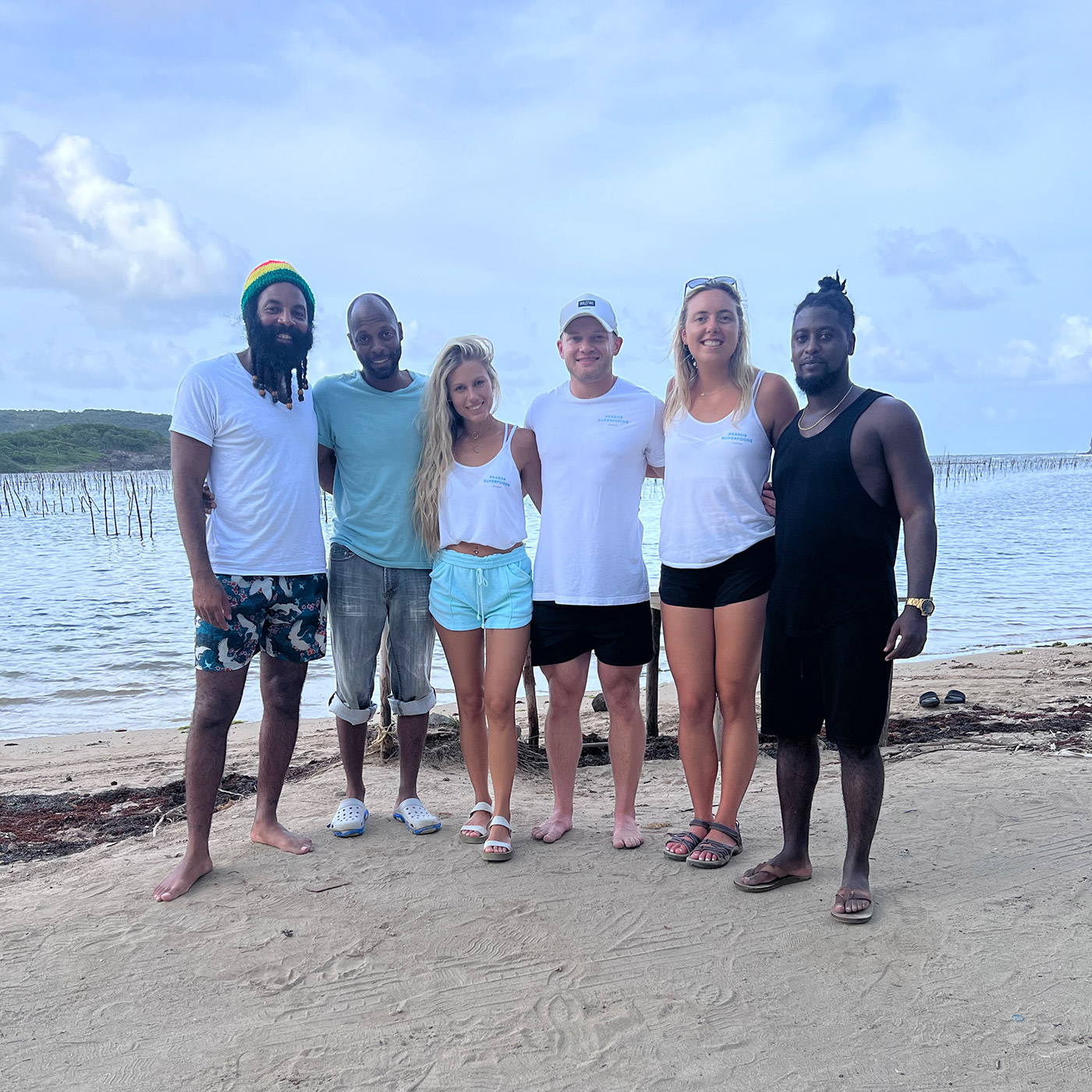 Anna and Alex want sea moss to be a part of your daily routine. Now, with Akasha Superfoods, they're making this hard-to-find superfood deliciously accessible to everyone.
The Los Angeles-based duo sees sea moss as one of the planet's most powerful plants. Naturally mineral-dense, they believe that this amazing algae can support digestion, skin health, and even immunity.
Anna and Alex are equally passionate about sustainable farming. As they responsibly harvest from the pristine waters of St. Lucia, the Akasha founders donate a portion of all revenue to causes that help preserve our planet.
Recently, we caught up with Anna and Alex to learn more about their journey and hear their advice for fellow entrepreneurs.
01 Why did you start Akasha Superfoods?
We started Akasha Superfoods because we were intrigued by all the amazing benefits of sea moss. We also had the hardest time finding a good quality source here in the United States.
We wanted to make a high-quality sea moss gel that people could trust and access easily!
02 What obstacles did you face along the way?
Starting out was a grind, for sure. At the outset, we were making every jar by ourselves in a commercial kitchen after we got off of work. Then the following morning before work, we would have to drop those jars off at different retailers all around Los Angeles.
When we started to outgrow ourselves, we had the hardest time finding people to help us — the process of creating our gel is unique and very different from traditional manufacturing. There are a lot of different steps involved in the cleaning and soaking process that most people don't want to deal with.
We are still facing so many different challenges since we have such a unique product. We want to make sure we preserve the natural state and integrity of the product, so we are careful not to cut any corners. Maintaining quality as you scale is a challenge, but it's crucial to what we do.
03 What lessons do you have for other entrepreneurs?
Just get started. Once you get going, you will figure out the rest as you go.
This journey is constantly changing and you are constantly pivoting to accommodate whatever is thrown at you. There's no way you will ever know everything and almost nothing goes according to plan.
Take that first step, get the ball rolling, try to enjoy the ride, and be ready to learn. There will be some very high highs and definitely a fair share of lows. As long as you cherish those victories and learn from the lows, you will be just fine!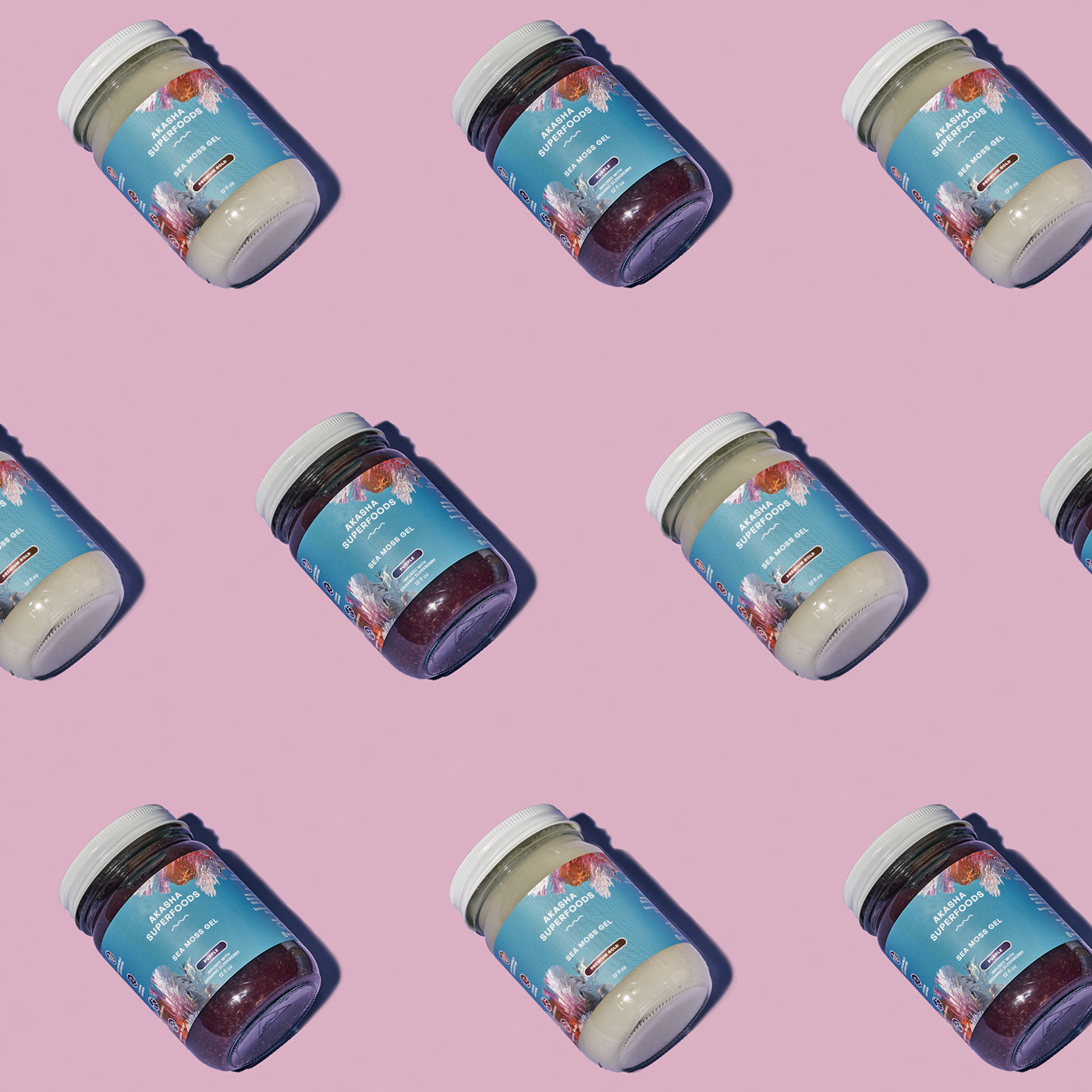 04 What's on the horizon for Akasha Superfoods?
We've placed a huge focus on gut health and skin health since we started Akasha. The two have so many similarities and are so interconnected. Previously, we've had more of a "heal from the inside-out" approach. This year, we plan to use everything we know about the gut microbiome, and apply that to the skin.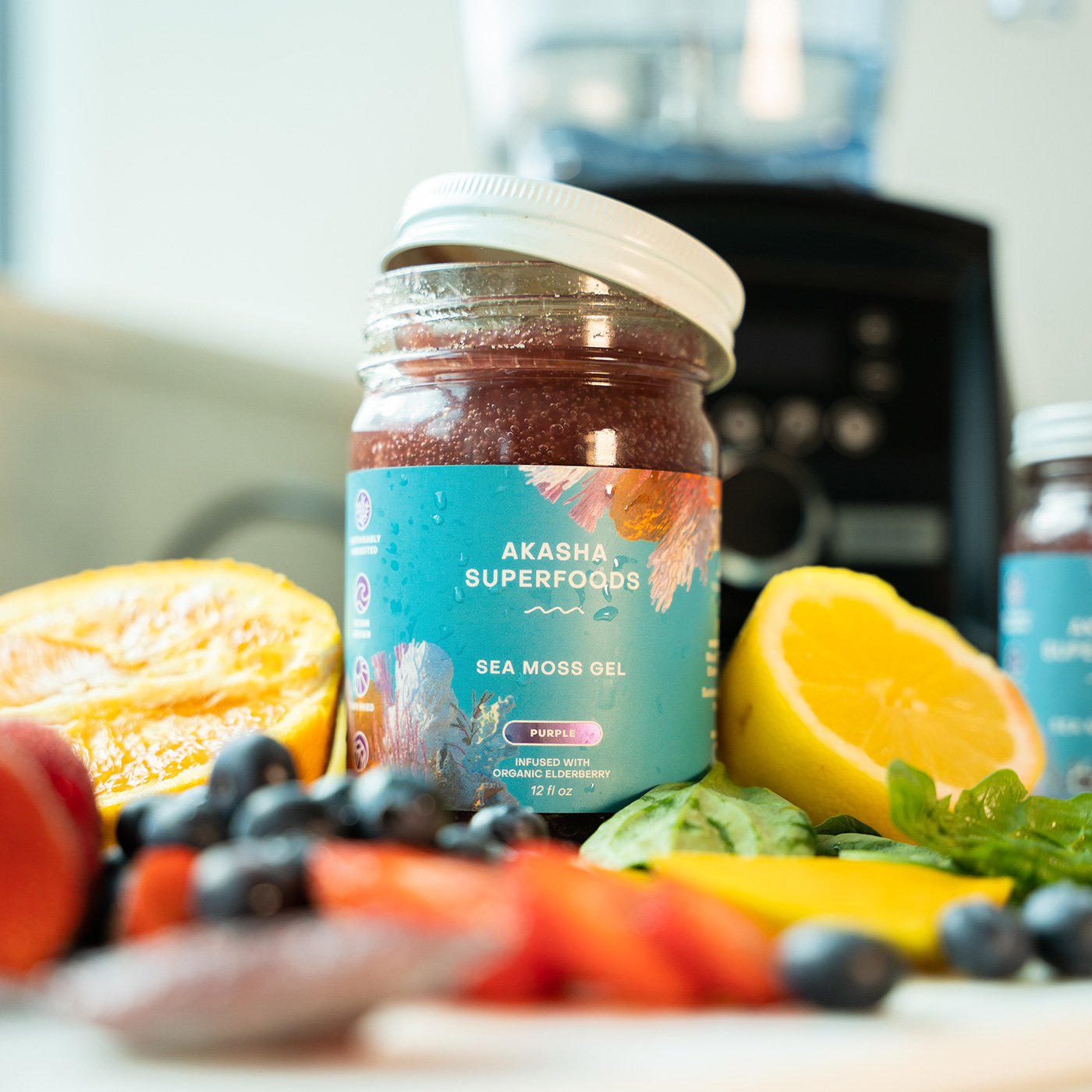 05 How do you keep work/life balance? What drives/inspires you?
Our "work" is basically us living our lives. We are just creating super cool, high quality products for ourselves, but making a few extra in case other people want to buy them too. We go to different events and health foods stores to hang out with our friends who are also making cool products. It's honestly a super fun, tight knit family of motivated and health-conscious people.
We inspire each other, build each other up, collaborate, and workout together. When you are doing what you love and building something that you're passionate about, work and life don't have to be separate. They get to coexist beautifully.