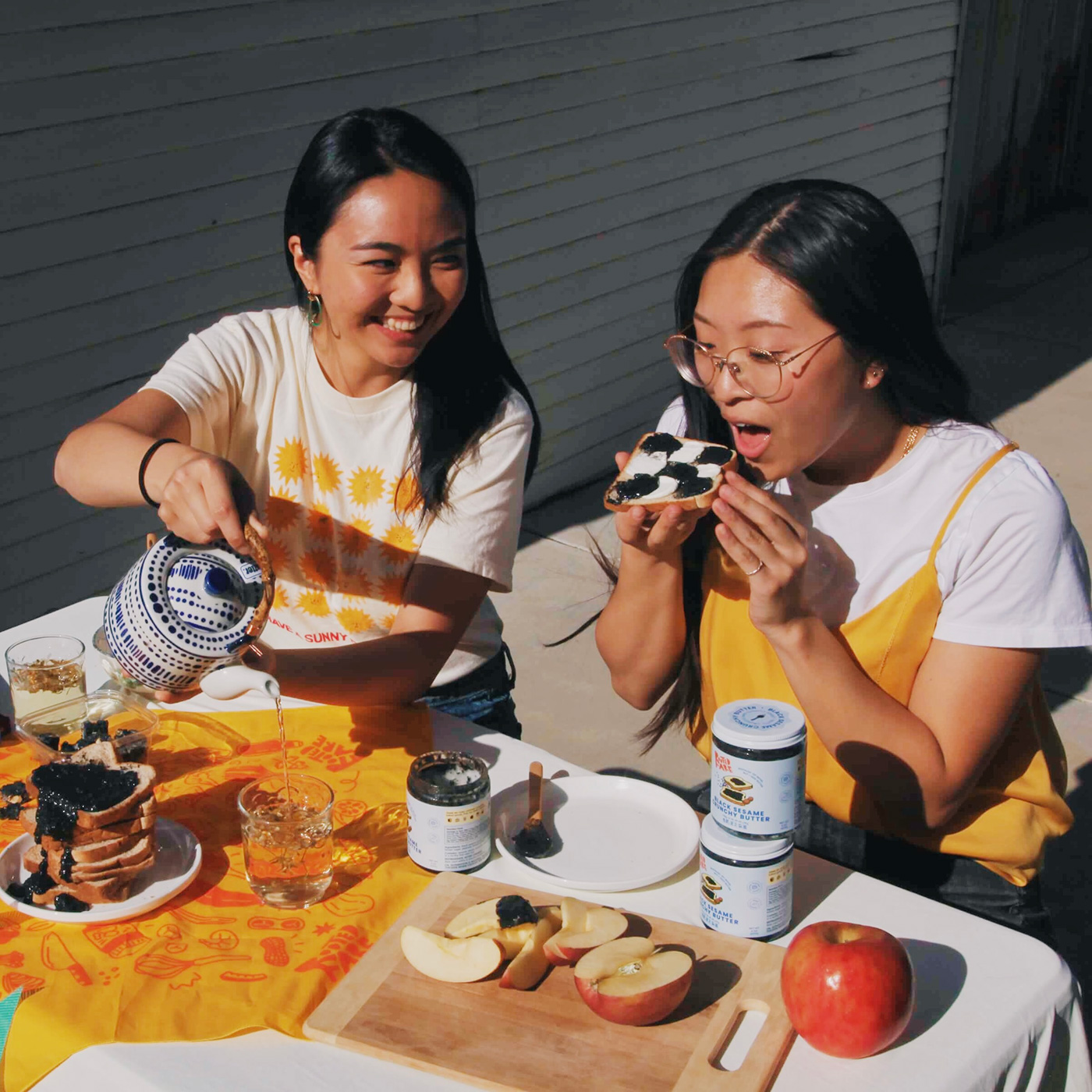 Ashley and Hedy desperately missed their moms' cooking when they went away to college. Now, with Rooted Fare, they're making their favorite childhood treat accessible to everyone.
Black Sesame Crunchy Butter captures the essence of famed Chinese dessert tang yuan in an easy-to-spread jar. Lightly sweetened with an addictive crunch, it's the perfect mix-in for oatmeal, ice cream, and everything in between.
Recently, we caught up with Ashley and Hedy to learn more about their journey and hear their advice for fellow entrepreneurs.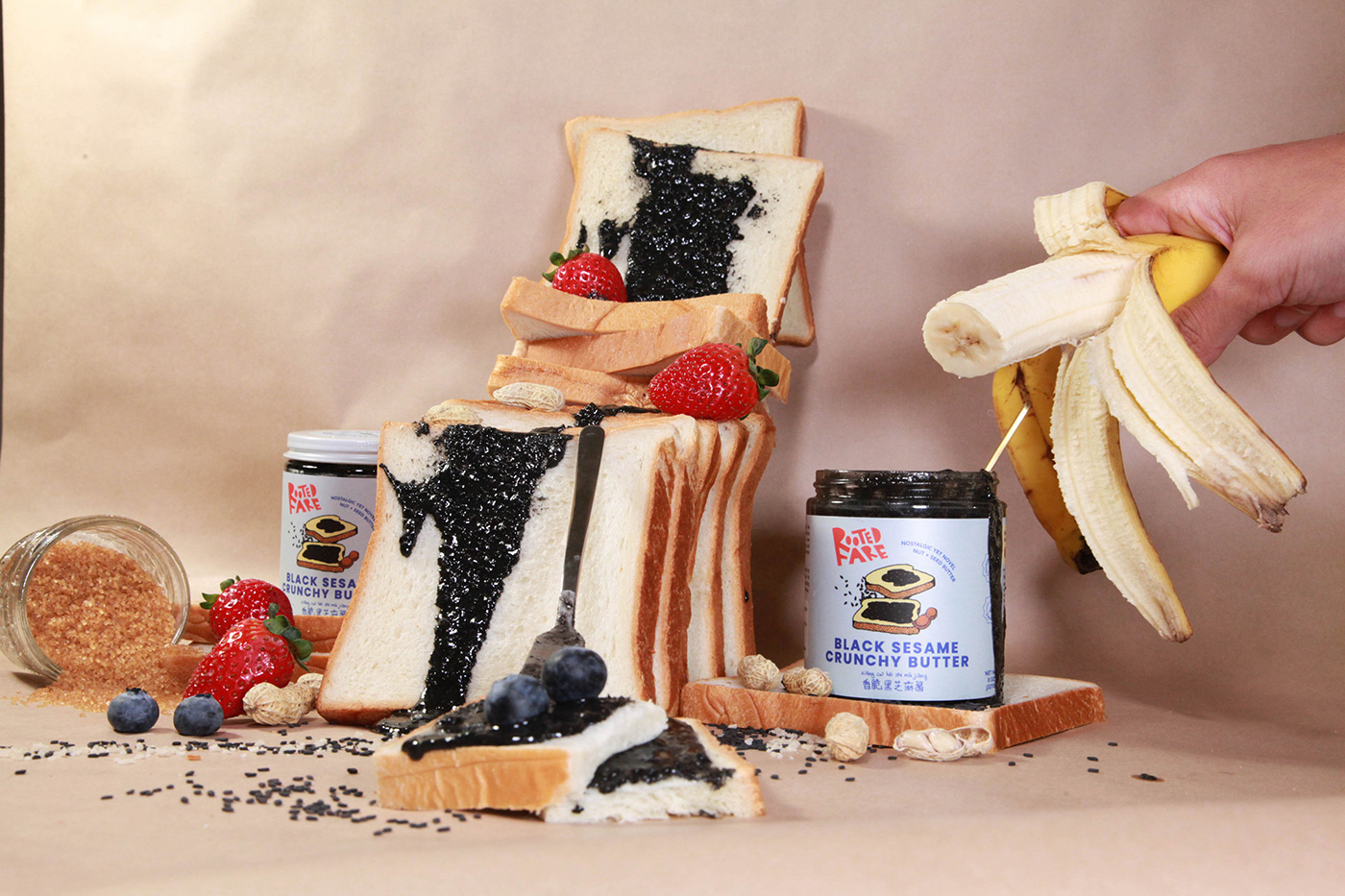 1. Why did you start Rooted Fare?
At the heart of it, we wanted better access to the Chinese flavors we loved most growing up. We're both second-generation Chinese Americans who grew up eating the best Chinese food from our immigrant moms and the plethora of great restaurants in Los Angeles. After leaving home for college in cities with fewer Chinese restaurants than we could count with a single hand, we felt homesick for flavors we grew up with and utterly disconnected from our heritage. We questioned why it was so hard to find Chinese flavors, like black sesame, in a typical grocery store.
We created Rooted Fare in 2021 to bring modern and fun Chinese American spreads that are accessible to everyone. Our first product, Black Sesame Crunchy Butter, is the first Chinese-American nut butter that's a riff on Ashley's grandma's recipe for tang yuan, a glutinous rice ball with a sweet and luscious black sesame filling. Our spread is slightly sweet, ultra nutty, and addictively crunchy and is delicious on anything, including toast, fruits, grilled cheeses, ice cream, and more!
2. What obstacles did you face along the way?
In the beginning, it was really hard to project the amount of ingredients we needed to buy and how much inventory we needed to keep. During one busy holiday season, we ran out of sesame seeds, our main ingredient, and our wholesale supplier didn't have any left! Ashley literally drove to every single Asian market in LA and OC to find sesame seeds, buying dozens of little containers at a time and the cashier was always curious about what we were doing. We learned it was really important to find a reliable sesame seed supplier and to always have backups, just in case!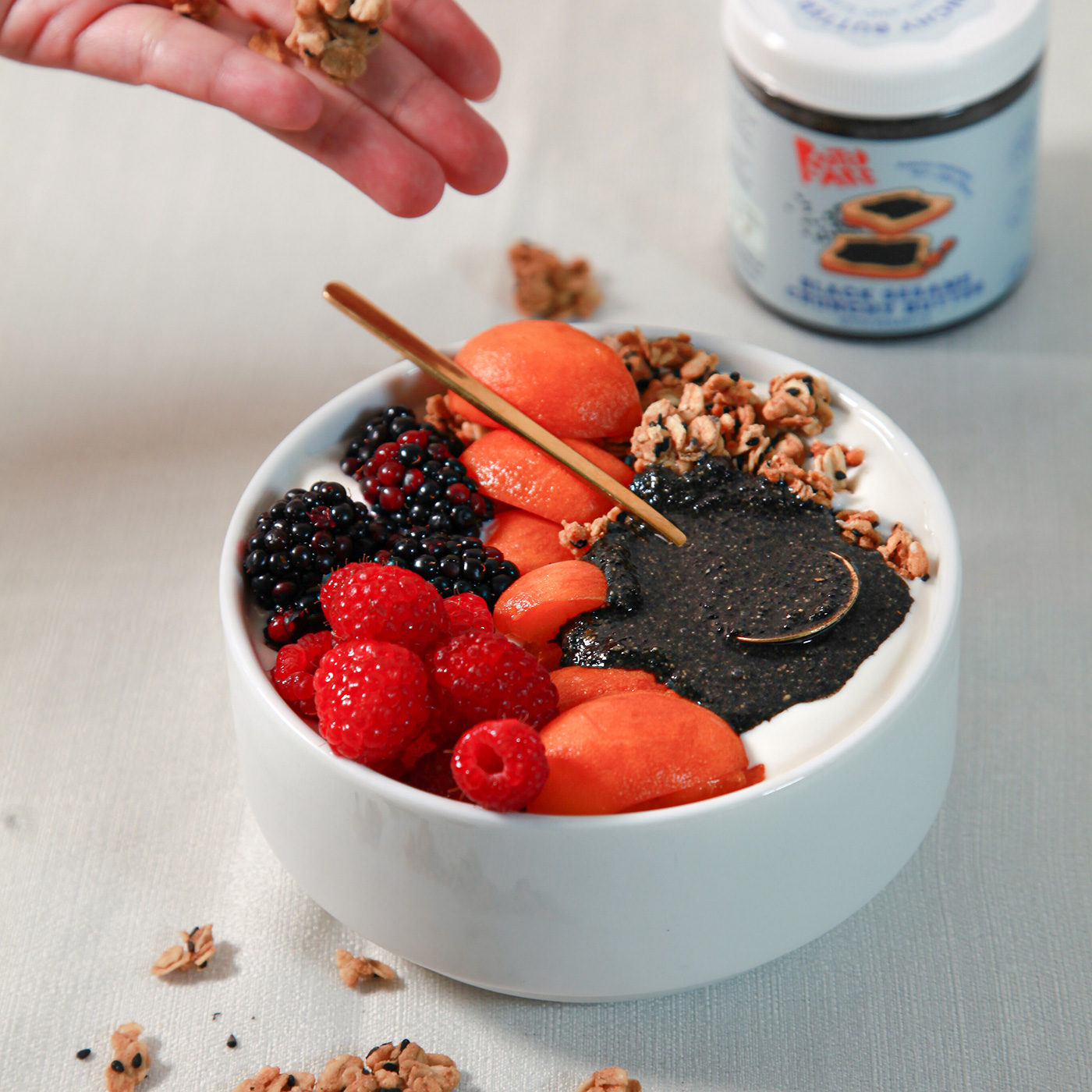 3. What lessons do you have for other entrepreneurs?
We're always learning but these are the three most important lessons we've learned so far:
It's better to start narrow. We first started with 3 different SKUs (all in different categories and were held back by inventory management, demand planning, marketing, and more. After cutting down to just our Black Sesame Crunchy Butter, we started to gain recognition!

Always be ready to learn! We never assume we have anything figured out, because things can change. And, when things change, we adjust our approach.

Talk to as many people as you can. We spent more than a year trying to solve our sourcing challenge and a single conversation with someone we met at an event solved it! There's something to learn from everyone — ask about their journey and lessons and share your own successes and challenges. Through these conversations, we've met amazing industry collaborators, mentors, and friends!
4. What's on the horizon for Rooted Fare?
We're really excited to be working on product collaborations with some truly phenomenal local Asian restaurants and bakeries, like Silverlake's i8sushi and Artesia's Bakers & Baristas to share our product in new creations.
We'll also continue to do tastings at Bristol Farms stores and create fun recipe videos that inspire people to add nuttiness and flair to their favorite meals with Black Sesame Crunchy Butter.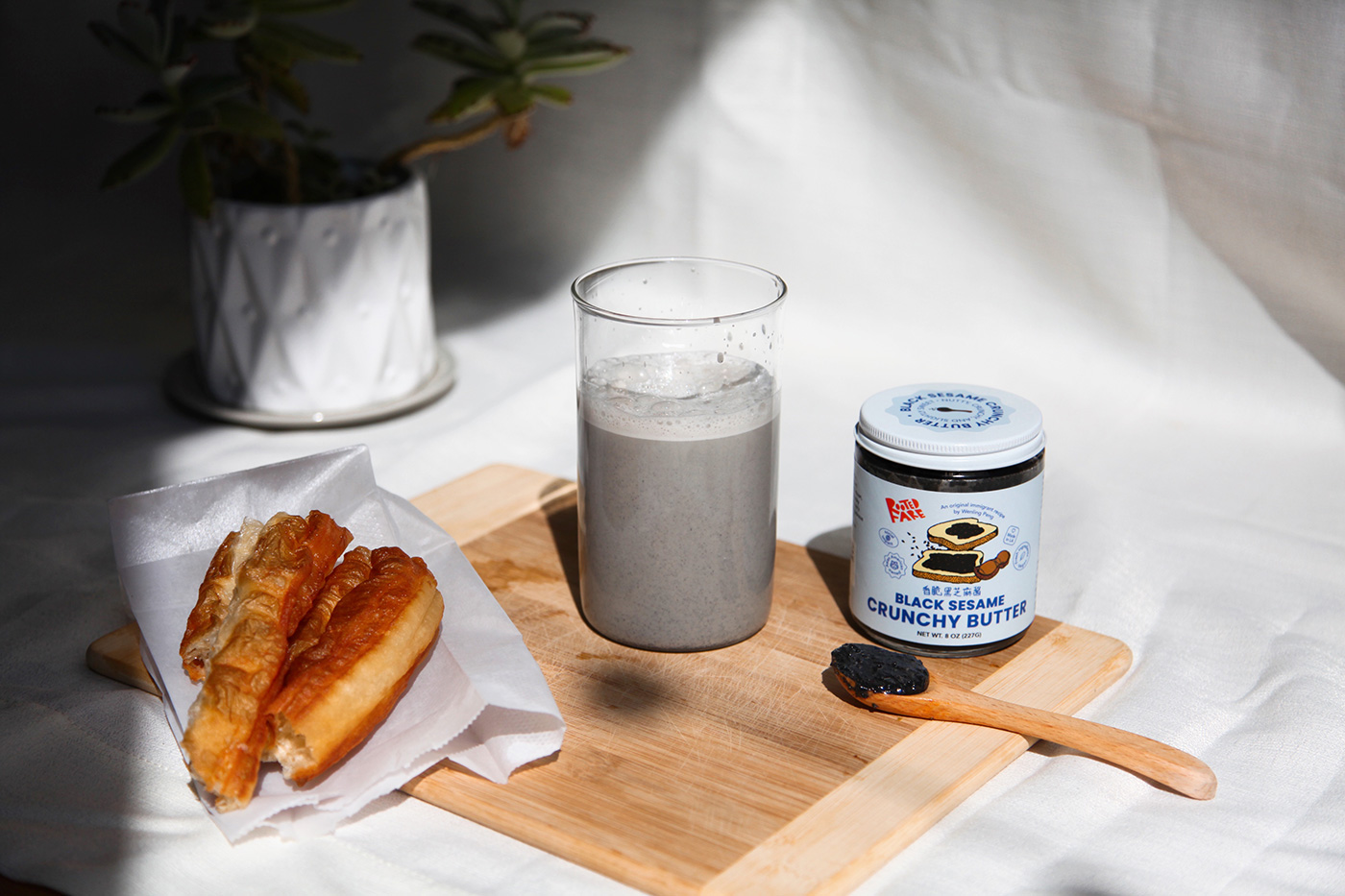 5. How do you keep work/life balance? What drives/inspires you?
There's a lot of overlap, especially because we live and work together under the same roof! But we make a point to have regular fun, rest, and time away. It may seem silly, but we even schedule blocks of time for lunch, yoga, or trips to Sequoia in our calendar.
It's hard work, but it's fun work! In the day to day, we stay focused on why we started. But what really lights our fire is seeing the way customers react to our product — some say it reminds them of home or childhood, while others say they've never had anything so interesting and good! It's beautiful to see the openness with which many people approach new things, like our Black Sesame Crunchy Butter, and that inspires us to continue sharing our product, heritage, and unique point of view with the world.
Tags