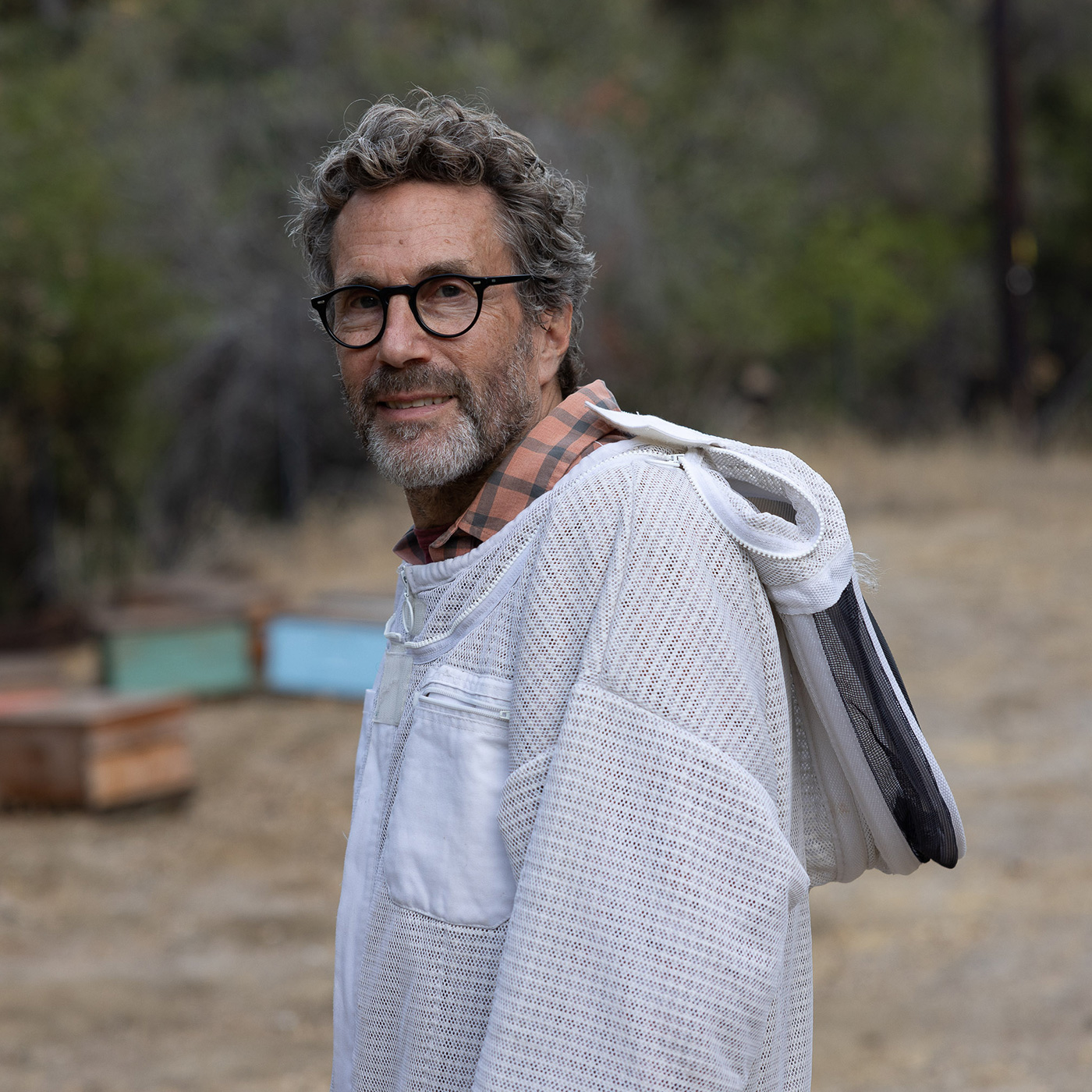 Bruce Lampcov helped Bob Dylan, David Bowie, Bruce Springsteen, and Barbara Streisand create their iconic sounds. Now, the acclaimed music producer is shifting his focus to the business of beeswax.
Malibu Honey started with just one backyard hive. These days, Bruce has everyone buzzing with raw, local goodness from the mountains of SoCal. From Sage to Wildflower to Buckwheat, every jar is unfiltered and unpasteurized for pure, natural nourishment.
Recently, we caught up with Bruce to learn more about his journey and hear his advice for fellow entrepreneurs.
1. Why did you start Malibu Honey?
I started beekeeping as a hobby because I love bees. There is a saying that people get into beekeeping because of the bees and stop because of the honey! Fortunately, that didn't happen to me.
I fell in love with the entire process, and, of course, the honey! I wanted to share this incredible pure product with my community, so I started putting it in jars and selling it in local stores around Malibu.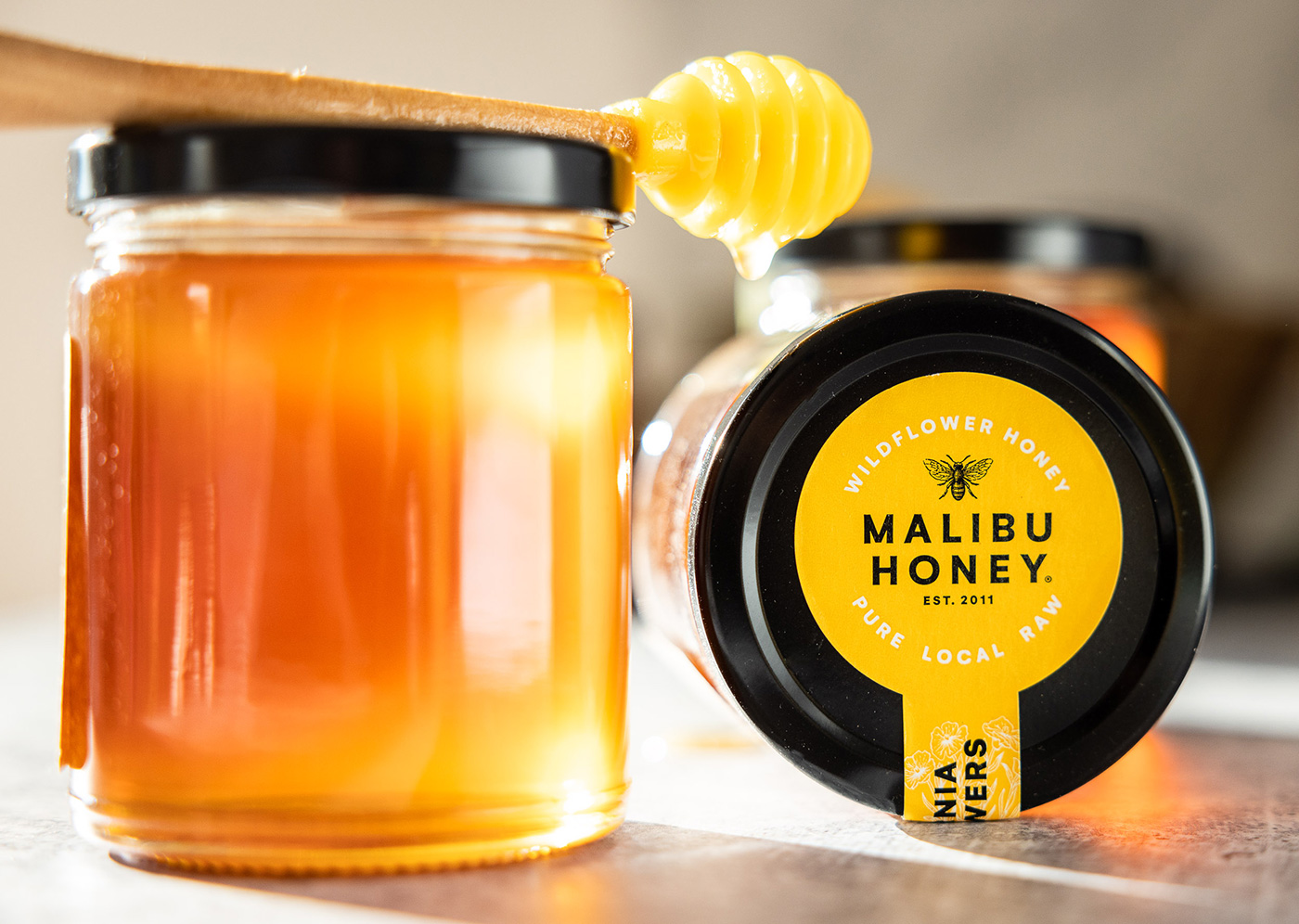 2. What obstacles did you face along the way?
Most of the difficulties have come from scaling the business to keep up with demand. At first all my hives were in my backyard, but when the business started to grow, I had to find other locations where I could place more hives. I also had a full time job so finding time for tending the hives and then harvesting the honey was challenging. Also, since honey is an agricultural product, our production is impacted by the weather. Bees need rain to make honey! Luckily we had a lot of rain this past year, so the bees have been busy.
3. What lessons do you have for other entrepreneurs?
Become part of a community. Create a network and build trust. Speak to other small business owners and learn from each other. There is so much more power in working together rather than seeing one another as competition.
Also, treat everyone with respect — from the people at the loading dock, to the grocery buyer, to the VP at the HQ. They will remember you and help you along the way.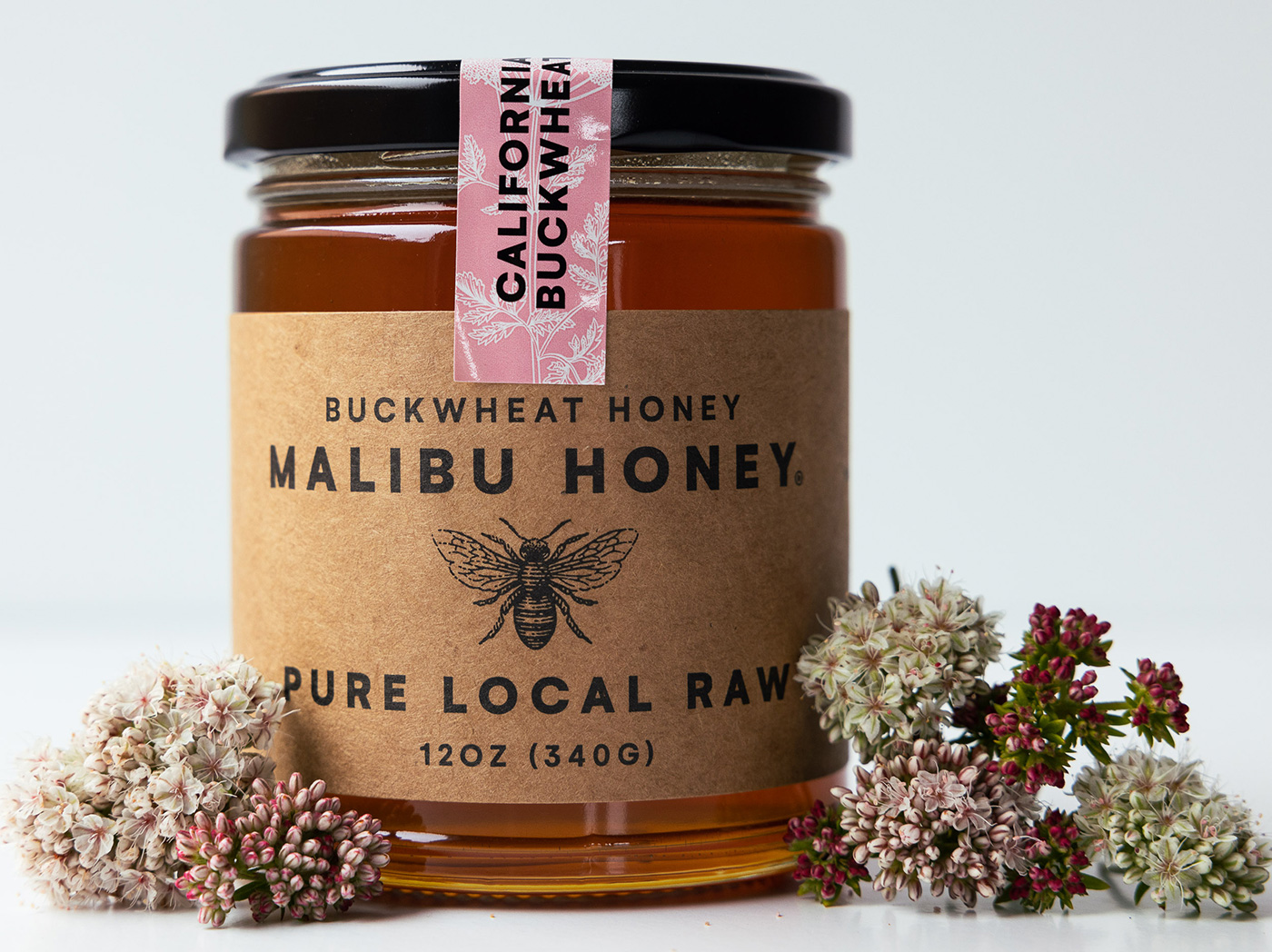 4. What's on the horizon for Malibu Honey?
We had a great year with a new flavor of wild honey on the shelves: California Buckwheat. We also launched a range of t-shirts and it has been super cool seeing people repping our brand. Our overarching goal is to expand into other parts of the country so everyone can enjoy honey from the mountains surrounding Malibu and Los Angeles.
5. How do you keep work/life balance? What drives/inspires you?
Los Angeles has incredible food culture, and much of what makes it unique is its reliance on local products supported by small businesses and nearby farms. Being part of that community inspires me every day to want to continue and grow Malibu Honey.
In terms of work/life balance. Having a family business helps a lot. I get to work with my favorite people!
Tags