Kristin and Carl Schroeder know a thing or two about adventure. From walking the icebergs of Greenland to sailing the waters off Costa Rica, they've learned the importance of having a Wingman by your side.
Their shared passion for the outdoors led them to develop a scientifically-backed drink to enhance your daily journey. Crafted with a proprietary blend of amino acids, Wingman Smart Energy is designed to boost nitric oxide production for stronger hearts, bodies, and minds.
Carl and Kristin want to give you long-lasting energy while also helping the Earth sustain for generations to come. Wingman — a proud 1% for the Planet member — donates a portion of all revenue to causes that preserve, protect, and celebrate our planet.
Recently, we caught up with Carl and Kristin to learn more about their journey and hear their advice for fellow entrepreneurs.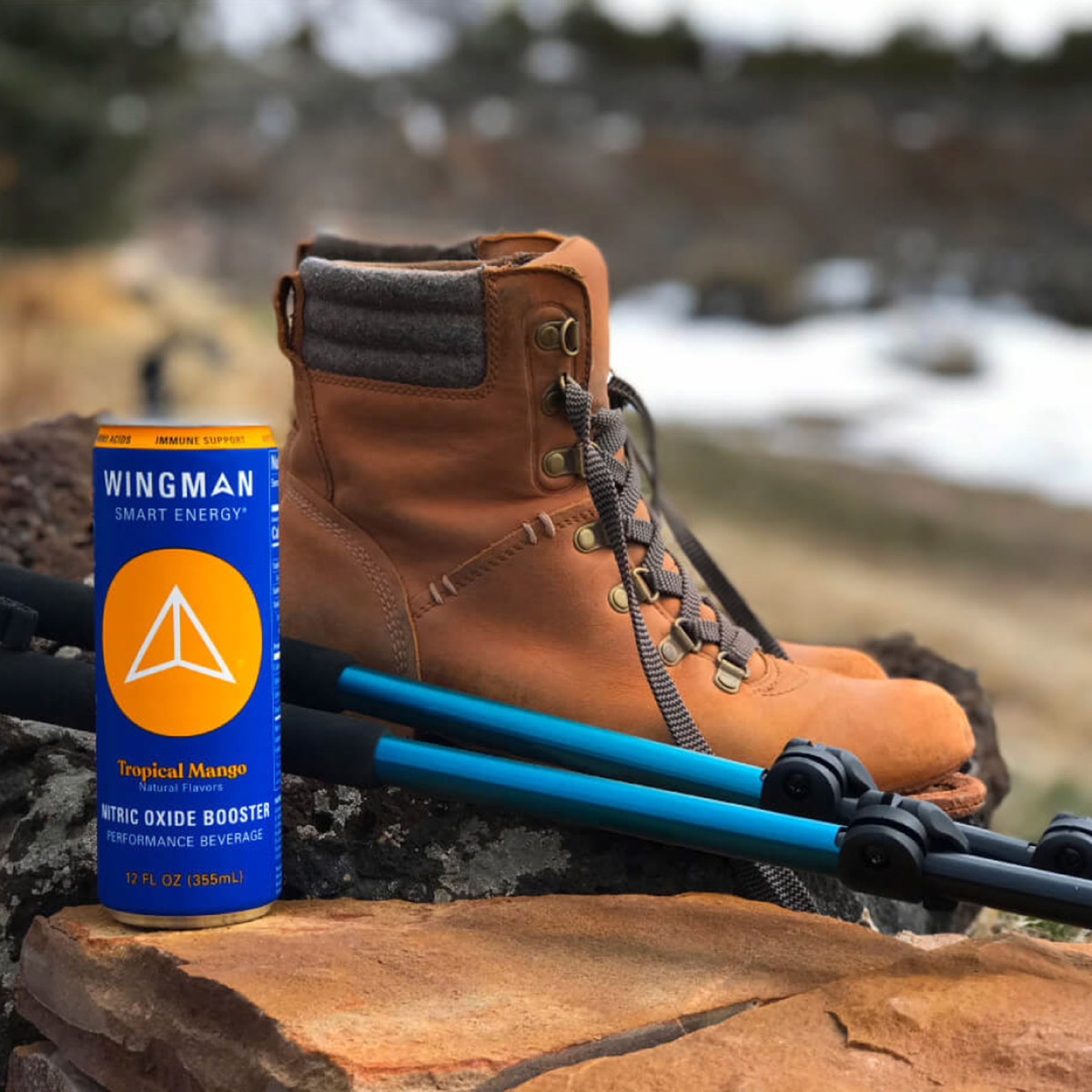 01 Why did you start Wingman Smart Energy?
We wanted to increase well-being and quality of life with an accessible, well-researched beverage.
Wingman boosts the production of nitric oxide, a molecule naturally found in our body that is essential for optimal performance. The Nobel Prize-winning scientists that discovered nitric oxide coined it the "The Miracle Molecule" because it increases blood flow, allowing for more oxygen to be distributed in our bodies.
Nitric oxide can enhance vital functions like heart capacity, which can increase our stamina and make us feel stronger. It can also boost immunity and make our minds sharper while improving motivation, focus, and creativity.
It's especially useful for people who are over 30 years old, when the body's natural nitric oxide production starts to decline. We couldn't find any other beverages providing this benefit, so we felt it was important to share these life-improving properties with others.
02 What obstacles did you face along the way?
Some people think that all energy drinks are the same, but they're not. Wingman is leading the way with the next generation of functional beverages.
Every ingredient in our scientifically-balanced formula has been carefully selected to work synergistically to support heart, body, brain, and immune system health. We needed to change consumer perception and help people understand that Wingman is a beverage they can be proud to drink.
It has been a challenging process to educate consumers about the benefits of nitric oxide-boosting amino acids and demonstrate that it truly is the miracle molecule. Nitric oxide was identified as a critical component to human health in 1992. Yet, 30 years later, few people understand what it is. Our goal is to change that.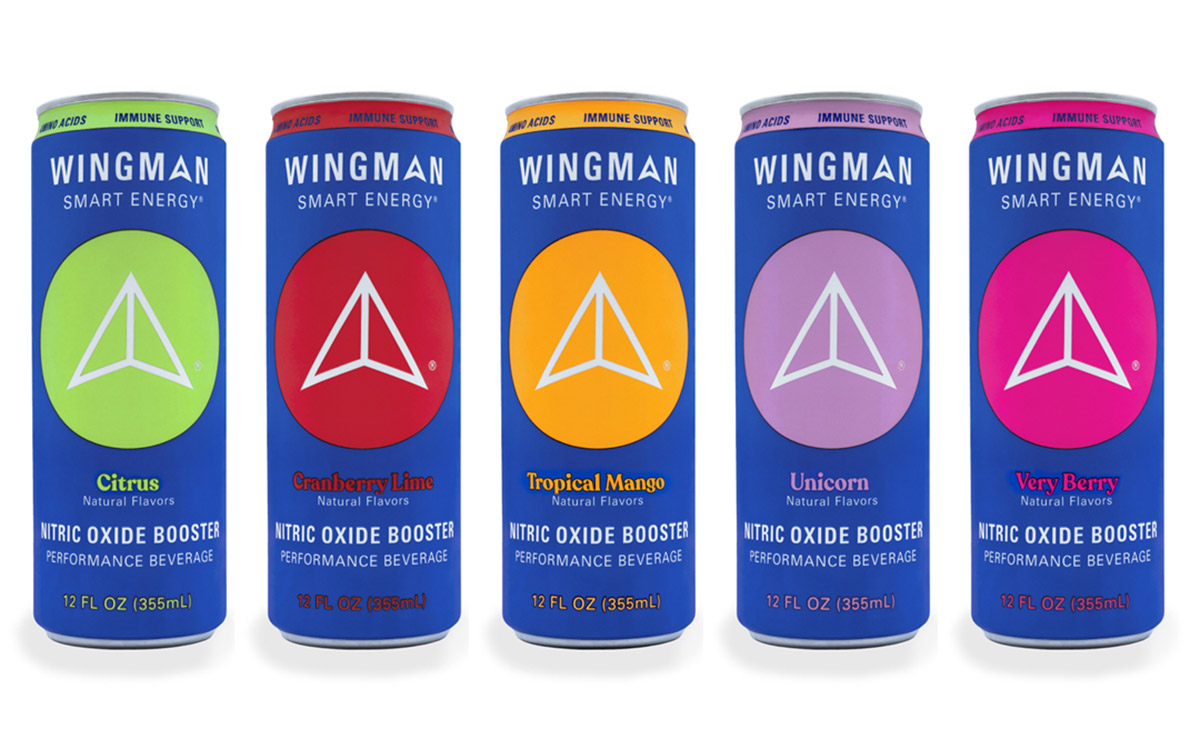 03 What lessons do you have for other entrepreneurs?
Make sure you are truly passionate about your products and company, because the path to success is not a straight line. Just like a home remodeling project, you can expect surprises. It will all probably take more time and investment than originally anticipated.
04 What's on the horizon for Wingman?
Our team is excited and focused on finding new distribution channels so our beverage can reach as many locations and people as possible. After all, our biggest desire is for people across the country to enjoy the support of a Wingman!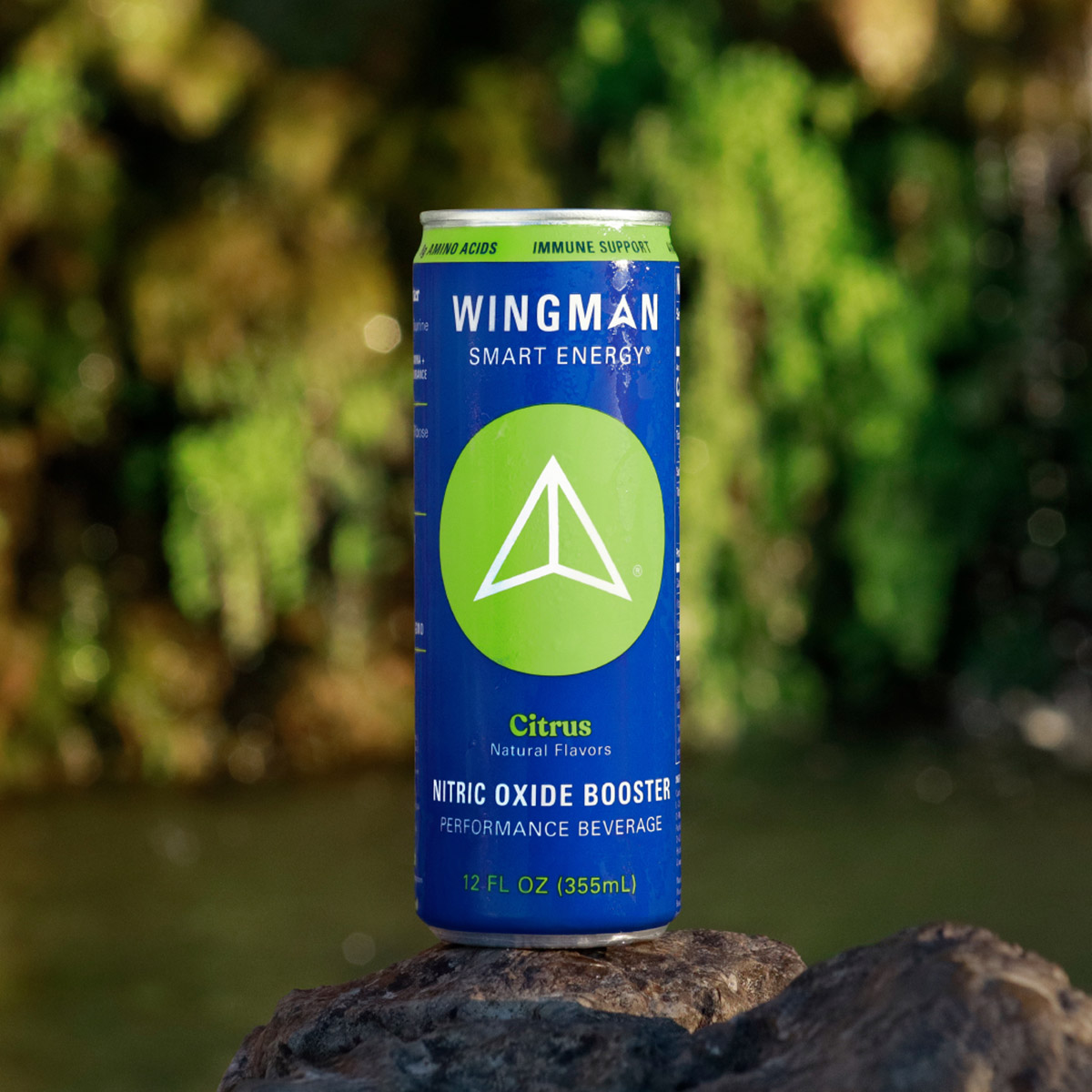 05 How do you keep work/life balance? What drives/inspires you?
Finding balance can be tricky, especially as co-founders who are also married. We've found that being open to an unconventional schedule helps. For example, we might work late or over the weekend to meet a deadline, but we'll also try to hit the ski slopes for a few hours on a weekday when the lift lines are much shorter. We also like to schedule 30-minute dashboard business discussions (while drinking a Wingman) on our drive to a trailhead or campsite.
We want to continue to enjoy adventures well into our golden years and we wish the same for everyone. We're inspired by the fact that Wingman helps people to maintain an active lifestyle and crush their goals.