This sweet story began in 1668, when King Louis XIV crowned Bissinger's Handcrafted Chocolates as the official confectioner of his empire. Over 350 years later, they're still delighting chocolate lovers everywhere with royally delicious treats.
Bissinger's is more than just an enduring brand. Now led by Chief Chocolate Officer Dan Abel Jr., they continue to use recipes and techniques from the Bissinger family's 1899 cookbook. From caramel-filled presents to stunning Valentine's Day assortments, everything is made in small batches with fresh ingredients and a whole lot of love.
Recently, we caught up with Dan to learn more about his journey and hear his advice for fellow entrepreneurs.
01 How did you get started with Bissinger's?
My family acquired Bissinger's in 2019, but the brand itself is roughly 350 years old. Bissinger's started out in Paris, France as Confiseur Imperial – the confectioner to the empire — before moving to the United States in the 1800s and finding its eventual home in St. Louis, Missouri in 1927. This year, we're excited to celebrate 95 wonderful years in St. Louis!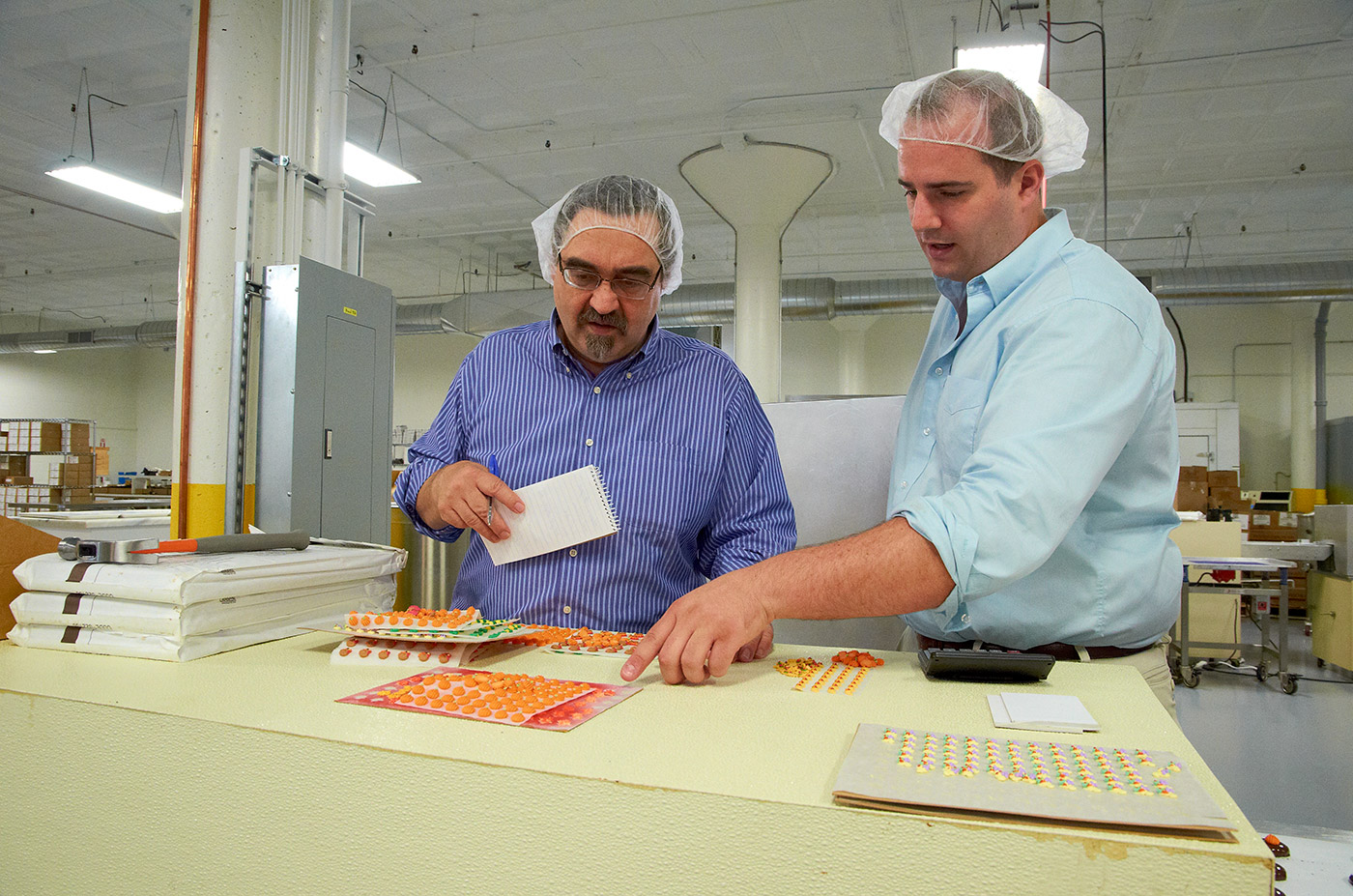 02 What obstacles did you face along the way?
We acquired Bissinger's six months before COVID hit, so we had to shift our business model away from wholesale to focus on more direct-to-consumer sales. That was a big change for us.
Another challenge has been staying relevant. The brand has endured 350 years, but new product innovation is key, because the new generation won't automatically appreciate our heritage.
We have an amazing team at Bissinger's, but we've also had to hire more people to meet increasing demand. Finding the right person for any given job can be challenging. We've also had to deal with supply chain issues, but we stand as an even stronger company after diversifying our supply chain network over the last four years.
03 What lessons do you have for other entrepreneurs?
As an entrepreneur, I believe that it is best to lead by example. If you truly have passion for what you do, you will find a way to get over all the hurdles and keep pushing through. Never lose sight of why you launched your own business and make sure it's reflected in your work every day. Your team will take notice and follow your lead.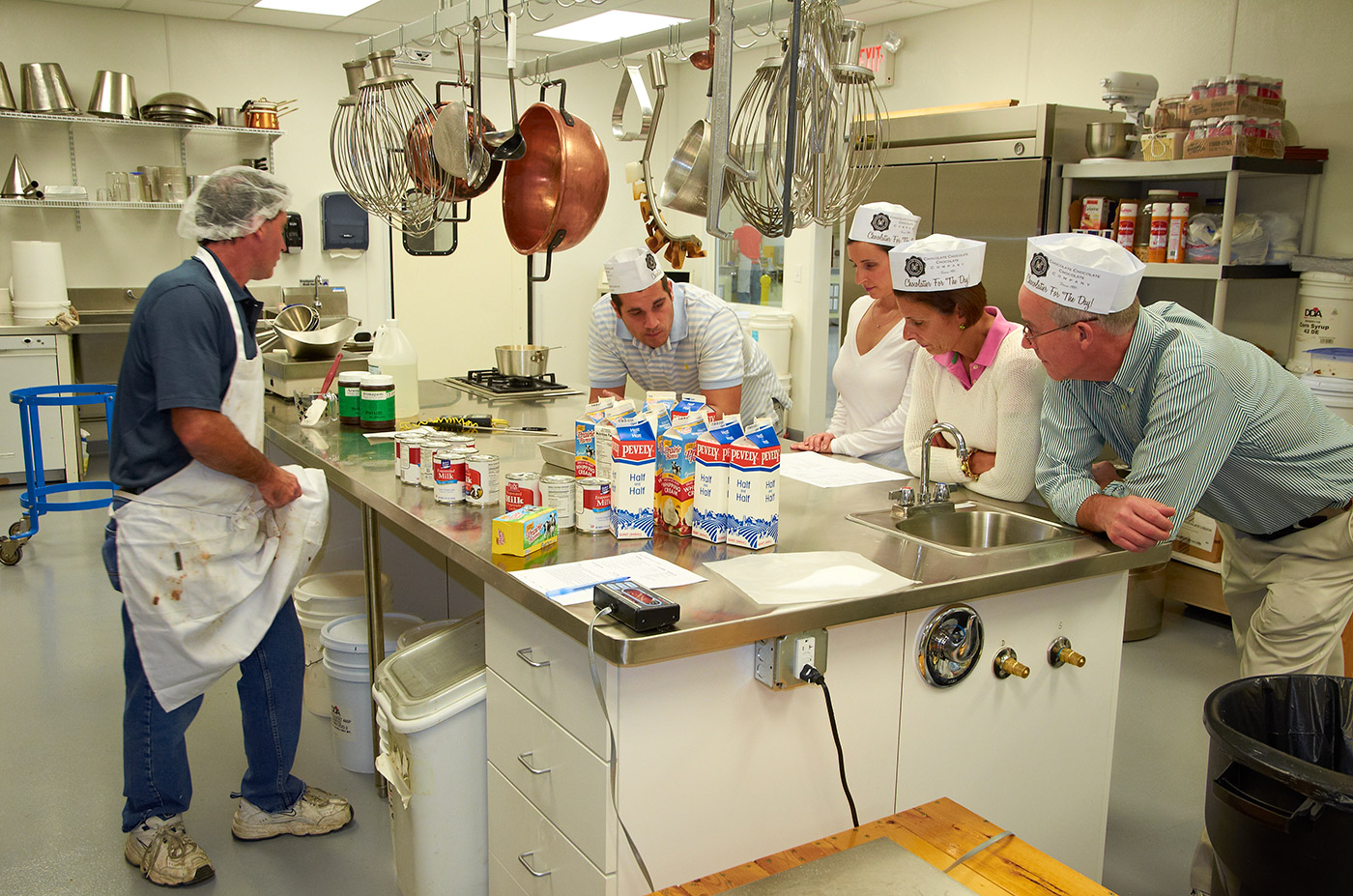 04 What's on the horizon for Bissinger's?
We spent the last four years digging into who the Bissinger's customer is — learning what they are looking for and what they are not looking for. After conducting surveys, introducing new products, and launching limited edition collections, we feel like we truly know our base. Now, the fun part begins!
In the next 24 months, we will finalize our packaging redesign, launch new limited edition holiday collections, and unveil some exciting partnerships. We already have a wonderful partnership in progress with the Hallmark Channel. We hope to launch another co-branded Bissinger's collection with another amazing brand — stay tuned for more on that!
05 How do you keep work/life balance? What drives/inspires you?
When the busy season hits, we start our work days much earlier than usual, but we never stay late if we can help it. I have three children under the age of 5 at home — my wife and I love spending as much time with them as possible. It is important for me to leave at 4:30am everyday so I can do that. And, when I have the time, I like to recharge with a round of golf.
Chocolate truly inspires me. Although we have only 4 years under our belt at Bissinger's, I grew up in the business. My dad started his candy company in 1981 — my siblings and I have been working for the parent company ever since we could walk.
I love working with customers, as well as our product development and creative teams to develop our catalogs. Of course, I love sampling too!
I'm also driven by our sustainable business model. We do our best to use sustainable ingredients and we operate a full recycle program at our production facility, down to the solar panels on the roof. Everything we do ties back to our company mission — changing the world with chocolate.
Tags