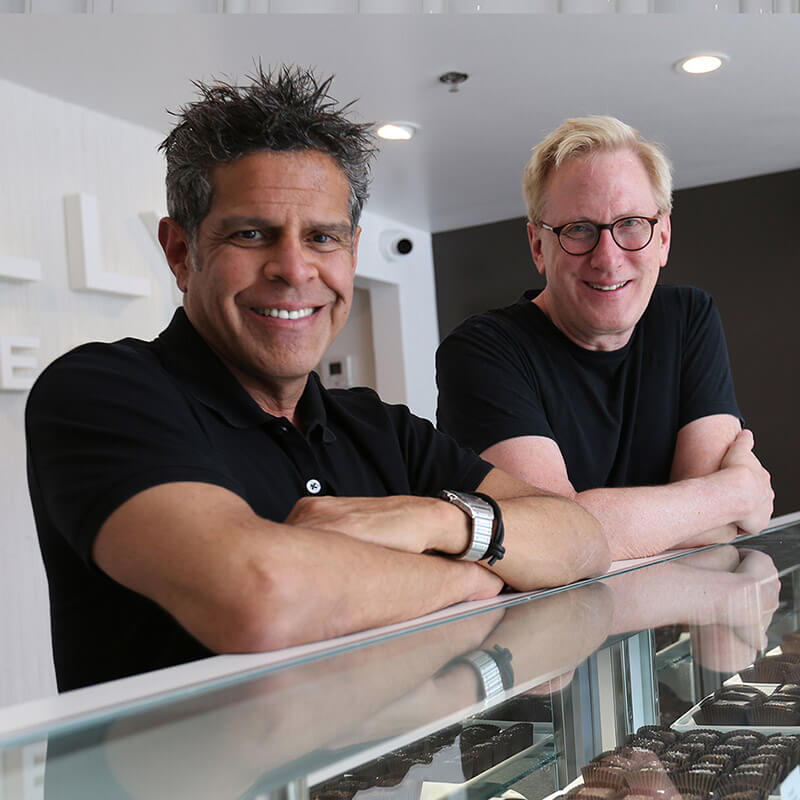 In case you were wondering, there is no "John Kelly" behind this award-winning chocolatier. Don't worry, founders John Kelson and Kelly Green get that all the time.
Their chocolates are made for joie de vivre — a celebration of life's most precious moments. They're also designed to be shared with loved ones, but we've all been tempted to keep these luxurious chocolates to ourselves.
John and Kelly launched in 2005 with a small shop just off of Sunset Blvd. Thanks to a devoted following of foodies and A-Listers, they found sweet success overnight. Sure, some things have changed, but their process remains as pure as their ingredients. From dark chocolate to rocky road, their fudge is still made in small batches by no less than five dedicated artisans.
Recently, we caught up with John to learn more about their journey and hear his advice for fellow entrepreneurs.
01 Why did you start John Kelly Chocolates?
We started John Kelly to bring joy to the world with high-quality chocolates while pursuing creative professions. We had an incredible family recipe for fudge that was like nothing else on the market, so we were confident that we could build a brand around it.
That's how truffle fudge, our signature product, was born. Creamy and smooth like a ganache, our fudge is chocolate-coated and wrapped in gold for a truly luxurious experience.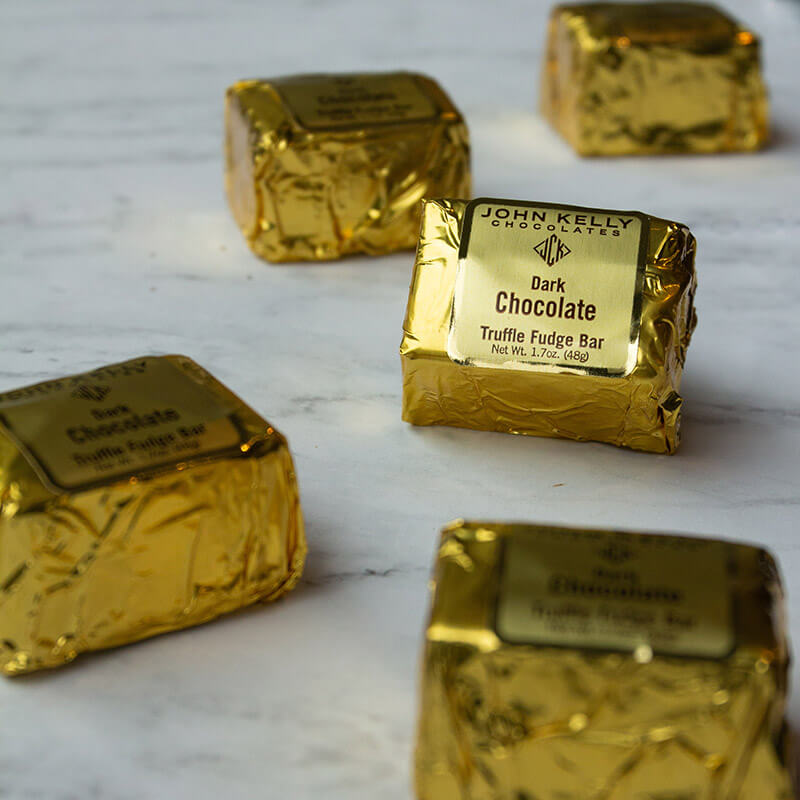 02 What obstacles did you face along the way?
Obviously, small businesses need capital in order to grow, but getting access to that funding is always difficult. Beyond that, we had to learn how to scale up without compromising our artisanal, hand-made quality. It was especially challenging because neither one of us came from a food manufacturing background. There's no playbook for that, but we've learned to adapt and refine our process over time.
03 What lessons do you have for other entrepreneurs?
No one will ever care as much about your business as much as you do. That's why it's crucial to believe in your product — your passion will carry you through the inevitable dark days.
Always keep your eye on the long game and be sure to celebrate victories with your employees. They might not own the business, but everyone likes to be part of a winning team.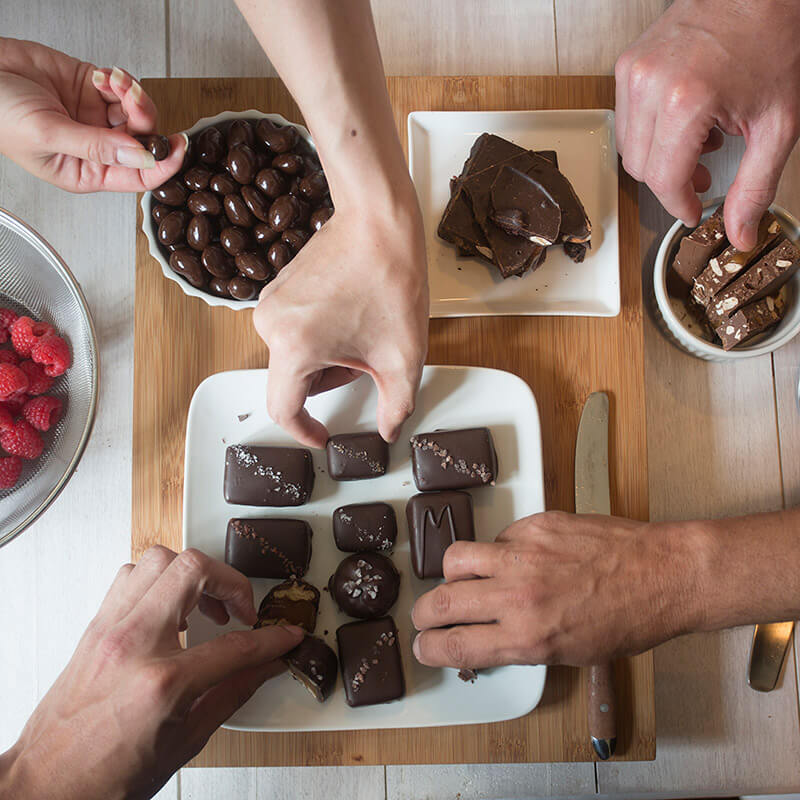 04 What's on the horizon for John Kelly Chocolates?
We're very excited to expand our offerings with key retailers like Bristol Farms. We're also eager to welcome tourists to our new Beverly Hills boutique, once travel picks up again.
Kelly and I view 2022 as our time to scale to the next level. We spent the pandemic planning for a significant increase in volume, so we're prepared for yet another growth spurt next year. We've also been developing new, exotic flavor profiles that we can't wait to share with everyone.
05 How do you keep work/life balance? What drives/inspires you?
Work/life balance is always a challenge when you own a growing business. Still, we try our best to separate the two by designating evening hours as a "no work conversation zone."
It also helps to have personal interests that are totally separate from your business. For example, my vintage diecast model car collection helps to get me out of my work head.
Our hard work has paid off, and that drives us to work even harder. Meanwhile, we're inspired by the loyalty of our customers. Every day, we get to hear about their passion for our chocolate. We appreciate each and every one of them and we never get tired of the compliments.
Tags