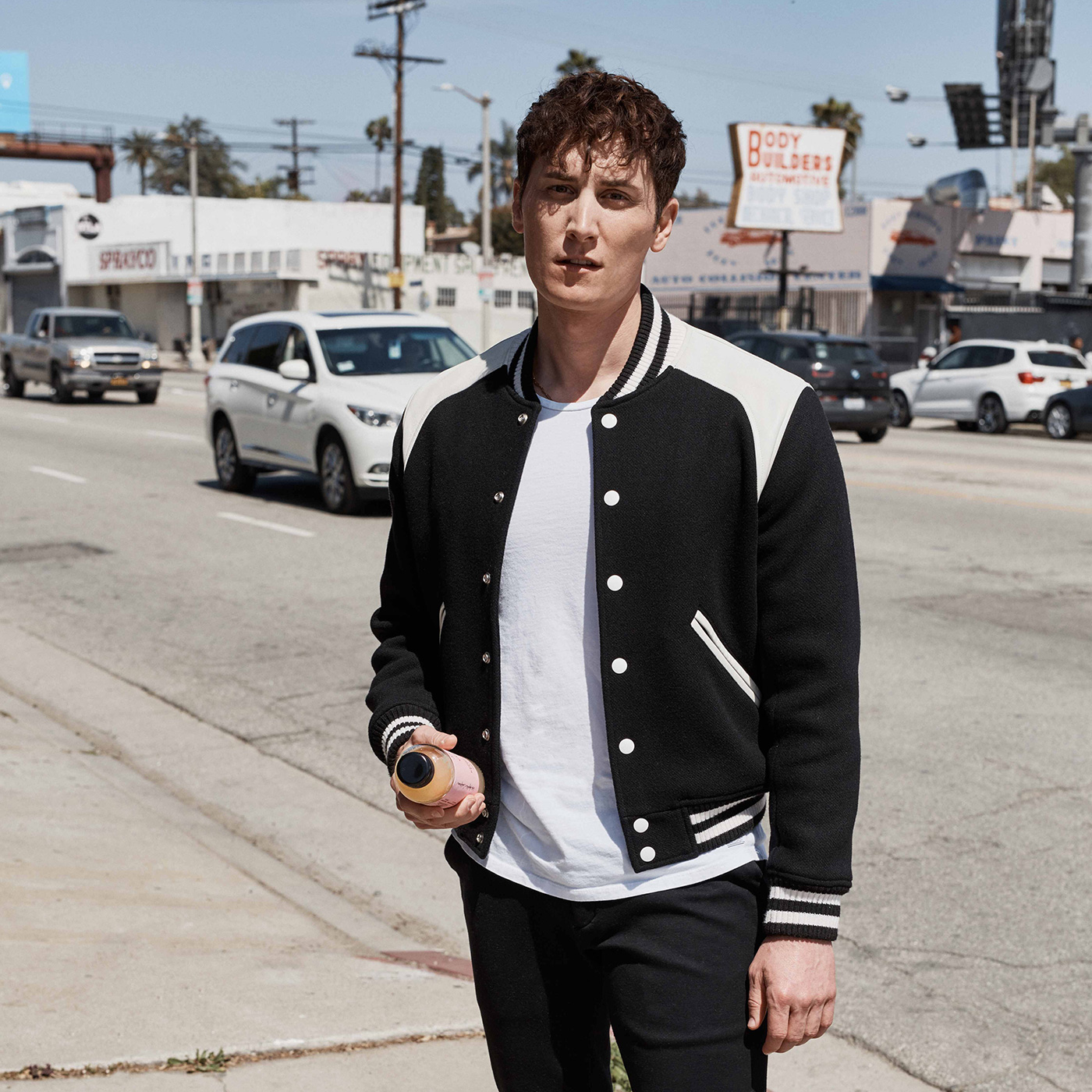 Jonathan Eppers experienced the power of cannabidiol and he couldn't keep the benefits to himself. Now, with his CBD-infused beverages, the LA-based founder is bringing good VYBES to people everywhere.
VYBES is crafted with high-quality hemp and natural plant derivatives to refresh your body and mind. From Peach Ginger to Strawberry Lavender, every bottle offers the perfect blend of CBD and adaptogens for your daily routine.
Recently, we caught up with Jonathan to learn more about his journey and hear his advice for fellow entrepreneurs.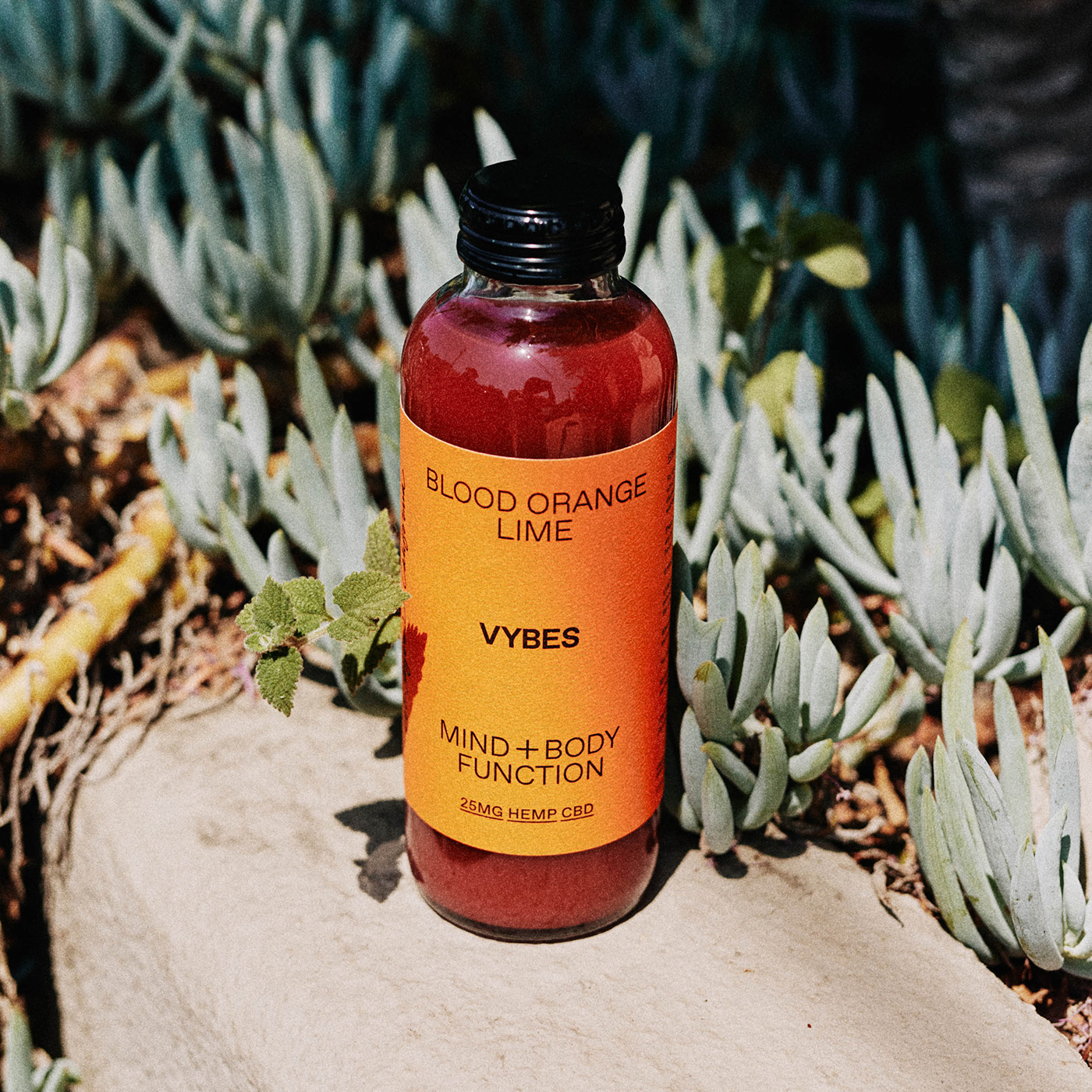 01 Why did you start VYBES?
I started VYBES to help people improve their mental health. The star ingredient in our beverages — CBD — has helped me with my own mental health and wellbeing, so I wanted to share those functional benefits with as many people as possible. I believe that beverages are the best format to deliver plant-based medicines to people, and that's what we're doing with VYBES.
02 What obstacles did you face along the way?
CBD beverages didn't really exist back in 2017. My first challenge was figuring out how to add cannabidiol to a beverage. Since it was a new space, I had to partner with chemists to create these drinks and bring the benefits of CBD to consumers.
My background is in tech. I had no experience in food and beverage when I started VYBES, but I had a strong conviction that mental health was going to become a bigger issue in people's lives. I also knew CBD was an ingredient with enormous potential.
After I made the first two flavors of VYBES, my biggest challenge was convincing retailers to carry the drinks. Some stores felt that it was too expensive. Others didn't seem to understand what CBD is all about.
We invested a lot of money in developing our drinks, which didn't leave much of a budget for marketing. I was worried that we'd have a hard time convincing consumers to try VYBES, but that proved to be the easiest part! Once VYBES hit the shelves, it became one of the fastest-selling beverages in those stores. Consumers are much smarter than brands sometimes — I think word-of-mouth has played a big part in our success.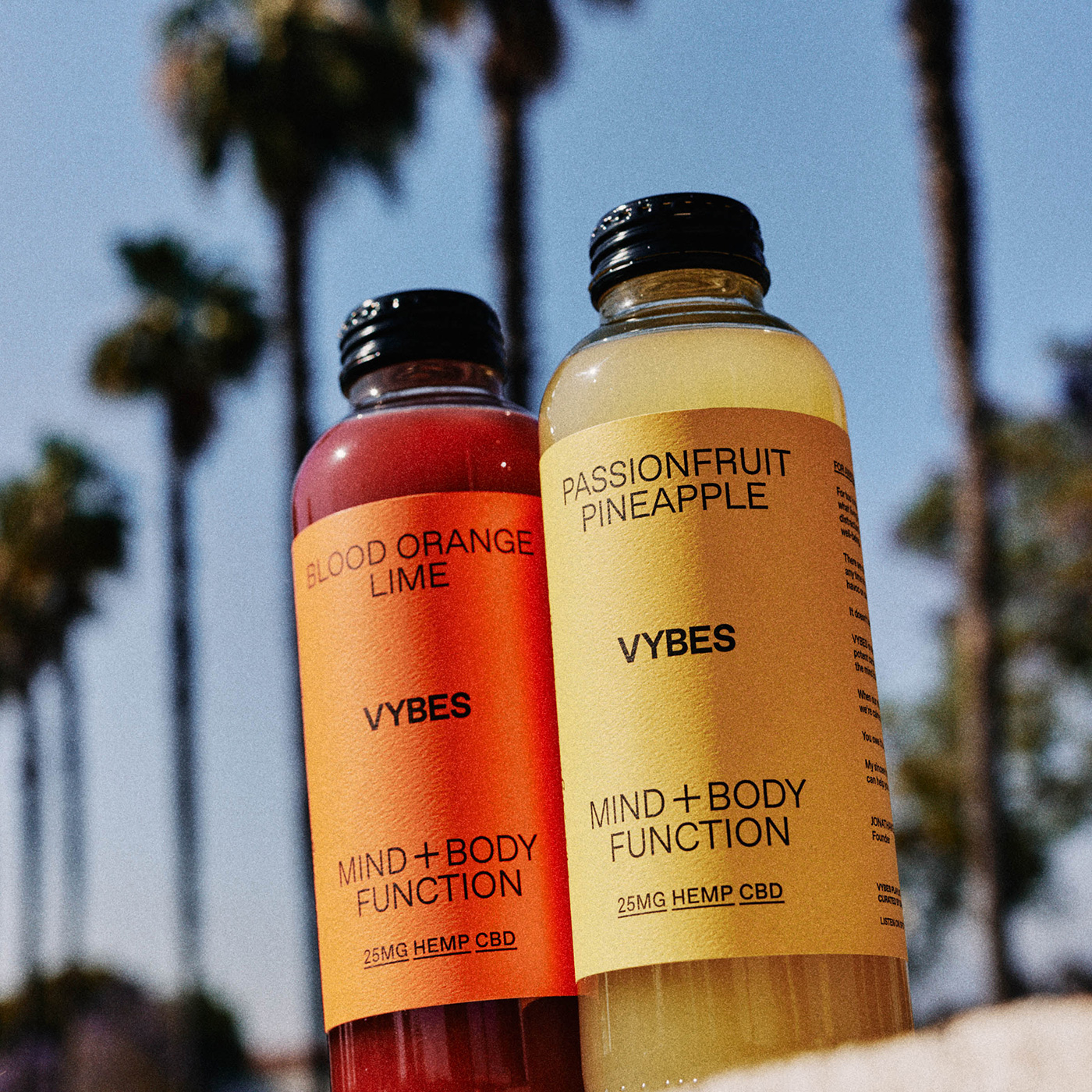 03 What lessons do you have for other entrepreneurs?
You need conviction, determination, and persistence to be successful in business — that's especially true when it comes to beverages. Before we launched, I spoke to a lot of "experts" who had previous success in the category. They said I was likely to fail because most consumers weren't familiar with CBD.
If I followed their advice, VYBES never would have happened and I never would have taken the risk. Still, my own personal experience with CBD was more than enough to convince me that VYBES needed to exist.
04 What's on the horizon for VYBES?
VYBES is more than a beverage — it's a lifestyle. We genuinely believe there are plants that have the potential to improve mental wellbeing. We're humbled and honored to be working on products that help people feel better. Vybes can be a platform that goes beyond CBD with additional plant therapies that also address mental health.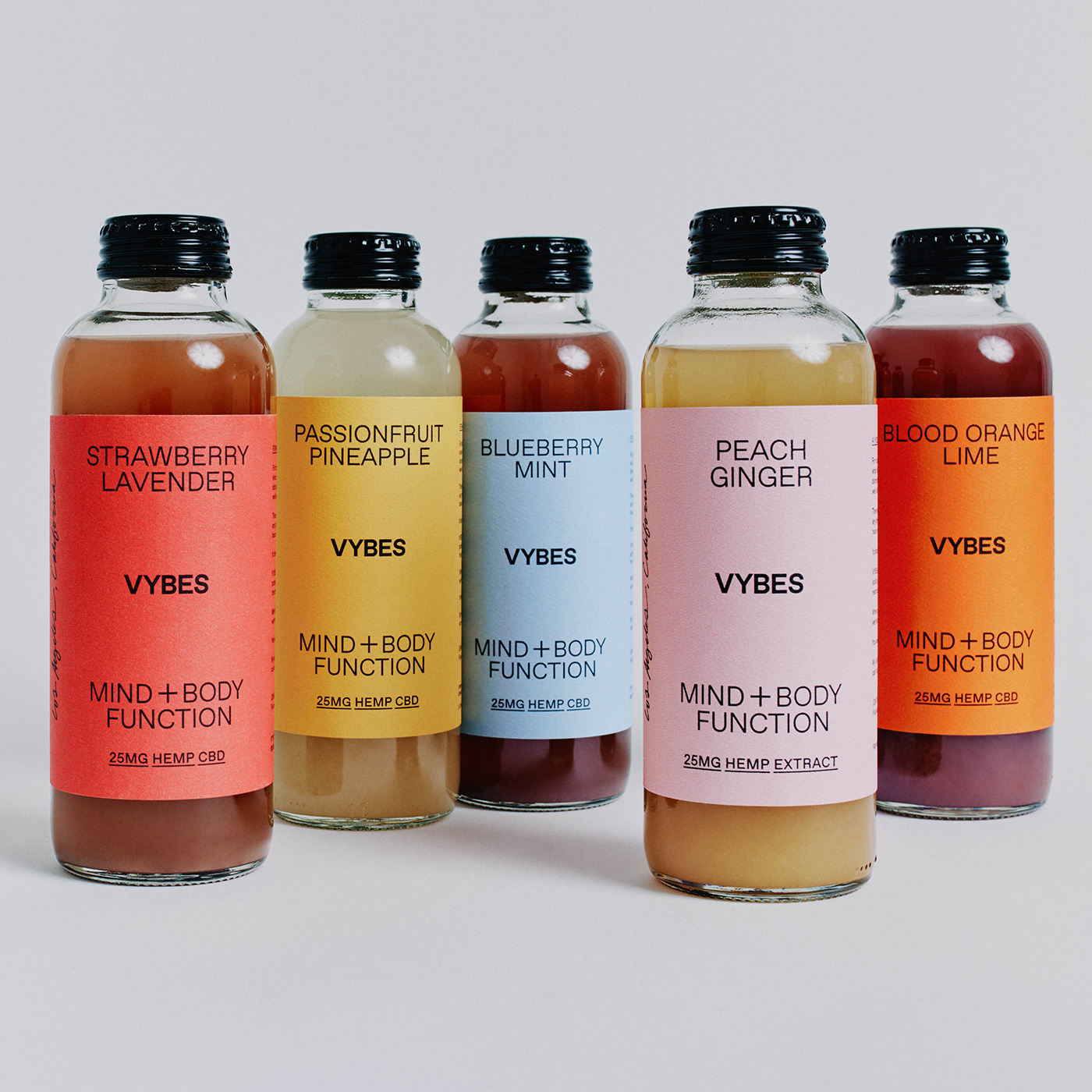 05 How do you keep work/life balance? What drives/inspires you?
I think about work/life balance all the time. We're making products that help people with their own wellbeing, so we have to reflect that in our own company culture. I care very much about my employees and customers, so I put a lot of thought into my decisions as a business owner.
It's not easy striking a balance between work and play. Nor is it easy to balance stress and wellbeing. But, if you're aware of it, that's a huge step towards creating an environment where people can thrive.
I get inspired by art, music, and spending time in the desert, away from the noise of the city. But, above all, I'm driven by seeing the way VYBES helps people. We get hundreds of emails and messages every month, from all over the country, with profound stories about how our drinks have helped them. That type of feedback is incredible, and it gives me all the motivation I need to keep going.