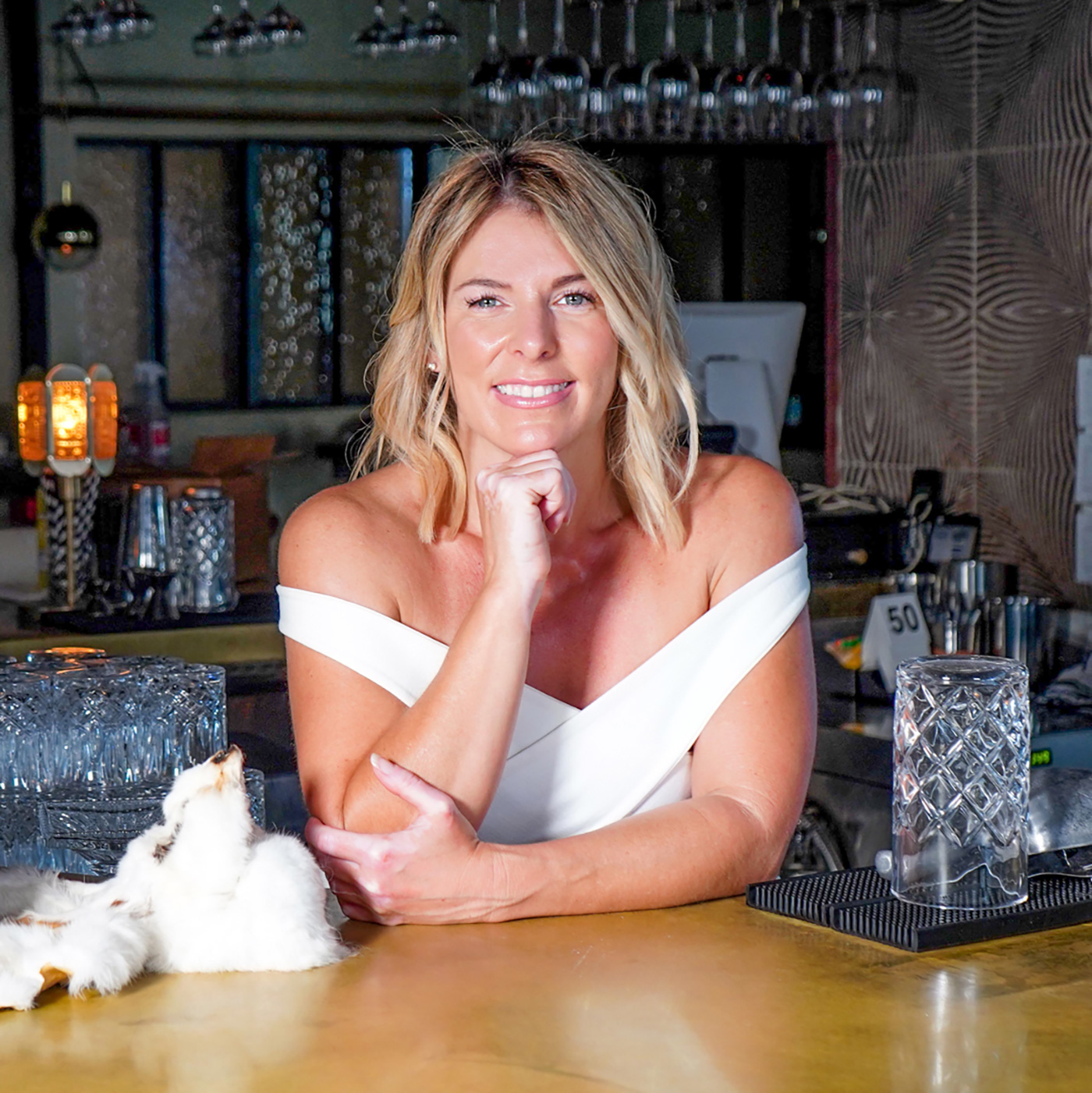 Why should a fun night with friends make you sluggish in the morning? That's the question Julie Cielo asked — and answered — with Ferm Fatale.
Julie's organic, wildly fermented mocktails ensure good vibes and great times with zero net grams of sugar. Plus, these detoxifying drinks will have you glowing from the inside out with a healthy dose of friendly bacteria and B vitamins. As Julie likes to say, Ferm Fatale is all about "Living Clean and Drinking Dirty."
Recently, we caught up with Julie to learn more about her journey and hear her advice for fellow entrepreneurs.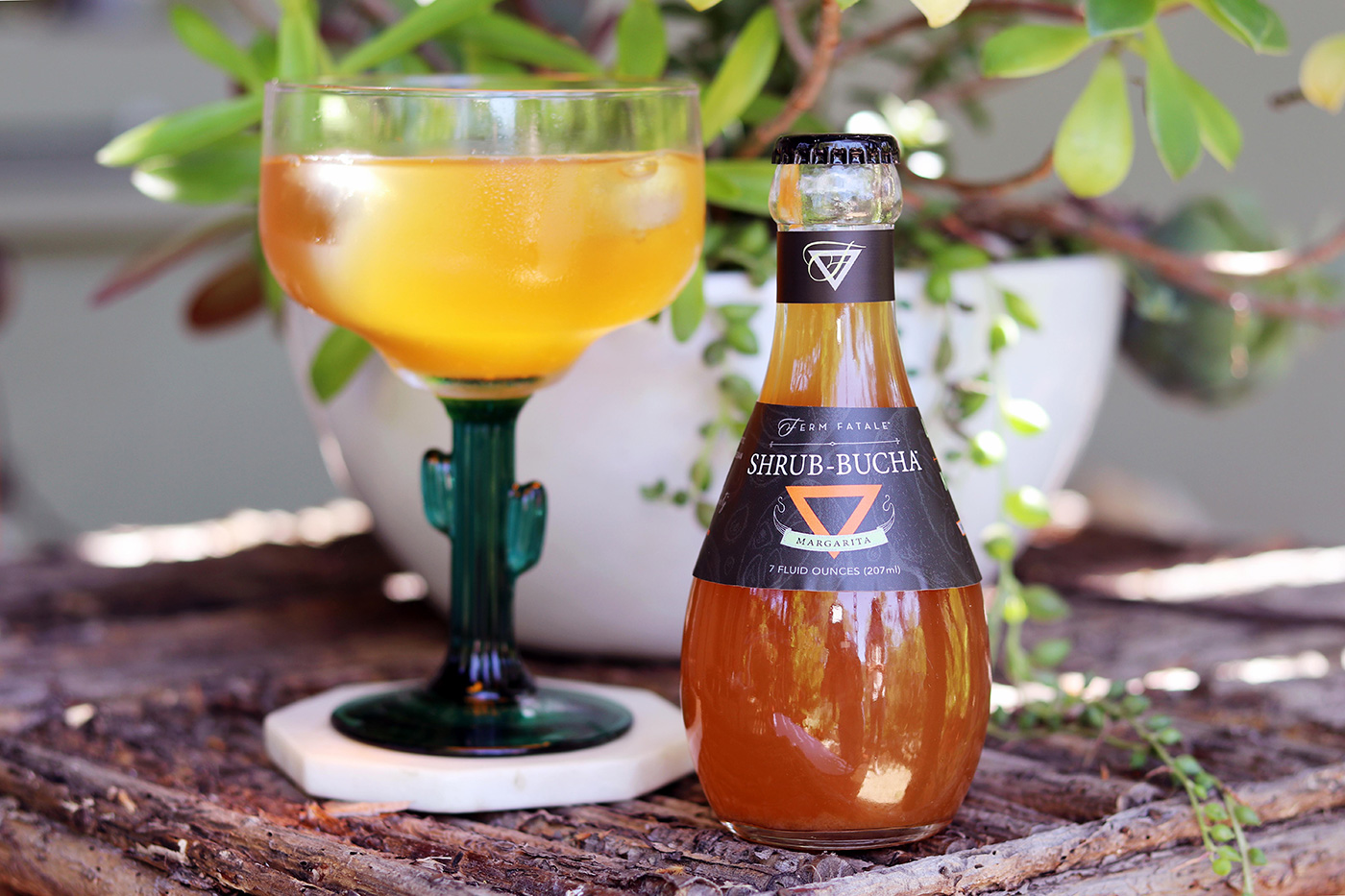 01 Why did you start Ferm Fatale?
I couldn't drink with my friends when I was experiencing digestive issues. It left me feeling isolated and left out. At the time, I was incorrectly diagnosed with an autoimmune disease, but I later nursed myself back to health with good bacteria.
Years later, I hired business consultants to help me reinvent my career. They helped me zero in on my passion for gut health. I grew up fermenting with my grandfather and friendly bacteria healed me when Western medicine came up short. It all made sense to me. As a medium and mortician, I worked with the dead. Now, I could help the living really live.
The consultants asked me to close my eyes and say the name of my new company. I opened my eyes and said "Ferm Fatale." They asked me what it was and I said 'Umm, a line of fermented cocktail mixes?' They were floored. I insisted I could come up with a better name. They refused and said I had to run with it.
One month later, I raised my first round of funding. One year after that, I was asked to speak at the BevNET conference about society's need for "social beverages." I was a little too early to the party, but Ferm Fatale was also the only pre-market company selected for the Start Up Beverage of the Year showdown. Clearly, I did something right!
02 What obstacles did you face along the way?
We ran out of capital just as we were getting ready to launch. I was left with equipment, employees, and a production facility — and I couldn't afford any of it. I spent my entire retirement fund and life savings to try and to save the company. I lost my home and my sanity. I was on the verge of a full nervous breakdown when I realized I needed a life coach. So, I became one!
Once I found my footing in 2019, I hosted "Probiotic Mocktail" pop-ups all across Los Angeles. With my original seed investor back on board, we successfully launched Ferm Fatale in January of 2020!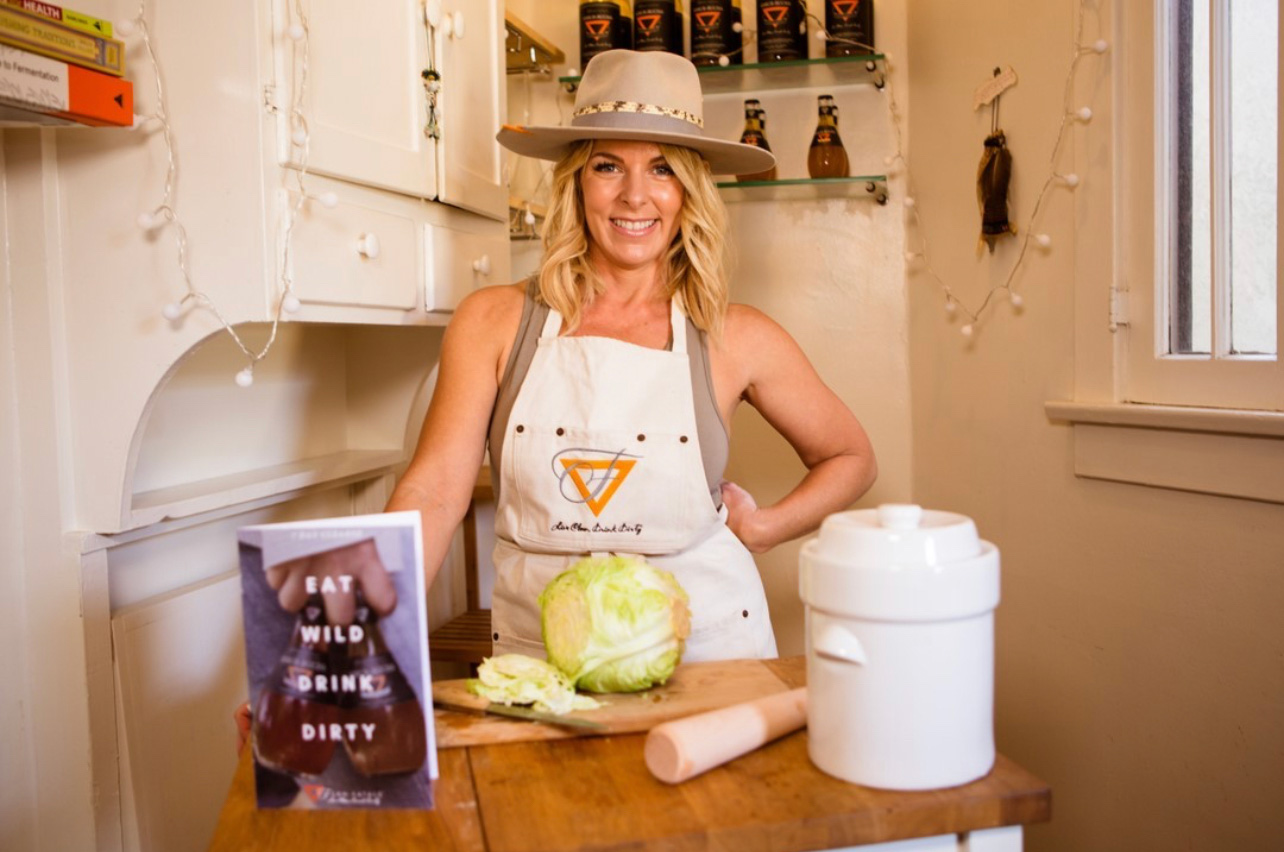 03 What lessons do you have for other entrepreneurs?
Don't try to launch too many formulas all at once. Start small until you nail one formula. Don't buy new equipment. Don't expect perfection, just aim for progress. And, as my grandmother/guardian angel said before she passed, take everything "one step at a time."
Don't be afraid to start a movement. Be afraid of not taking action on your dreams.
04 What's on the horizon for Ferm Fatale?
We're likely going to change our packaging due to supply chain issues, so stay tuned for something trendy, epic and amazing! You can also expect our iKonic Water — the world's first probiotic tonic water — to debut with brand new flavors. We're also planning to host more Trance & Tonics events and I'd love to publish my own mocktail book!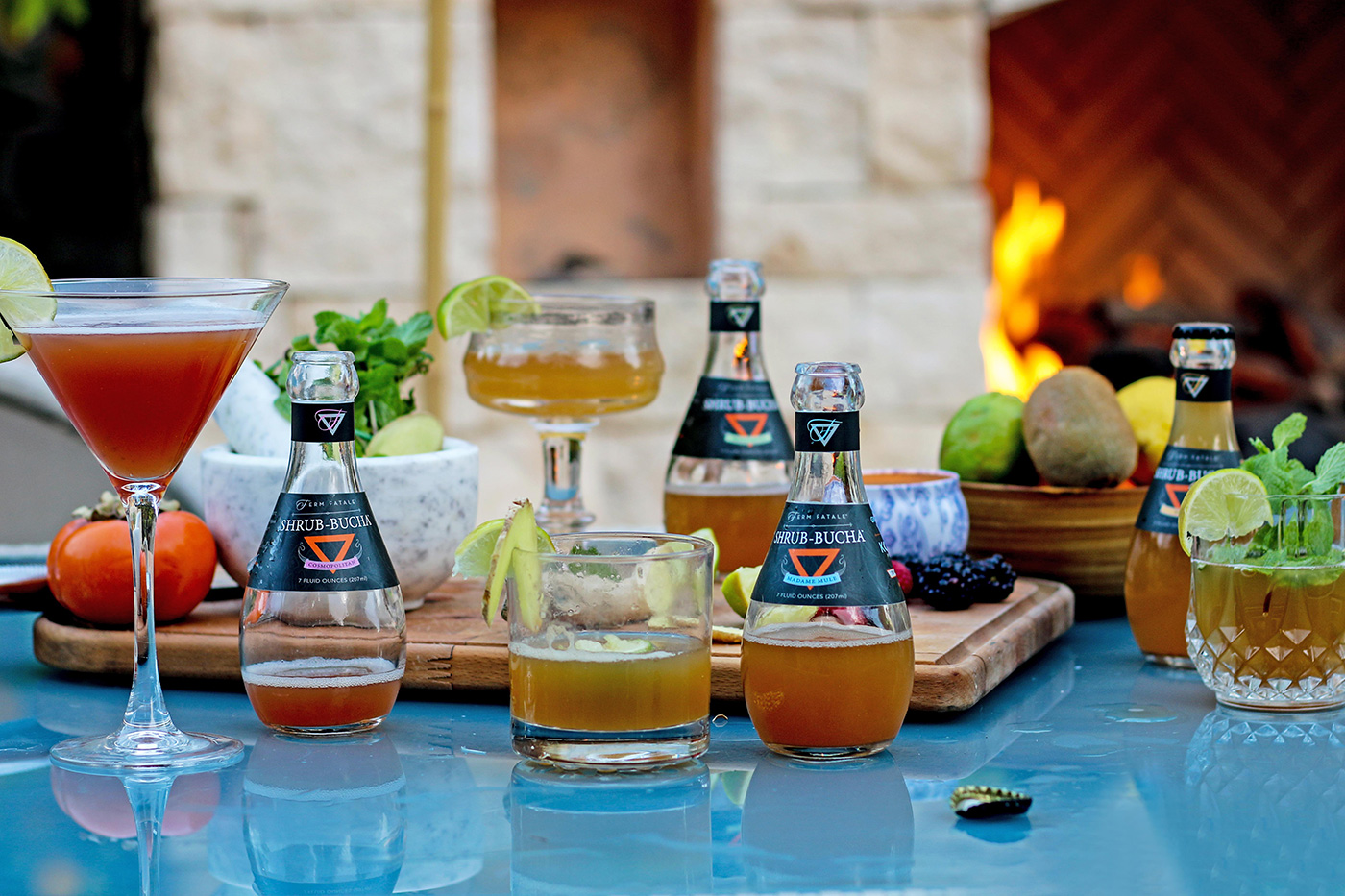 05 How do you keep work/life balance? What drives/inspires you?
Meditation and exercise give me a solid morning routine. Meanwhile, I find inspiration all around me.
I love helping people heal and I make traveling a priority so that I can study fermented drinks from around the world. Growing and fermenting my own food while living off the grid also inspires me. My podcast "We Are The Soil" brings it all together — that's where I discuss the connection between gut health, soil health, and how climate change impacts our ability to consciously evolve.
Overall, I'm driven by making a positive impact on our environment and helping people heal from trauma to improve our collective consciousness. We are One. Let us rise together.