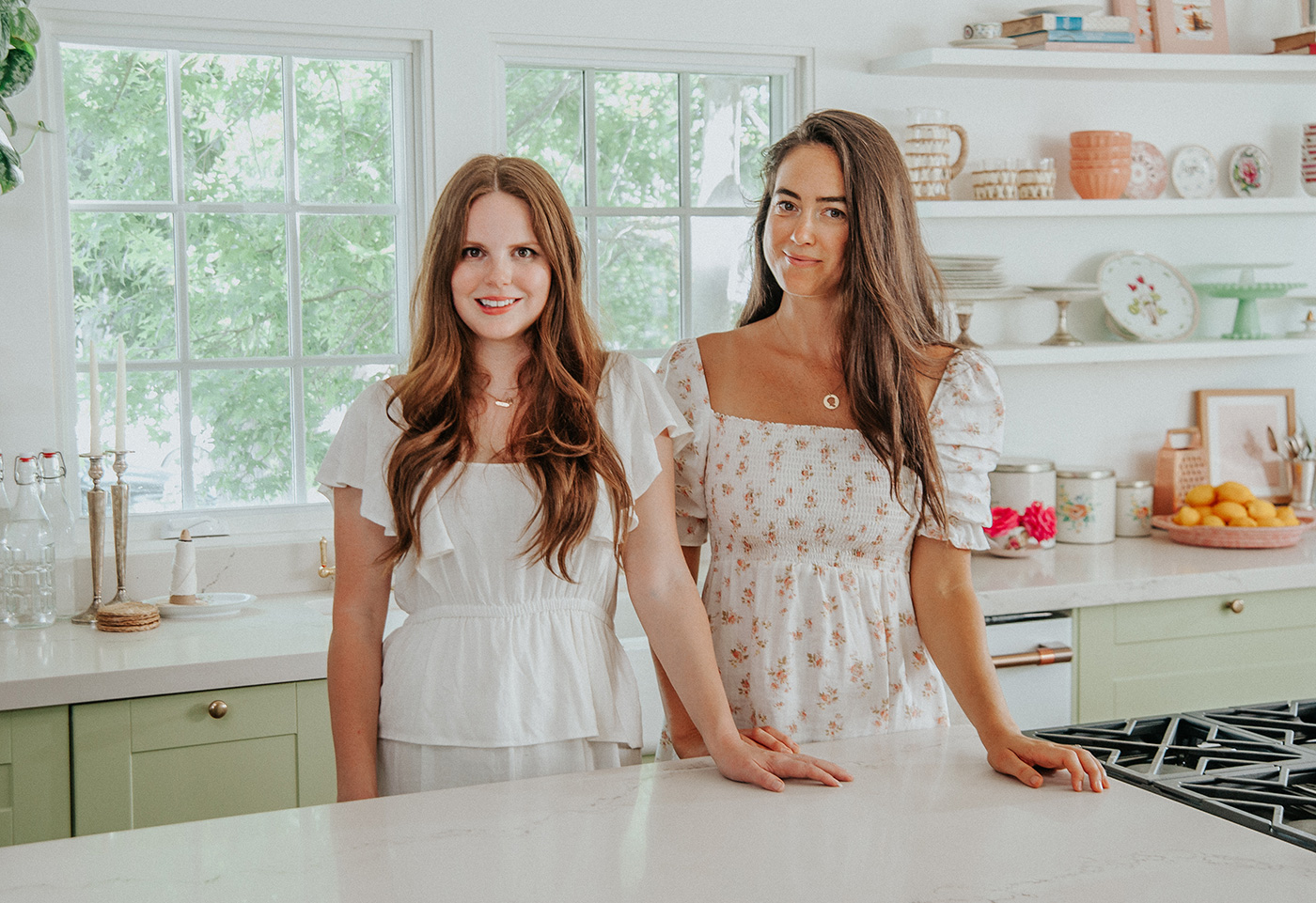 Laurel Gallucci took inflammatory foods out of her diet and kept her favorite indulgences. Years later, alongside co-founder Claire Thomas, she's sharing her sweet treats with everyone.
Laurel and Claire's LA cake shop has become a destination for dieters and dessert-lovers of all types. From cakes to cookies, everything at Sweet Laurel is made without gluten, refined sugar and dairy — though you'd never know it by taste alone. Now, when you can't make it to the bakery, you can recreate their best goodies at home with Sweet Laurel baking mixes.
Recently, we caught up with Laurel to learn more about her journey and hear her advice for fellow entrepreneurs.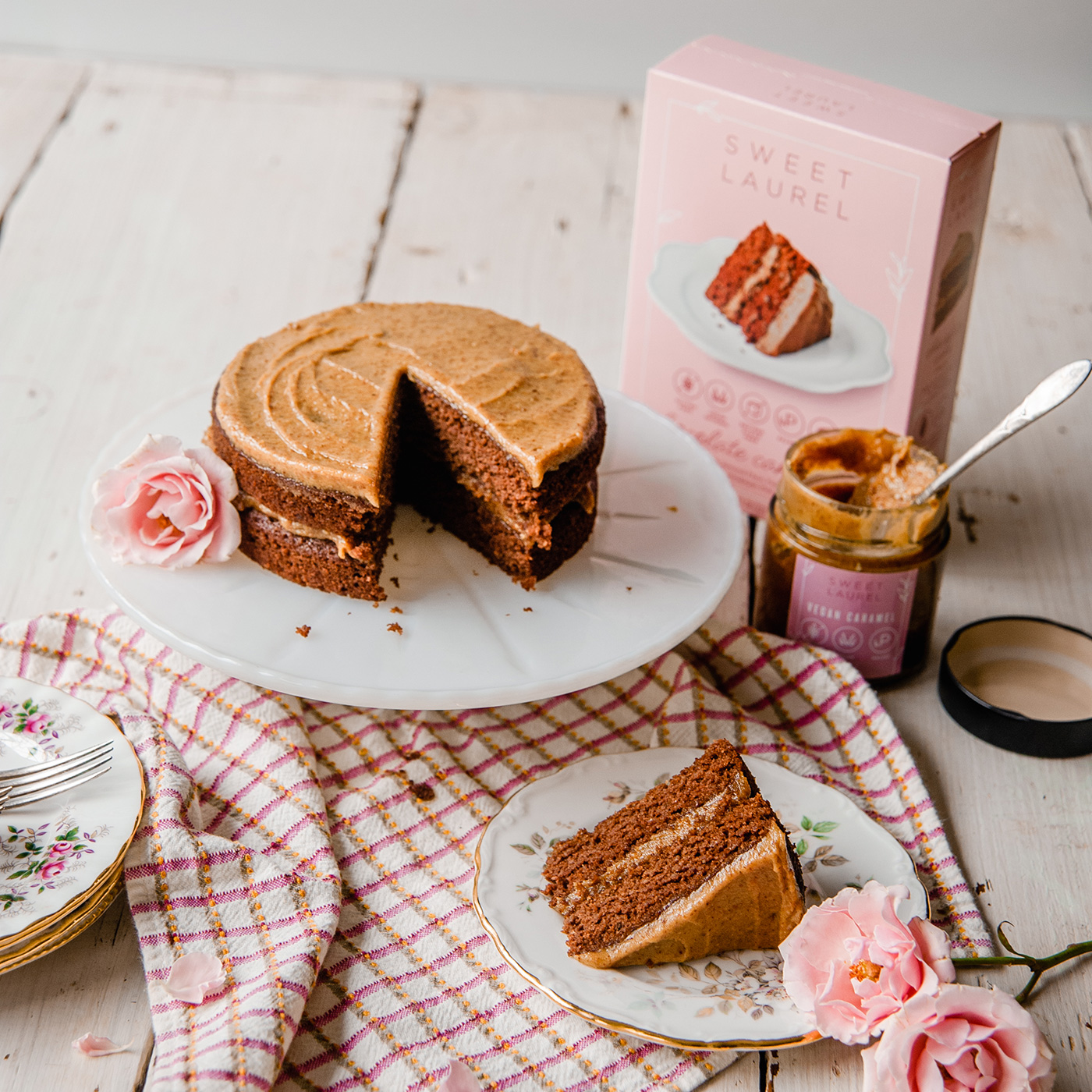 1. Why did you start Sweet Laurel?
Sweet Laurel began after I embarked on what I like to call my healing-through-food journey. I was diagnosed with an autoimmune disease in my 20s and completely reversed it by removing inflammatory foods from my diet. In my case, that meant avoiding gluten, dairy and refined sugar.
I began baking and cooking food for myself that I could eat and quickly discovered that nourishing food is also very delicious. One day, I took a chocolate caramel cake to my dear friend Claire's house. She took one bite and couldn't believe the cake was gluten-, dairy-, and sugar-free. She turned to me and said, "Okay, what are we doing with this?"
And that's how Sweet Laurel was born! Claire is the co-founder and creative director at Sweet Laurel and makes everything very beautiful here.
2. What obstacles did you face along the way?
We've been through so much as founders — what haven't we been through at this point? In the face of obstacles, we've found it is important to be flexible and pivot when needed. At the same time, we know when to stay the path and persevere when necessary. Discerning between the two is key.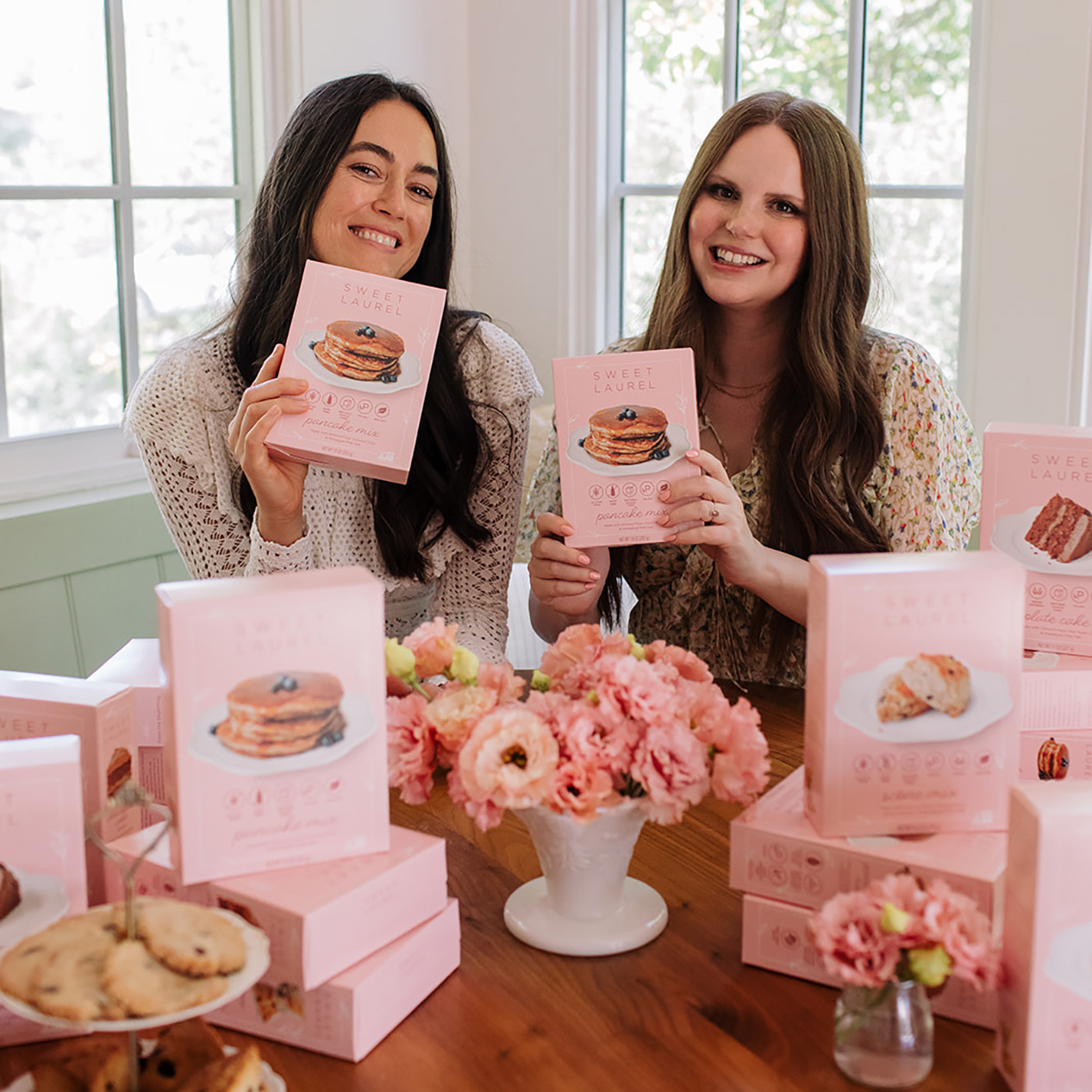 3. What lessons do you have for other entrepreneurs?
Persevering through difficult seasons and learning as you go are the most valuable lessons we've learned from other entrepreneurs. We are also big believers in strategic partnerships, these have been key in engaging and growing our community in an effective way.
4. What's on the horizon for Sweet Laurel?
We are thrilled to be launching our products in grocery stores nationwide this year! We hope to get our nourishing and delicious food in as many hands as possible with some new and exciting additions to our current offerings. More to come!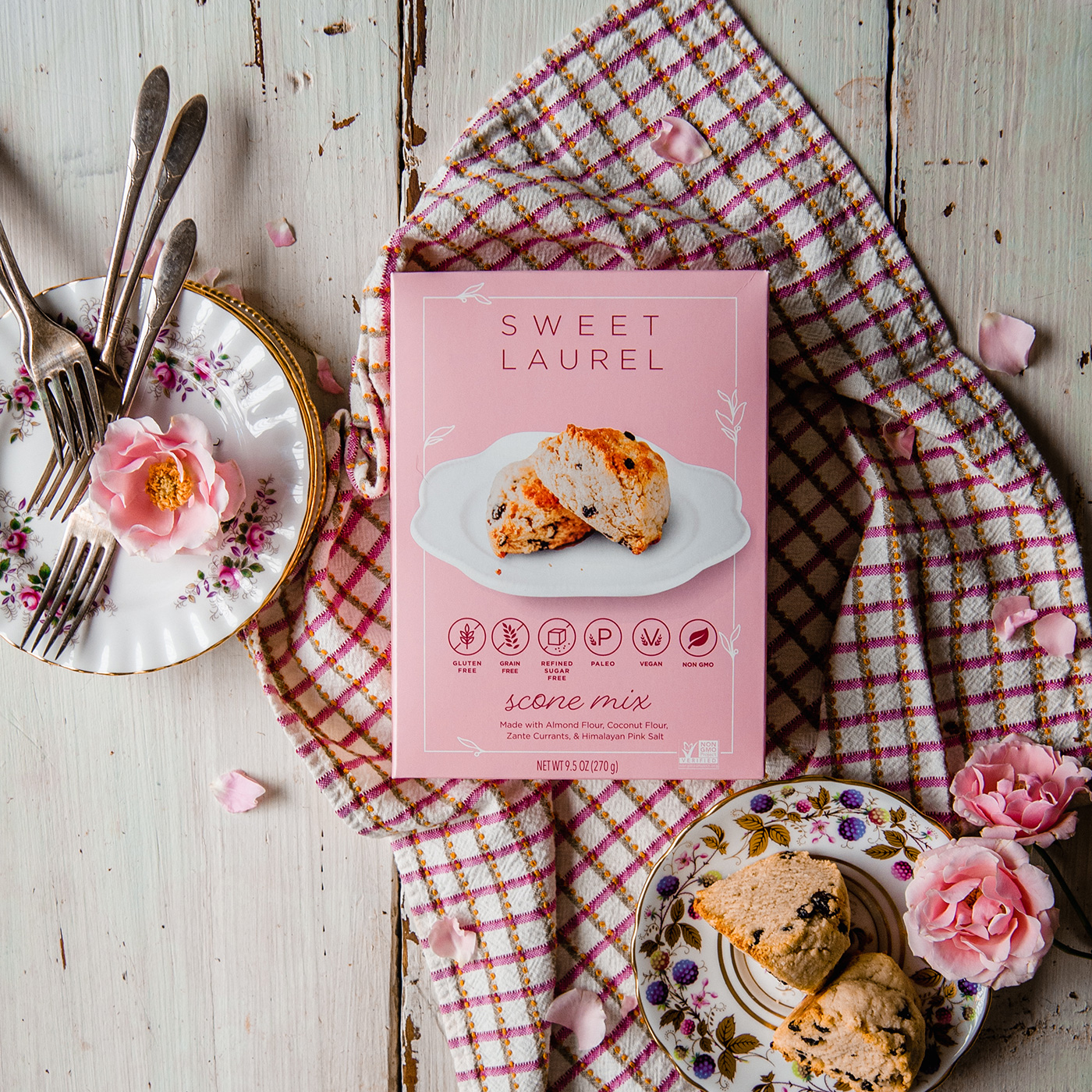 5. How do you keep work/life balance? What drives/inspires you?
Being connected with nature is one way we like to stay balanced. Personally, I try and break up stressful moments in life with a hike or walking on the beach. Nature gives me new perspective and helps process thoughts.
We are inspired by the real joy we see our community experiencing when they partake in Sweet Laurel. Whether it's birthday cake with friends, baking with loved ones, or gifting something sweet, we get so much joy from seeing Sweet Laurel provide joy to others!