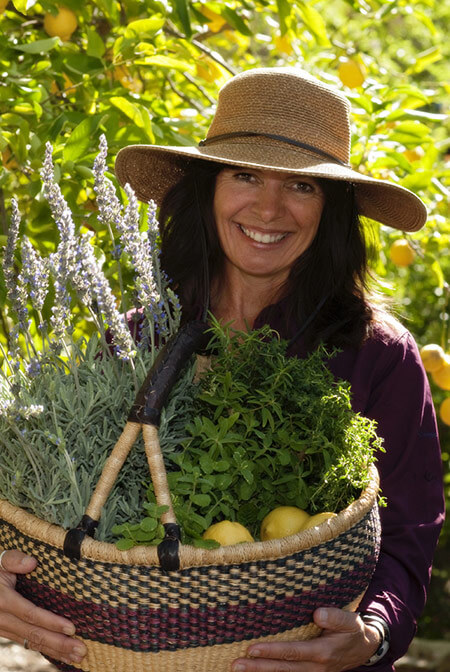 Life gave Lori Volk lemons, so she made lemonade. When her kids had a lemonade stand, her patented lavender brew was always popular. For Lori, it was just a fun hobby, until the kids went off to college and left the Volks with hefty student loans.
These days, you'll find Lori's Original Lemonade in the supermarket, and it's worth every nickel. Every bottle is crafted with organic California goodness for pure refreshment any time of year.
Recently, we caught up with Lori to learn more about her journey and hear her advice for fellow entrepreneurs
01 Why did you start Lori's Original Lemonade?
I lost my job with the local school district in 2011, just as my youngest child was going off to college. We had already taken out thousands in Parent PLUS loans to help pay for the two older kids' college housing. Here I was, a 50-year-old unemployed empty nester with bills to pay. I panicked, because I didn't want to go back to work for someone else. I wasn't even sure if someone would hire me at my age.
Meanwhile, I always thought about bottling the lavender lemonade from my kids' neighborhood stand. I figured that could be the answer to all of our problems! So, I started Lori's Original Lemonade. I also signed myself up for an Ironman Triathlon. In addition to paying off the loans, I wanted to connect with people again and maybe inspire someone along the way to start their own new adventure.
02 What obstacles did you face along the way?
I knew nothing about bottling lemonade, so everything was an obstacle. I spent every day and night on the computer searching for answers on how to get started. Basic supplies were an issue early on. First, there was the year of lemon shortages. Then, the year of limited lavender.
I'd say the biggest challenge was finding the right retail and distributor partners. There were many times where I thought we wouldn't make it. But, I kept putting in the work every day along with our team. Now, we're celebrating our 10th anniversary! I'm so grateful for all of the customers, retailers, distributors, suppliers, and mentors who believed in us.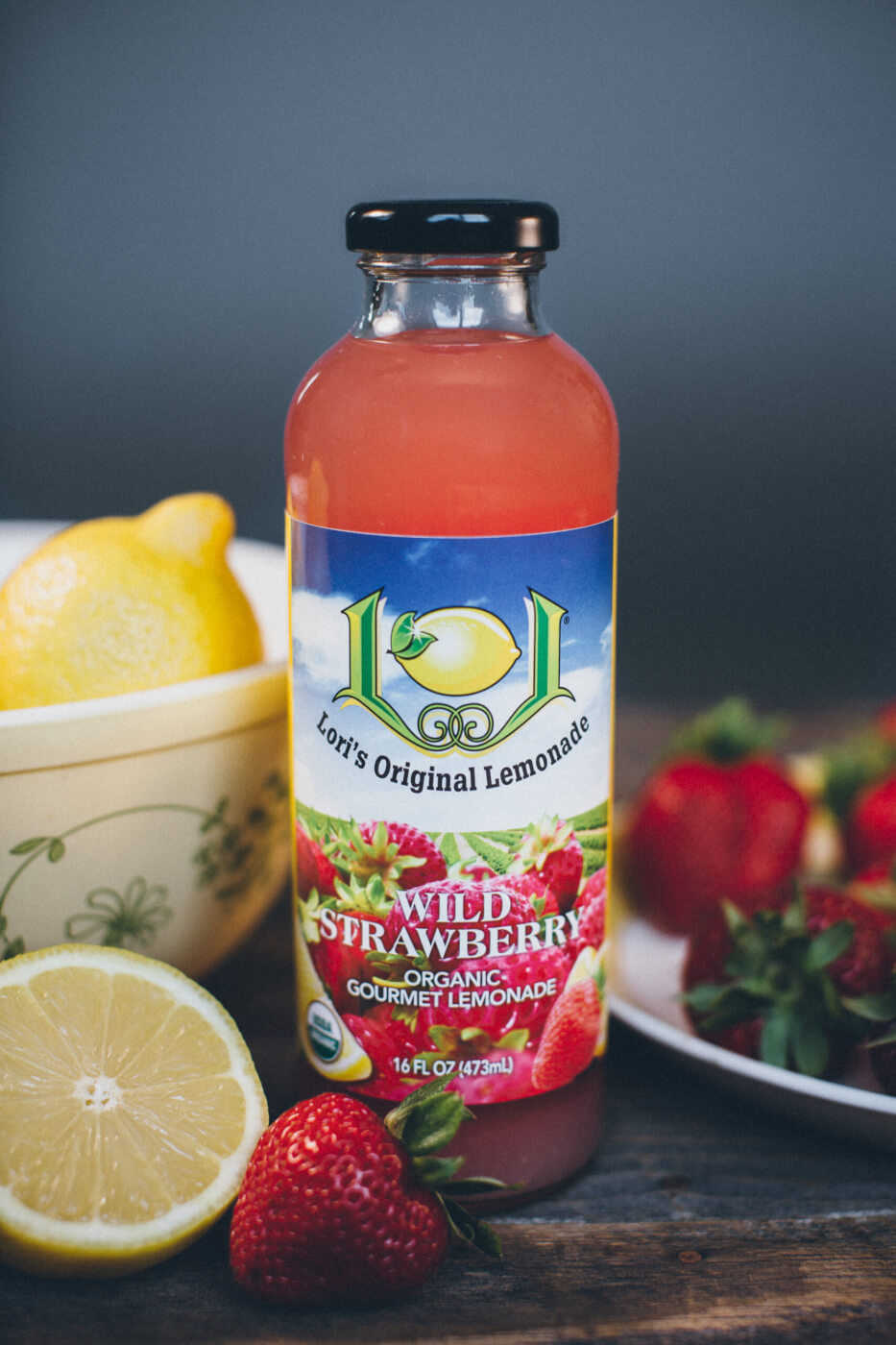 03 What lessons do you have for other entrepreneurs?
There's always a cost to taking money, in any form. Grow at a pace you can afford. It will take longer, but that's okay. Find partners who will support you and remember that relationships are everything.
Above all else, know that you will work harder than you ever have in your life. But, if you're doing something you love and believe in with good intentions, magic will happen. You will feel it and the people around you will feel it too.
04 What's on the horizon for Lori's Original Lemonade?
The business landscape is challenging for everyone right now. At Lori's Original Lemonade, we're happy to do what we do best: making delicious organic lemonades for our customers to sip and share. At the same time, we're constantly dreaming up new flavors to be introduced when the time is right.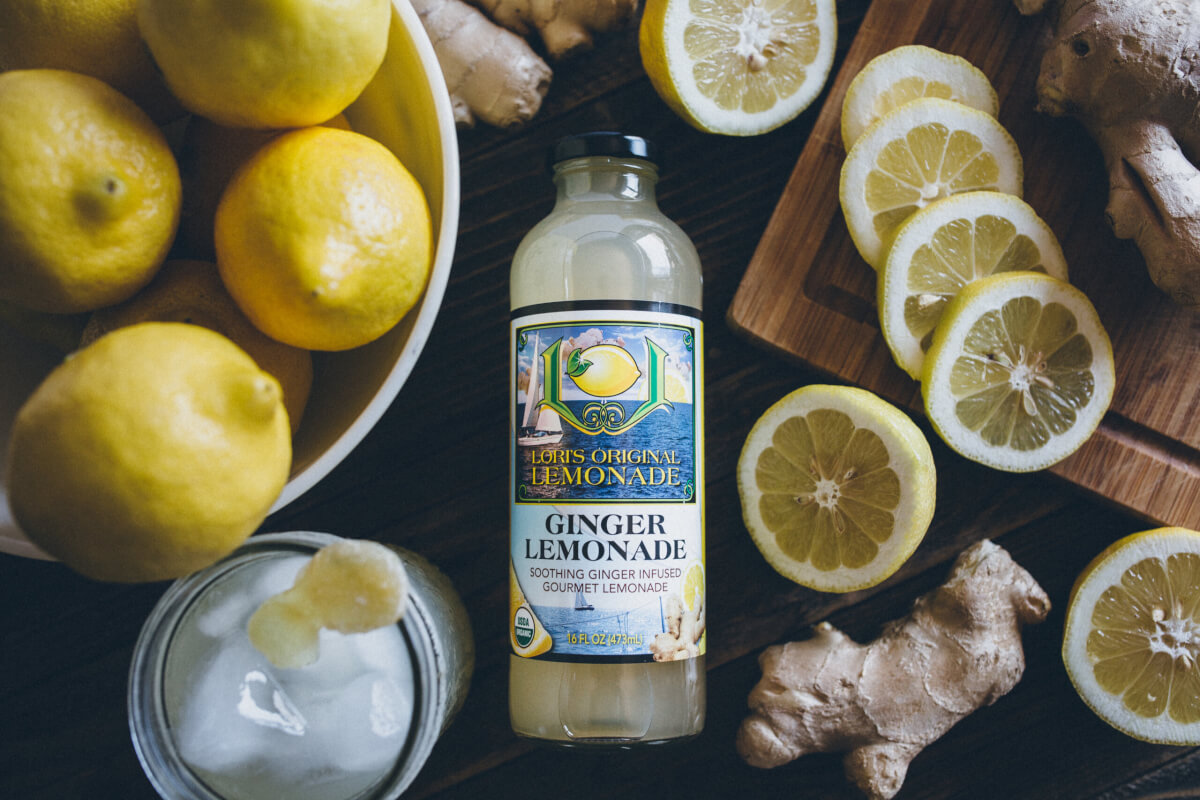 05 How do you keep work/life balance? What drives/inspires you?
My husband and I sold our home in Ojai, along with everything in it. Now, we live on our sailboat. We wanted less distractions — mentally and financially — as we started our lemonade adventure.
It's super cool to come back to my boat after long days in lemonade land. We love watching the sun rise and set on the water. When the weather is nice, we head out to the Channel Islands to relax, swim, hike, and fish.
I'm always inspired by other entrepreneurs. I love reading about their stories, hearing them speak, and studying their keys to success. Owning my own business was always a dream of mine. I just didn't realize it would be a lemonade company. Seeing people serve our lemonade to their family or choosing one of our bottles in the store — that makes me smile every time.