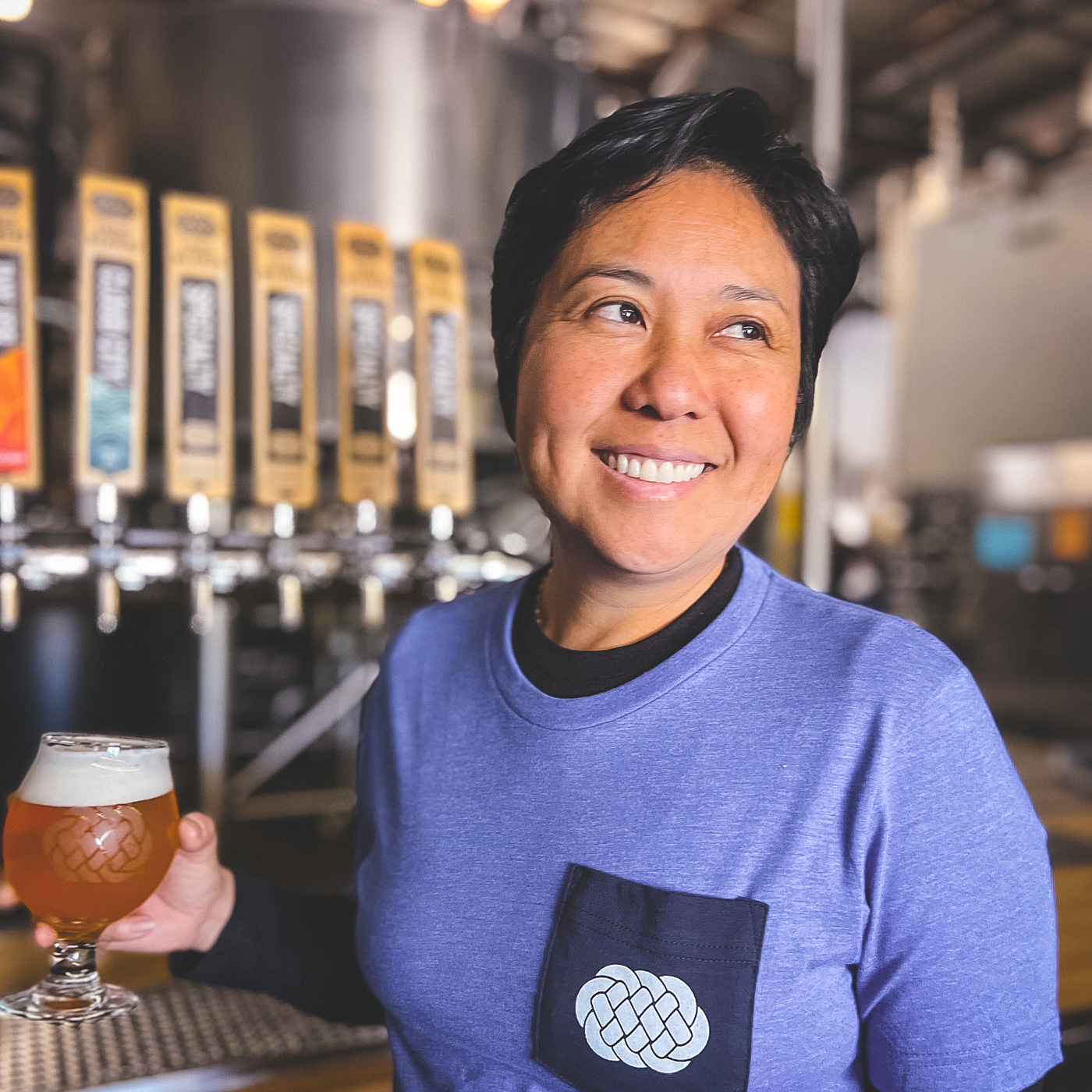 Lynne Weaver started out as a real estate tax expert with a knack for crafting delicious craft beers at home. Now, she's found the perfect way to blend her entrepreneurial and financial expertise with her foremost passion.
Three Weavers opened its doors in 2013 to become Inglewood's very first craft breweries. Today, Lynne's company stands as one of L.A. County's largest independent craft producers with big plans on tap, including a forthcoming winery.
As the founder and CEO, Lynne leads the charge on everything from operations to sales. She's also a devoted mother of three; but somehow, she juggles everything and makes it all look so easy.
Recently, we caught up with Lynne to learn more about her journey and what's next for Three Weavers.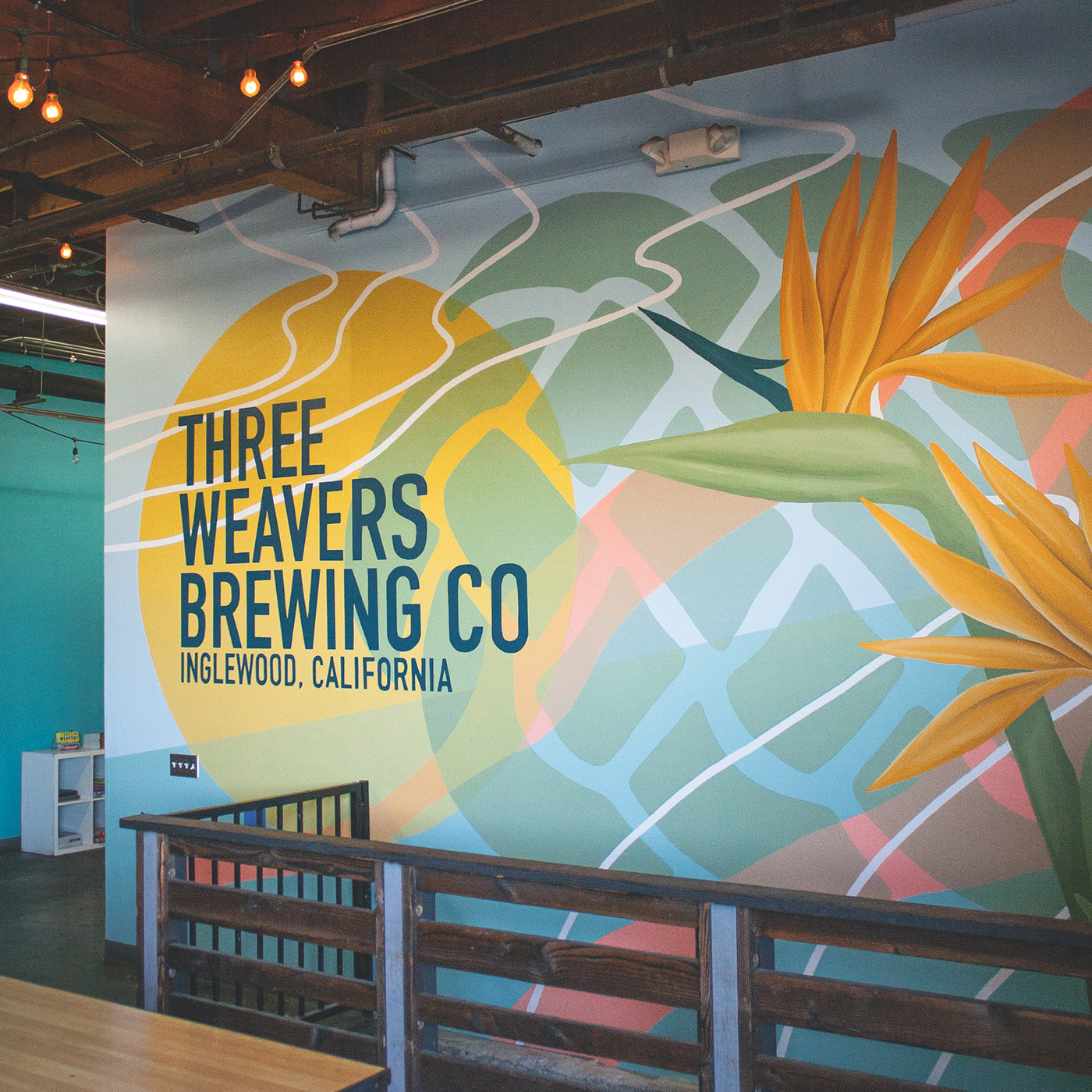 1. Why did you start Three Weavers Brewing Company?
I started Three Weavers because I wanted to be a part of this incredible industry and serve as an active role model for my daughters. That's why I named the company after them — they're my Three Weavers!
With Three Weavers, I get to oversee the production of beers that I love. But, beyond that, I get to show my kids that they can be successful in a historically male-dominated industry.
2. What obstacles did you face along the way?
I have always felt welcome and embraced as a woman in the craft beer business. That's largely due to the fact that women now hold 17% of the leadership roles in our industry. (Of course, that's great to see, but there's still room to improve.)
For me, there was a steep learning curve when it came to distribution and financing. Financing is especially challenging for women and BIPOC entrepreneurs, so that was a major hurdle for us in our early days.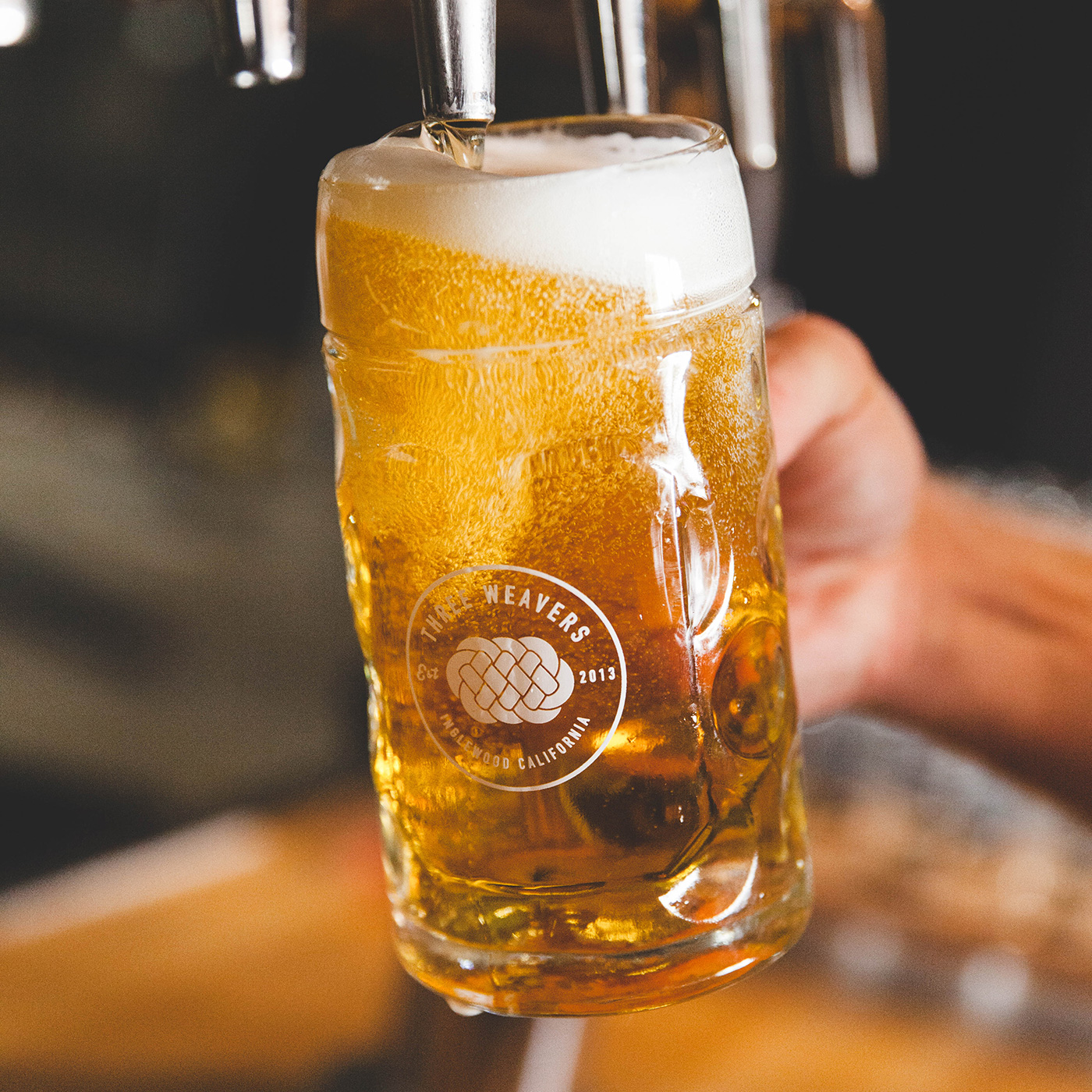 3. What lessons do you have for other entrepreneurs?
Entrepreneurs have natural grit. They can push their way through obstacles and, oftentimes, come out even better than they expected.
In terms of finances, I always recommend staying on top of your cash flow analysis. You never know what tomorrow will bring, but you can prepare for a lot of different scenarios when you have a plan to cover the next 24 months. This way, you can always maintain a road map of where your business is going.
4. What's on the horizon for Three Weavers Brewing Company?
Three Weavers will be launching a ton of innovative products this spring and summer. For starters, we're excited to introduce our non-alcoholic lineup featuring delicious IPAs, hazy IPAs, and lagers. We're also getting ready to roll out GRDN Party — a new series of flavored malt beverages inspired by classic cocktails. We also recently applied for a winery license — stay tuned for more on that!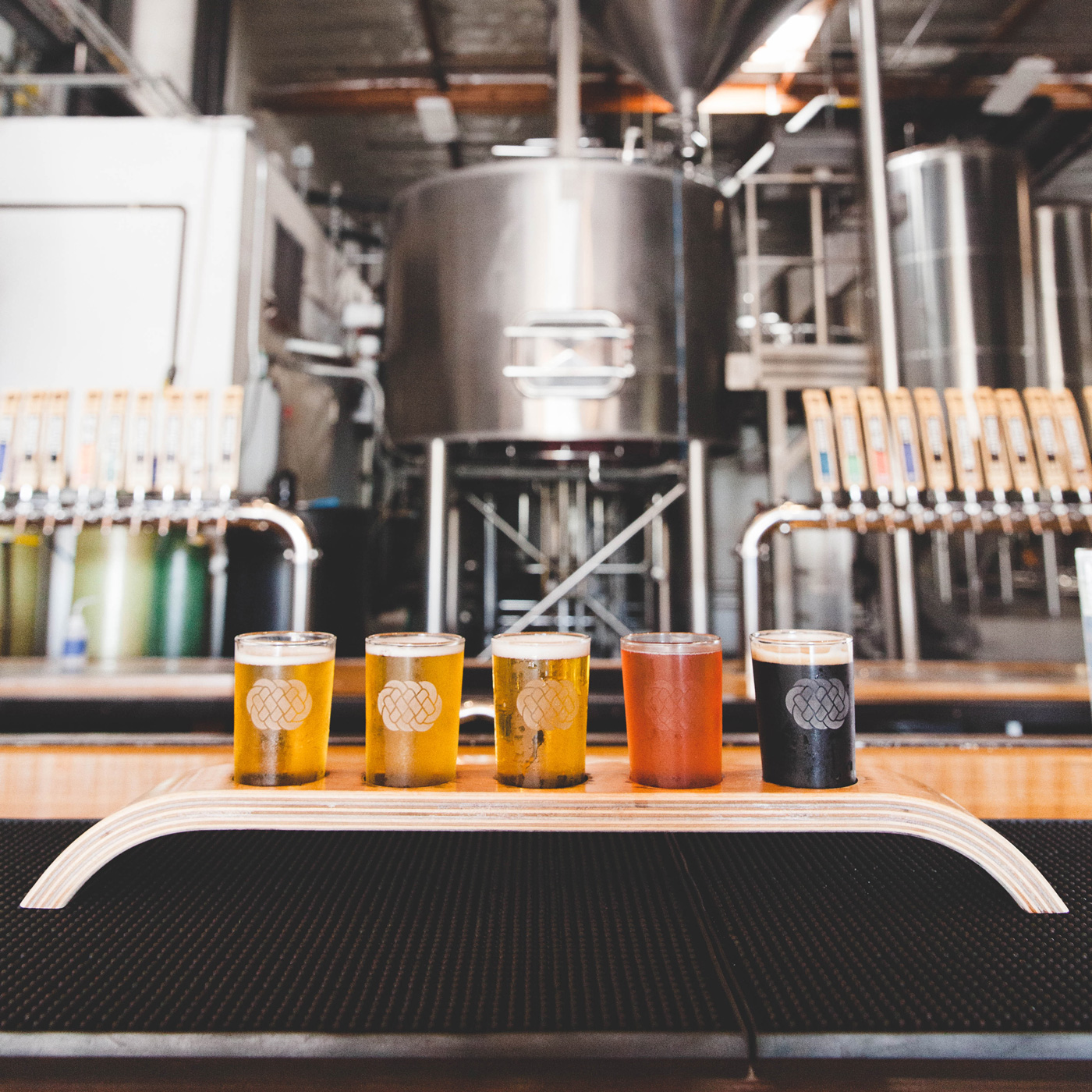 5. How do you keep work/life balance? What drives/inspires you?
Honestly, I don't keep work/life balance! But, I am always trying to improve on that front. I often describe myself as a spinning top. Sometimes, I'm moving so fast that no one notices the wobbles. It's not a perfect system, but it's the best I can do.
I'm continuously inspired by my children and my family. After all, they're the reason why I started Three Weavers. I'll always be driven by the opportunity to be the best role model possible.