Fourth-generation orange grower Bobby Sexton always wanted to be a juicer. His wife, Marygrace Sexton, turned it into a reality. Named after their oldest daughter, Natalie's Juice Company provides fresh juices with zero preservatives, additives, or shortcuts.
There are no secret recipes here, because every bottle lists the ingredients front and center. Come to think of it, it's hardly a list. Every small batch starts with carefully picked produce and ends the exact same way – just in juice form.
Recently, we caught up with Marygrace to learn more about her journey and hear her advice for fellow entrepreneurs.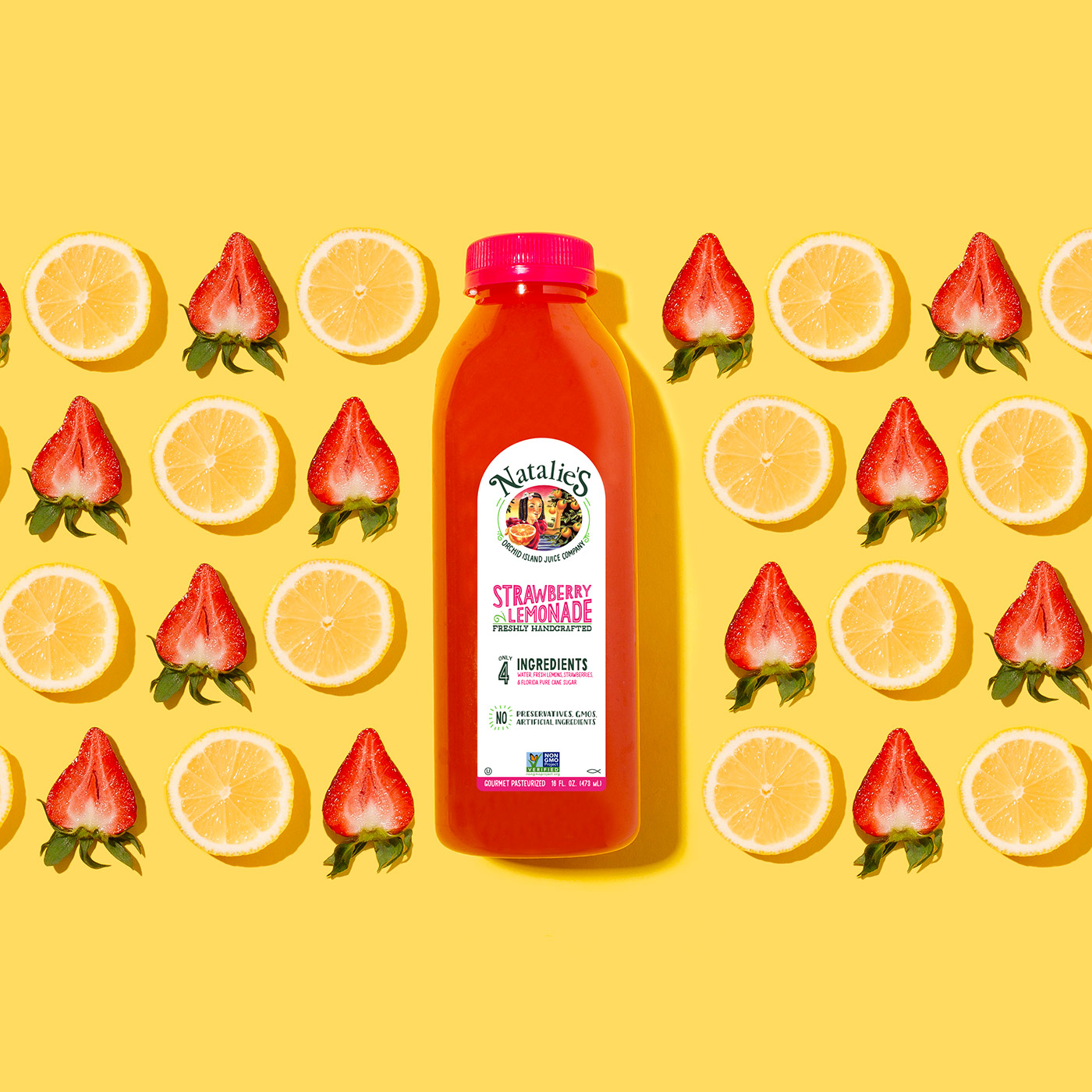 01 Why did you start Natalie's Juice Company?
My husband always wanted to make his own fresh-squeezed juice, but he never had the time to pursue his dream. We both saw the potential, because nothing in stores matched the juice we made at home or bought from local roadside stands.
I was thinking about all of this while pulling Natalie's red wagon through the bounty of our groves. With the world's best citrus at my fingertips, I was determined to bring Bobby's idea to fruition. That was over 30 years ago. Over time, we blossomed into a family-operated, women-owned business that produces some of the finest juices on the market.
02 What obstacles did you face along the way?
I view obstacles as opportunities. I was essentially learning the entire juice business — from sourcing, to processing, to distribution — one step at a time. And, of course, I was challenging a lot of norms in the heavily processed and pasteurized juice industry. Now, I can proudly say that Natalie's is an award-winning company with a national reputation for quality and nutrition.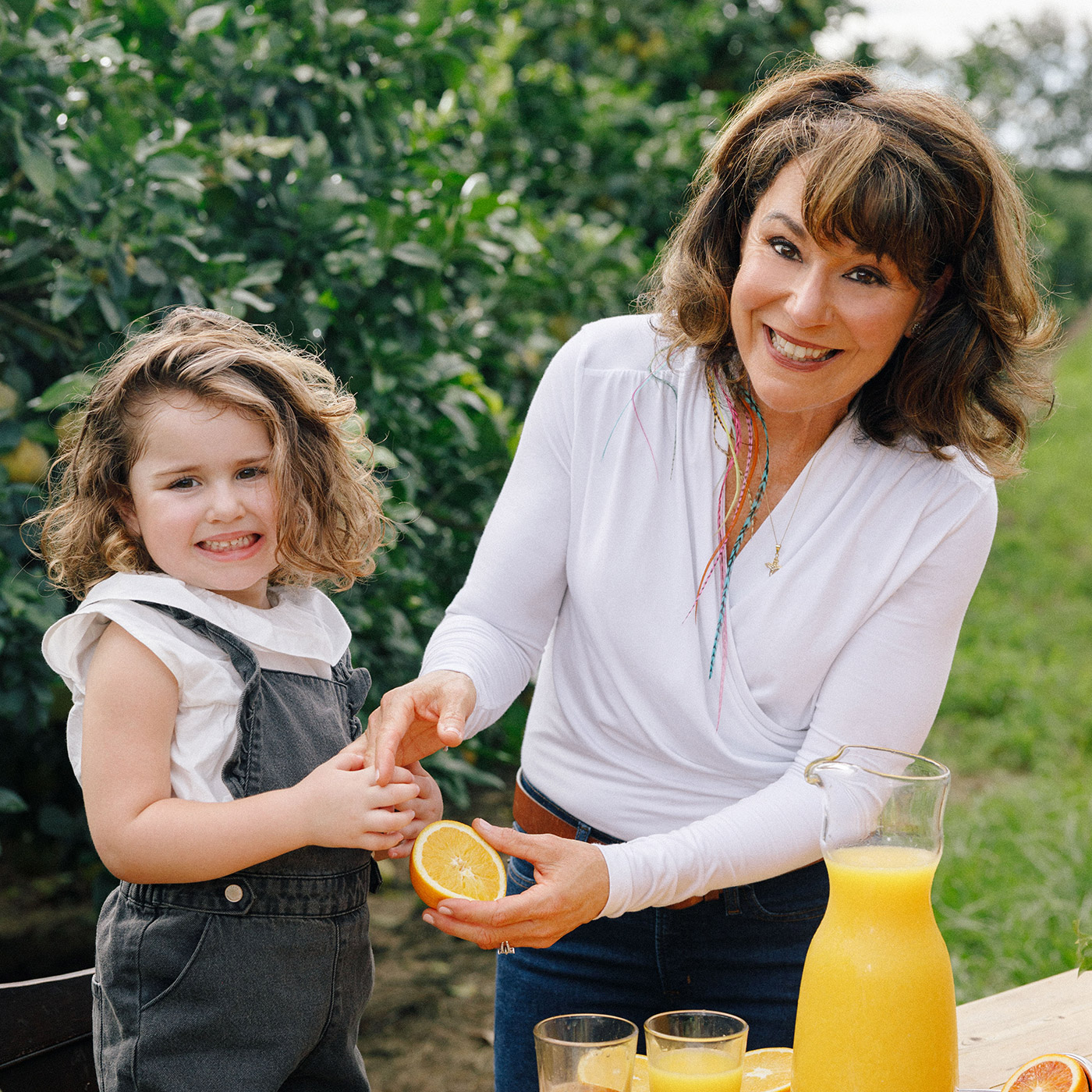 03 What lessons do you have for other entrepreneurs?
Empower the people you work with by playing to their strengths and engaging them in the process. Inspire them to both understand and embrace your vision for the company. At the same time, be sure to listen to their feedback and suggestions. You can't do it all by yourself, so you need good people to help turn your dream into reality.
04 What's on the horizon for Natalie's Juice Company?
We're excited to expand our line even further with new innovative products for our consumers. And, in order to meet the ever-increasing demand, we're building a new state-of-the-art facility. That's our primary focus at the moment because it will position us for tremendous growth in the coming years.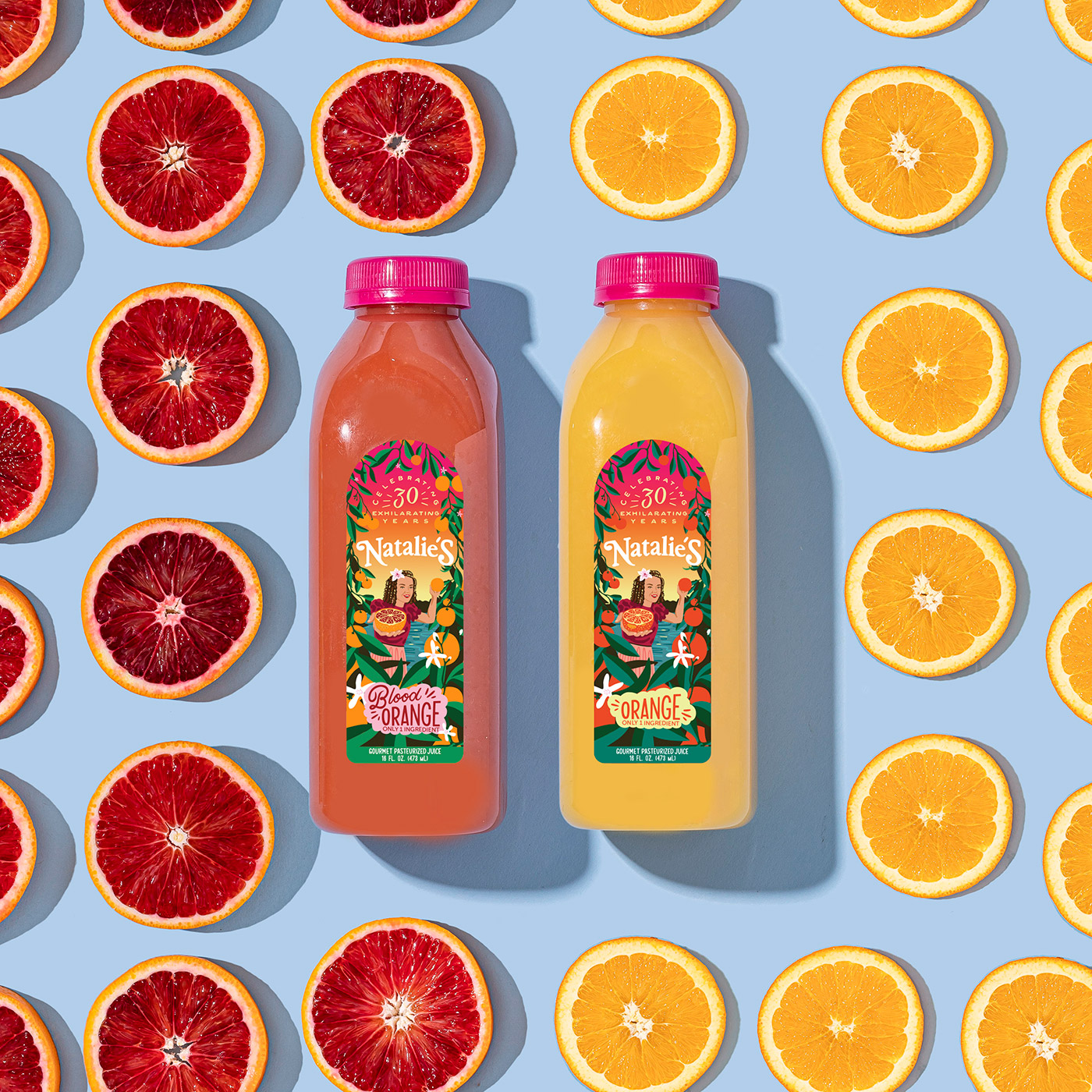 05 How do you keep work/life balance? What drives/inspires you?
I struggled to maintain work/life balance in the early years. Fortunately, my family helped me get beyond that struggle. My brother gave me a bicycle a few years back, plus other new gadgets in my garage. The bicycle seemed to stick — cycling is my personal passion now! I enjoy it so much because it benefits me both physically and mentally. I've completed three 100-mile century rides and I'm training to cycle competitively.
I'm driven to share our naturally delicious juice with as many people as possible. Meanwhile, I'm continuously inspired by my family and my faith.