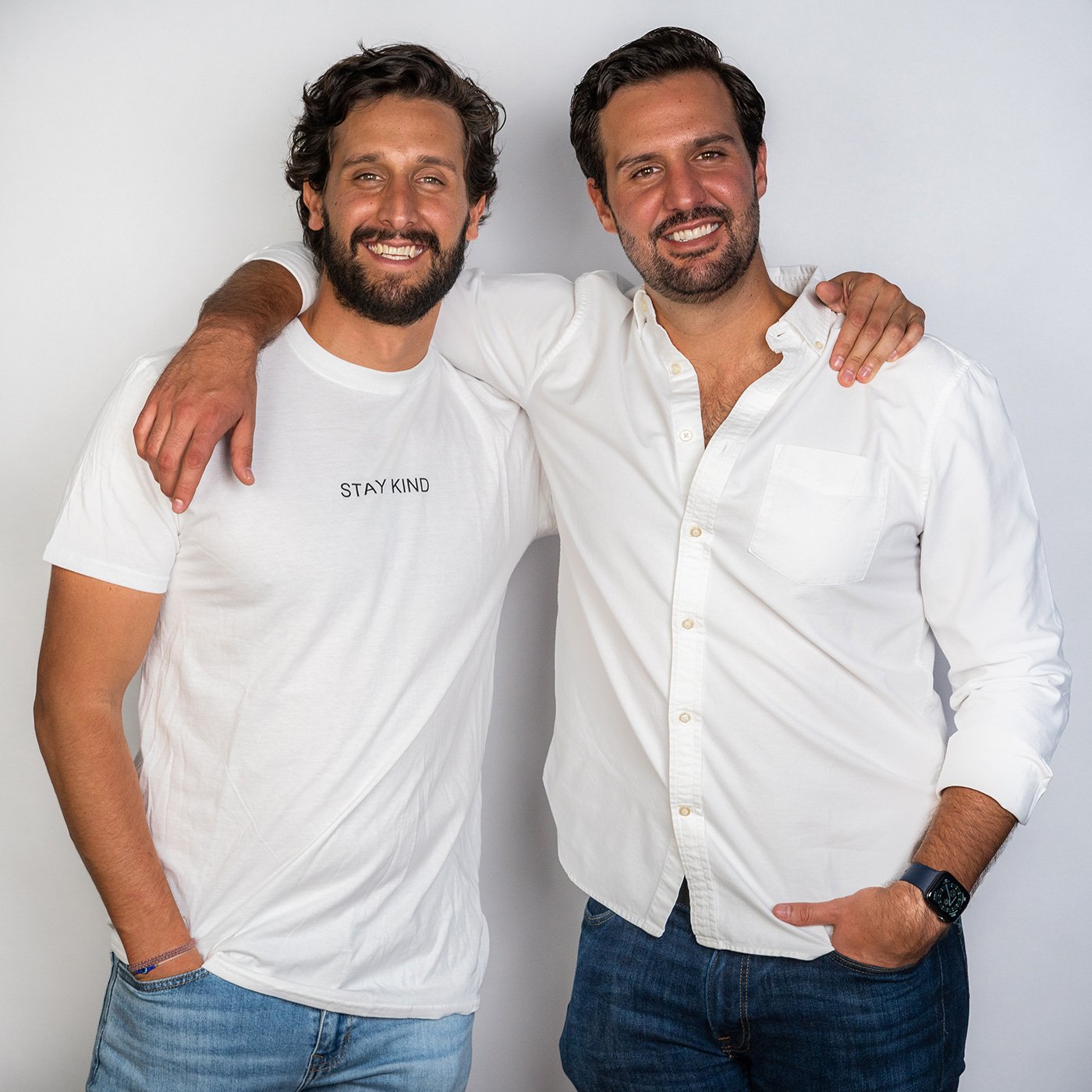 You could call Don Chilio the perfect partner for eggs, tacos, stir fries, and every dish in between. Then again, that might be selling these crispy chiles short. The De La Torre brothers don't just make food — they create lasting memories.
Growing up, it didn't matter if the restaurant had linen tablecloths or no tables at all. Whenever their abuelo brought them to dinner, they knew they were in for phenomenal eats and even better conversation. Today, Diego and Mauricio honor his memory by bringing spicy bites and beautiful moments to families everywhere.
Recently, we caught up with Mauricio to learn more about their journey and hear their advice for fellow entrepreneurs.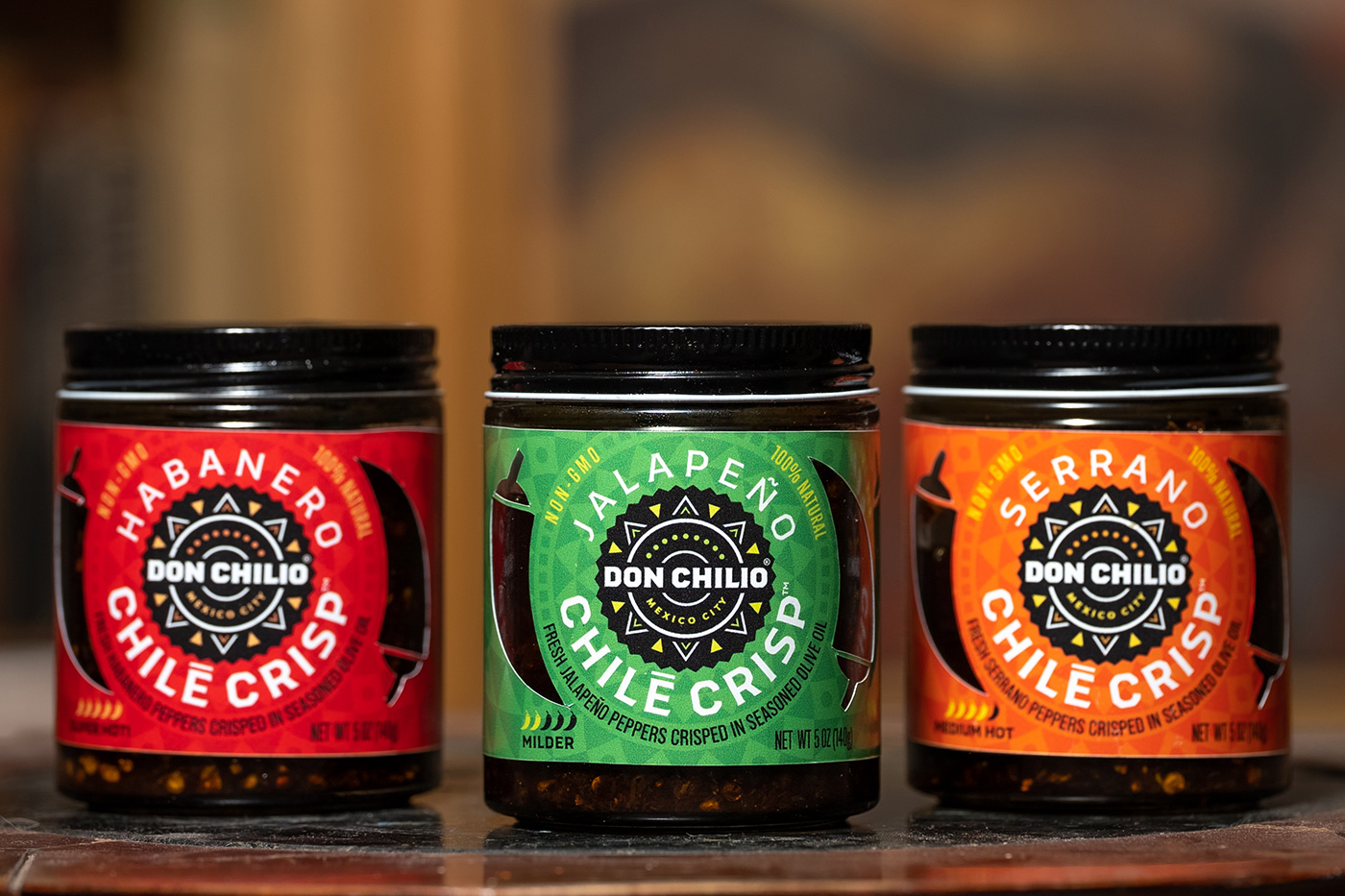 01 Why did you start Don Chilio?
Food has been our passion ever since we were young. Our grandfather would take us out to eat and his love of good food, good people, and good times was contagious. He taught us the value of trying new things and the importance of enjoying every bite. It didn't matter if it was a fancy restaurant or a taco place, he always told us that we should take pleasure in every moment we shared together. Even though he left this world too soon, his legacy lives on through us.
Diego really took those lessons to heart — his desire to try new things made him want to move to Australia at one point. But, when we discovered this amazing recipe, we stayed in Mexico City and turned the space over our grandmother's garage into our kitchen. After years of experimenting, we launched Don Chilio to connect people from all around the world through food.
02 What obstacles did you face along the way?
We didn't have a lot of previous industry experience so we had to learn fast. Early on, we sold Don Chilio through friends and small boutique food specialty stores. Once demand picked up, we had to transition from producing in our commercial kitchen above the garage to a co-packer. That required tons of planning and relationship building.
Sourcing while scaling was also a challenge, because we refused to use anything less than fresh chiles and pure olive oil. Today, we work directly with growers to get the premium ingredients we need in large quantities.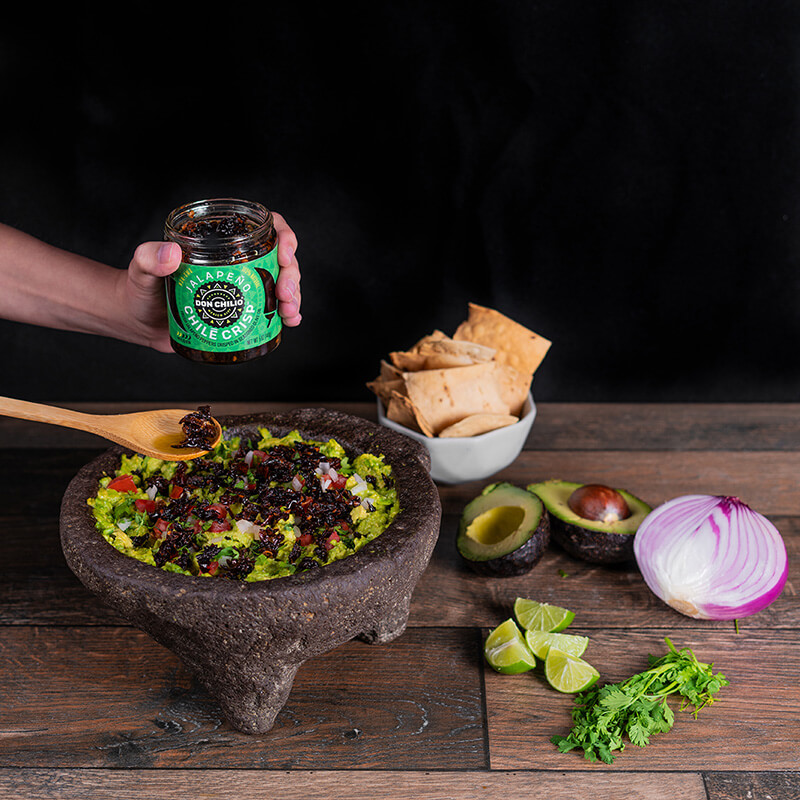 03 What lessons do you have for other entrepreneurs?
We always tell our fellow entrepreneurs:
Don't compare your project to others, because every company is different.
Always pay attention to your customers´ needs. They are your company's most valuable asset.
Build a trustworthy team that works cohesively to utilize everyone's individual strengths.
Be consistent.
Invest time in yourself, as well as your business.
Enjoy the process! Every day brings an opportunity to learn something new.
04 What's on the horizon for Don Chilio?
We're working on new products to grow our brand and bring even more people together. Still, even as our line expands, everything we make will continue to be based off of our authentic recipes. We're also investing in our production facility to maintain our unrivaled quality and support our growth.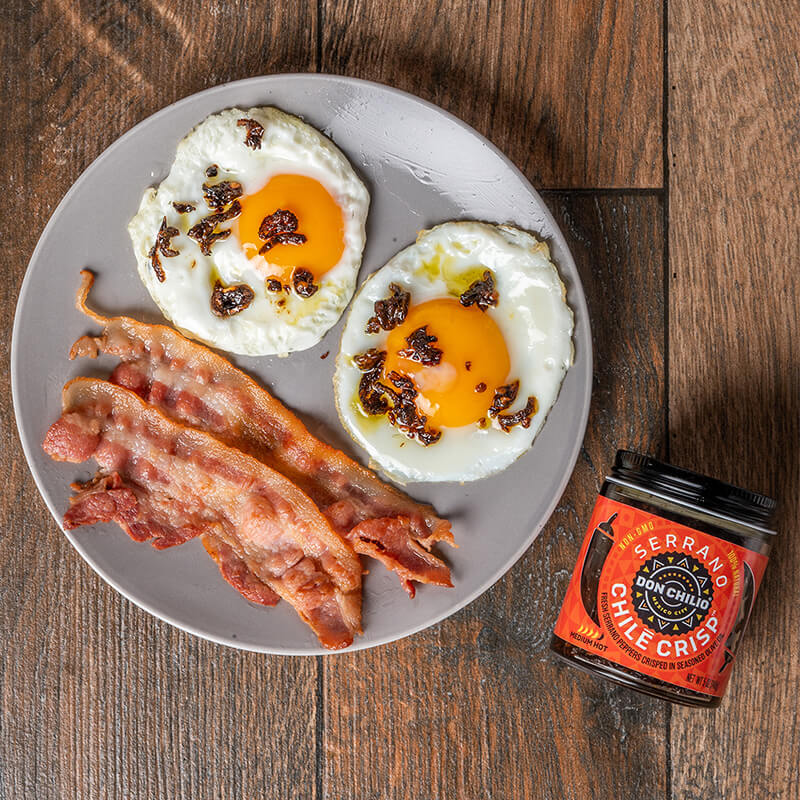 05 How do you keep work/life balance? What drives/inspires you?
It took us a while, but we've finally learned the difference between working hard and working smart. So, when we are working, we try to be as productive and efficient as possible. In turn, that gives us the freedom to do all the other things we love, like sharing delicious food with friends and family!
We're still inspired by the power of food and the way it brings people together. Our grandfather was right — a good meal can turn any day into a special occasion. And, through food, we believe that we can make a real difference in the world.
Tags