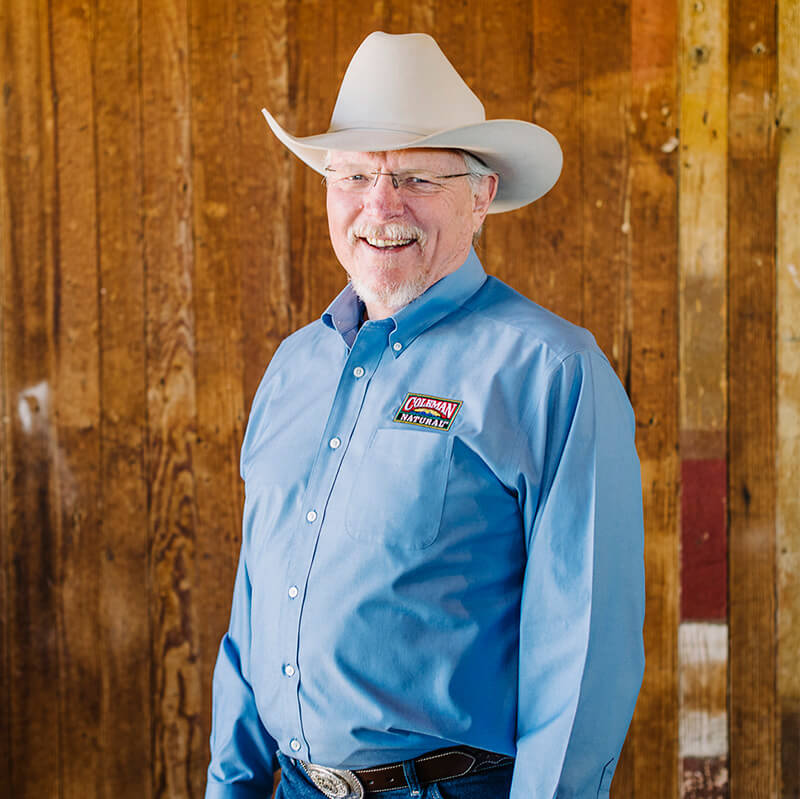 The Coleman family has been raising animals the way nature intended since 1875. Their commitment to humane practices and antibiotic-free meat has never wavered. In fact, it has only grown stronger.
In the 1970s, Mel Coleman Sr. formed a network of like-minded ranchers to bring even more quality meat to the market. Meanwhile, Mel worked tirelessly with the USDA to establish better standards across the industry. Fortunately, his vision and his pioneering spirit have stood the test of time, thanks to the leadership of fifth-generation rancher Mel Coleman Jr.
Recently, we caught up with Mel to learn more about his journey and hear his advice for fellow entrepreneurs.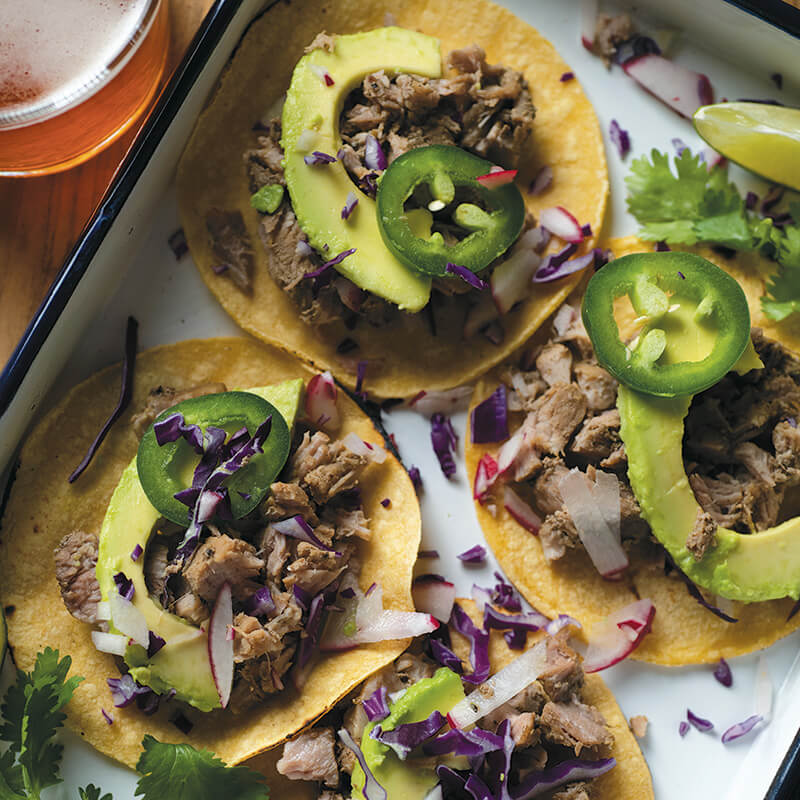 01 Why did you start Coleman Natural Foods?
As a fifth-generation rancher, I'm proud to tell our story. My family settled in Colorado in 1875 — before it was even a state – and established a cattle ranching business, selling cattle to the miners during the Colorado gold rush.
My dad, Mel Coleman Sr., took over the business in the late 1970s. Back then, commodity cattle markets were at a low and interest rates were at an all-time high. Those two things had our banker knocking on our door, so something had to change — or else we'd be out of business.
At the time, my brother and sister-in-law were attending the University of Colorado. During a family dinner, they said that people in Boulder were looking for beef that was totally free of antibiotics and growth hormones. We had always raised our cattle that way. And, we had the supply. So, why not meet the demand? In addition to raising cattle, my dad decided to start selling all-natural beef.
That pioneering spirit led us to enter other protein industries, including pork. Meanwhile, we continue to lead the way in humane animal care standards to consistently deliver all-natural meat to American families so they can feed their families better.
02 What obstacles did you face along the way?
Our family worked with the USDA for a year to make "Natural" a regulated term. At the outset, Natural meant animals being raised without the use of antibiotics or growth hormones, ever.
That was a huge win for the Coleman Natural beef business. But, as time went on, that opened the door for other industry players who wanted to capitalize on the niche we pioneered and the growing demand for naturally raised meats.
Unfortunately, shortly after the term was first defined, the USDA changed the definition of "Natural" to include meats that were minimally processed with no artificial ingredients." That change became a huge hurdle for communicating our high standards to consumers. However, we have not been deterred from continuing to practice those same standards.
Today, we are proud to produce all-natural pork that is raised by American family farmers. Every animal is raised:
Without the use of antibiotics or added hormones, ever
Using all-vegetarian feed
100% crate-free, in both gestation and farrowing
With animal husbandry that meets or exceeds American Humane Certified standards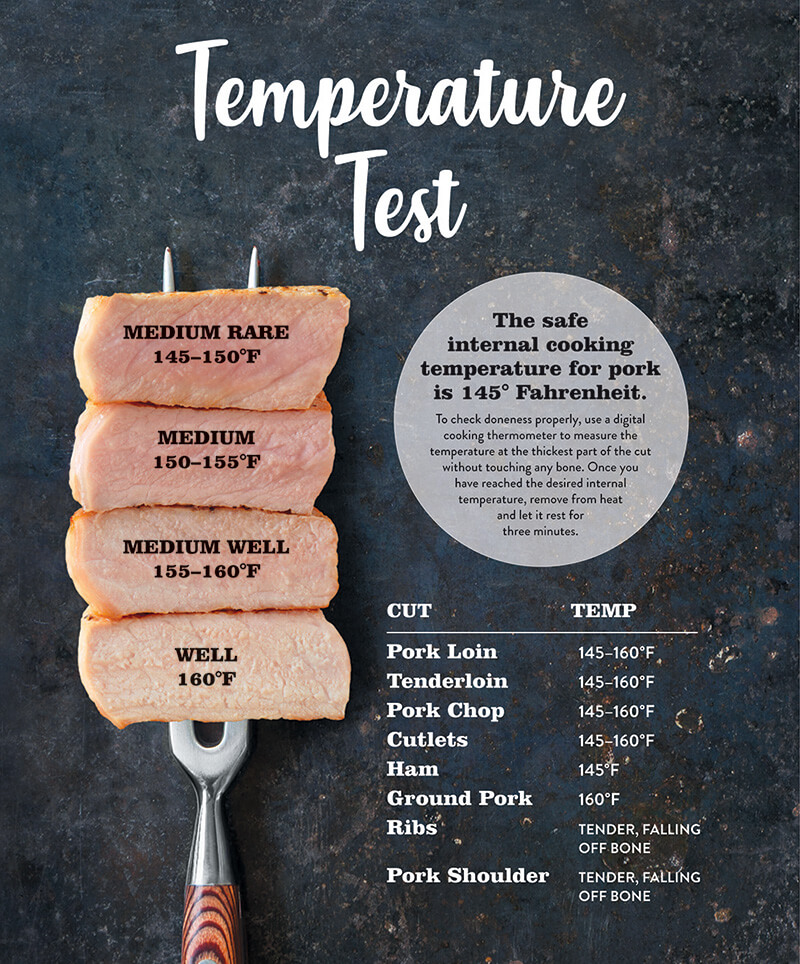 03 What lessons do you have for other entrepreneurs?
I've learned a lot from growing up on the ranch with true cowboy ethics. My upbringing instilled a strong value system and codes of conduct that run deep.
My dad, in his relentless efforts with the USDA, taught me that good ideas need to be backed by passion in order to come to fruition. Otherwise, it leads to disappointment and, ultimately, failure. Stay true to the trail. As he would often remind us: "It takes time, patience and perseverance."
Over the years in the tumultuous meat business, I've found that key components to success include:
Doing your homework
Counting the cost. Make sure the "gas tank" is large enough for the journey.
Surrounding yourself with wise counselors and advisors
Partnering with and/or hiring self-starters who are skilled and experienced.
And, most importantly, maintaining strong character, integrity, and a winning attitude.
04 What's on the horizon for Coleman Natural Foods?
As we move into the next decade, we look forward to providing more small family farms and ranches with the opportunity to be paid a steady premium for humanely raised livestock.
At the same time, we want to continue providing all-natural products that provide families with great tasting, simple solutions to the never-ending question of, "What's for dinner? (or breakfast, or lunch, or snack)?" No matter how they serve it, we want people to know, with confidence, that they are feeding their family better.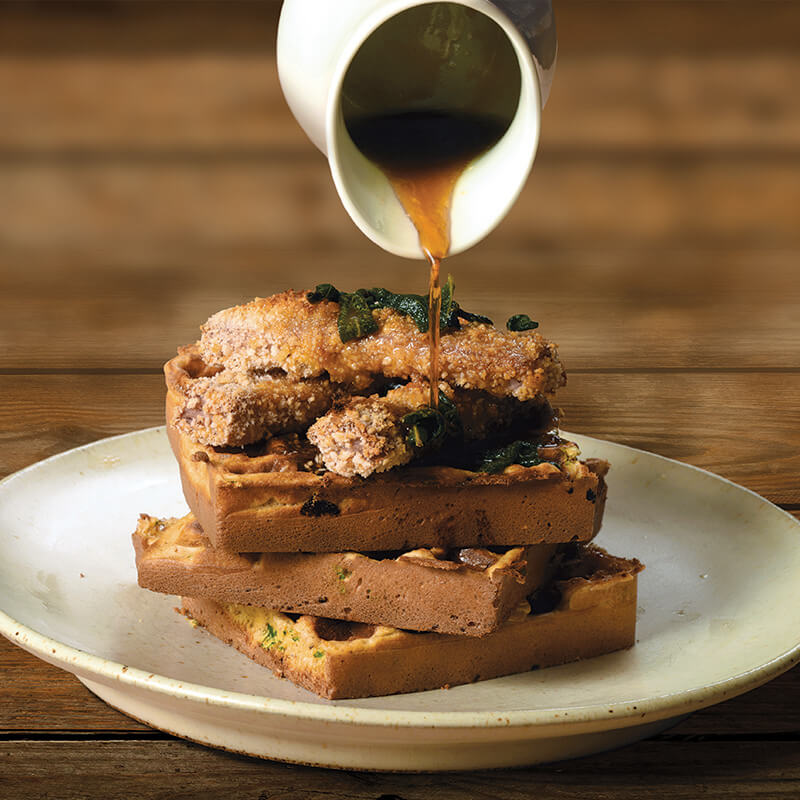 05 How do you keep work/life balance? What drives/inspires you?
For years I did not have a balance between work and life. It was all work. Today, thanks to my wife Cathy, I live a much more balanced and enjoyable life where priorities are in proper order: God, family, friends, work and helping others. I try to keep enjoyable hobbies in this list as well, because those activities clear the mind and enable me to keep all the other key items in proper order.

One of my greatest inspirations is seeing next generation farmers and ranchers return home to continue their legacy. By partnering with small family farms and ranches, the Coleman Natural program allows them to break away from commodity markets and receive better pay for their livestock. Altogether, that can go a long way towards improving the economic viability of their operation.
Tags