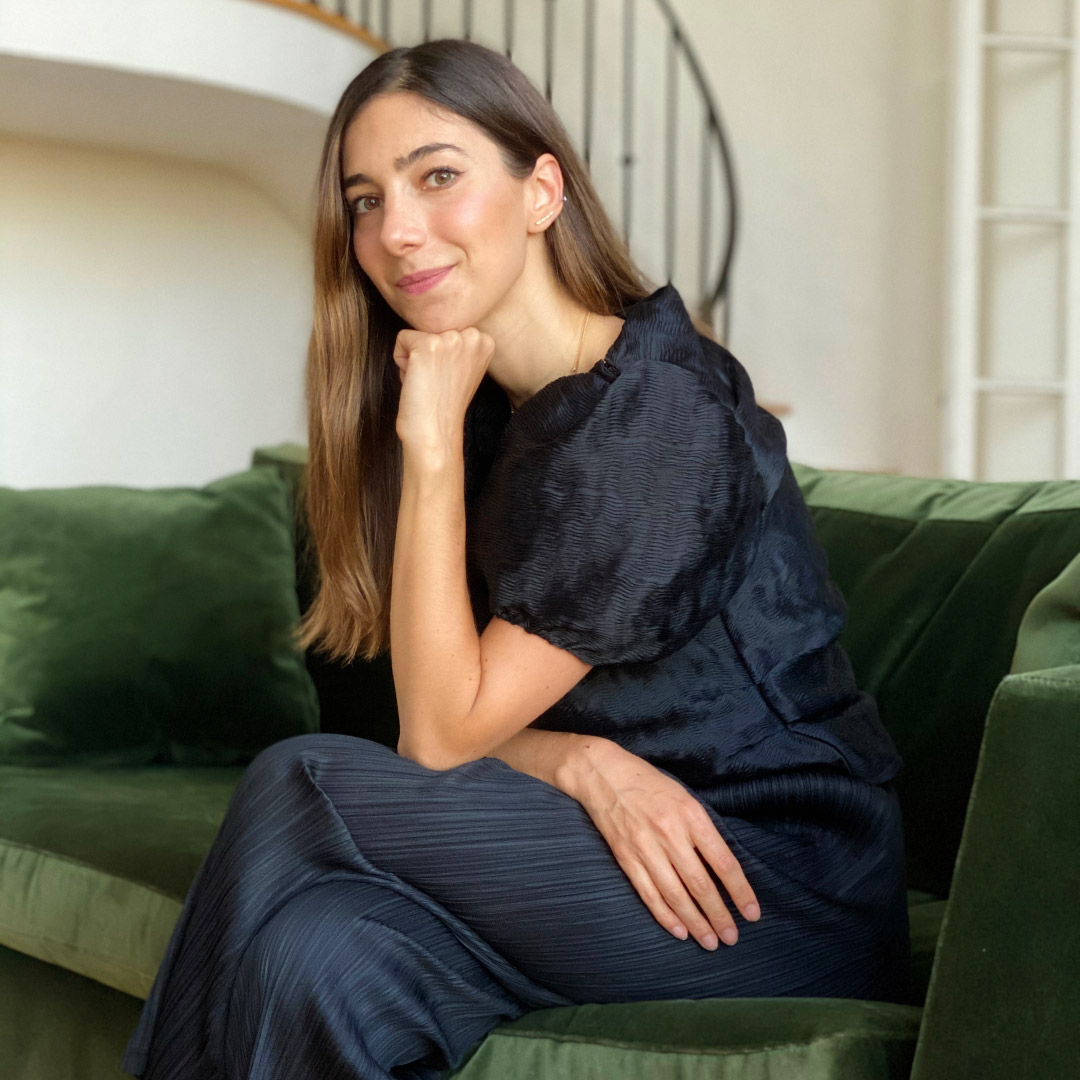 Melanie Masarin has fond memories of summers in the Mediterranean – with limoncello being made and shared by her mom and grandmother from the late afternoon into the evening. Drawing inspiration from her childhood, she found a way to keep the cocktail spirit, sans alcohol.
Ghia — crafted with botanicals, herbal extracts, and zero added sugar — are true apéritifs made in the Mediterranean tradition, designed for laughing and letting loose with your favorite people.
Recently, we caught up with Melanie to learn more about her journey and hear her advice for fellow entrepreneurs.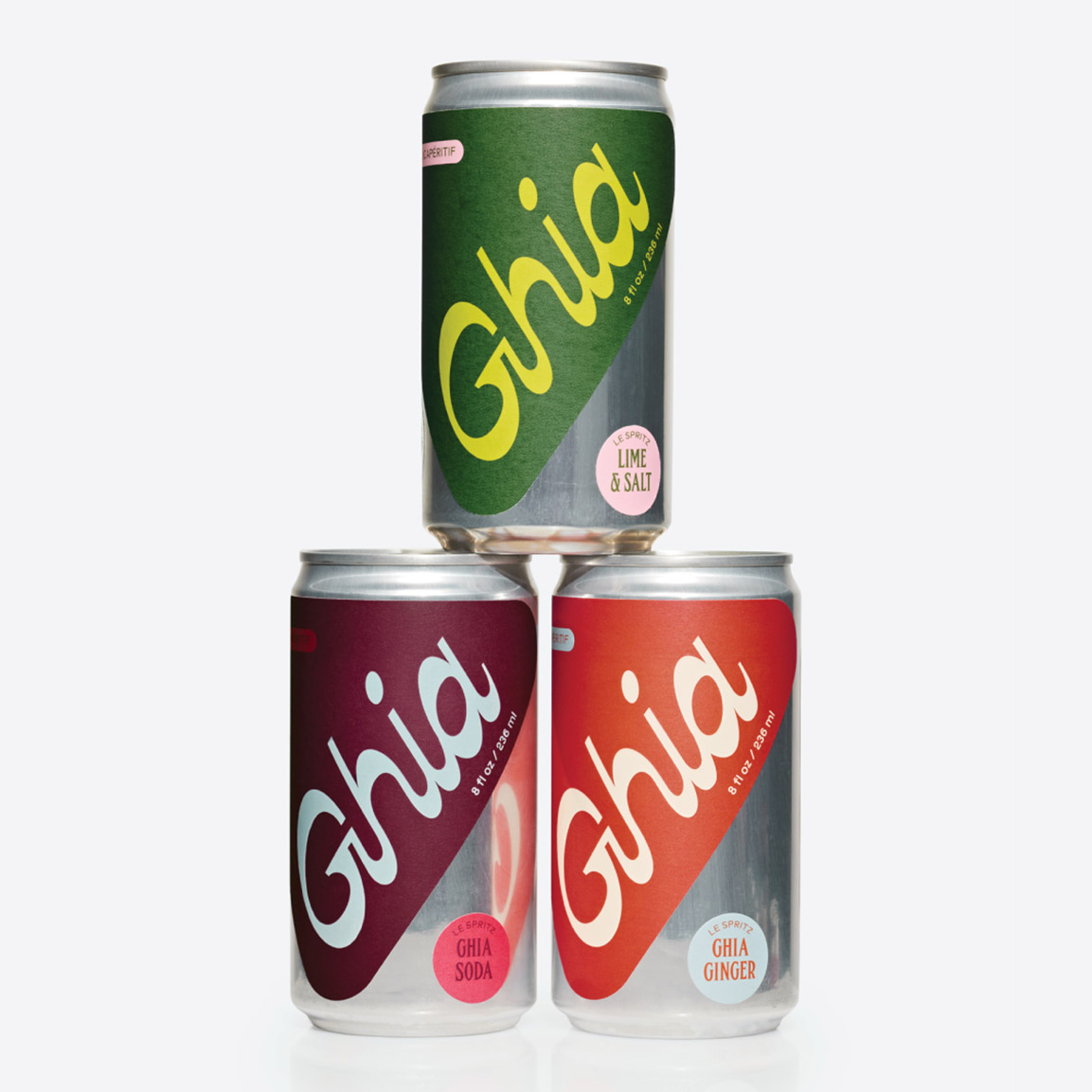 01 Why did you start Ghia?
Ghia was inspired by the summers I enjoyed with my family in the South of France near the Mediterranean. Many of those moments were spent entertaining friends, cooking together, and having conversations that lasted until dawn, fueled by my grandmother's homemade limoncello made with fresh-picked lemons.
When I lived in New York, I realized that alcohol never really sat well with me. I was feeling excluded from social occasions, so I wanted to create a drink that was inclusive to drinkers and non-drinkers alike. Ghia is an invitation for everyone to participate.
02 What obstacles did you face along the way?
Launching during the height of the pandemic totally changed our plans for introducing Ghia. Originally, we planned to start in bars and restaurants, but we had to pivot to a direct-to-consumer model. Thankfully, the people that ordered online seemed to really like the product and became our first ambassadors. Through word of mouth, we were able to build a community in the depths of the pandemic.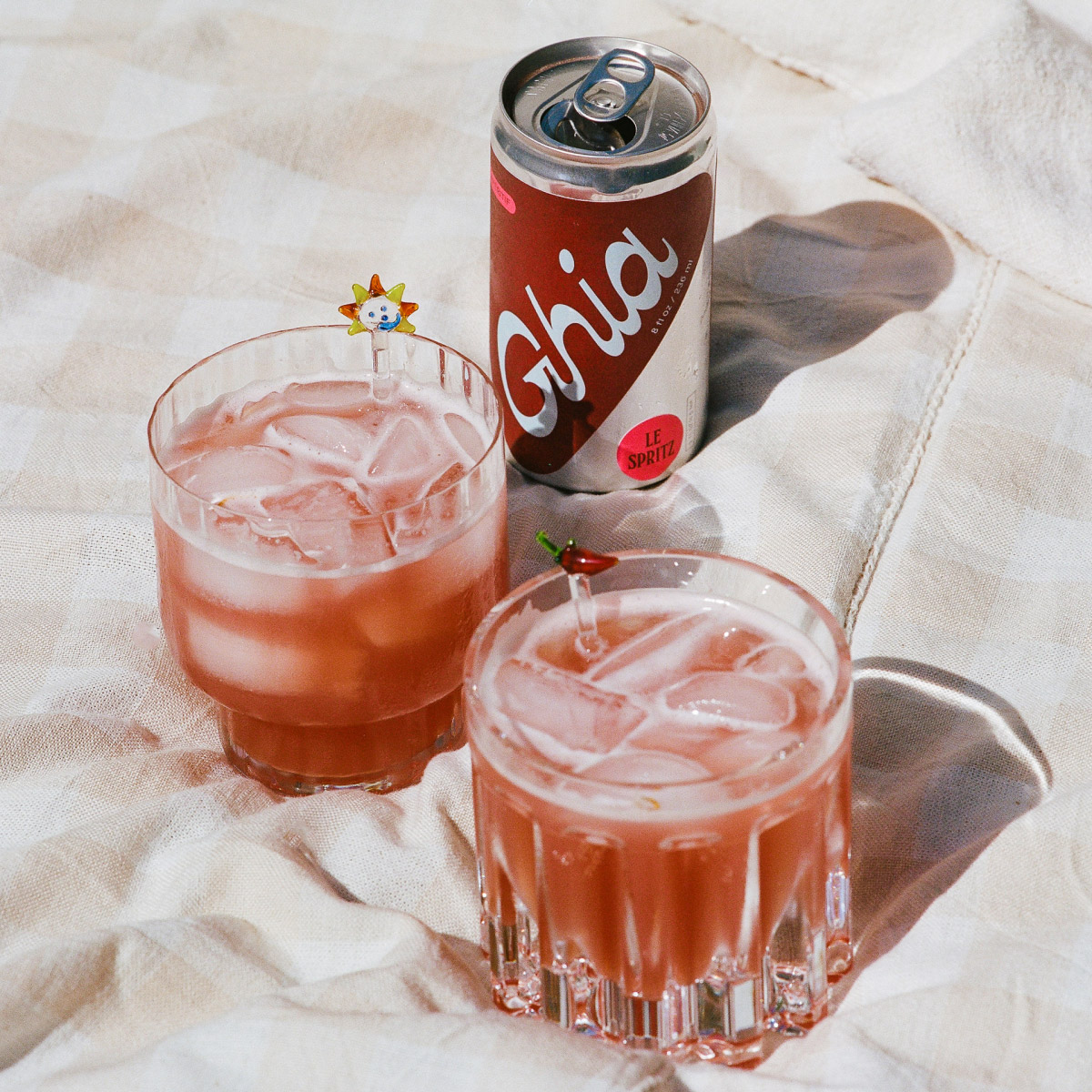 03What lessons do you have for other entrepreneurs?
My advice to anyone starting their entrepreneurial journey is to be steadfast in your goal but flexible on how you achieve it. Launching any type of business takes an incredible amount of time and energy, and it also takes a lot of problem solving. It's really important to use your creativity when things are not going to plan and make peace with the fact that so much is outside of our control.
04 What's on the horizon for Ghia?
We're always working on new products that we know our customers will love. I would also love to see Ghia everywhere around the world! I truly believe that there is space for Ghia at any bar, restaurant, or gathering. I am very much looking forward to sipping a Ghia spritz near the Mediterranean without having to bring it in my suitcase.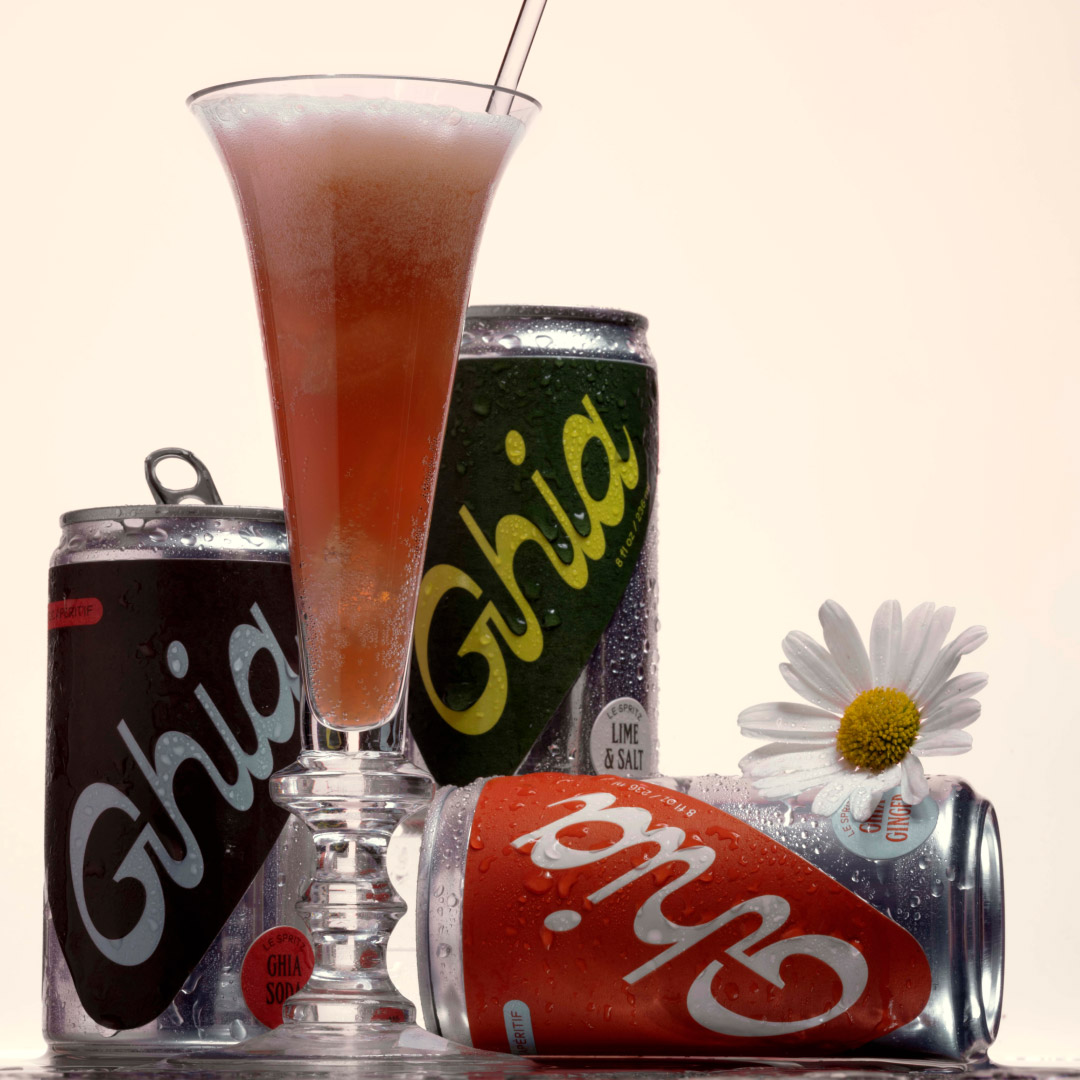 05 How do you keep work/life balance? What drives/inspires you?
I don't really use the term "work/life balance" because it implies that they're in conflict with each other. Ghia is an extension of my life and personality, so I really try to integrate the two. I love what I do for work and I get really inspired to work when I'm not working. I love traveling, staying active, spending my mornings surfing, and staying far away from a computer whenever possible. I also love cooking for my friends. I feel that I think best when my hands are covered in flour.