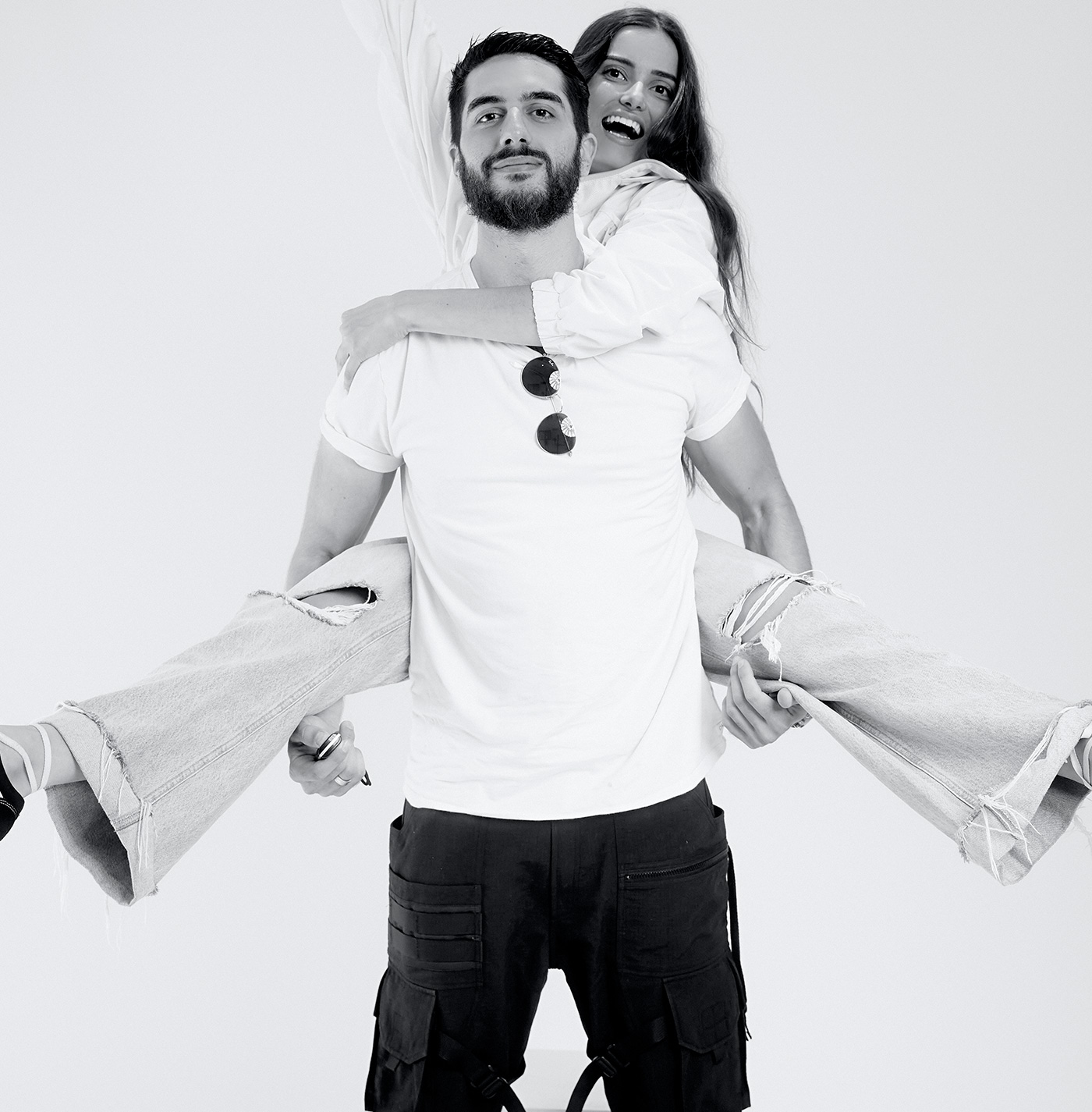 Recreating the cocktail bar experience at home is easier said than done. At least, that was the case before Vesper's collection of carefully-crafted mixes.
Philip Cole and Zlata Kislyuk loved experimenting with new drink recipes. They also realized that most people didn't have the time to chop, blend, and carefully infuse their ingredients. Now, with Vesper's ready-to-mix kits, it's easy to enjoy the complex flavors of your favorite cocktails — with or without alcohol.
Recently, we caught up with Philip and Zlata to learn more about their journey and hear their advice for fellow entrepreneurs.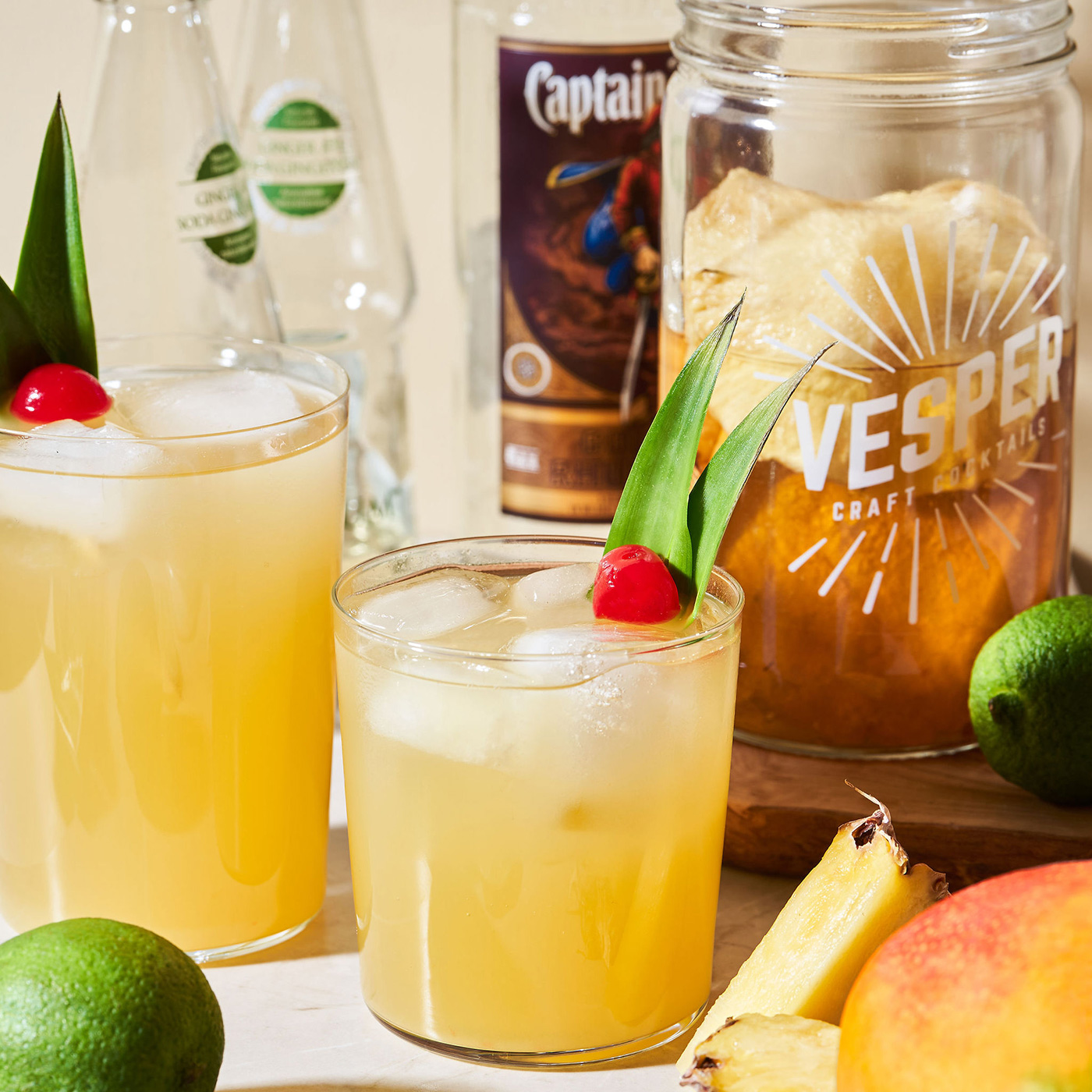 1. Why did you start Vesper?
We started playing around with cocktail mixes a couple of years ago. After experimenting with online recipes, we figured there could be a better way to make cocktail mixes. From there, we started working towards a new, unique, and more convenient solution.
People were becoming increasingly interested in craft cocktails, but they didn't always have the time, knowledge, or resources to make them at home. After several months of testing we came up with our cocktail kit solution. Now, we offer mixes for the most popular cocktails and they're all infused with real fruit and cane sugar. It's what we wanted for ourselves all along!
2. What obstacles did you face along the way?
Originally, we had no idea how complex the production and logistics could be for this type of business. The initial months involved a lot of trial-and-error as we tried to increase our efficiency while maintaining our high quality standards.
Beyond that, we had to ensure that our cocktail kits could be available at an attainable price. That was definitely a challenge, but we wanted to ensure that our cocktail kits would be accessible to as many people as possible.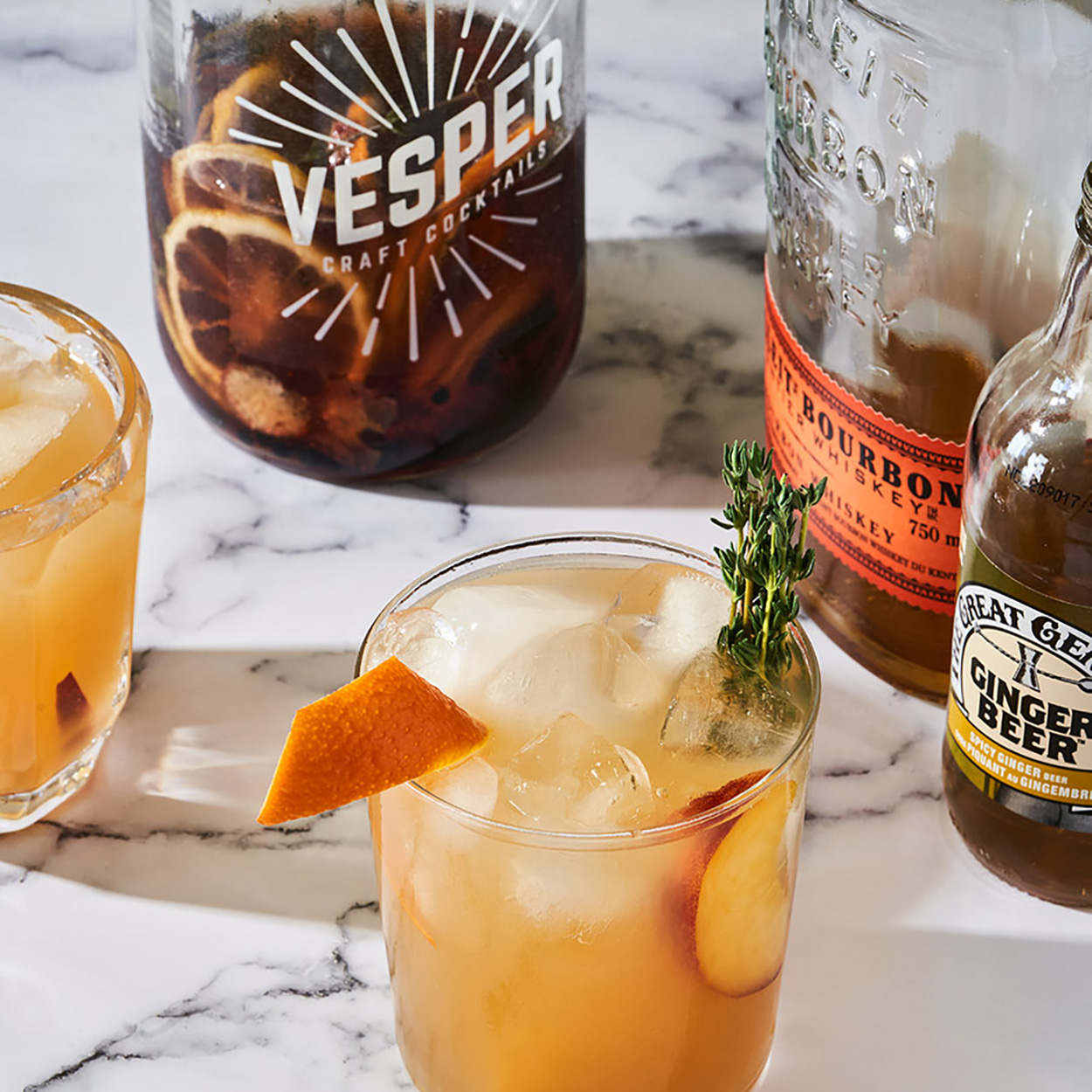 3. What lessons do you have for other entrepreneurs?
Once you know the problem you are solving, put careful consideration into every detail of the product itself. Unit economics can drain a business of its funds very fast — especially if you're bootstrapping.
4. What's on the horizon for Vesper?
We'll be introducing more great flavors! Also, keep an eye out for our brand new line of syrups, flavored salt rimmers, and cocktail accessories!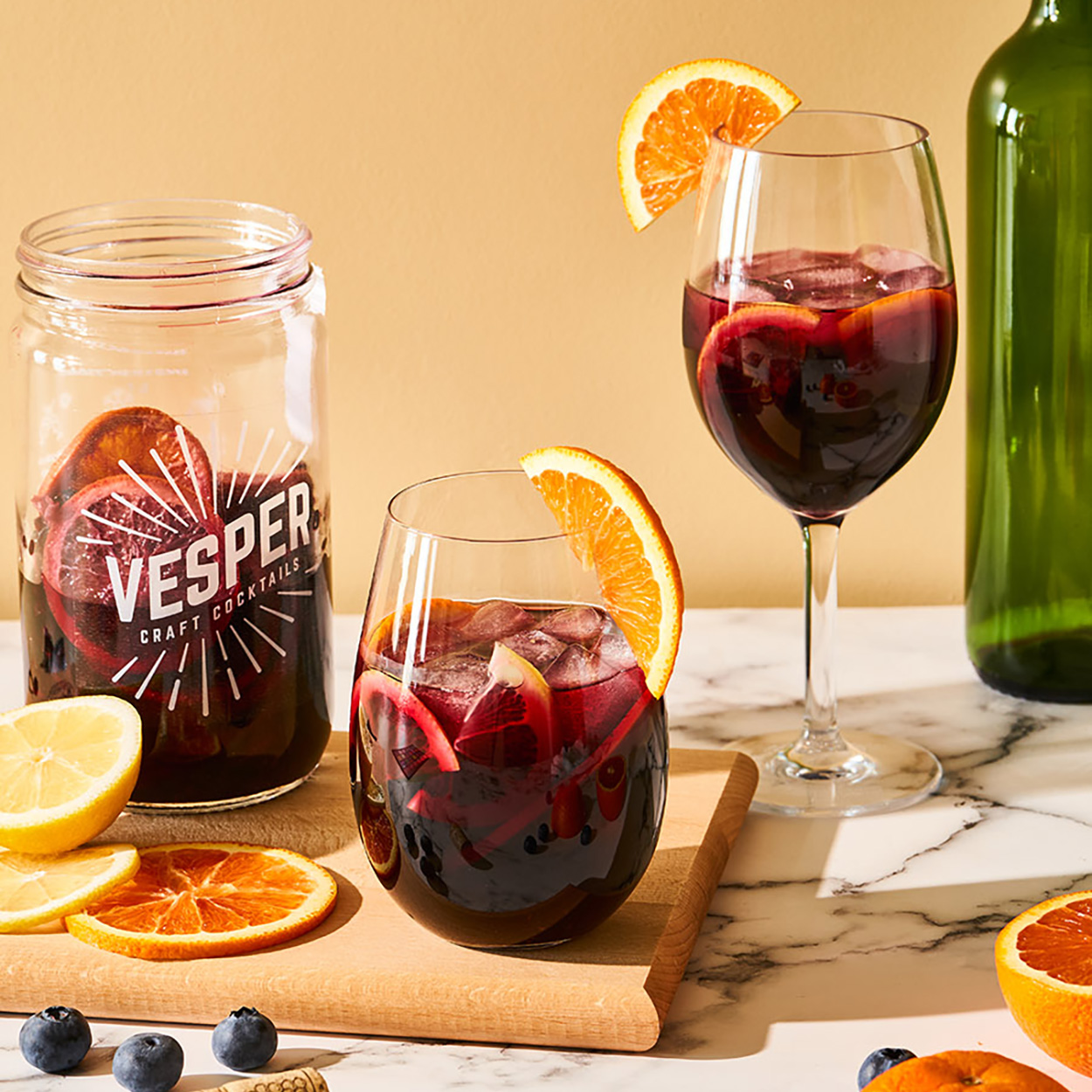 5. How do you keep work/life balance? What drives/inspires you?
We had zero work/life balance in the first full year of launching Vesper. Now, we put time aside to be active and disconnect from work, even if it's just for a couple of hours. For us, that means blocking out weekends as a "no-work time." We still find ourselves working on Saturdays and Sundays sometimes, but we try to unwind as much as possible.