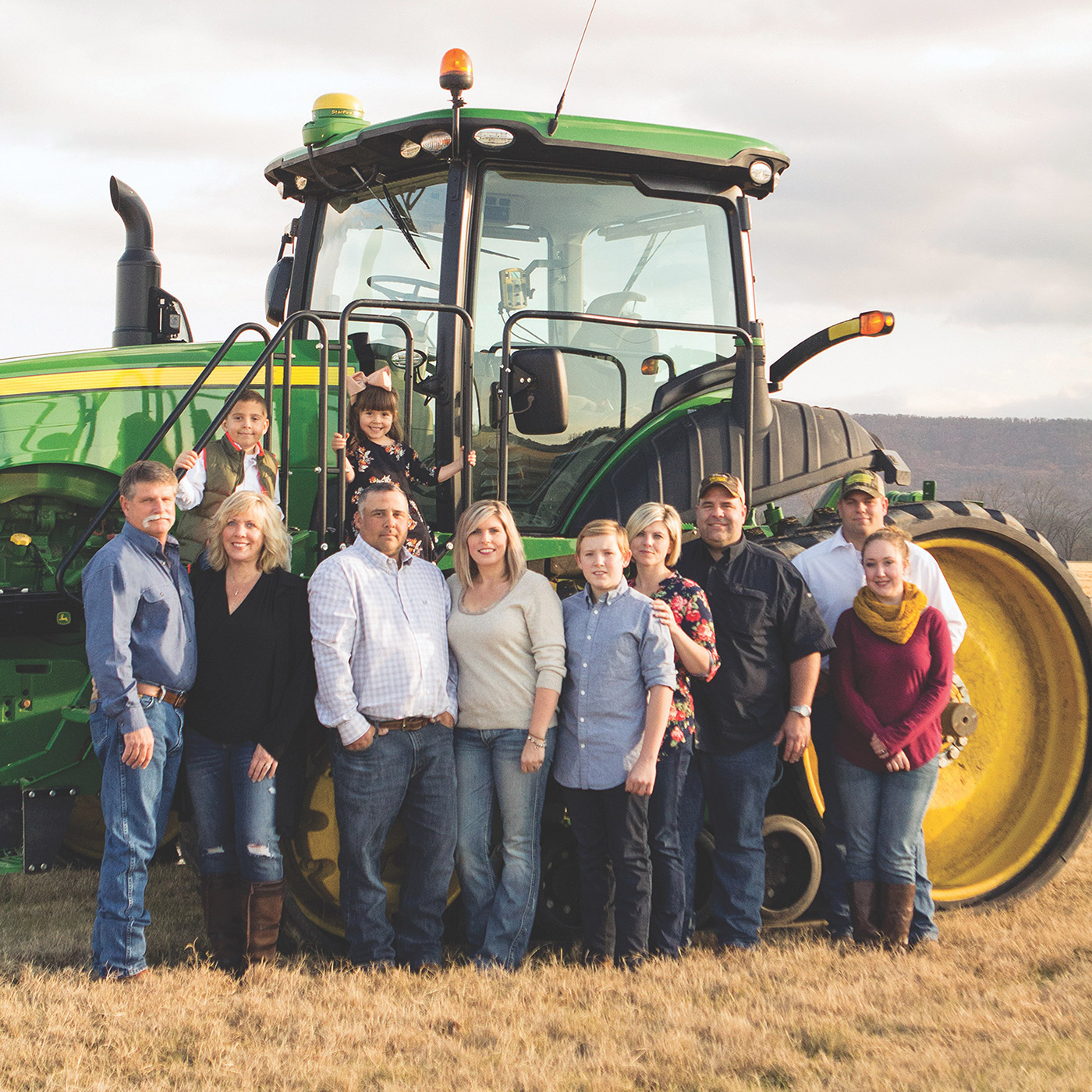 The Ralstons have been farming for more than ten generations and during that time, they've developed a deep love for the land they call home. Their regenerative practices have created a thriving ecosystem that's focused on protecting the soil. They do this by reducing erosion with no-till planting, and minimize rutting by using tracks instead of tires on their equipment . They preserve the precious resource of the Arkansas river by filtering water through the fields and returning it crystal clear to the river. And they've created a flourishing habitat for wildlife (One third of their 6K acres are set aside for ducks to land and feed, and then the ducks help to glean the fields after harvest).
While their farming practices may reflect methods that are closer to nature, they also employ the latest in equipment, strategies and technology to help enhance sustainability and preserve the land. They worked with Arkansas Natural Resources Conservation Programs to precision level their fields. Unlike traditional rice farms which use levees, this system is more efficient and uses less water. They mill and air dry their rice on the farm using state of the art technology. This preserves the flavor of their foundation grain and uses far less fossil fuels. Even their packaging is designed with Mother Nature in mind: it's 100% recyclable and biodegradable!
With their son Matthew and daughters Jennifer & Ashley joining the family business, the Ralstons are building a lasting legacy that will continue to benefit people and planet for generations to come.
Recently, we caught up with Robin to learn more about their journey and hear their advice for fellow entrepreneurs.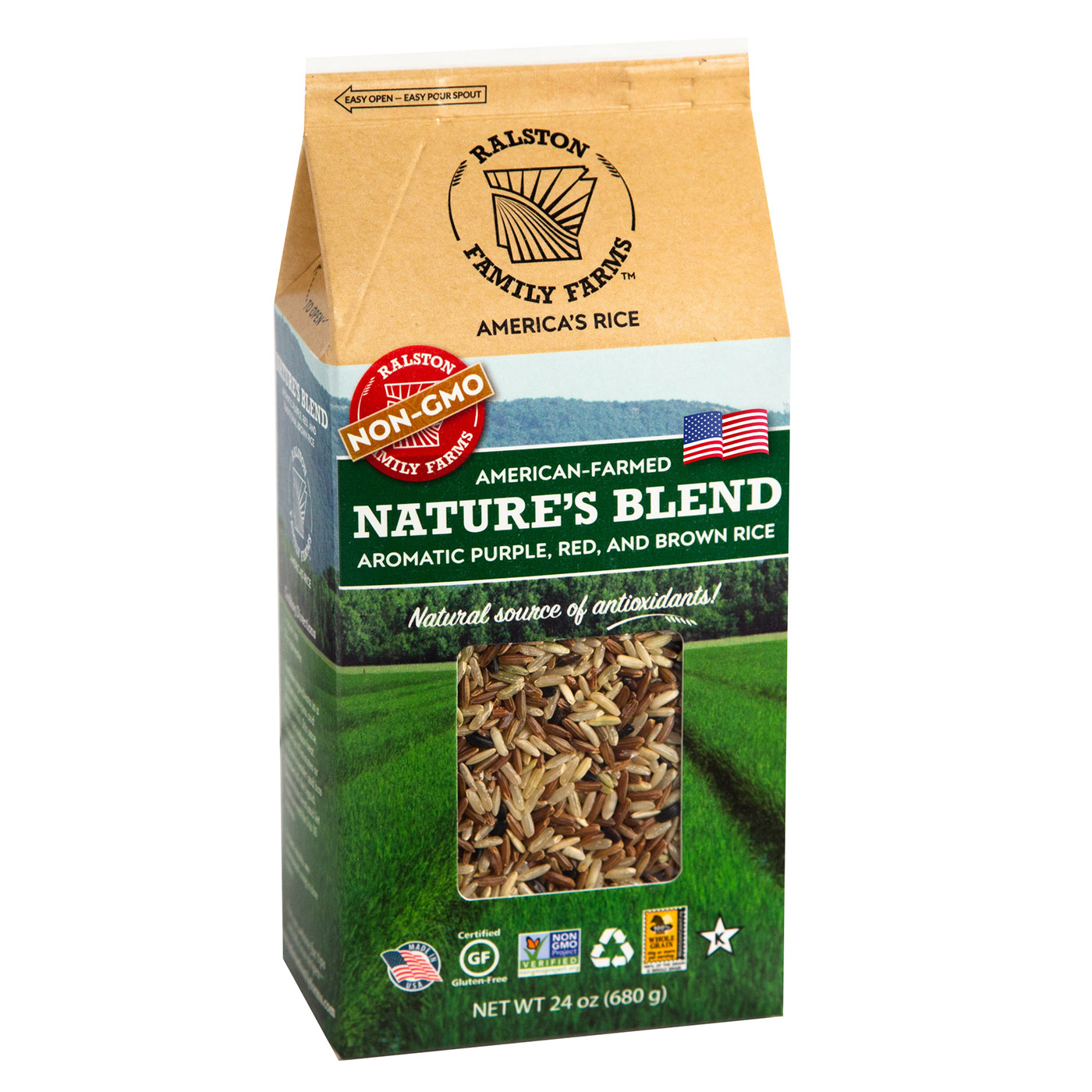 01 Why did you start Ralston Family Farms?
The Ralston family has been farming for generations. In 2016, our three adult children began to show interest in the farm, so we diversified from our commodity crops to launch our own line of rice with full traceability back to the field.
We spent the next two years building our very own rice mill. Today, we're proud to say that all of our offerings are sustainably grown, milled, and packaged on our farm in the Arkansas River Valley.
02 What obstacles did you face along the way?
The grocery world moves at a fast pace. Consumers have countless options on the shelves, so we knew we had to go to market with unique rice varieties — ones that are hard-to-find and rarely grown domestically.
Our customers value traceability — knowing where their food comes from and how it is grown. Their tremendous support and encouragement reminds us of that every day. Still, as a "new brand," it can be challenging to build awareness.
That's why it's so great to partner with retailers like Bristol Farms. Features like Meet the Founder can really make all the difference for a new brand like us. We're so glad to share our story and farming heritage with everyone!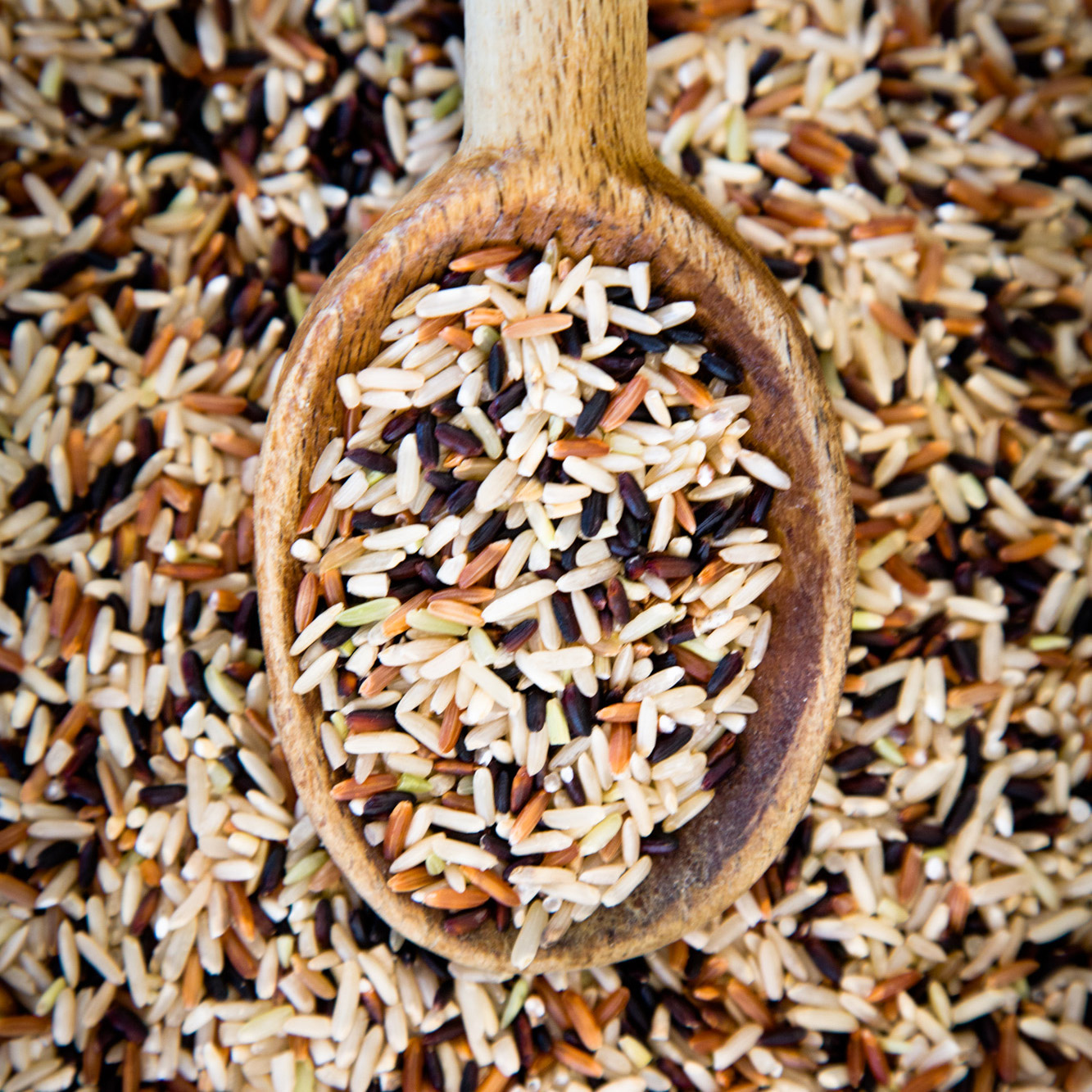 03 What lessons do you have for other entrepreneurs?
Expect the unexpected! Entrepreneurship is a constant education.
04 What's on the horizon for Ralston Family Farms?
We feel blessed to provide our customers with great tasting rice that has been grown on our farm. We take immense pride in our land, which is why we will steward and conserve it for generations to come.
Every year, we donate a portion of what we mill to the food insecure through our Family-to-Family outreach program. It's a huge part of our mission and we hope to expand it even further in the years to come. We've provided over 2 million meals to people in need since 2018, but we hope to double that number in the next two years.
We're also getting ready to launch our new Rice Grits. Already a quick foodie favorite in our household, they're quick, wholesome, and creamy — perfect for those chillier days!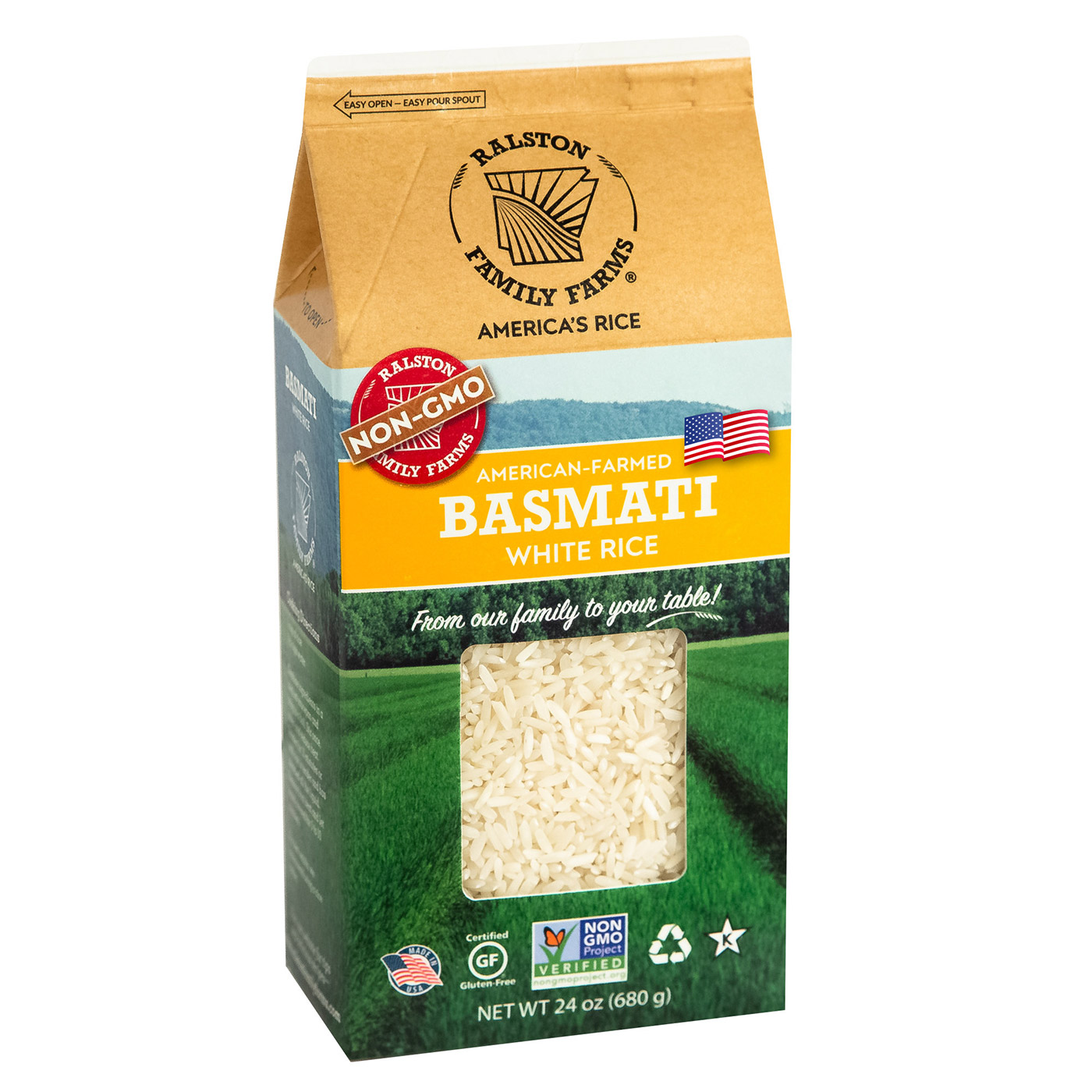 05 How do you keep work/life balance? What drives/inspires you?
Work/life balance is a challenge for many, but we really enjoy what we do. At the end of the day, we just hope that our passion shows on every plate.
For us, it all comes back to recognizing that God has a plan — putting family first is always a part of that plan. When you're a good steward of your blessings, you are living a purpose-driven life, one that can be handed down for generations.