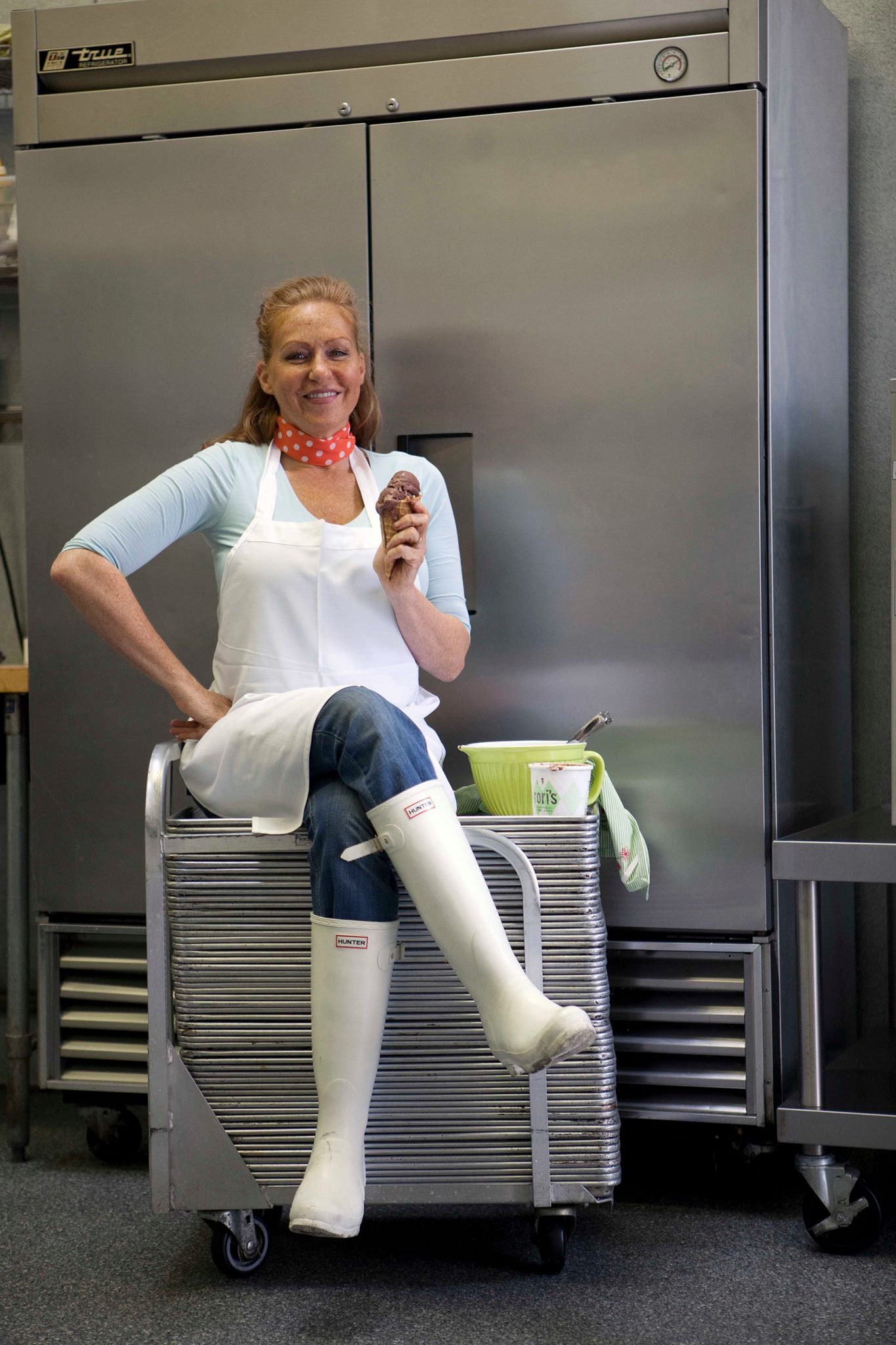 As a former food stylist, chef, and author, Rori Trovato has done it all. Now in charge of her own dessert empire, she still does it all — from scratch — right here in Carpinteria. Rori makes the ice cream, bakes the cookies, rolls the cones, and crafts the candy. Yes, even the confections blended into the desserts are made in-house for a wholly unique experience.
Rori's commitment to authenticity doesn't stop there. She partners with a Central Coast dairy for hormone-free, antibiotic-free, and naturally rich milk. Her unique mix-ins — like fresh-picked mint and lavender — are sourced from a select group of local farmers. Rori's Artisanal Creamery, without a doubt, represents the very best of California.
Recently, we caught up with Rori to get the scoop on her journey and hear her advice for fellow entrepreneurs.
01 Why did you start Rori's Artisanal Creamery??
My grandmother used to make ice cream every Sunday. It was incredible. When I got older, I realized that most people have never tried homemade ice cream! I always had it on my menu as a pastry chef and I loved writing about the marvels of ice cream when I was an author.
I started my own company because I believe that great ingredients make great ice cream. Now, it's an experience that I get to share with everyone.
02 What obstacles did you face along the way?
As a startup, we faced almost every roadblock imaginable! Raising capital and going through all the hoops of licensing and regulations isn't fun. But, it's worth it when your creation makes so many people happy.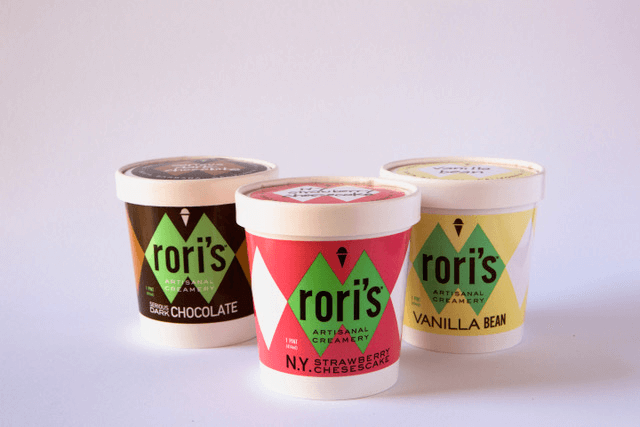 03 What lessons do you have for other entrepreneurs?
Never lose sight of your goal and always maintain your passion. If you're only doing it for prestige or glamour, get out now!
Entrepreneurs never give up. We have thick skin and insane work ethics. Just keep doing what's in front of you and be willing to adapt to your current environment.
04 What's on the horizon for Rori's Artisanal Creamery?
We are growing throughout California. By the end of the year, we hope to open two more scoop shops, giving us eight in total. Meanwhile, you'll see Rori's in even more stores, hotels, and restaurants. We're also focused on our "give-back" program, which funds education and development for local schools.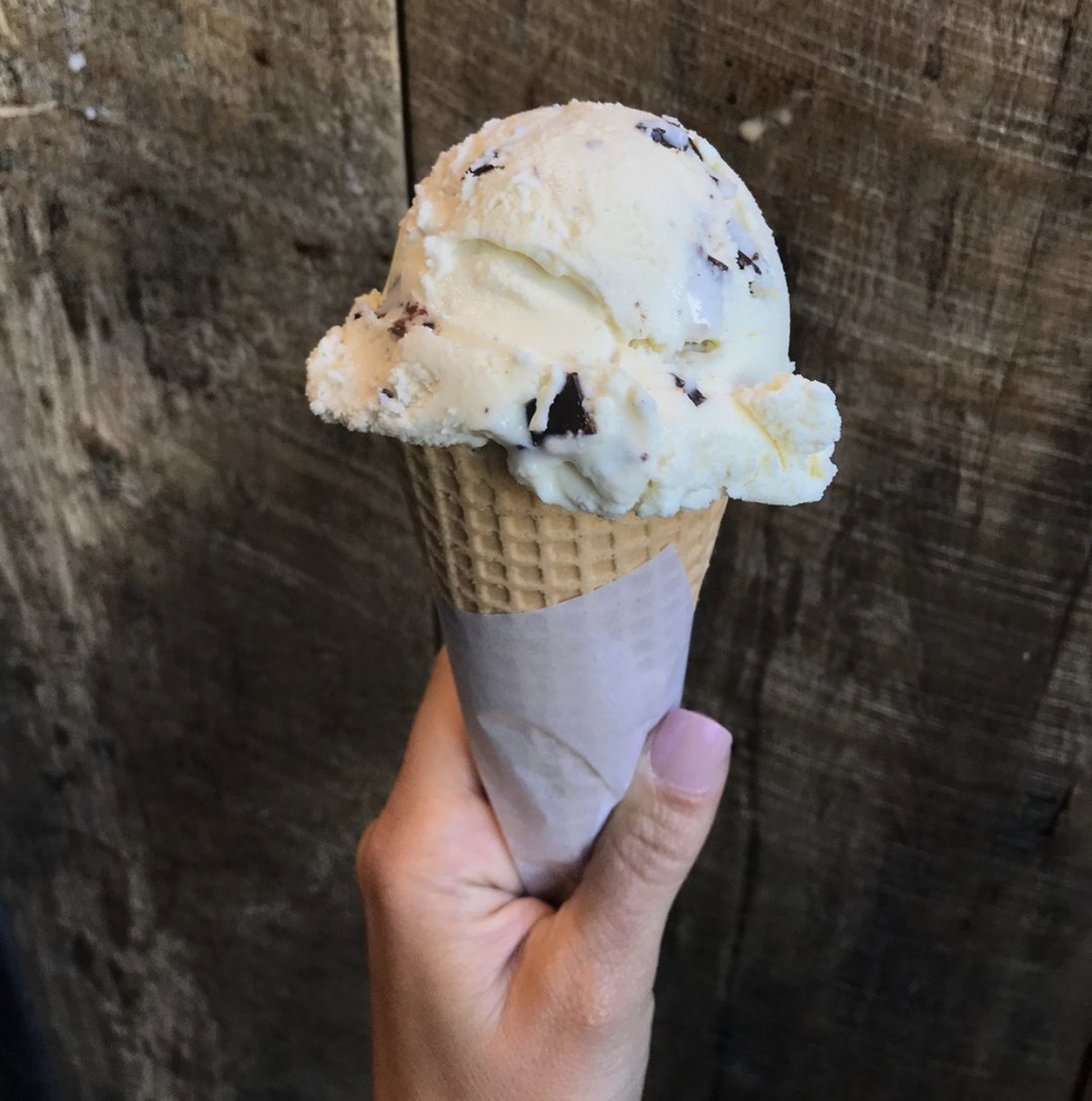 05 How do you keep work/life balance? What drives/inspires you?
My son is my light. He keeps me balanced and aware of all that is good about this world. Besides him, I'd say my garden and my dancing help me maintain my zen. It's all about staying connected to the earth and my soul.
I'm constantly motivated by the smiles of our customers. I can't tell you how rewarding it is to have a fanbase that appreciates all the hard work we put into every bite.