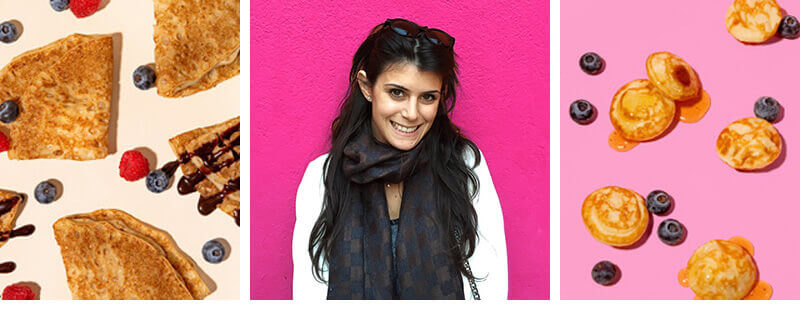 Joel Davidovici ("Skinny") and Greg Galel ("Chubby") were born in Belgium and raised on the country's famed desserts. However, when the childhood friends moved to New York, their beloved stroopwafels, cookie tarts, and crêpes were nowhere to be found. To satisfy their cravings, the Belgian Boys created their own line of premium, non-GMO treats.
Recently, we caught up with CEO Anouck Gotlib – wife of the now-svelte Chubby – to learn more about Joel & Greg and hear her advice for fellow entrepreneurs.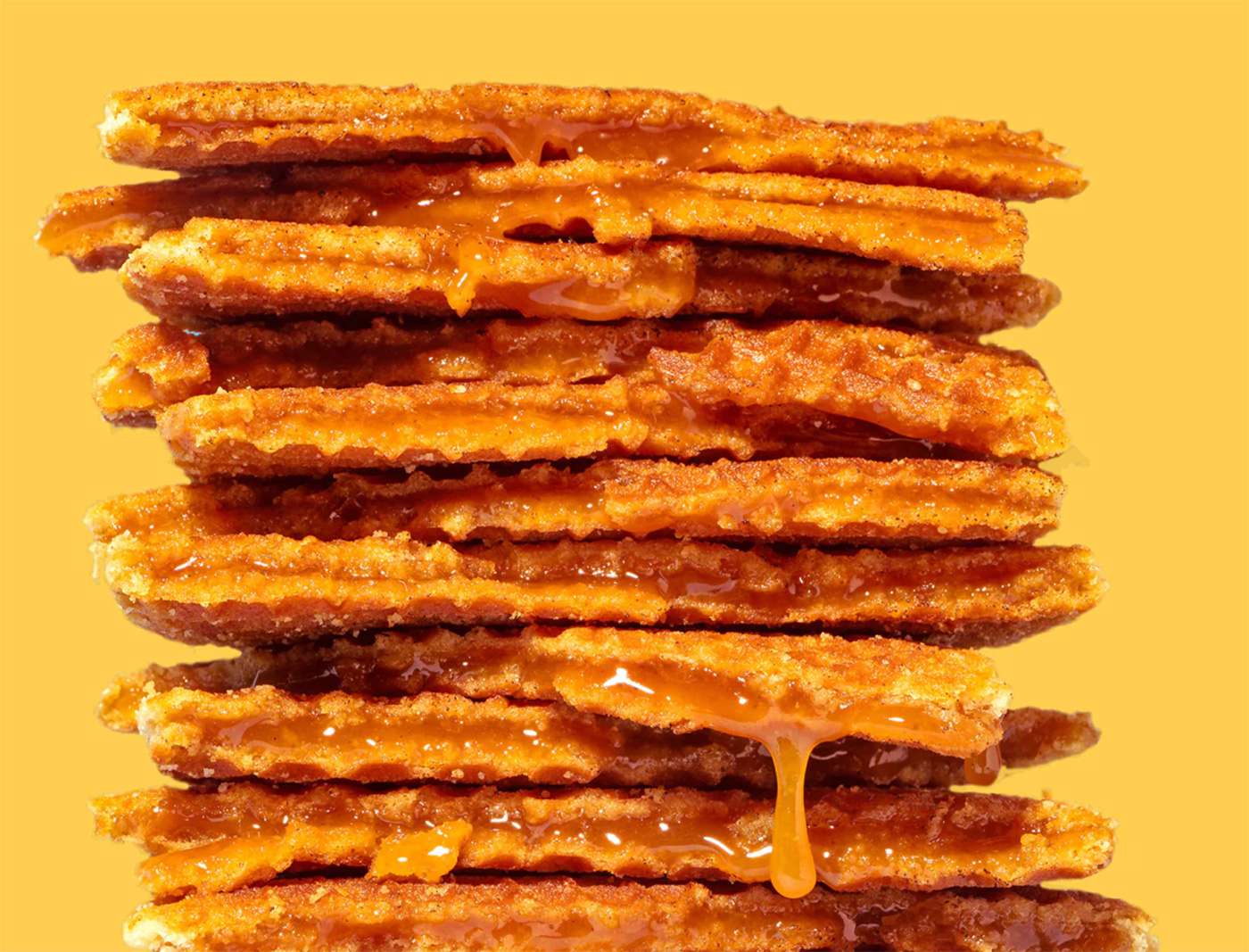 01 Why did you start Belgian Boys?
We started Belgian Boys because we were missing the sweets and treats that we grew up with in Belgium. Every time we visited Belgium, we would fill our suitcases with our favorite indulgent treats. Our American friends enjoyed them even more than we did, so we decided to launch Belgian Boys! Now, years later, we get to make people happy and smile every single day. I just love that!
02 What obstacles did you face along the way?
So many! The biggest one I can think of is recent — the global pandemic of 2020. It disrupted our business as we knew it. We lost clients and faced supply chain challenges. The whole industry was totally disoriented. That forced us to pivot — and fast!
We saw through-the-roof growth online, but we didn't have a warehouse to actually fill the orders. So, Greg and I rented a garage, bought an industrial size freezer, and filled 10.000 orders over the summer with help from interns. We also hired four people over Zoom and we still haven't met them in person!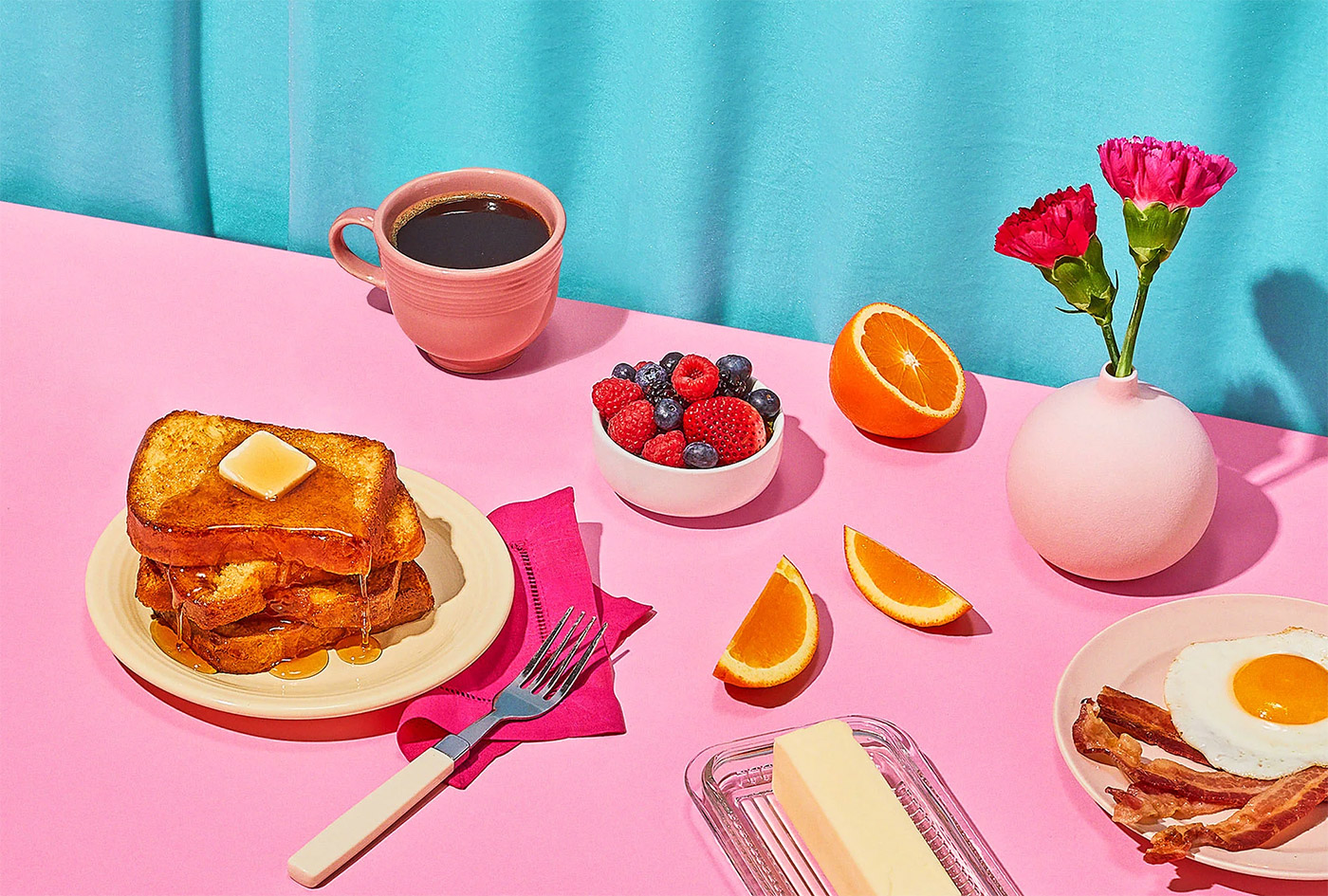 03 What lessons do you have for other entrepreneurs?
Surround yourself with amazing people and good things will happen! Build a strong team and avoid micromanaging — that'll be key to your success. Immerse yourself in the company of smart, passionate people who have more experience than you do. It's hard to let go of all the little things, but letting go and asking for advice from the right people is the best thing I've done in the last few years.
04 What's on the horizon for Belgian Boys?
We make amazing treats so that we can flood the world with sweetness! Our true raison d'etre is to give back to our customers and communities, and to spread joy as far as it will reach. And we'll never stop pushing to give more!
In March of last year, we mailed cases of our desserts to frontline heroes with a note that said, "THANK YOUR HEALTHCARE WORKERS!". The letters we got were incredible. One person wrote back — "I just had a 48 hour shift and your waffle made me smile!" That's what it's all about. That's why we do what we do and we're excited to amplify our social mission as we continue to grow.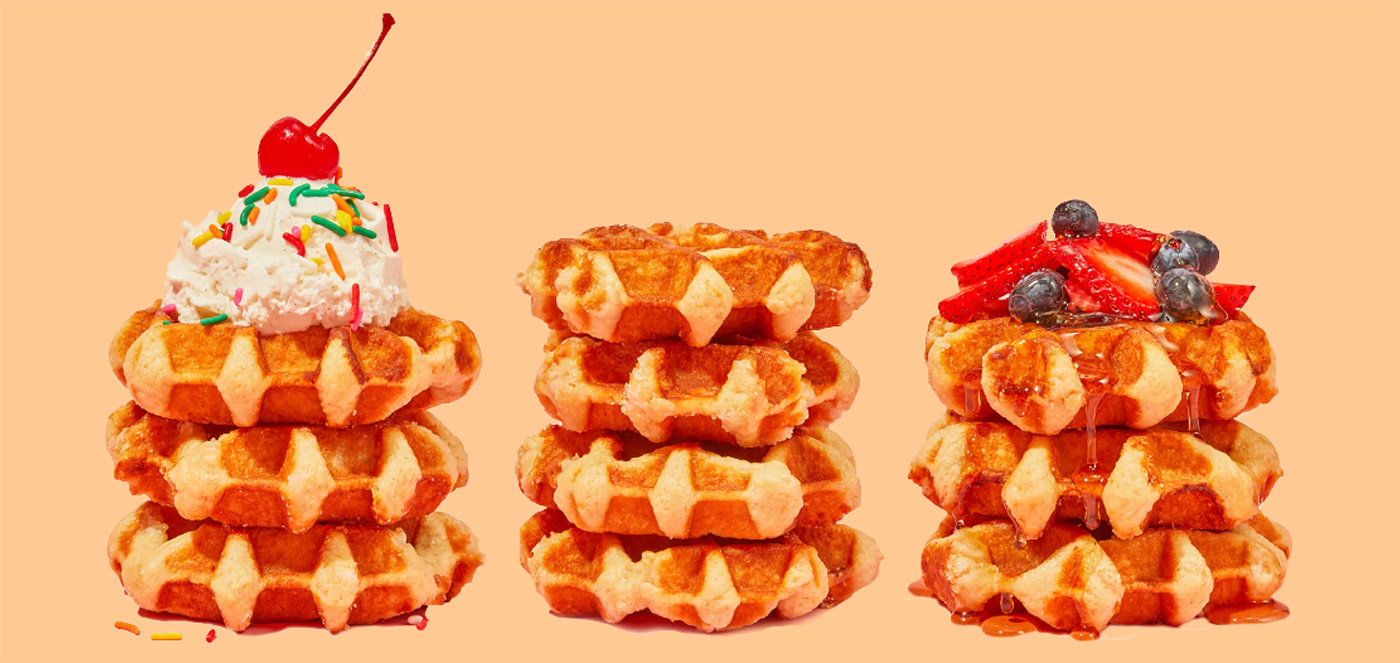 05 How do you keep work/life balance? What drives/inspires you?
I still struggle with work/ life balance sometimes, especially since my business partner is also my husband. It can be challenging to find the balance between being a great business leader and being an amazing mom for our sons Liam (3 1/2) and Josh (1 1/2). When I'm at work or working late, I want to be with them. When an idea comes to me while I'm at home with the kids, I want to be in the office brainstorming with the team. Trying to be the best at both is hard and I haven't found all the answers yet.
Our team inspires me every single day. And, when our consumers share their stories, that drives me to aim even higher. Belgian Boys is our life. My husband and I are never just having a coffee without thinking about our company. It even got to a point where our son Liam thinks his last name is Belgian Boys. (I'm not making this up!!)