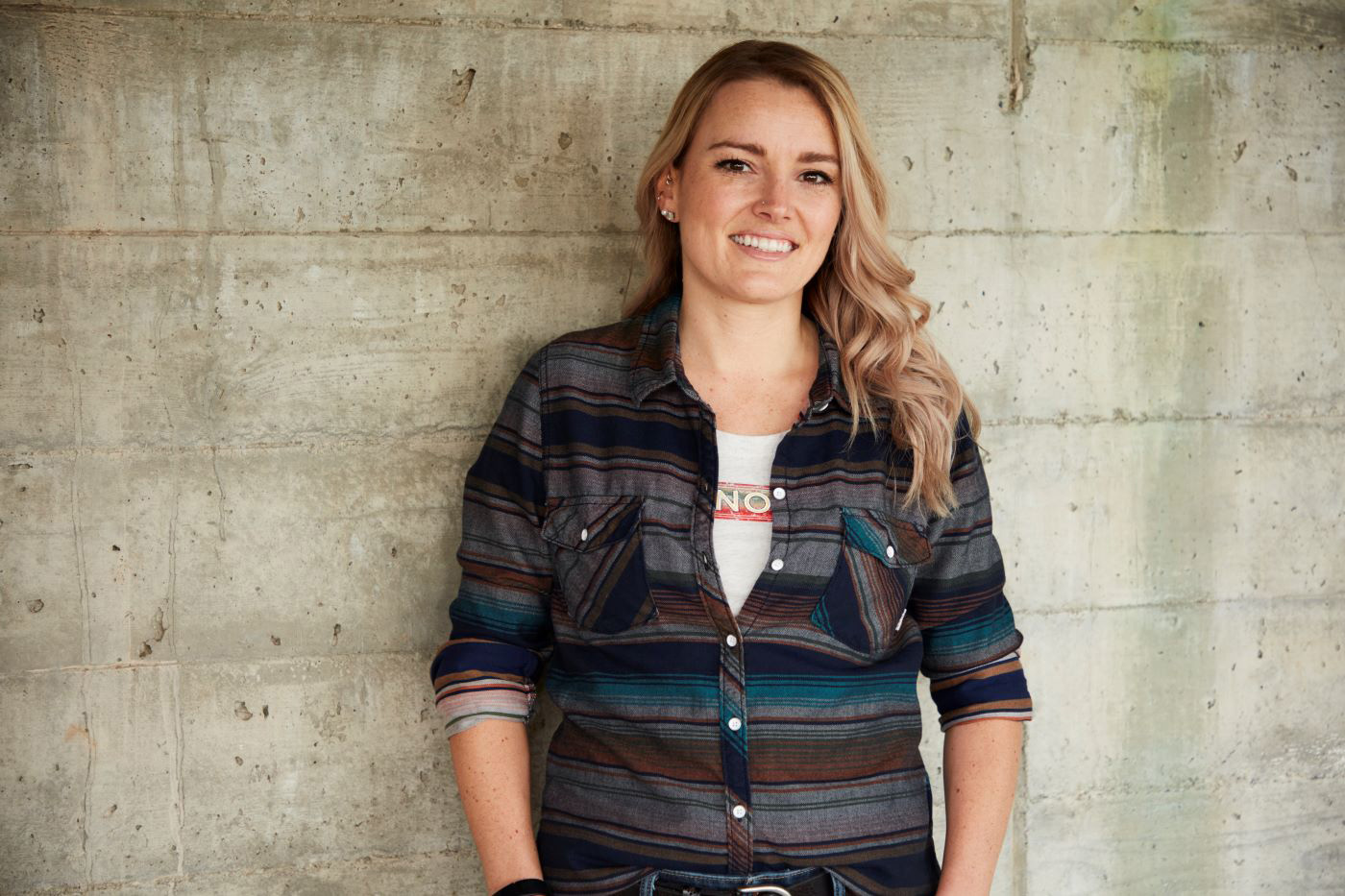 Alicia Sylvester's love of agriculture was cultivated at a young age on her family's Central Valley vineyard. After years of trailing the picking crew with her little red wagon, she now serves as Banshee's leading winemaker.
Banshee was founded in 2009 to produce remarkable California wines at surprisingly accessible prices. From fruit-driven Sonoma County Pinot Noir to elegantly balanced rosé, Alicia and the Banshee team continue to over-deliver on every bottle.
Recently, we caught up with Alicia to learn more about her journey and hear her advice for fellow creators.
1. How did Banshee get its start?
There's an incredibly fun story behind Banshee and how the name came to be! The original founders were three young entrepreneurs who purchased five barrels of Sonoma Coast Pinot Noir. Their goal was to make enough money to take a trip to Hawaii.
They were hanging out in San Francisco's Dogpatch neighborhood one night and trying to think of a name. One of their dogs was barking like crazy, so somebody yelled "Your dog is barking like a Banshee!" And a light bulb went off! Then they looked to the mantle where there was a statue of a cockatrice — a cool bird-like creature — and decided that would be the logo. So between "Banshee" and the mythical serpent/chicken/dragon creature, the brand was born!
2. What obstacles did you face along the way?
We had to make Banshee stand out from the masses. That meant daring to be different on all fronts — packaging, wine style, lifestyle, messaging, pricing…you name it.
The initial intent was to make wines that tasted like the best California had to offer, but also priced so that everyone could enjoy them. It was definitely tricky to balance quality and price, but Banshee has continued to find success.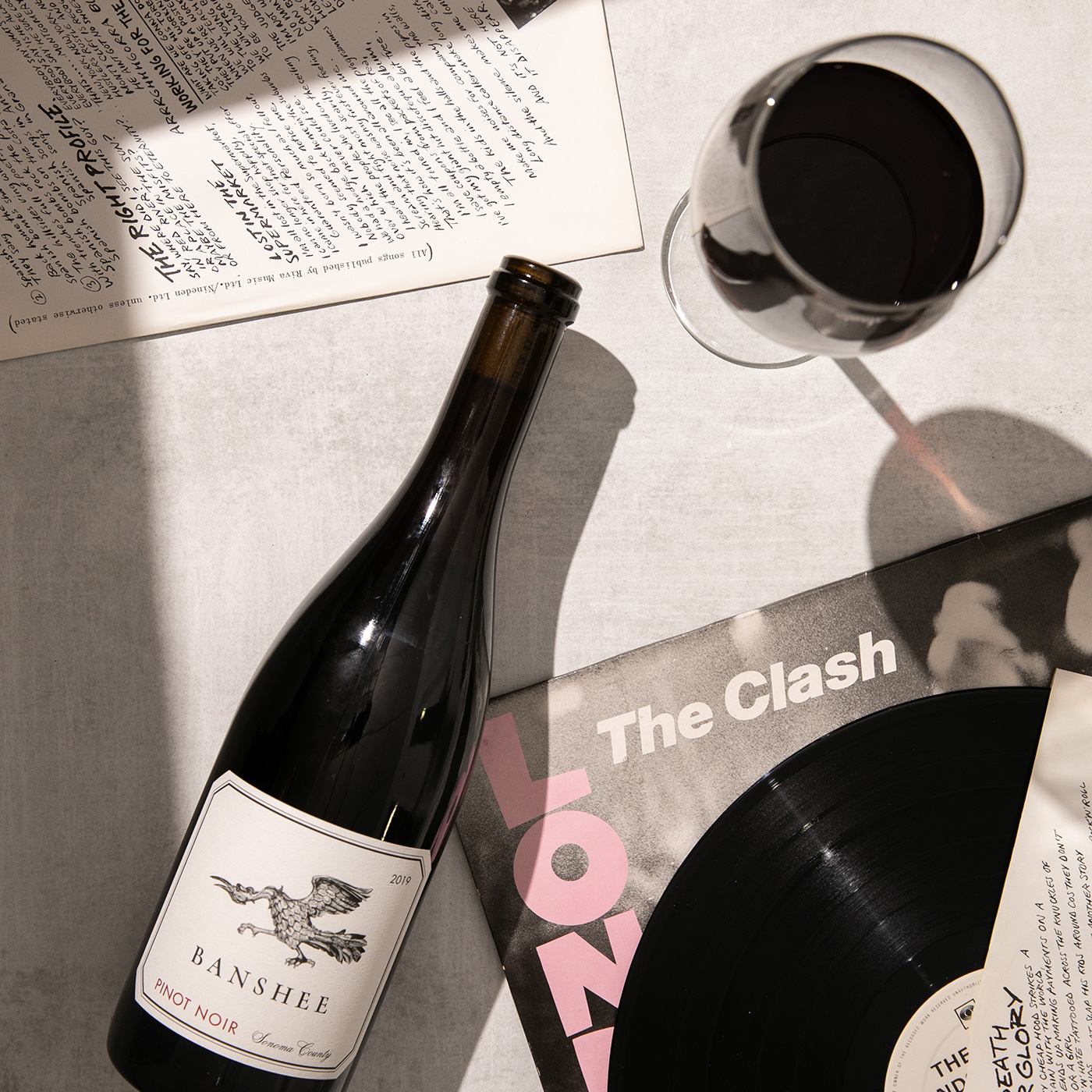 3. What lessons do you have for other entrepreneurs?
Always stay positive and keep on pushing forward. Learn to be flexible and take criticism, but never lose sight of your dream. It's all about perseverance!
4. What's on the horizon for Banshee?
We will continue to produce affordable luxury wines that over-deliver on outstanding quality with balance, purity, and depth of flavor. The focus will remain on cool-climate Sonoma County Pinot Noir, drawing from our own high-quality vineyards as well as other fantastic growers. The intent for Banshee is to defy convention as we create distinctive, authentic wines for the unique soul.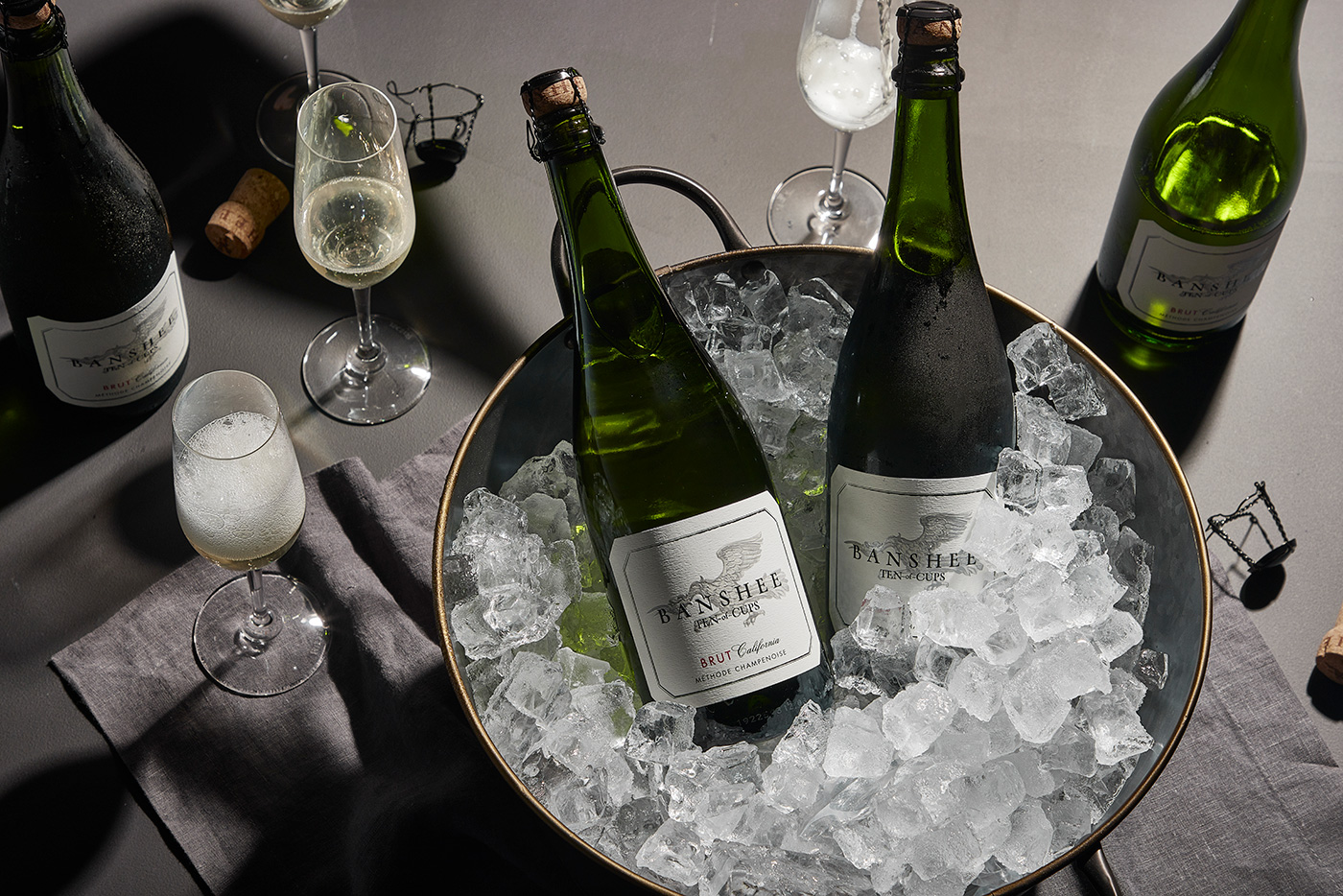 5. How do you keep work/life balance? What drives/inspires you?
I strive to be an active and enthusiastic individual in all aspects of life. Outside of work, I love to hike, because hiking allows me to enjoy the outdoors and nature to the fullest. Beyond that, my goal is to spend time with friends, attend festivals, enjoy live music, and travel.
I draw inspiration from nature, traveling, and the connections I've made with people from all around the world. And I'm driven by my desire to learn more each and every day as I strive to achieve even greater goals.