Bristol Farms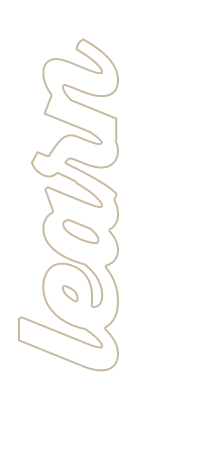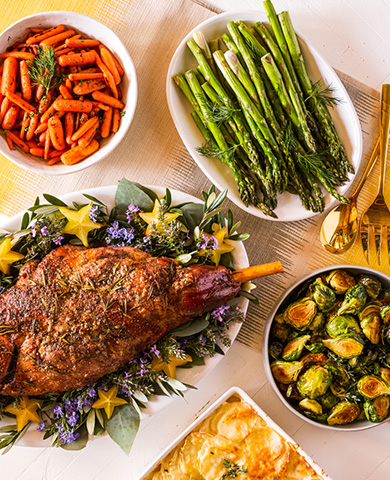 Hop into Easter
Whether you are keeping it classic or trying something new, these recipes are a great way to enjoy the flavors and textures of the season.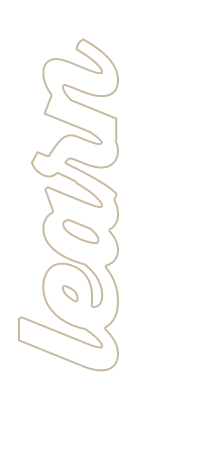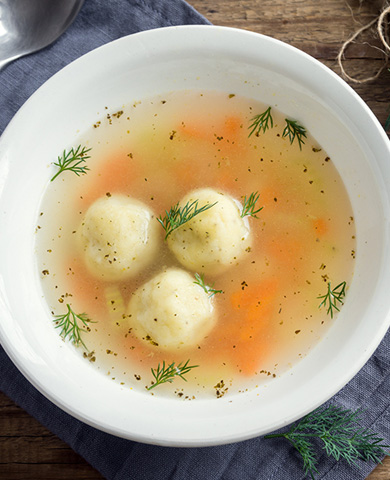 Happy Passover
There is no better way to celebrate the holiday than by cooking and sharing food with friends and family.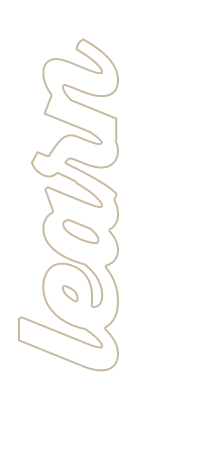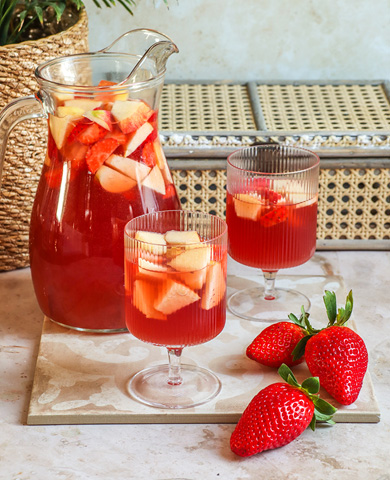 Spring has Sprung
From juicy berries to crisp garden greens, spring is the time to enjoy and savor nature's bounty.
Our Mission
Bringing people together around the cooking and sharing of good food.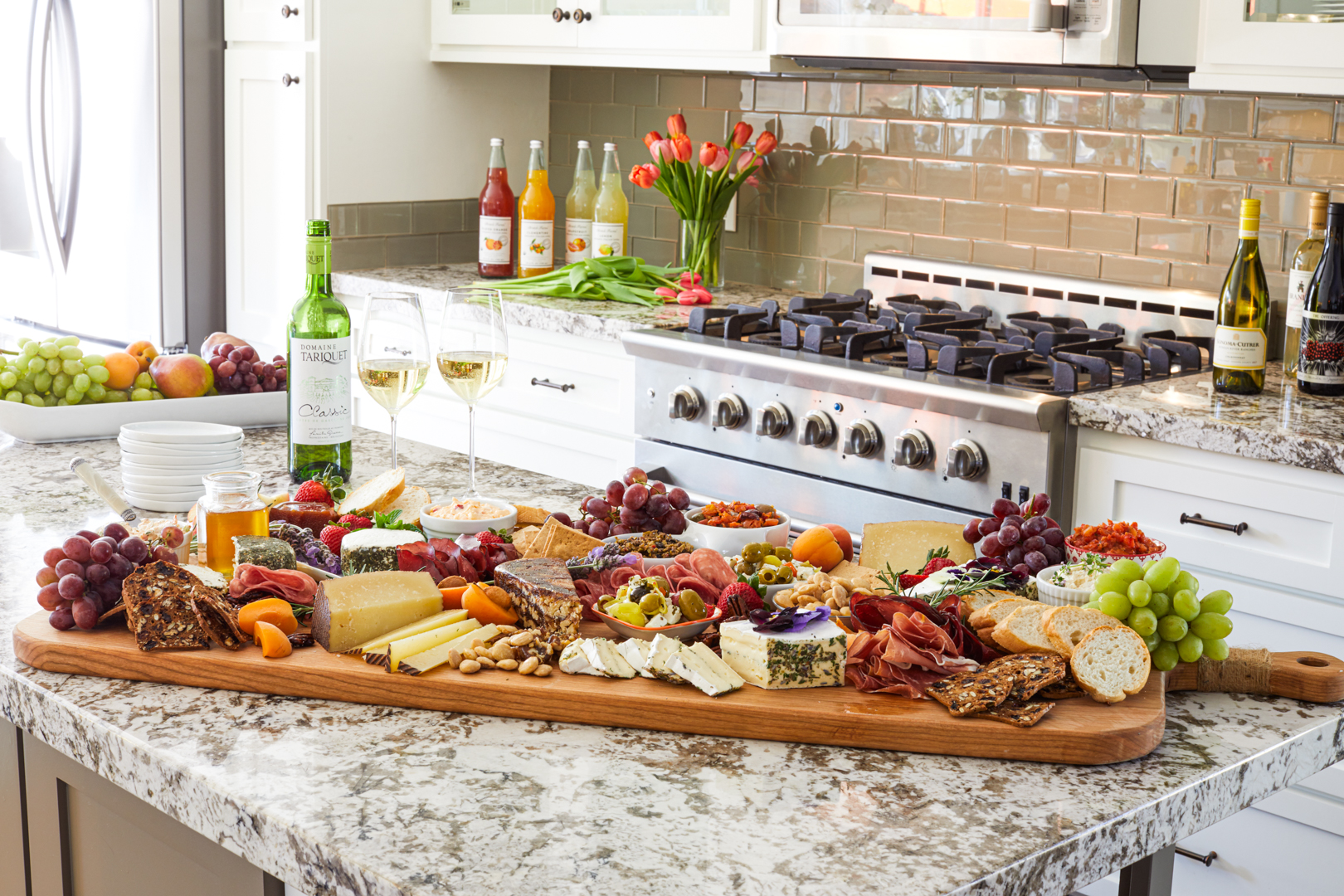 Serving Southern California since 1982.
follow us on social
@bristolfarms