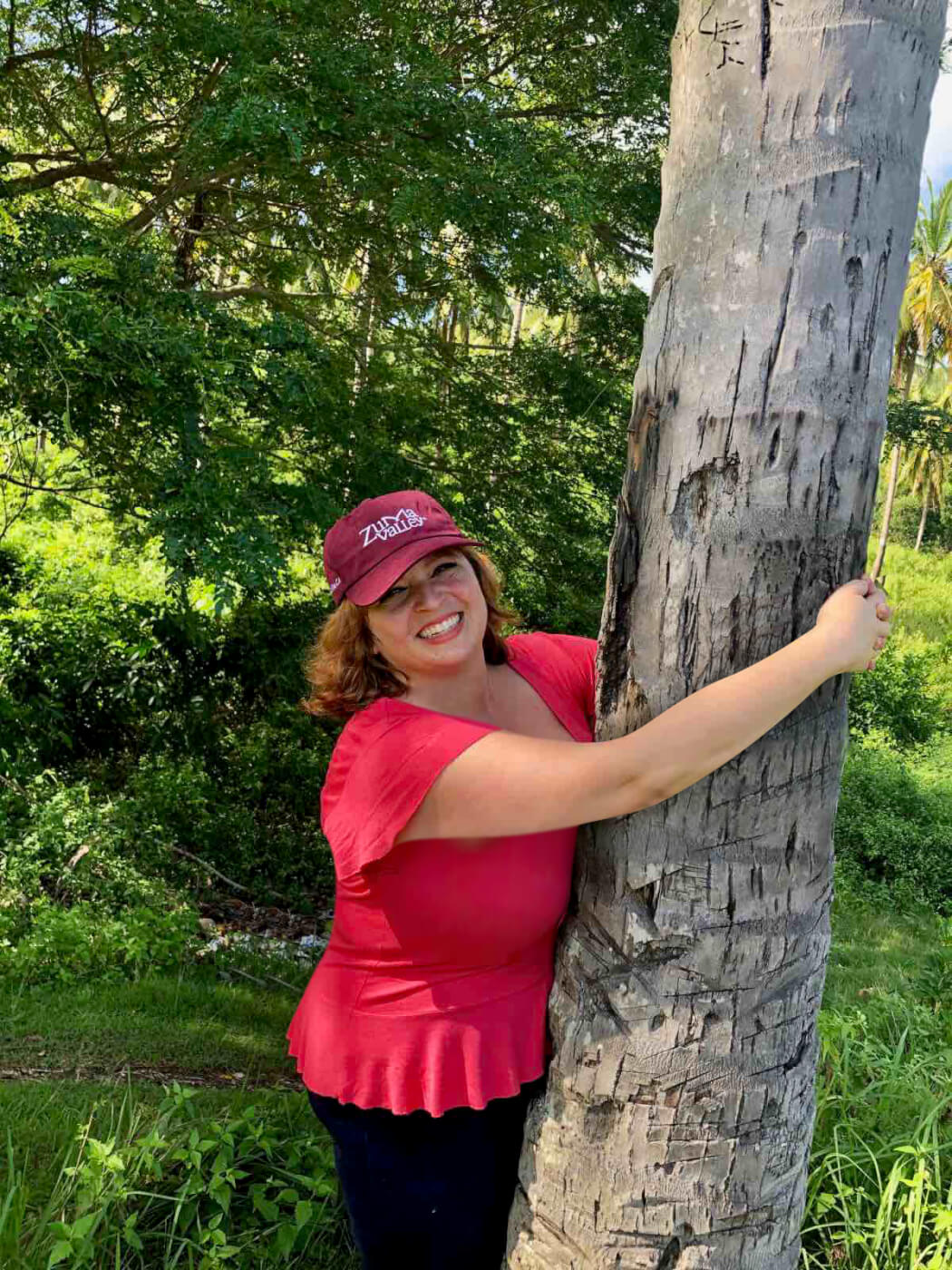 The coconut tree is known as the "Tree of Life" because of its endless versatility. When Julie Labin discovered the magic of young coconuts, she was inspired to share their natural healing power with as many people as possible.
Zuma Valley coconuts are grown in the Philippines, where family farms convert the husks into clean-burning energy. As Julie's business continues to blossom, she remains committed to sustainable sourcing.
Recently, we caught up with Julie to learn more about Zuma Valley and hear her advice for fellow entrepreneurs.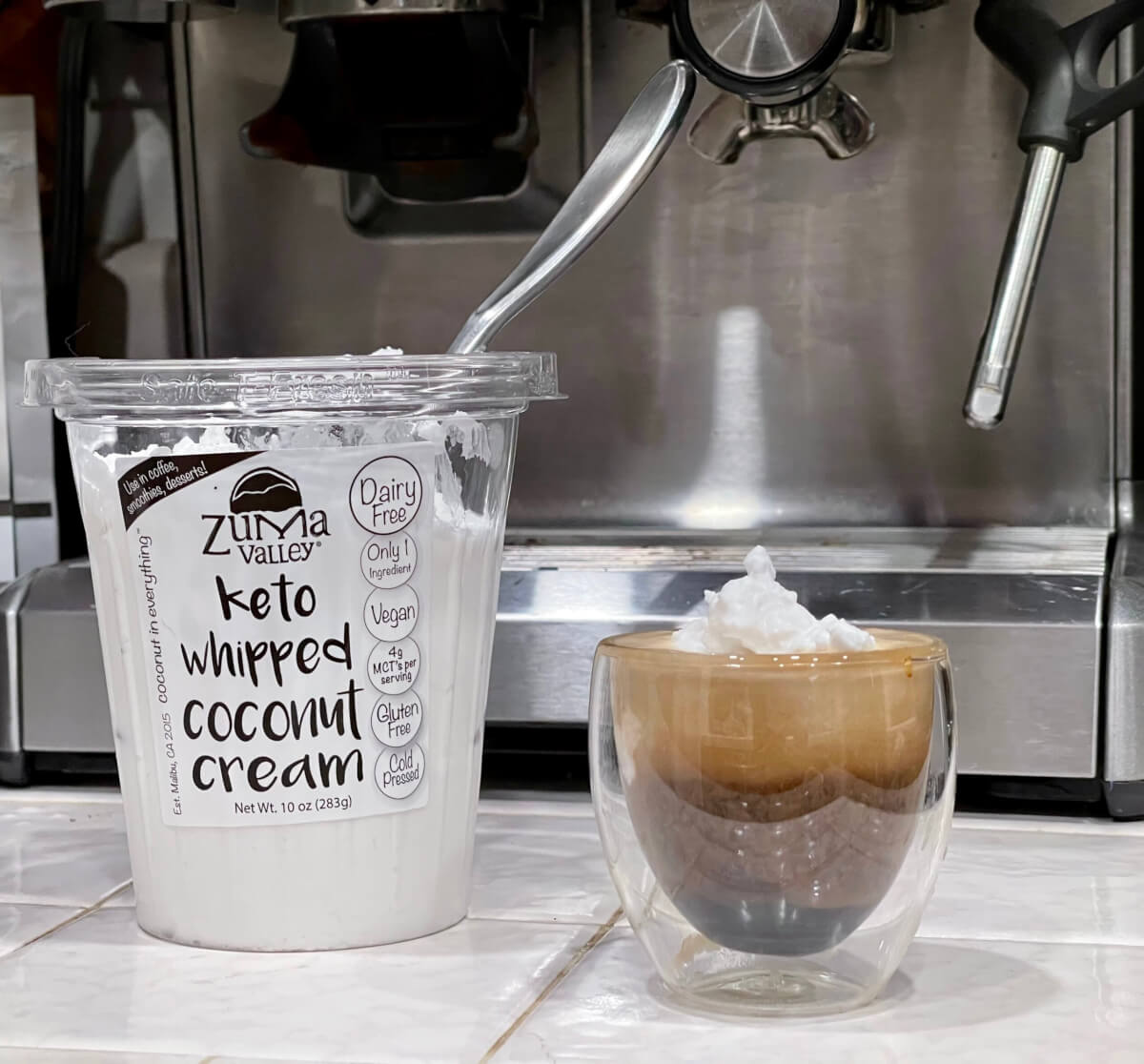 01 Why did you start Zuma Valley?
The electrolytes from organic coconuts helped me recover from a serious head injury. After that, I embarked on a search for the purest and tastiest fruits on the planet. I finally found them in the Philippines, where they were untouched by pesticides or industrial farming equipment.
My personal experience, coupled with the beauty of Malibu, inspired me to share the magic of coconuts with as many people as possible. True to our slogan, we put coconut in everything!
02 What obstacles did you face along the way?
Most American consumers are familiar with coconut water and oil. Coconut cream? Not so much. Introducing something new to the market was a real challenge. But, at the same time, it was an opportunity to take people on an exciting culinary journey.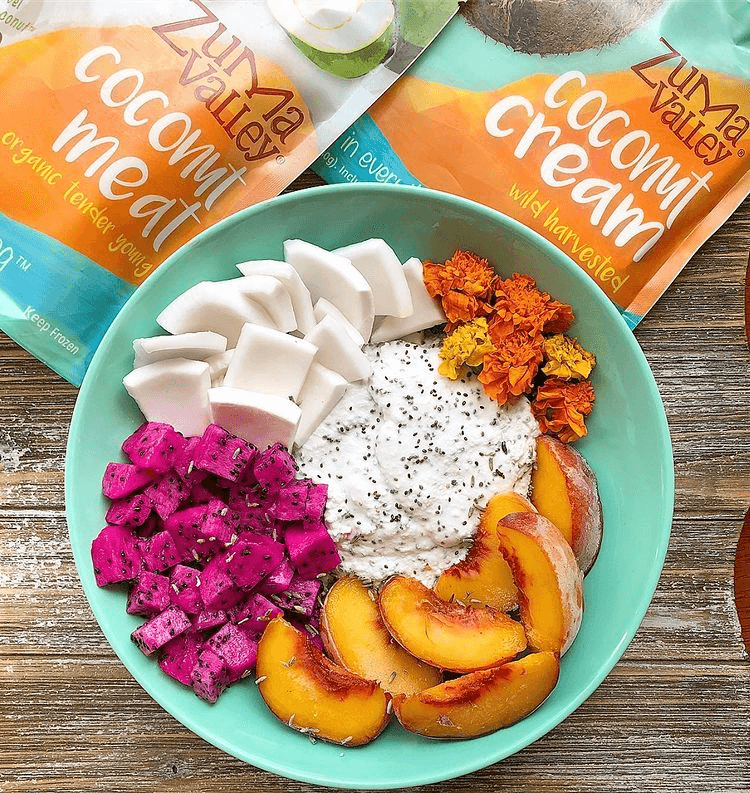 03 What lessons do you have for other entrepreneurs?
It's okay to fail the first, second, or third time you try something. Never, never, never give up!
04 What's on the horizon for Zuma Valley?
There's so much you can get out of one coconut! This year, we're launching our Keto Chipotle Crema, a dairy-free dip that goes great with tacos. We also have several new plant-based products in the pipeline that I can't wait to roll out.
05 How do you keep work/life balance? What drives/inspires you?
Living in Malibu, I try to keep my brand and my personal life aligned. That means focusing on nourishment, innovation, and natural living as much as possible. In fact, our logo reflects all of my favorite things: coconuts, mountains, and waves.
I'm inspired by the heartfelt letters we get from our customers. Their encouragement drives me to help even more people discover the healing properties of coconuts. Meanwhile, every Zuma Valley purchase supports small family farmers in the Philippines. It's all so incredible, and we couldn't do it without your support!