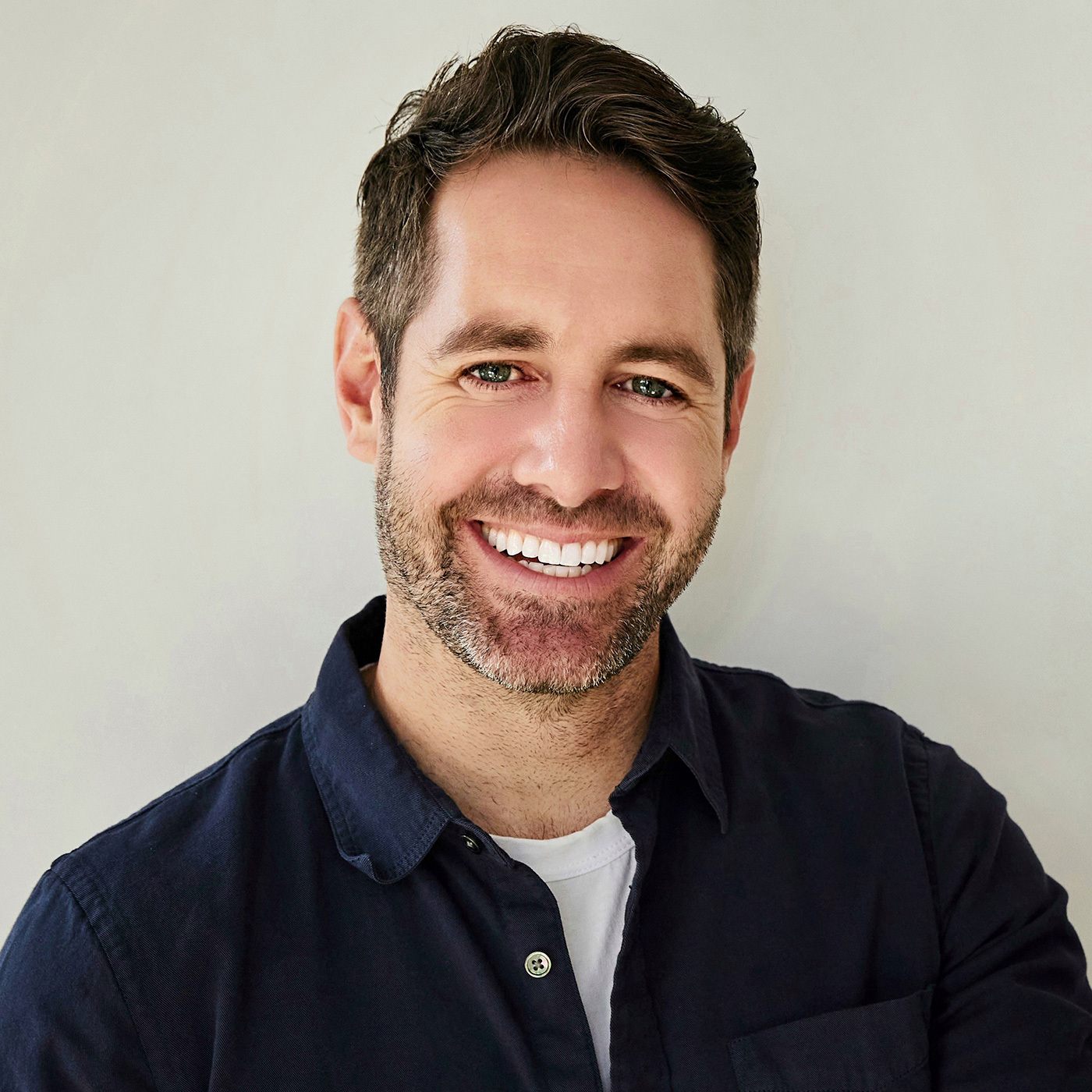 It all started with the simple idea of bringing together through the joy of food. Now, with plant-based seasoning packets crafted by chef Roy Choi, Hi Note is making the process of cooking delicious meals easier, healthier, and more fun.
Hi Note was co-founded by Justin Coit, the Instagram home cook catering to those who love comfort food and nutrition in equal measure. Naturally, you won't find chemicals or unwanted fillers in Hi Note — just a short list of simple ingredients to create unbelievably complex flavors. For example, their Cheezio Pepe is made with little more than black pepper, sesame seeds, and nutritional yeast. And, somehow, it matches all the intense umami highlights of cacio e pepe, sans dairy.
Recently, we caught up with Justin to learn more about his journey and hear his advice for fellow entrepreneurs.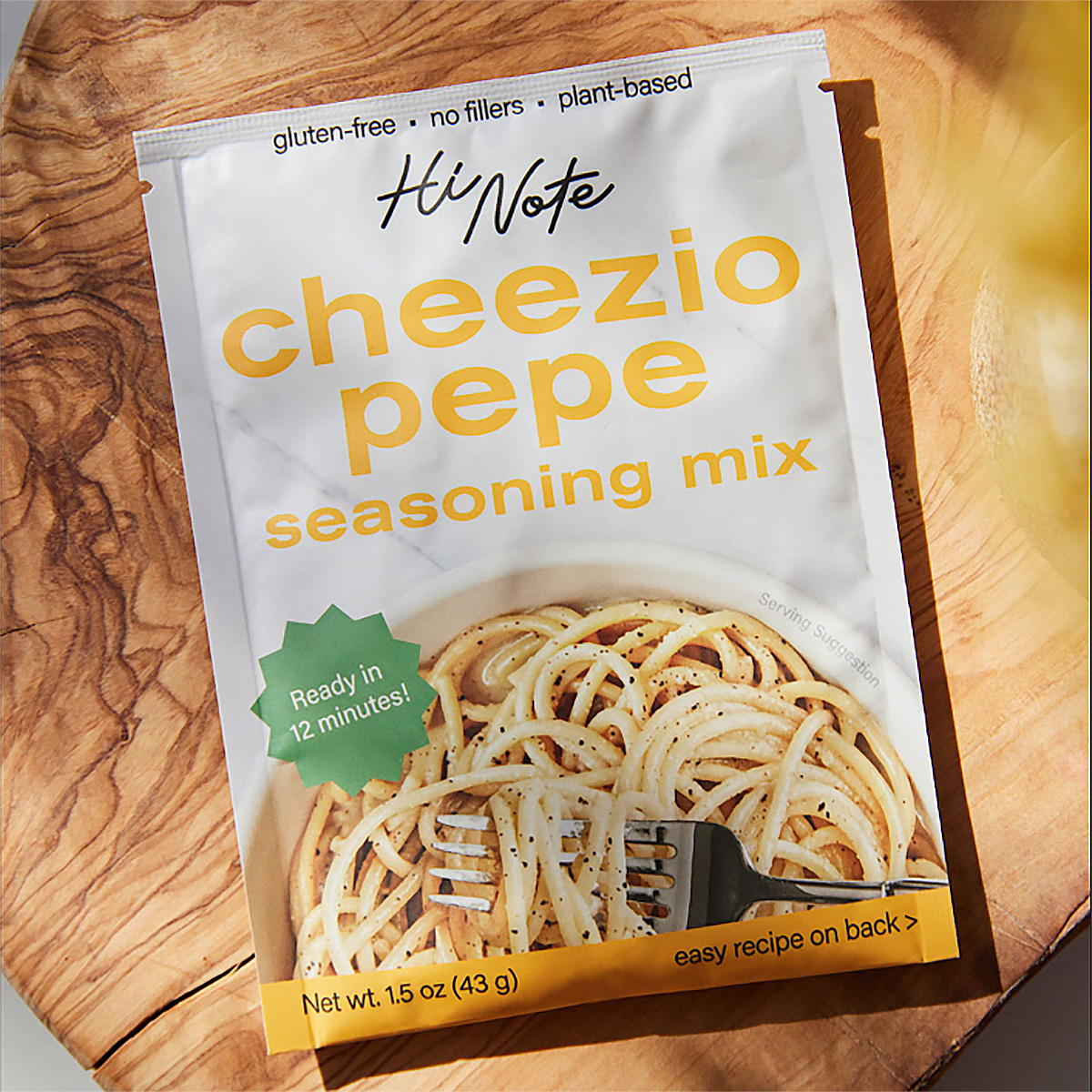 1. Why did you start Hi Note?
Hi Note was born out of our passion for helping our friends and family reconnect with the joys of cooking at home. We believe that cooking is not only an act of love but also a way to live a healthier and happier life. All of our products are designed from the ground up to provide an easy and convenient meal solution that adapts to any dietary preference and level of cooking expertise. Nothing makes us happier than helping a first-time home cook put a delicious meal on the table for their loved ones!
2. What obstacles did you face along the way?
None of us had ever launched a food brand before, so we had to learn every part of the business from scratch. We faced various obstacles, from navigating a challenging supply chain environment to learning how to sell a food product both online and in a grocery store.
Of course, the biggest challenge was making our product taste great. Luckily, we have a flavor expert on our team in chef Roy Choi. Not only has Roy helped us spread the word about Hi Note via his incredible social media and television reach, but his close involvement with our product development team ensures that every product we make tastes amazing.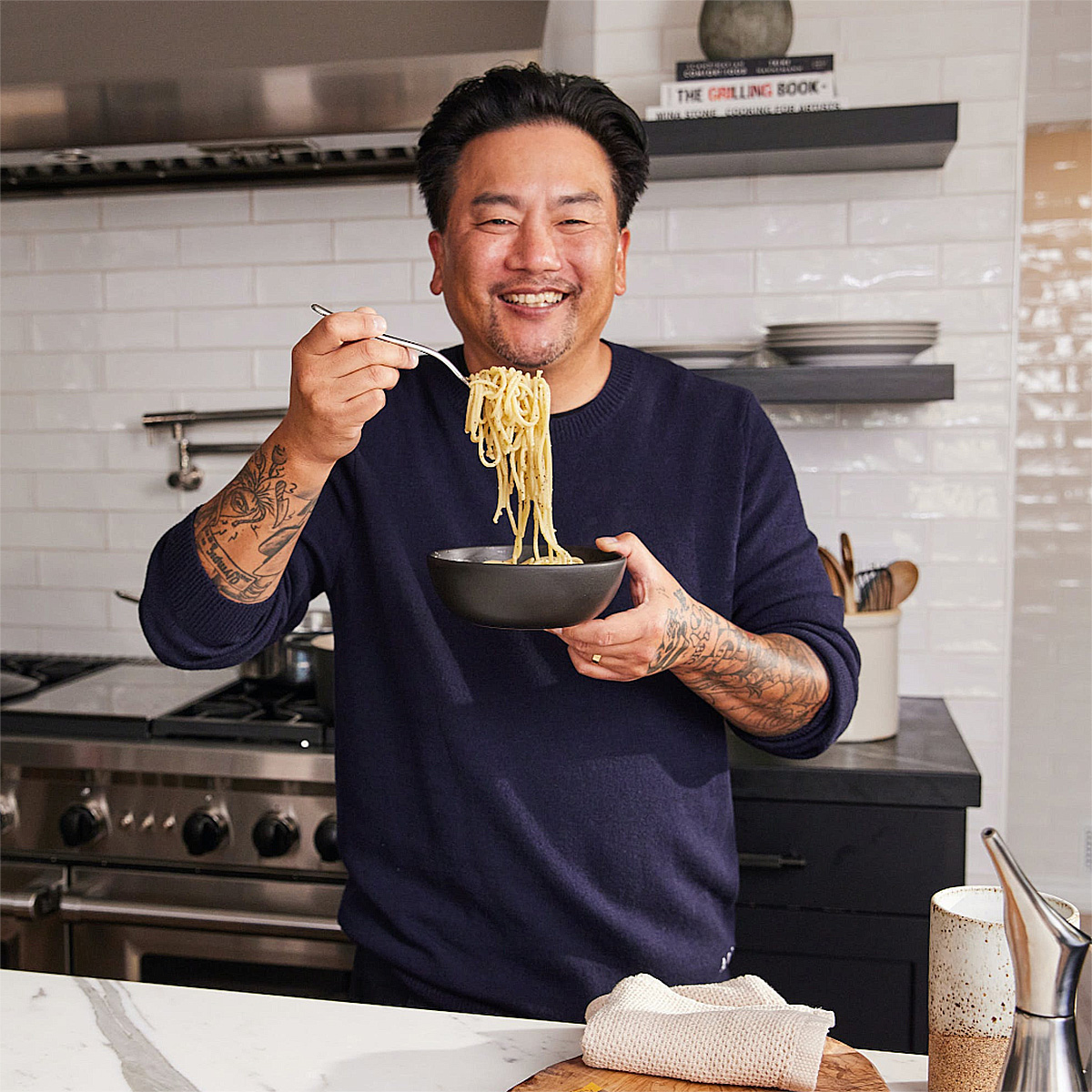 3. What lessons do you have for other entrepreneurs?
The most important lesson I can share to other entrepreneurs is to take it one small step at a time. You will not have all of the answers on Day One, nor should you. Building a successful brand requires you to give 110% effort every day. In the beginning, it feels like you are standing at the bottom of Mt. Everest looking up — the challenge before you is unlike anything else you will experience. But we got through by simply focusing on the next actionable step. You don't have to have it all figured out, just focus on the next task that will get you one step closer to your goal.
4. What's on the horizon for Hi Note?
We have many exciting things happening in the company. The success of our hit product Cheezio Pepe — a dairy-free creamy pasta sauce mix — helped us to hone in on developing more pasta-focused products, which we are incredibly excited about. We also have a dairy-free creamy Pink Sauce in development (along the lines of a Penne Vodka sauce) that our customers will love.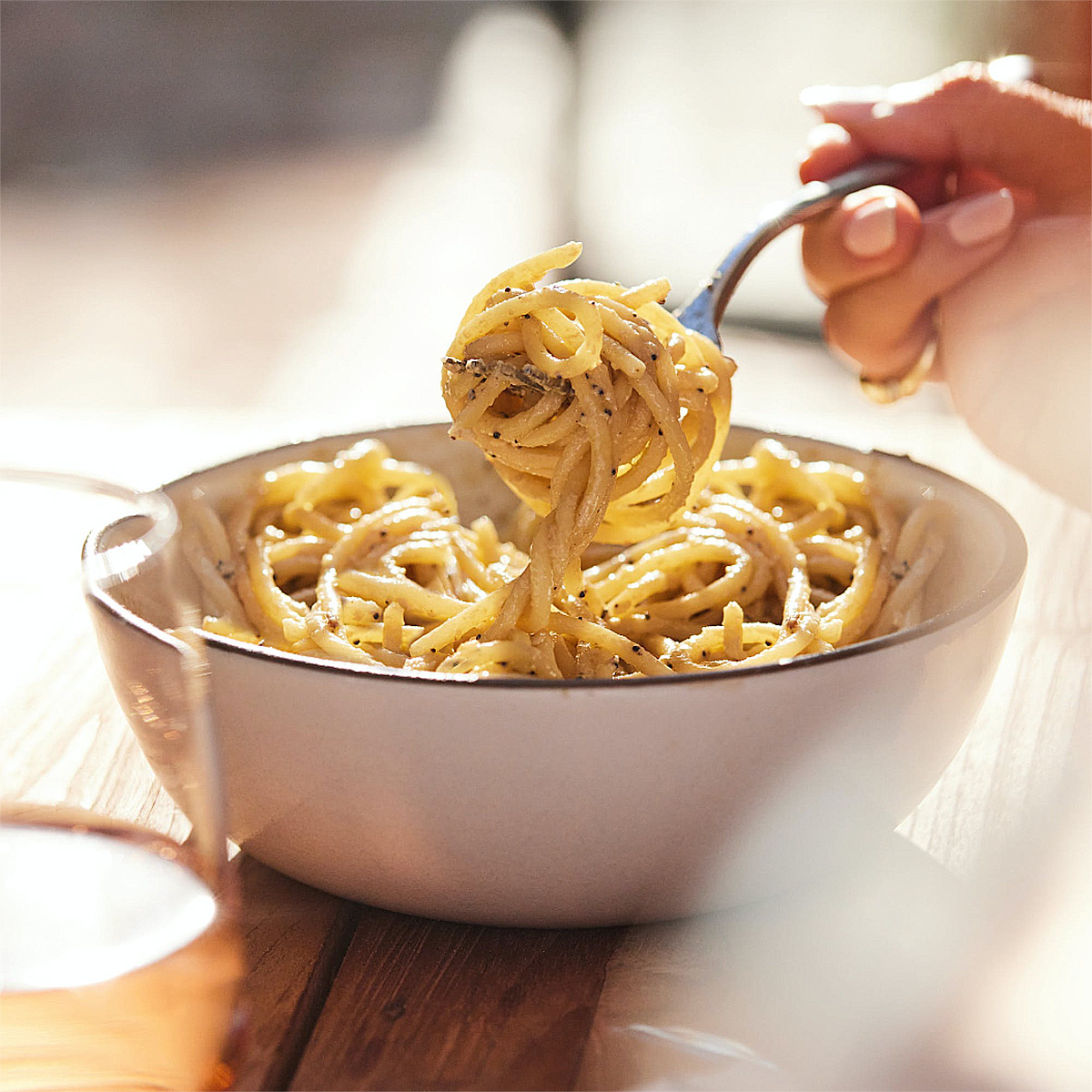 5. How do you keep work/life balance? What drives/inspires you?
I don't think anyone on this planet has figured out the perfect work/life balance, so I don't feel much pressure to be the first. Over the years I have learned to focus on the things that bring me happiness and peace — camping, traveling, and my amazing wife and kids. It is very easy to get overly stressed when you own a company. So, when that happens, I remind myself to take a break, rest, and allow my mind time to relax. I've always found nature to be healing and a constant source of inspiration.
Tags