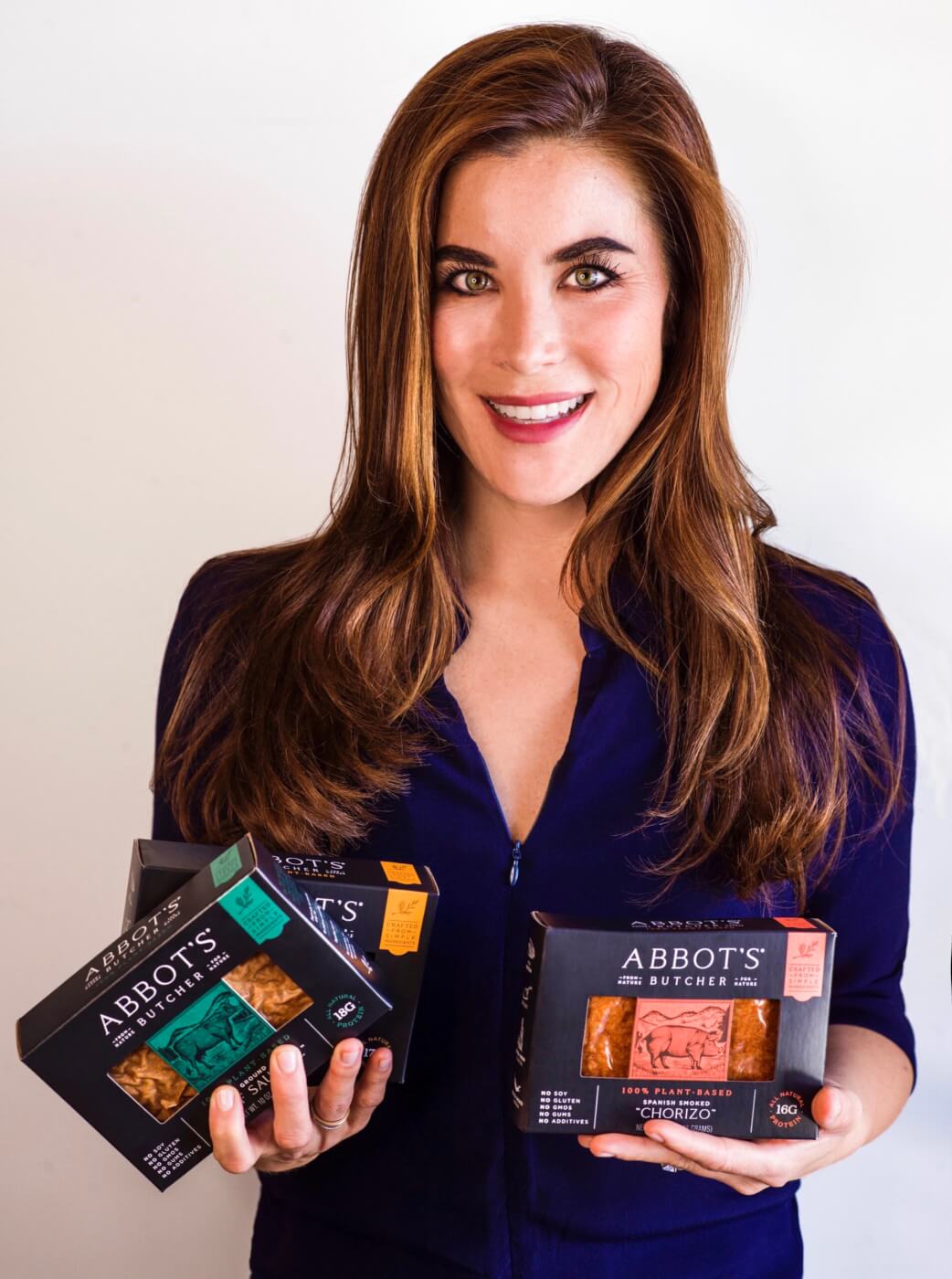 Princeton grad Kerry Song didn't plan on becoming a vegan butcher. But, after going to work as an investment banker, she found her calling in the kitchen. Tired of bland veggie burgers and faux meats, she developed her own recipes using only natural ingredients. With encouragement from friends, Kerry launched Abbot's Butcher — a dual-tribute to her home in Venice and famed conservationist Abbot Kinney.
Her idea was simple — create good food that's delicious, good for your body, and good for the world. From "Chorizo" to Savory "Beef" to Slow-Roasted Chick'n, Abbot's Butcher keeps it real, nourishing, and 100% plant-based. Her company has grown since the early farmer's market days, but Kerry remains focused on cultivating a better world for animals and eaters alike. Recently, we caught up with Kerry to learn more about her journey and hear her advice for fellow entrepreneurs.
01 Why did you start Abbot's Butcher?
I started Abbot's Butcher because I wanted to bring craftsmanship to the plant-based protein category. Most people think that plant-based foods are automatically healthy. However, they're often filled with highly processed ingredients that we shouldn't be eating.
So I set out to create my own line of meat alternatives that are thoughtfully made with ingredients that nourish, energize, and heal our bodies. I'm also proud to say that everything in the Abbot's Butcher line has the depth of flavor and hearty mouthfeel we all crave.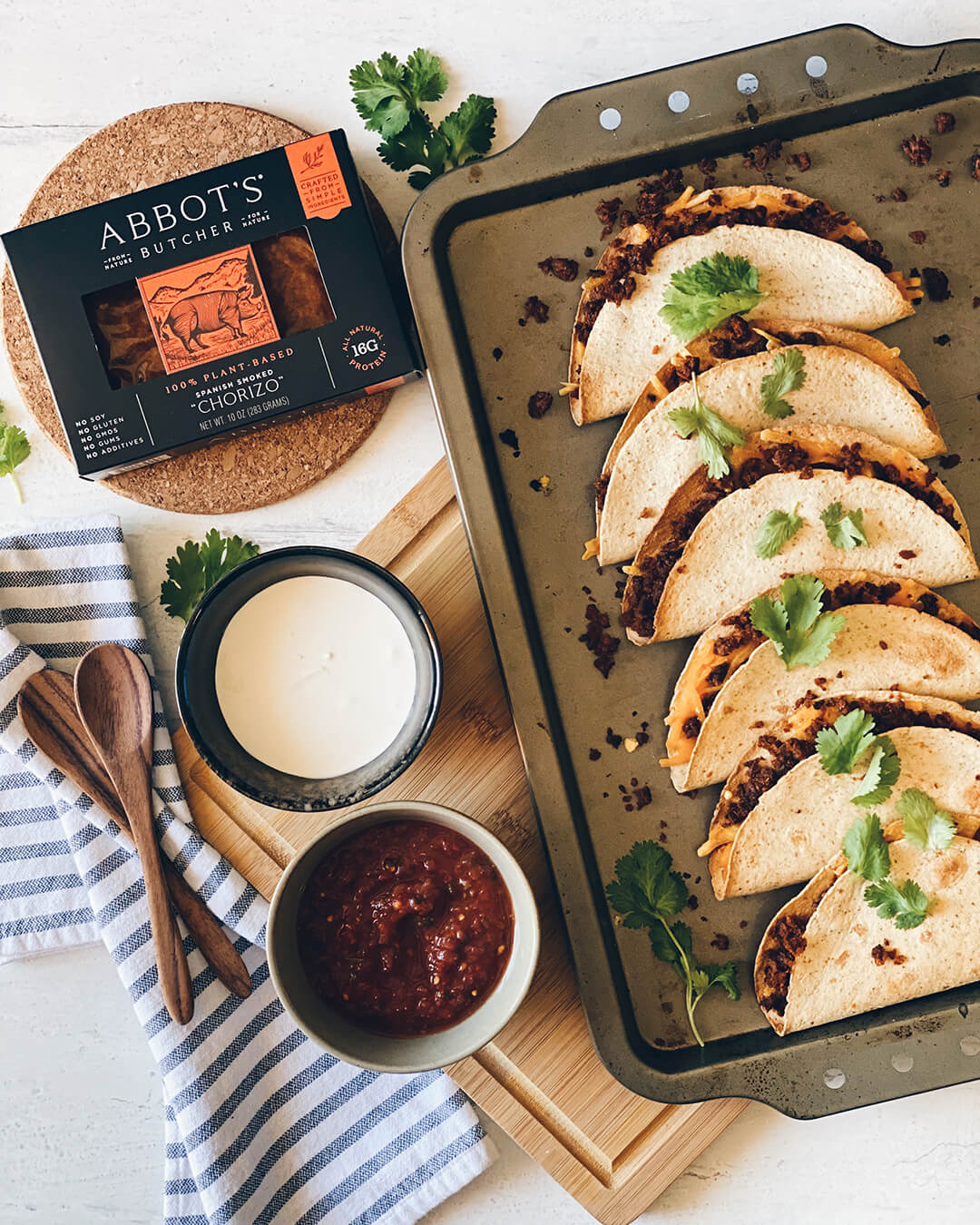 02 What obstacles did you face along the way?
These proteins had to deliver on taste and texture with only clean, wholesome ingredients — zero additives, gums, chemicals or preservatives. That posed a number of challenges, especially when it came to scaling. It took years of failing, but we failed fast, persevered, and found our path.
03 What lessons do you have for other entrepreneurs?
Find something bigger than yourself that will inspire you every single day. Building a business is not easy. You'll have the highest of highs on Monday and the lowest of lows on Tuesday. But, if you have a purpose that's rooted in something larger, you'll find a way through anything.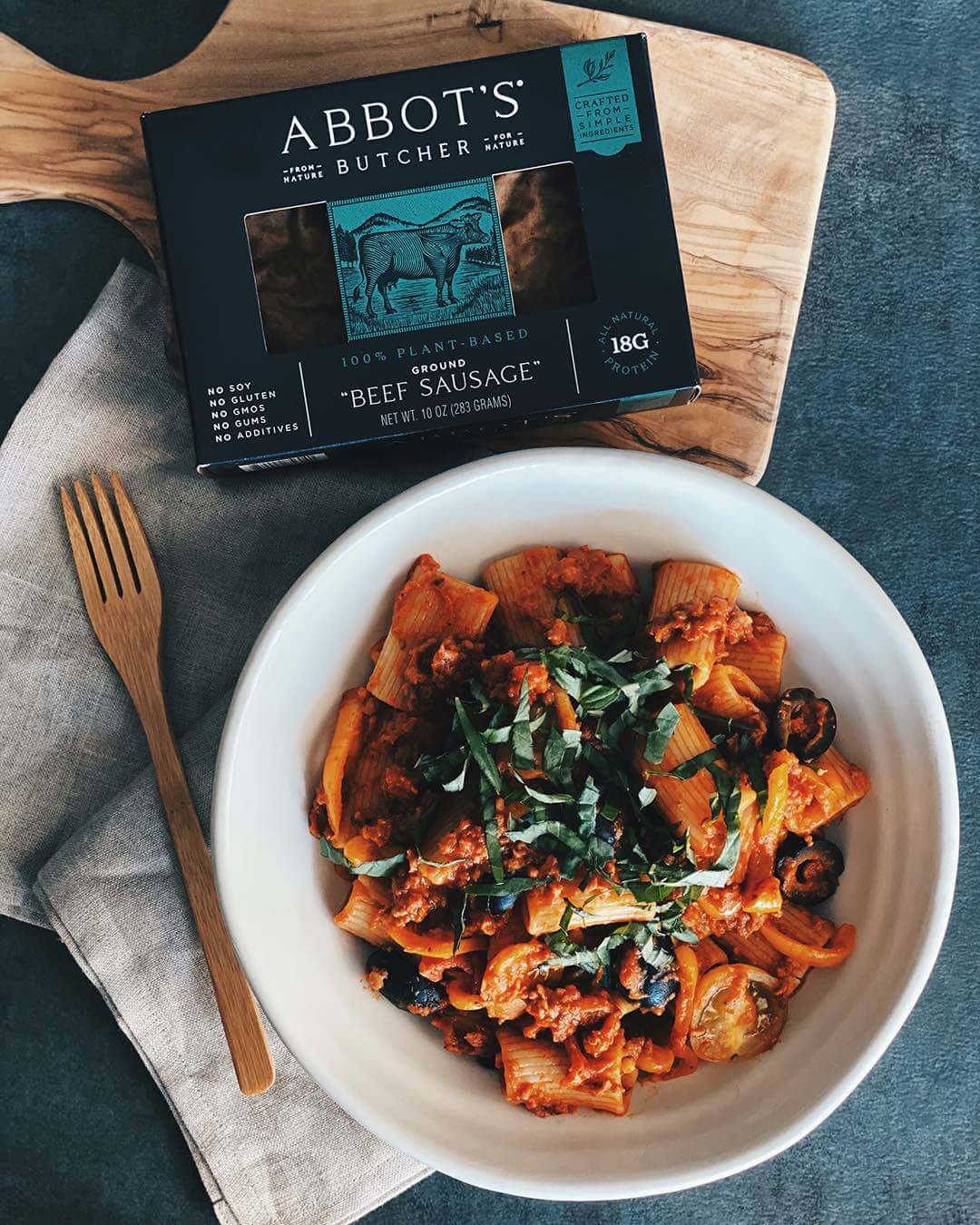 04 What's on the horizon for Abbot's Butcher?
We're growing across the country with some amazing retail partners. We also have a few exciting partnerships with restaurants coming online later this year. Stay tuned!
05 How do you keep work/life balance? What drives/inspires you?
I really don't believe there's such a thing as work/life balance. My work and my personal life are wholly integrated. Work energizes my passion for life, and vice versa!