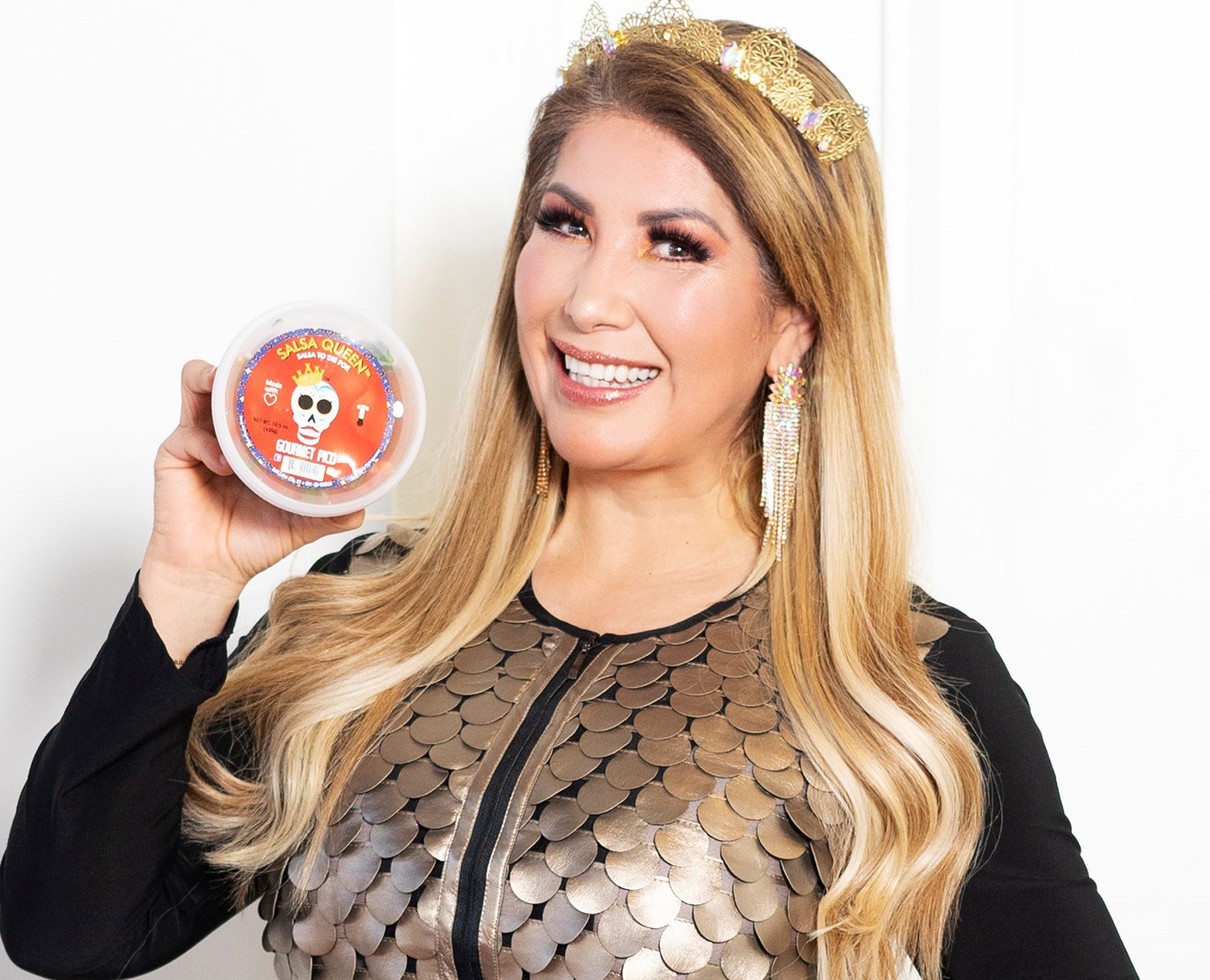 When Maharba Zapata had seven mouths to feed, she went straight to the kitchen. Maharba — a single mom and a talented home chef — believed that she could turn her favorite hobby into a business. With hard work, determination, and an unparalleled commitment to quality, she emerged as the Salsa Queen.
Maharba and her seven sous chefs would shop, chop, and prep throughout the week. Saturdays were spent delivering orders to family and friends. Sundays, meanwhile, were for the farmers markets, where they tapped into a whole new fanbase. The Salsa Queen's empire has grown significantly since then, but her flavors are as fresh and bold as ever.
Recently, we caught up with Maharba to learn more about her journey and hear her advice for fellow entrepreneurs.
01 Why did you start Salsa Queen?
As a single mother, I needed to provide for my seven children. I had no work experience and never graduated from high school, but I've always loved food. Sharing my salsas with everyone was a natural fit!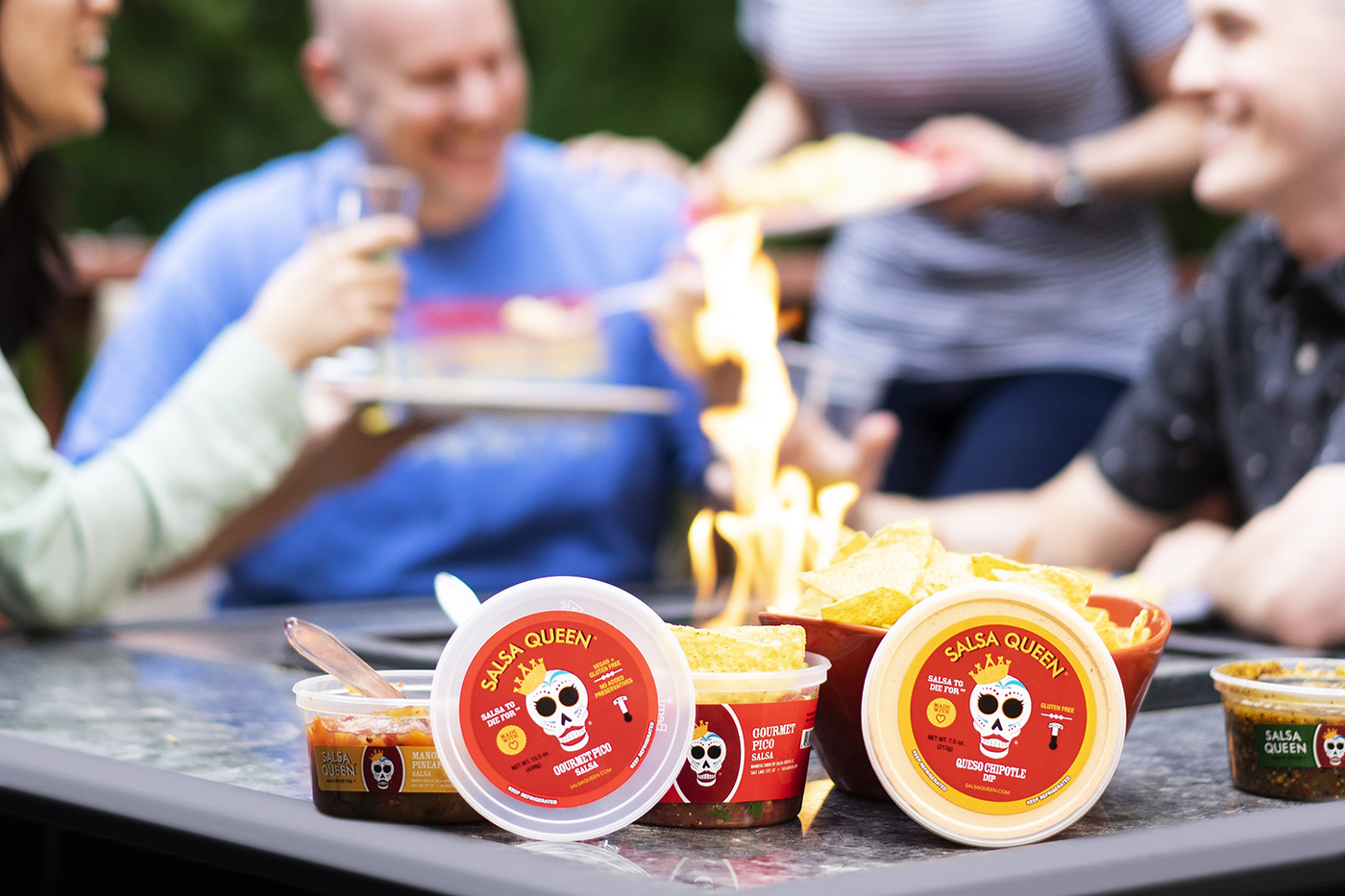 02 What obstacles did you face along the way?
Where to start? I had no idea how to market, finance, deliver, or invoice. Fortunately, I had a mentor to help me begin my journey. After that, I took baby steps and continued moving forward.
03 What lessons do you have for other entrepreneurs?
I found that it was helpful to start slow so that I could learn more about the things I didn't know. I've seen others jump in and move too fast — that's usually when people get overwhelmed.
Also, you should always test your assumptions. I refined my recipes at local farmers markets to understand what the market wanted — not what I thought they wanted. In the end, I had six products that consistently sold well and that translated into sales as we scaled up.
04 What's on the horizon for Salsa Queen?
We also want to improve our distribution network so our products can get to stores even faster with a longer shelf life to better serve our retailers.
We also want to improve our distribution network so our products can get to stores even faster with a longer shelf life. Not that we want our products sitting on the shelf, but this will help our retailers and give us more opportunities to reach more customers!
05 How do you keep work/life balance? What drives/inspires you?
Work/life balance can be tough. We've experienced rapid growth, which sometimes means working nights and weekends to fulfill our commitments. I started Salsa Queen for my children so I could make sure everything revolves around them. I made a commitment to be there for games, practices, and recitals. That's why I hired good people who can ensure the success of Salsa Queen, even on those days when I'm not around.
Salsa Queen has provided for my family for the last seven years. Today, I'm inspired by the fact that we're also providing for the families of our 30+ employees.