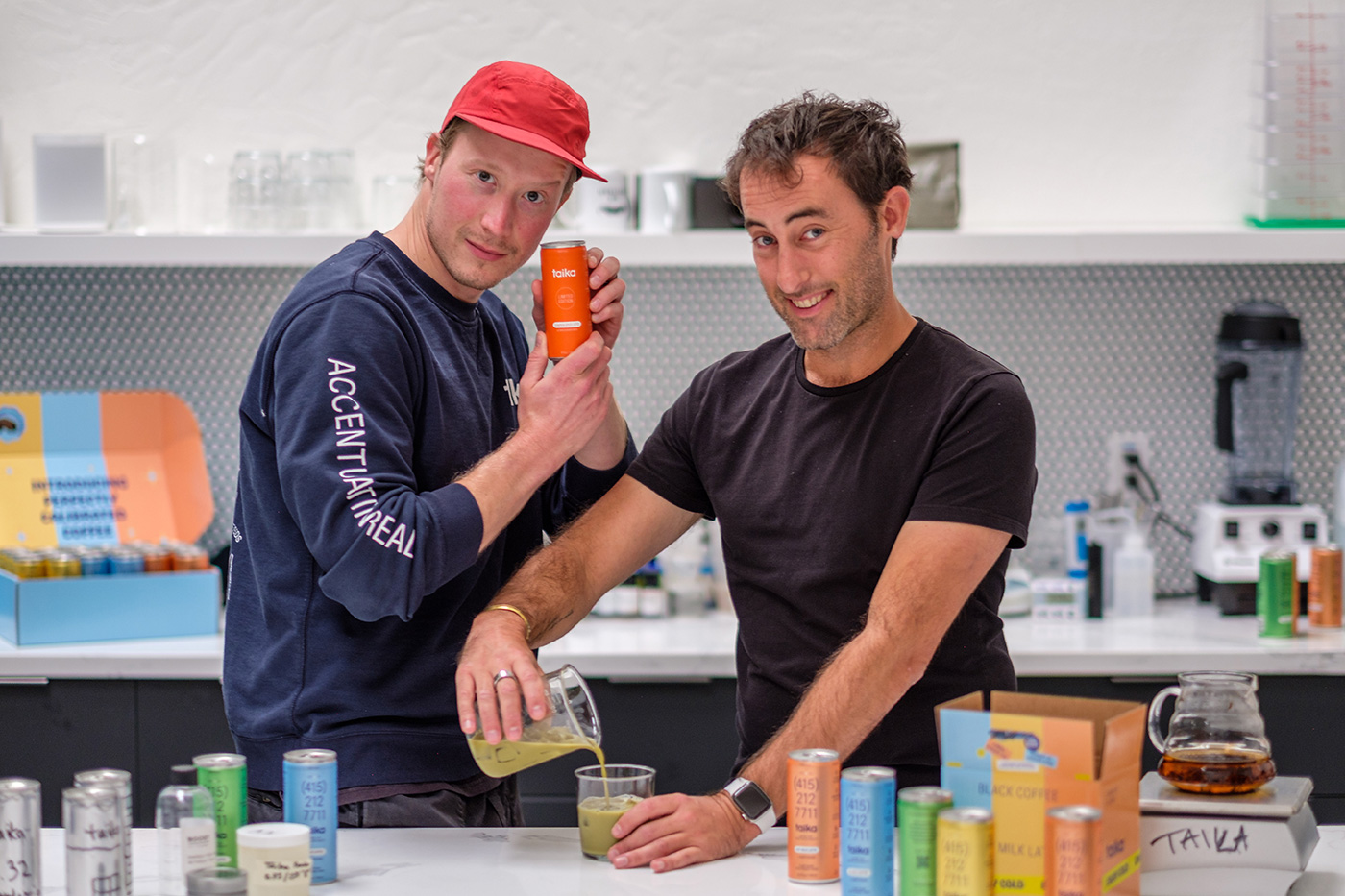 Founders Michael Sharon and Kalle Freese are the perfect combination. Michael, a Facebook engineer, was way too wired on pour-overs and espresso shots. Naturally inclined to refine and improve everything, he turned to good friend/master brewer Kalle for help.
Together, they created Taika—ready to drink coffees infused with a balanced blend of adaptogens and functional mushrooms. Plant-based, sugar-free and full of flavor, Taika transforms caffeine jitters into inspirational energy.
Recently, we caught up with Michael and Kalle to learn more about their journey and hear their advice for fellow entrepreneurs.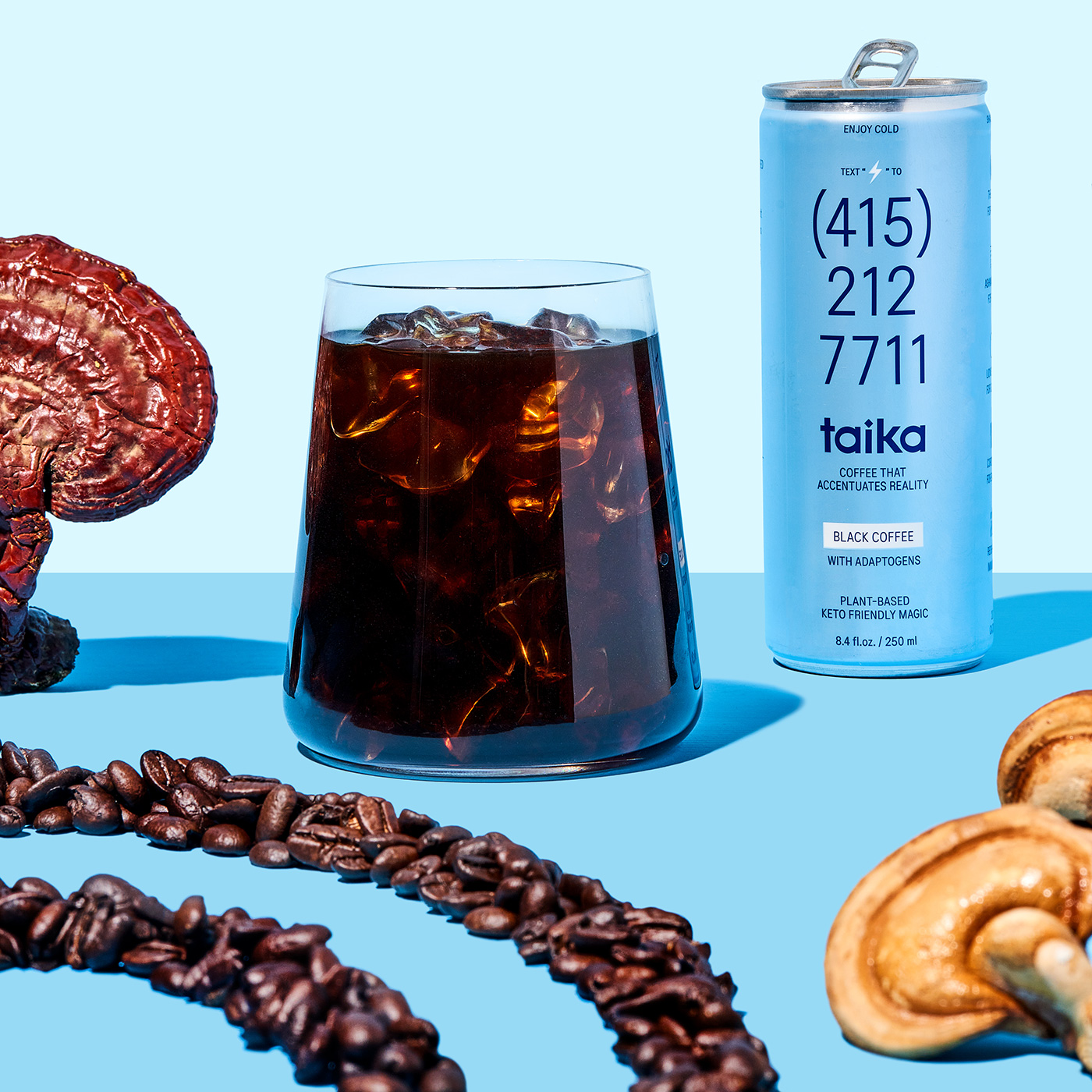 01 Why did you start Taika?
Taika is Finnish for "magic," and that's what we aimed to deliver in our drinks, from the feeling you get after each sip to the unique experience you receive when you text us.
For many, coffee is a daily ritual. However, the majority of canned coffees on the market tasted awful. Plus, they were often loaded with 20+ grams of sugar, making us feel extremely unhealthy after drinking them.
Our products are different, because we use single origin craft coffee and nothing but the finest ingredients throughout. Then, we combine them with our proprietary blend of adaptogens and functional mushrooms to promote immunity, energy, focus, and calm. We never add sugar — just our own creamy plant milks for 100% plant-based, keto-friendly goodness. They don't just taste great — they're also authentically good for you!
02 What obstacles did you face along the way?
We faced every obstacle imaginable. We first gained traction by selling to the offices of San Francisco startups. During our pre-launch beta phase, we were stocking fridges in the Bay Area non-stop. Then, the pandemic hit and drove our revenue to zero.
After that, we refocused on retail and began delivering to customers in SF, New York, and Los Angeles. Unfortunately, we encountered serious scaling issues, because our initial product was perishable. So, we had to reformulate our entire line to be shelf stable. It wasn't easy, but that has helped us tremendously.
These days, our biggest challenges have to do with distribution and awareness. Fortunately, that's manageable — all we have to do is get new people to taste Taika and educate them on what makes us special.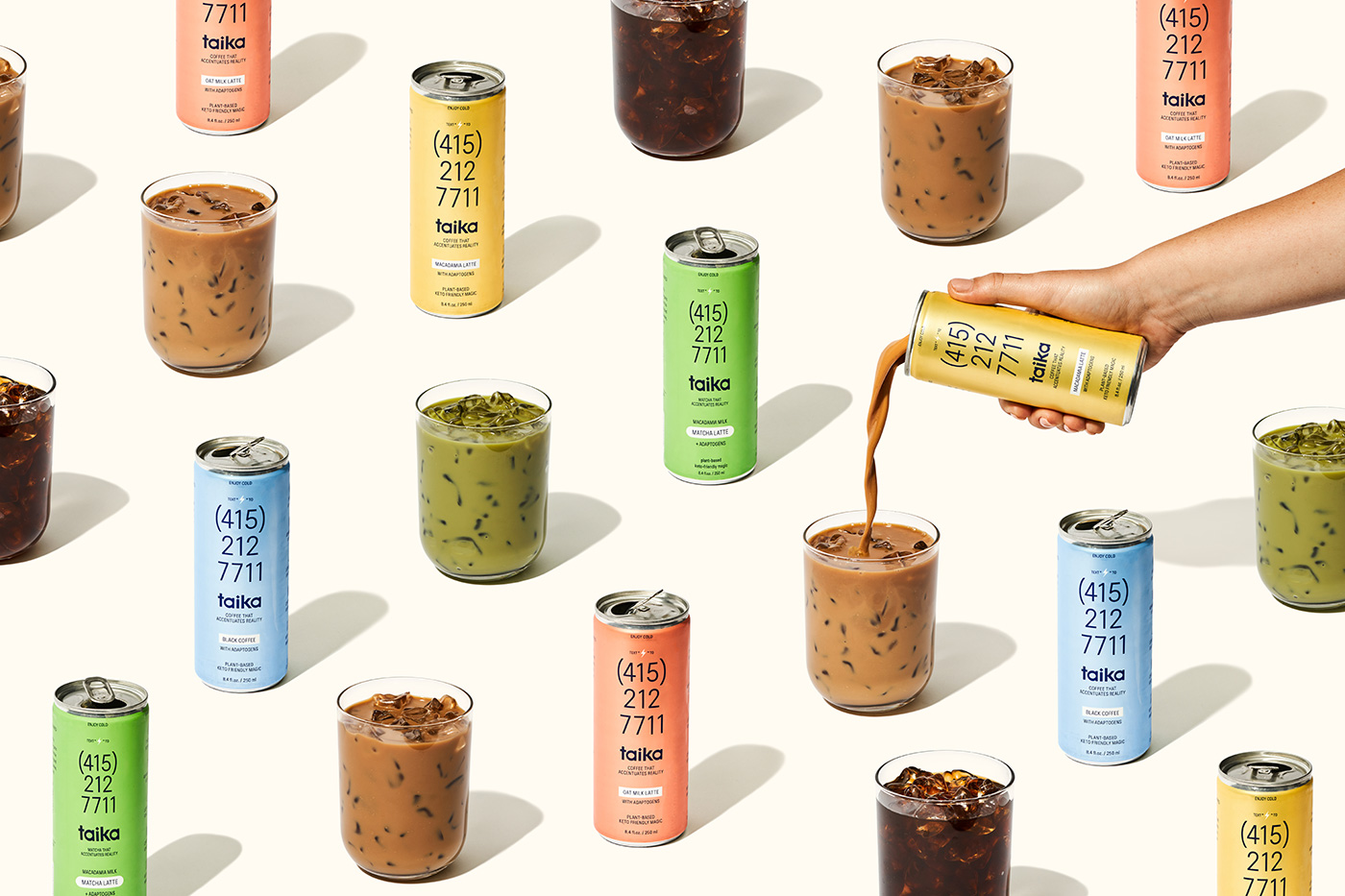 03 What lessons do you have for other entrepreneurs?
Stay humble and focused. In the food and beverage space, literally everyone has an opinion on what you're doing. Still, most people don't understand how difficult it is to go from a small concept to a real, scalable, and successful business.
So, as we continue on this journey, we like to remind ourselves that:
Everything takes longer than you think.
The journey is the destination, so you might as well enjoy the ride.
Slow is smooth, smooth is fast.
04 What's on the horizon for Taika?
We're partnering with some wonderful creators on a host of delicious new drinks. Keep an eye out for our expanded line — designed to keep you inspired, not wired — in early 2022.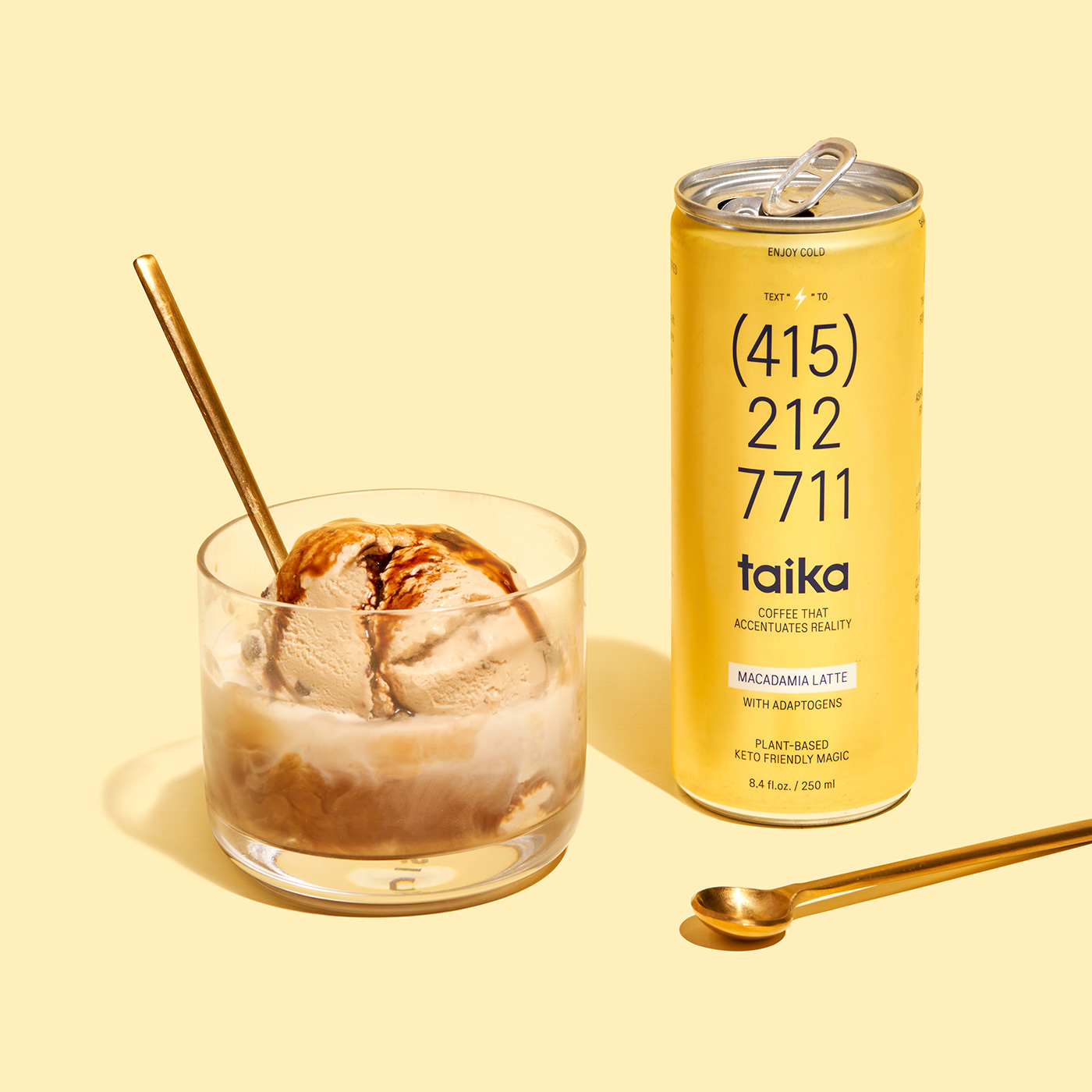 05 How do you keep work/life balance? What drives/inspires you?
"If you do what you love, you'll never work a day in your life." Even though that's our mantra, balance and self-care are non-negotiables. Before Taika, we both had startups where we worked way too hard and lived unhealthy lifestyles. So, when we launched, we vowed to make physical and mental wellbeing a core part of our company's culture.
Our employees have unlimited vacation days and we actively encourage them to disconnect and spend time away from work. And, every week, we host an early morning "Taika Tuesday" session so everyone can connect, fuel up on Taika, and work out as a team.
Outside of work, we love surfing, hiking, doing yoga, and — when time allows — exploring the country's most breathtaking national parks.