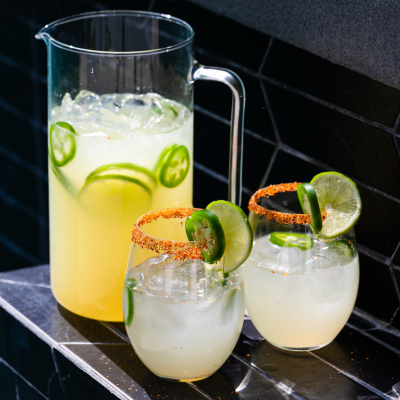 At the Pool
Snacks. Cocktails. Mocktails. Come soak up the sun with our favorite poolside recipes.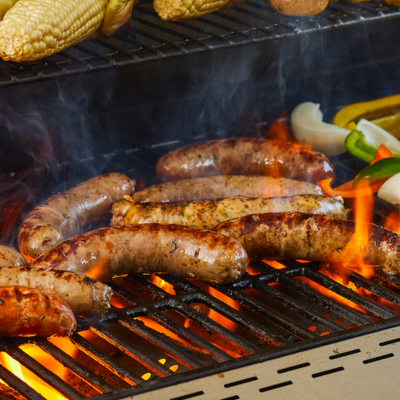 At the Grill
Get fired up for the best BBQ in town, in your own backyard.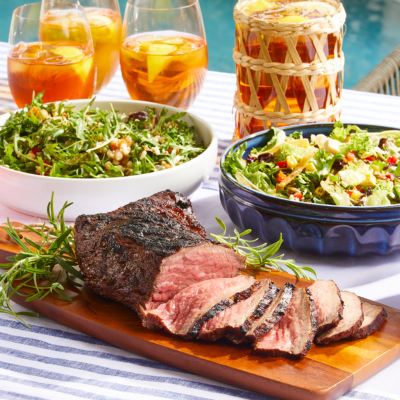 At the Table
Plattery will get you everywhere! Check out the delicious dishes that'll make your summer complete.