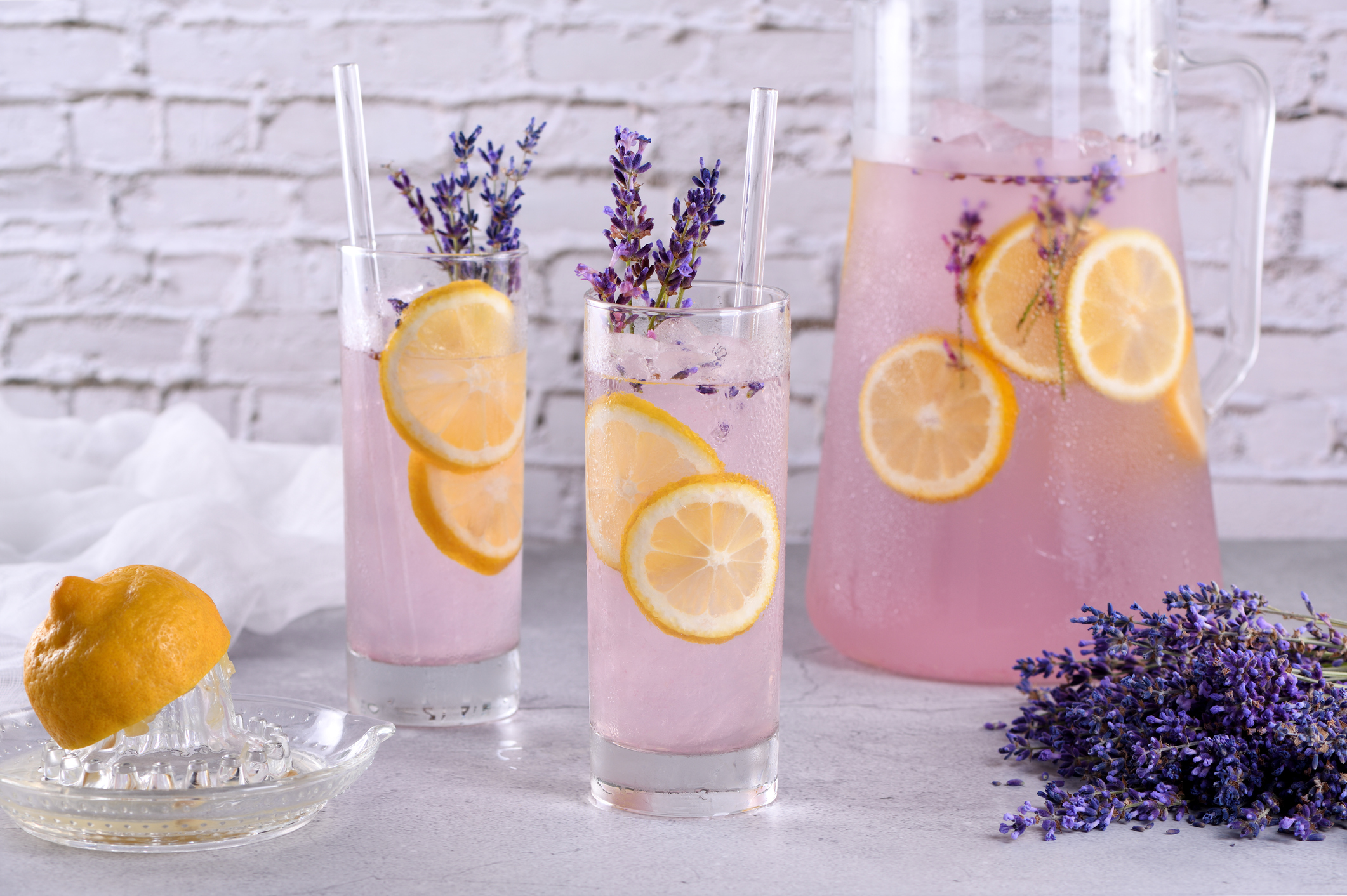 Spring is here and we're all about bright and tasty sips. Sweet, fruity, and refreshing, this drink recipe is guaranteed to make you the toast of the table. All you need is some ice, a shaker, and a sense of adventure!
Ready to spring into action? Start with this simple syrup for a fun twist on the classic Tom Collins made with lavender simple syrup.
Ingredients
2 gin

1 lemon juice

1/4 lavender simple syrup

Club soda

Sprigs of lavender & lemon to garnish
Directions
Add gin, lemon juice, and lavender simple syrup to Collins glass filled with ice. Stir.

Top off with club soda.

Garnish and enjoy!