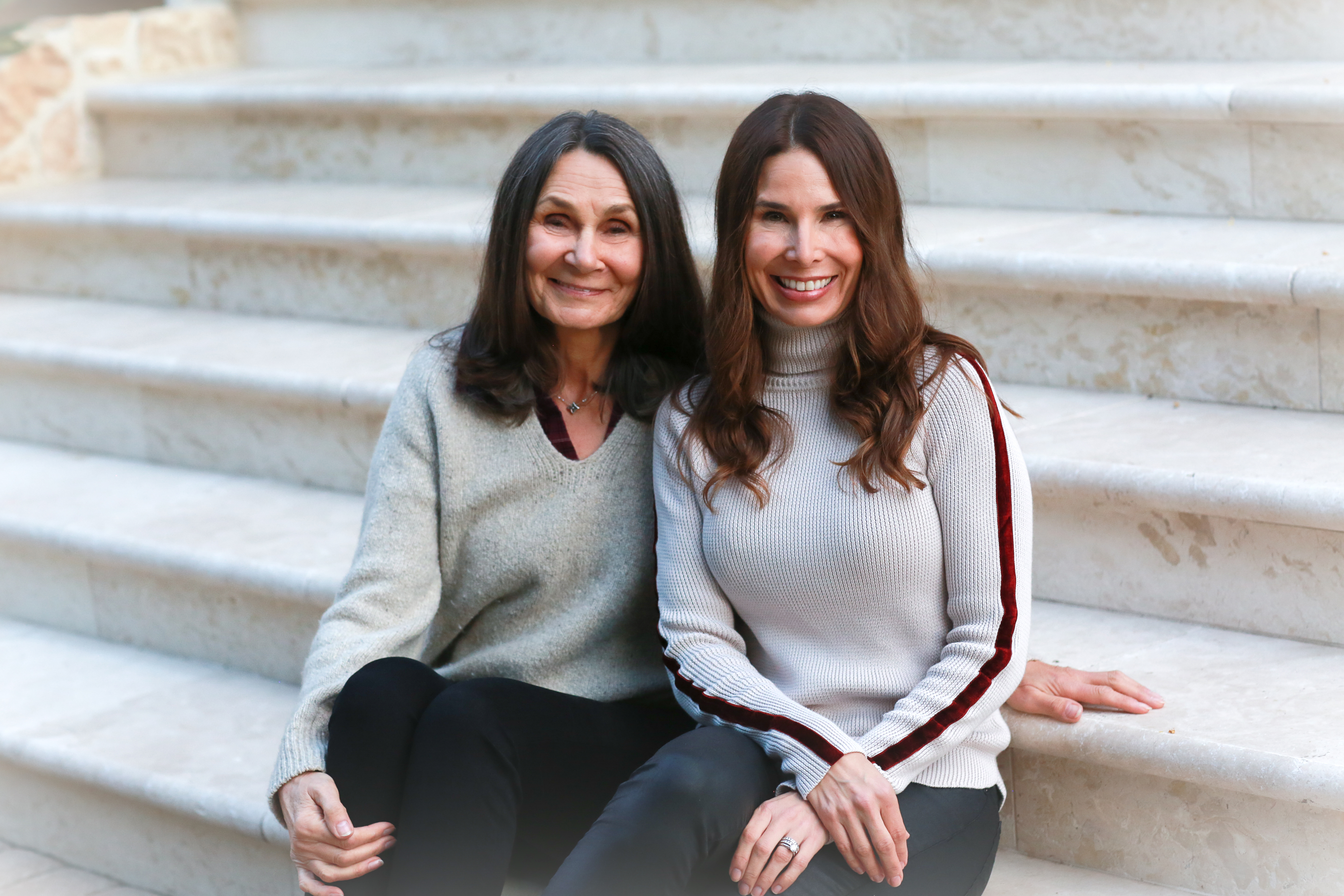 Eat positive. Be well. That's not just a tagline — that's the GoMacro philosophy. Every bar begins with responsibly-sourced plant-based ingredients that are free of any preservatives.
It sounds simple, but there's so much more to GoMacro and this inspiring mother-daughter team. Recently, we caught up with co-founder Jola Sonkin to learn more about their journey and hear her advice for fellow entrepreneurs.
01 Why did you start GoMacro?
In 2003, my mother, Amelia, was diagnosed with breast cancer. In addition to traditional treatments, she adopted a macrobiotic diet to help with the healing process, and I joined in. During that time, she experimented with different recipes for sweet, nutritious, and unprocessed snacks. Those early treats were the genesis of our MacroBar recipe.
The bars were so delicious, we knew we had to share them with the world! Together, we experienced the power of balanced nutrition firsthand. So, after my mom won her battle, we embarked on a new mission — spreading awareness about the benefits of living a balanced plant-based lifestyle.
02 What obstacles did you face along the way?
Believe it or not, the natural foods industry wasn't mainstream when we first started! We've always prioritized organic and sustainably-grown ingredients but, back then, most people didn't value them as highly. We saw this as both an obstacle and an opportunity. Even though it was challenging, it gave us the chance to educate our audience about the power of healthy living.
As a mother-daughter owned company, we grew our business slowly and intentionally. That's a decision we're still proud of today. By moving at our own pace, we were able to source the very best ingredients from select suppliers who are aligned with our goals.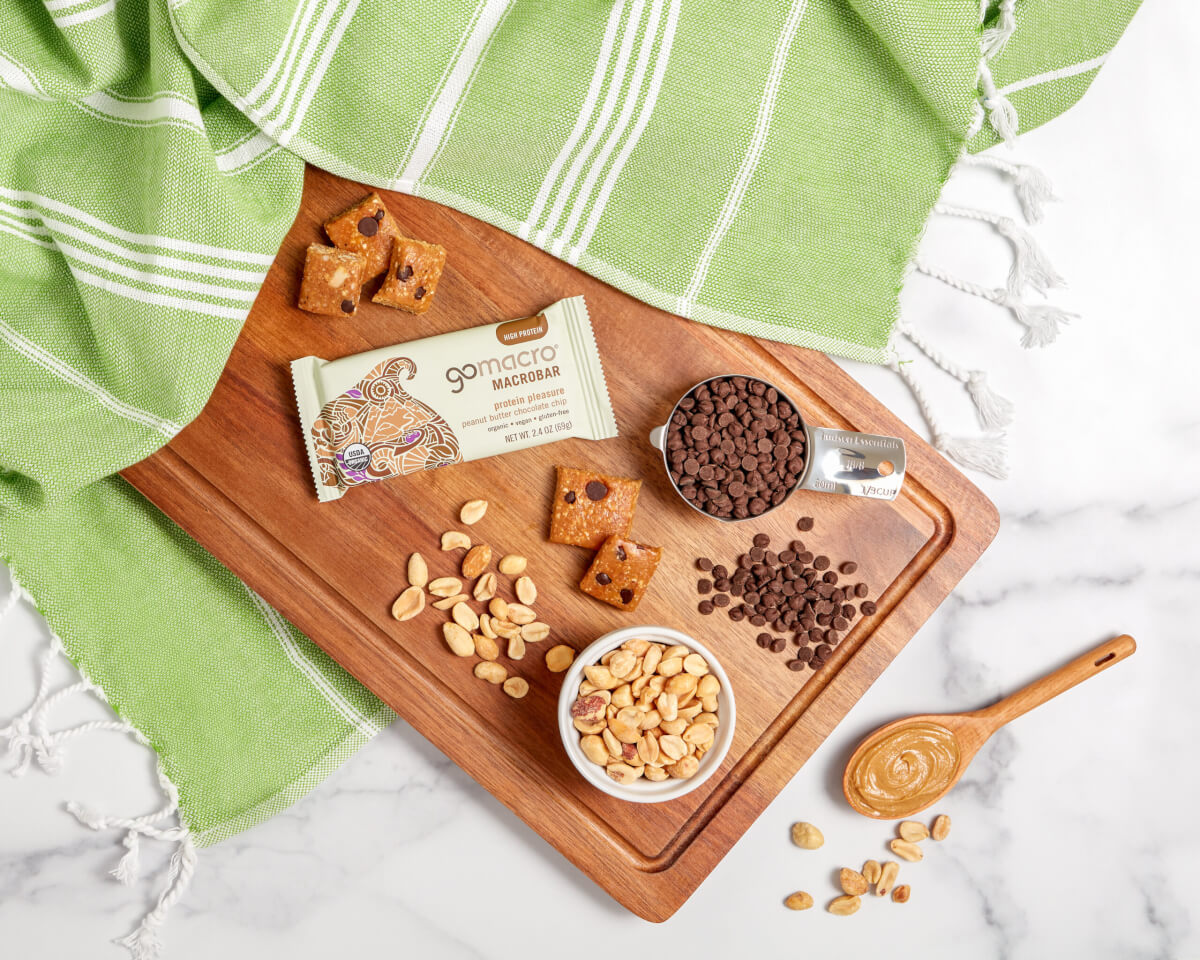 03 What lessons do you have for other entrepreneurs?
Don't be afraid to think big. Go after your dreams, but never lose sight of your values. In our case, we knew we had a great product that could appeal to all types of consumers. However, we also believed in doing things the right way and making a positive impact. We refused to compromise, and that paid off in the long run.
Work hard. Learn as you go. Hire people who share your ideals, passion, and ambition. The rest will fall into place.
04 What's on the horizon for GoMacro?
We're very proud of how far we've come, and we're excited to keep building on our momentum. Our goal is to become a household name as we bring healthy and delicious snacks to as many people as possible.
It's all about making a positive impact on the planet. We're always looking for ways to operate even more sustainably, whether through responsible sourcing, eco-friendly packaging, or waste reduction. Our facility runs on 100% renewable energy through wind and solar power. We recently launched a new program in which we pay the cost to bring wind power to the residents of GoMacro's hometown, Viola, Wisconsin. We're well on our way to achieving zero waste certification, which would be a true honor for us.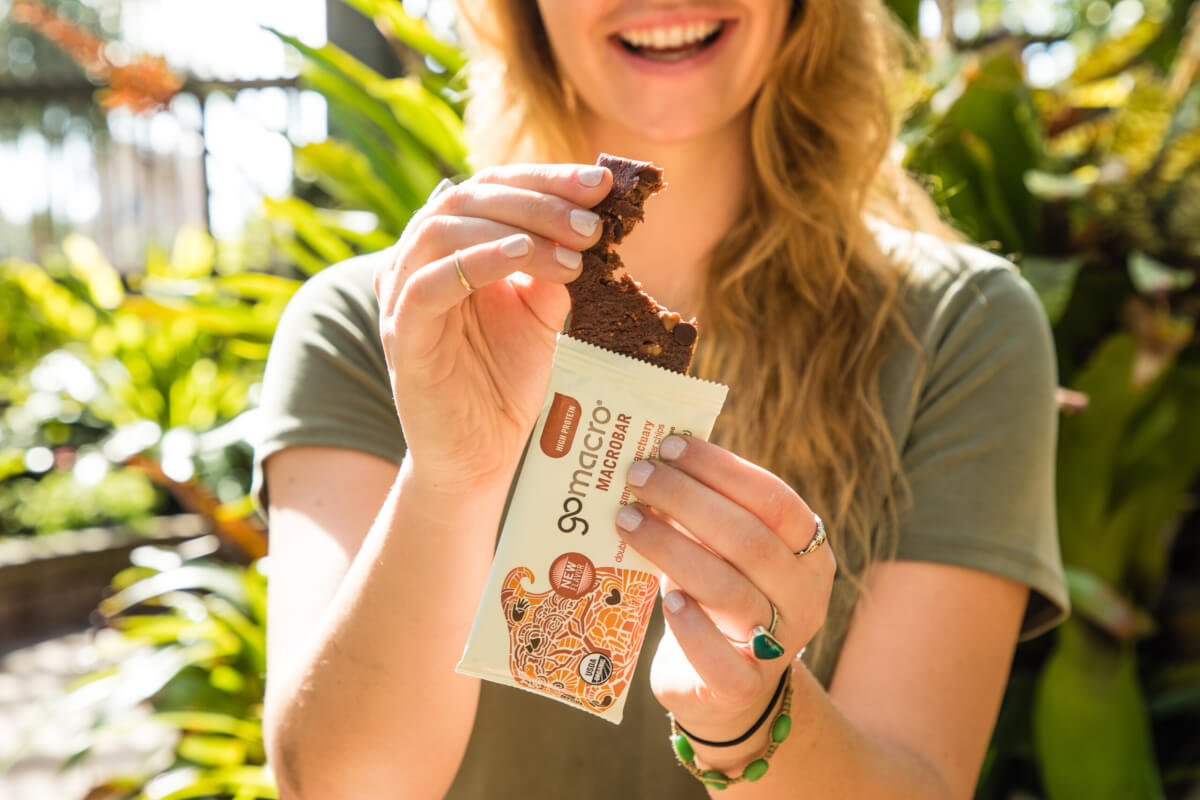 05 How do you keep work/life balance? What drives/inspires you?
As a brand, we talk a lot about balance. I try to practice what we preach by logging off of work, unwinding, and being present with my family. I love spending time with my husband and our four children. We also recently welcomed two puppies into the family! That's keeping all of us busy and entertained.
I'm still inspired by our original mission — educating people about the power of a balanced, plant-based lifestyle. Even though our business continues to grow, that will always be what drives us.