These uniquely delicious vegan yogurts might be the perfect afternoon treat. Led by fourth-generation farmer Matt Billings, AYO grows and churns their own organic almonds to create pure, creamy goodness.
Each cup features 20 sustainably-harvested almonds with a touch of all-natural vanilla, strawberry, blueberry, or peach flavor. Free of unwanted additives, AYO isn't just farm-to-table — it's farm-to-spoon.
Recently, we caught up with Matt to learn more about AYO and hear his advice for fellow entrepreneurs.
01 Why did you start Ayo Yogurt?
We love almonds! My family has grown them for generations and almond milk yogurt gave us another way to share them with more people. Now, we're turning our organic crop into naturally delicious AYO goodness, right over the grapevine from Los Angeles. We're just a short ride away from your neighborhood store — how's that for local?
02 What obstacles did you face along the way?
Making high-quality almond milk yogurt sounded so simple when we started. We learned that the process requires a lot of time and hard work. But, we're perfectionists. We weren't going to bring our product to the market unless it was the best yogurt that consumers could buy. Ultimately, it was all worth it, because consumers tell us that AYO is their favorite almond milk yogurt.
After that, our biggest challenge was growing a new brand in the midst of the pandemic. We'd love to be offering in-store samples. Instead, we're doing the next best thing by connecting with our fans on social media.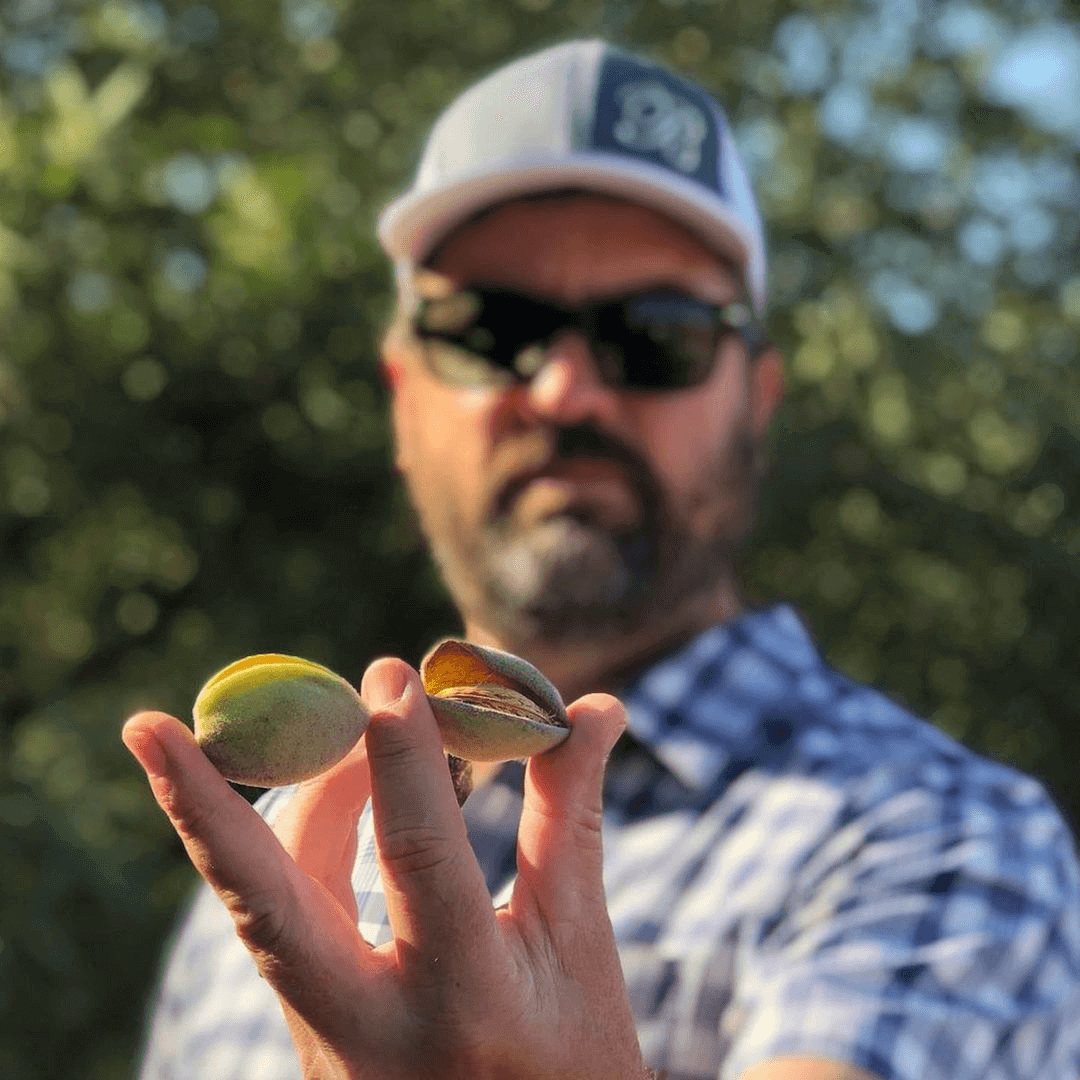 03 What lessons do you have for other entrepreneurs?
Research your market and make a great product. Don't just follow the trend; follow your beliefs and stay authentic. You will encounter difficult challenges along the way, but know that you can persevere through anything. With a commitment to quality and your core values, you'll find success.
04 What's on the horizon for AYO?
We launched with four amazing, yet familiar, flavors — peach, vanilla, strawberry, and blueberry. Now, by popular demand, we're working on a plain version of our almond milk yogurt, plus a few brand new varieties that we can't wait to share.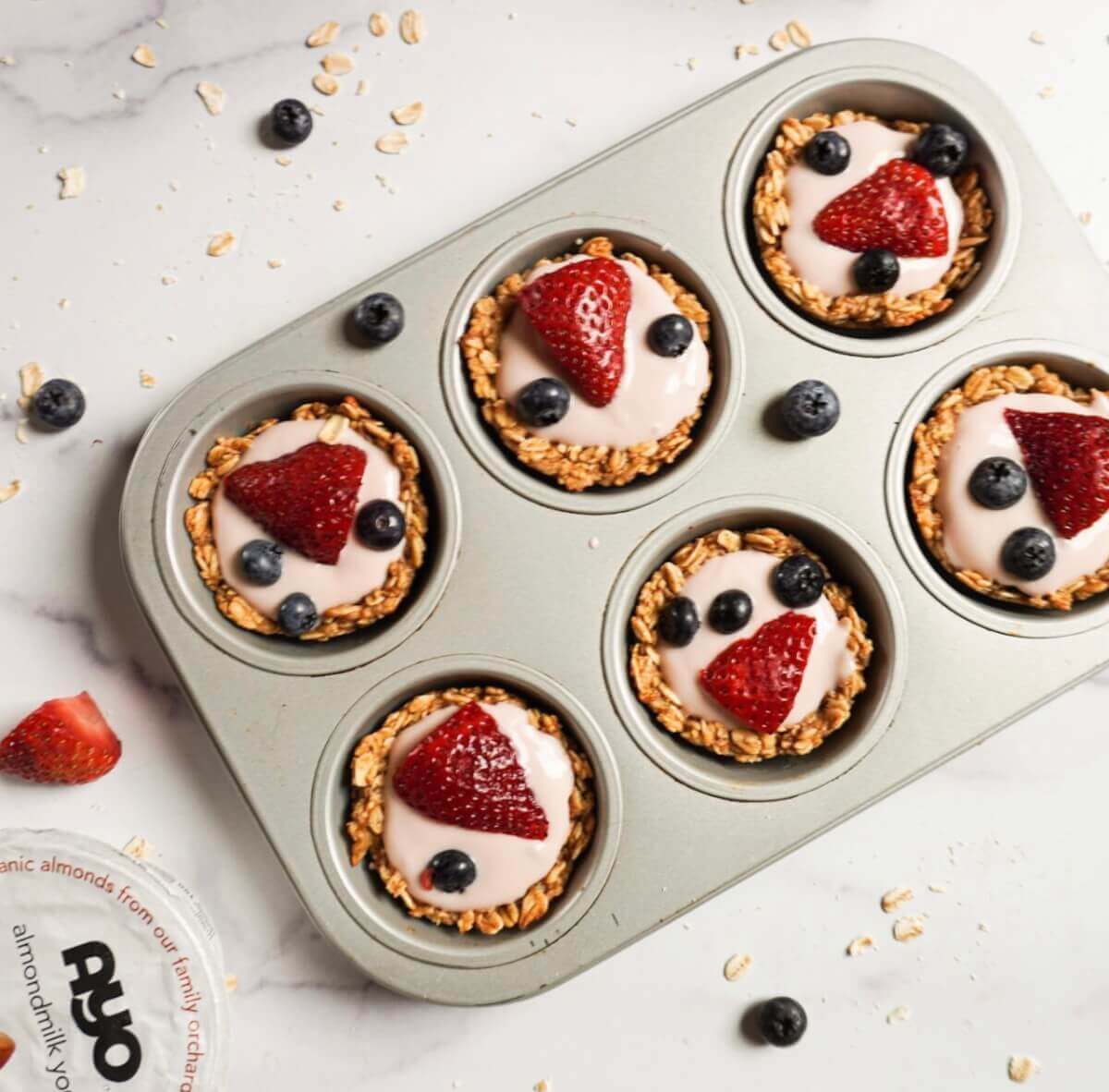 05 How do you keep work/life balance? What drives/inspires you?
Work/life balance is tricky with a family-owned business. In a sense, you're always at work. Still, my family is my greatest source of inspiration, and I hope to eventually hand the farm down to my children, if they are interested. Ultimately, my goal is to give them a farm that is even more sustainable than it is today.
Thankfully I still pop out of bed — very early in the morning — because I love what we do. I love farming and providing healthy nutritious food for people. I know that AYO is uniquely delicious, and I'm proud to share it with families everywhere. Our organic almonds coupled with our passion – it's a great combination, and I really think you can taste that in every spoonful.